This post may contain affiliate links. Read my disclosure policy here.
I was recently introduced to Thomas Nelson Publisher's newest app–Read and Share. This app is geared toward helping Bible stories come to life for your children.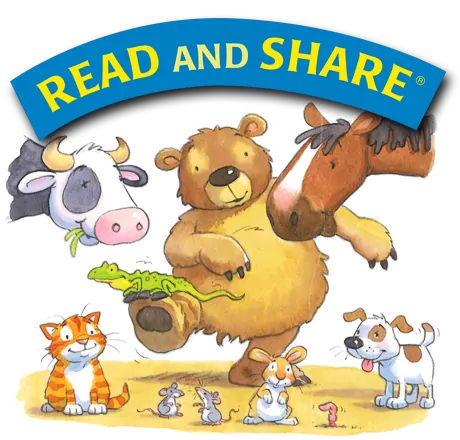 I was extremely impressed with the graphics in the Read and Share Bible app. Not only that, but the voice that reads to you is soothing and not dull at all. The voice is lively and makes the stories jump right off the page!
The evening I was trying this out I was at church. As I sat waiting for the service to start, I decided to listen to Genesis and the Creation Story. Before long, I looked around and noticed that I had a captive audience of little ones wanting to see what I was listening to. In my book, this app is definitely a winner!
About the Read and Share App
The classic Read & Share Bible Stories come to life in this interactive app perfect for busy families on the go. "Read to Me" and "Record Your Own" story time combines with integrated video clips, coloring pages, a 3 minute video for each story, and puzzles for an engaging Bible experience that pre-schoolers and young kids will love.
Watch a Video About Read and Share
It's free to download
The best part about this app is that it is absolutely FREE! If you are looking for a fun, faith filled, app for your child, then you need to download the Read and Share Bible app today!
Special Offer on the stories
Each story will be $.99 beginning Wednesday, Dec. 21 through the end of the month (Dec. 31). Each story app is regularly
$2.99.
This post is part of a promotional campaign with Read and Share and Thomas Nelson Publishers.