This post may contain affiliate links. Read my disclosure policy here.
Have you had a chance to check out the latest addition to the 5 Minutes for Mom family?
5 Minutes for Deals has launched, and we're here to help your family save money while shopping at the grocery, at the mall, online … everywhere!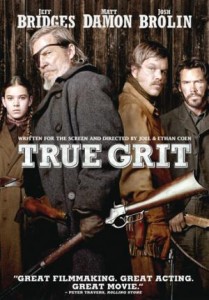 Here are some of the top deals we've mentioned this week:
This is just a small sample of the money-saving tips & deals we've mentioned this week at 5 Minutes for Deals.
Be sure to "Like" 5 Minutes for Deals on Facebook, and "Follow" us on Twitter, so you don't miss a single deal!
Written by 5 Minutes for Deals Editor Ann-Marie, who also blogs at Chaos Is Bliss, where she shares money-saving deals to help families save all around the house.