This post may contain affiliate links. Read my disclosure policy here.
Apparently I am old. Really, really old.
Sue and I have our high school reunion tonight — and it isn't our 10th! 😉
(The only consolation is that everyone else there will be just as old!)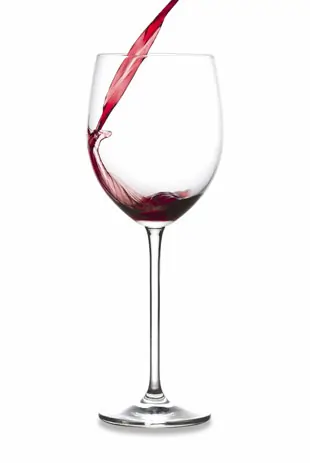 But, as I am getting ready for the evening, I got curious — when you attend your high school reunions do you go on your own or with your spouse or a date?
For my husband's tenth reunion, he brought me with him. But for my last reunion, I went solo.
I was planning on bringing Phil to that one, until our good friend said that his wife wasn't going (she didn't go to school with us.) He pointed out that it can be uncomfortable for the spouse when they are left to mingle with other "dates" while old friends re-connect.
It didn't bother me when I went with my husband to his reunion – I am a tad gregarious, so I was fine on my own while he got lost in conversations with high school friends.
But, I was relieved when our friend suggested going solo to class reunions. I know I would feel torn keeping my husband included while reuniting with my high school class.
I think my husband is just as relieved — besides he is going to go play hockey tonight anyway.
What About You? Solo or Date?
[poll id="16″]

Written by Janice Croze, co-founder of 5 Minutes for Mom.
Wanna chat? Find me at: @5minutesformom, @janicecroze and Facebook.com/5minutesformom.