This post may contain affiliate links. Read my disclosure policy here.
I have conference hangover. (No — it isn't from drinking too much.)
For four packed days, I was with my kind — my internet-living, blogging kindred. I crammed in as much laughing, visiting, networking, partying, and dancing with these incredible friends as I could.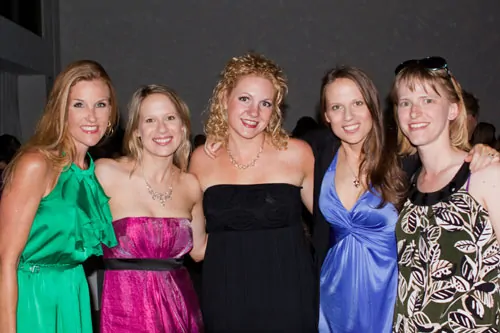 Nothing rejuvenates me to keep on working like having a blast at a blogging conference. It is why I go to so many!
But when I get home I stumble through the first few days, still drunk from exhaustion and happiness and missing what is over. (No — not from the alcohol.)
So what better to do than to look at photos together, laugh, and plan for the next time we will meet…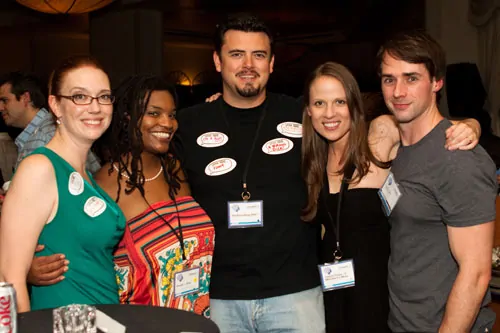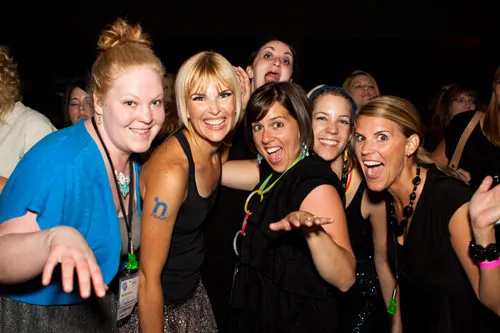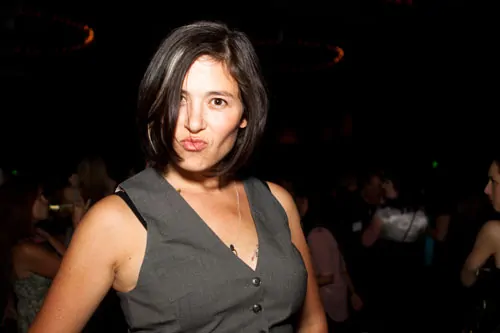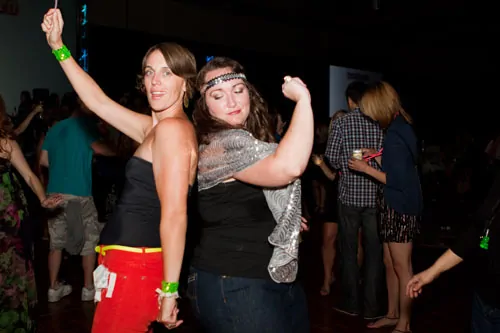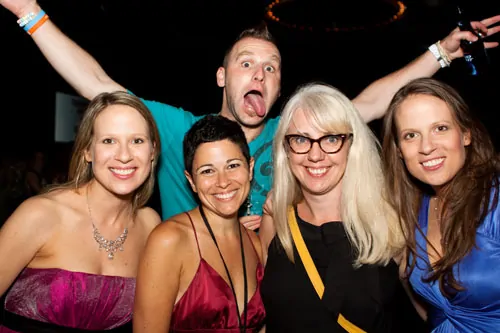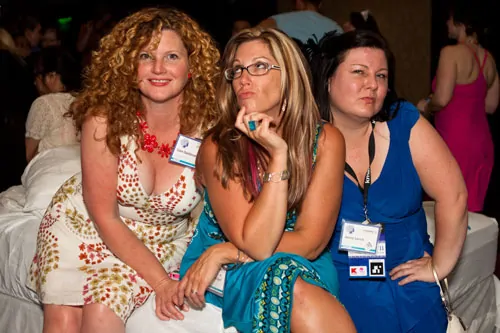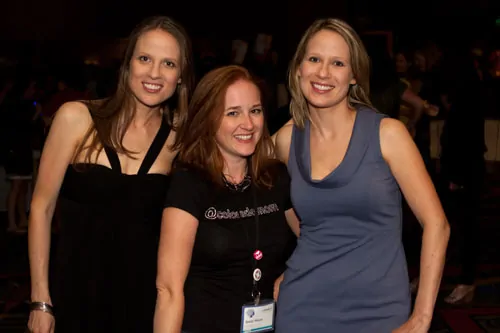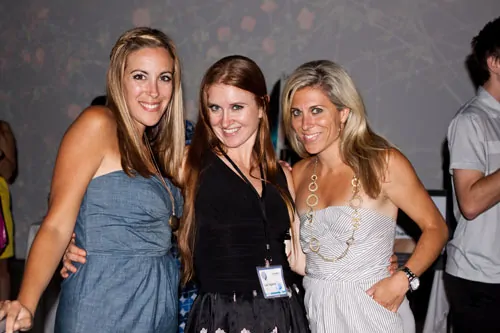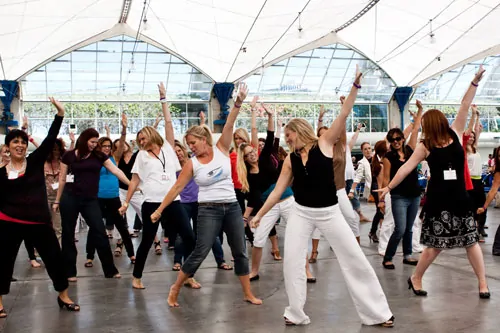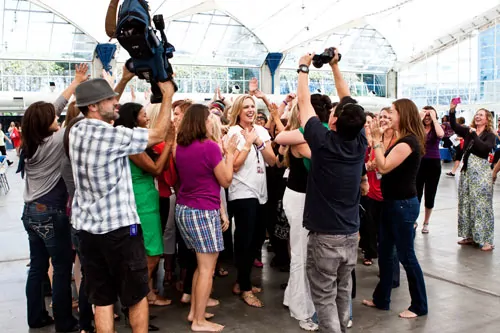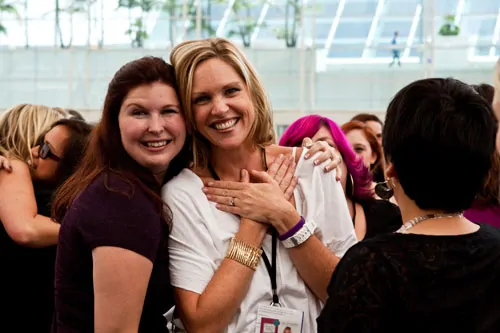 Link Up Your BlogHer'11 Posts
If you posted about BlogHer'11 in San Diego, add your link below. And then hop through the list reminiscing — and hopefully making even more new friends!
If you wrote more than one post, feel free to add each post.
And may we also extend a huge thanks to our sponsor, Microsoft Windows! Thanks so much Microsoft for recognizing the power of women bloggers and supporting our community! BTW bloggers — have you tried Windows Live Writer? It is a life saver for conferences allowing you to construct your posts offline.
Written by Janice Croze, co-founder of the Mom Blog 5 Minutes for Mom.
Talk with me: @5minutesformom and Facebook.com/5minutesformom.