This post may contain affiliate links. Read my disclosure policy here.

Moms, we can change the world! We can make a difference!
Bloggers making a difference
By joining together with ONE, moms are raising awareness to help Africans have medication, food, education and a better life.
Ten amazing mom bloggers are currently in Kenya, visiting the people and witnessing first hand the huge impact US political involvement is making in the lives of Africans.
| | |
| --- | --- |
| Rachel Fox, Coming Alive | Jennifer James,Mom Bloggers Club |
| Emily McKhann,The Motherhood | Elisa Morgan,FullFill Magazine |
| Jyl Pattee, Mom It Forward | Amy Graff,Babycenter |
| Lindsay Maines,Rock and Roll Mama | Shayne Moore,Global Soccer Mom |
| Cooper Munroe,The Motherhood | Karen Walrond, Chookooloonks |
Here at 5 Minutes for Mom, we will be covering this trip every day and giving you daily actions – ways you can get involved and help make a difference. Daily actions will range from tweeting to social sharing – all simple and easy, but spreading the word in a fast way.
Since 2007, ONE has brought high profile spokespeople from all sectors to Africa to see for themselves the need and give more awareness to the cause.
This week, ONE is utilizing the influence of Moms like us to bring even more volume to their message.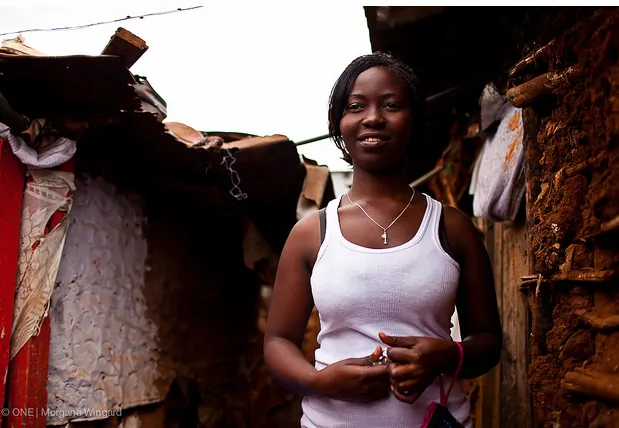 What ONE does:

What ONE doesn't do:

We are not a charity or a grant-making organization.
We do not have on-the-ground programs in Africa – we are advocates for American (and other developed nations) investment in smart programs that work on the ground:  helping to eliminate extreme poverty and preventable disease in a sustainable way.
We do not raise money from the public or our members. ONE is almost entirely funded by foundations and our board members. We're not asking for your money. We're asking for your voice.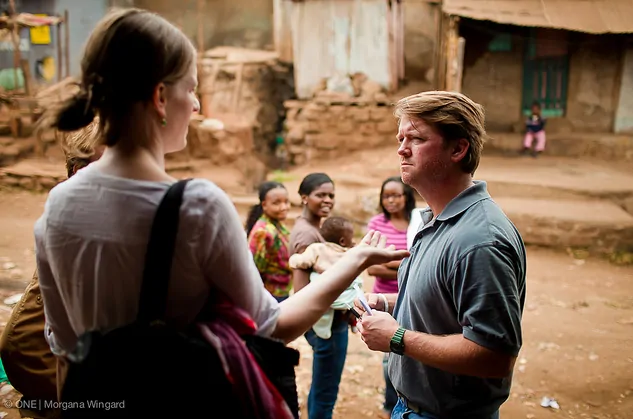 Join the movement
In addition to following the daily actions, you can follow the ONE blog, read about the movement on their website, follow the #OneMoms hashtag and engage with them on twitter!
Due to the time difference, the first updates from the Moms in Africa will be posted on Tuesday. We will also feature a guest post from a ONE mom that is in Kenya on Wednesday. Continue to check here for the daily actions and updates from Kenya!
Today's Daily Action
Today the bloggers will visit health clinics that receive direct funding from the United States. Sign our petition asking Congress not to cut funding for these effective programs that are saving lives. Then ask 5 friends to do the same.