This post may contain affiliate links. Read my disclosure policy here.
From delayed flights to airport closures to lost luggage — savvy travelers know how to survive it all!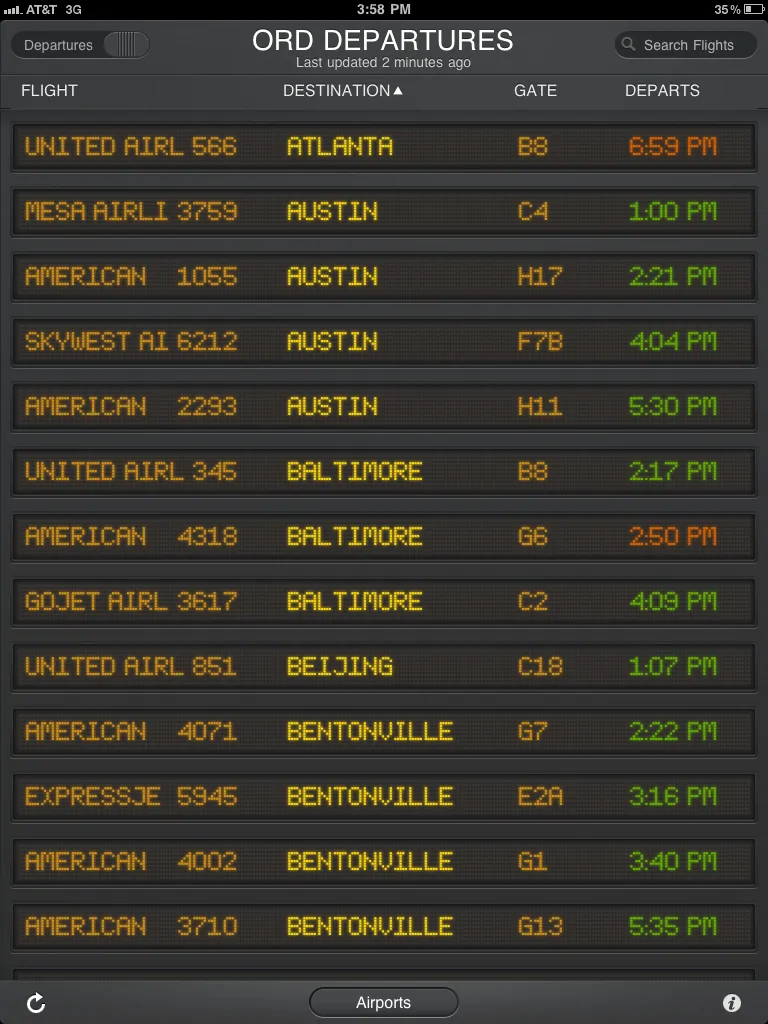 Yes, to travel these days often means enduring flight delays — and I have had my fair share of delayed flights!
One day, as I sat stuck on the tarmac on a broken plane for over three hours, I jotted down some notes on how to survive the madness of travel delays. We sat there for over three hours. Eventually we flew to Seattle and then on to another city to stay for the night before finally reaching our destination the next day — 23 hours later!
So, here are five tips (and a bonus tip!) to make sure you are prepared for whatever delays you encounter on your next trip.
5 Travel Lessons Learned on the Tarmac
1. Plan to be separated from your luggage
I always pack everything I really need in my carry on luggage. I have a change of clothes, my "important outfits" and shoes for speaking, meetings, or parties, and essential toiletries and makeup.
Not only could your luggage very easily get "lost," but it may not make it to your plane when you have a tight connection. I have run through an airport and jumped on the plane seconds before they closed the doors. I made it, but my luggage certainly didn't!
And, in cases like me overnight flight delay, I had everything I needed to comfortably spend the night and start the next day of traveling fresh and ready to go!
2. Have food and water with you
I never get on a plane, (unless I have been upgraded to first class,) without water and snacks. I always travel with nuts, trail mixes and or energy bars. It can be a long time before your flight attendant delivers the "complimentary beverages," so don't be stuck waiting.
When I was stuck on the tarmac for three hours, I was incredibly grateful I had water and food with me!
3. Avoid afternoon flights
I knew better. When I booked that afternoon flight I had a little voice saying, "Don't do it!" But not having to wake up at 4am was too tempting and I risked it.
The problem with late flights is that when a plane breaks or is delayed, there are very little flight options waiting for that day/evening. If it all goes wrong at 9am, you have a much better chance of not spending the night in the airport or hotel.
4. Relax — you can't do anything anyway
It is stressful. You are exhausted and in a hurry. And if you have kids traveling with you, my thoughts and prayers are with you.
But the key is to relax and surrender to fate. You can't change the situation, but you can change your outlook. Read a book, get some exercise by walking around the airport, or maybe even write a blog post!
5. Most of all — be grateful!
We would ALL rather be stuck in an airport waiting on a delayed flight then saying our final prayers as the plane crashes into snow capped mountains!
Count your blessings and be glad that you and your family are safe!
As I write this post in the airport today, CNN is broadcasting devastating coverage from tornadoes in Missouri. How can I complain about flight delays when others are suffering so terribly!
All in all, life is about more than getting from point a to point b. Sometimes it takes longer to get where we are going than we want. And sometimes there might be reasons or twists of fate that turn those delays into unexpected blessings.
I hope your travels are on time and most of all safe — but in case you have some delays waiting for you, I hope these tips come in handy!
BONUS TIP:
Josh Becker from DadStreet.com just showed me a fabulous app for your iPhone and iPad called FlightBoard. (pictured above) Definitely an incredible tool to track flight schedules