This post may contain affiliate links. Read my disclosure policy here.
At first I thought it was a Tweetdeck problem.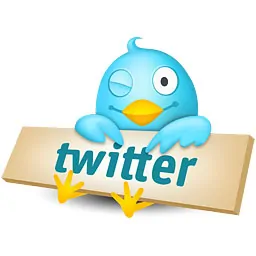 I noticed our lists having less and less tweets appearing. Either all our main tweeps suddenly fell off the Twitter Wagon, or there was a problem.
But I tweeted on.
Then, I was at Disney Social Media Moms Conference in March and a couple friends, whom I KNOW I was following, suddenly had it show up in their streams that, "@5MinutesforMom is now following you." Huh?!?
SO, now I am left totally frustrated and concerned.
Not only are our streams missing so many of our regular tweeps, but I don't even know where to START to figure out everyone I am no longer following!
And even WORSE, how many people think that we either: a) unfollowed them or b) never followed them.
SIGH…
SO to all our tweeps out there tweeting away and we can't see you, please holler at us and we will re-follow.
And to all of you who may think that we unfollowed you on purpose, we did NOT! In fact, we have NEVER unfollowed anyone on purpose that I can recall.
Perhaps there is a way to find out whom we have unfollowed (read:Twitter unfollowed from our @5minutesformom account!) But if I don't discover that, I guess we will slowly have to rebuild my Twitter lists and re-follow a TON of people!
TAKE AWAY: Please do NOT assume that someone has unfollowed you on purpose! Apparently bizarre Twitter unfollowings can occur. And in our case, they can remove hundreds of people we once followed without our knowledge!
Written by Janice Croze, co-founder of the mom blog, 5 Minutes for Mom.com, and lover of Twitter (@5minutesformom) and Facebook (/5minutesformom). Friend/Follow/Like — whatever you choose. Just holler at me to chat back!