This post may contain affiliate links. Read my disclosure policy here.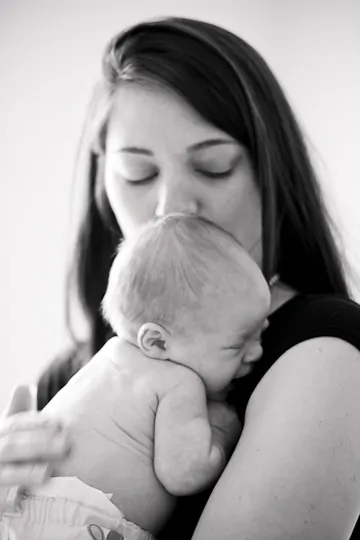 In honor of Mother's Day and the many mothers who have influenced our lives and our children's lives, I thought I'd share this post from our sister site, 5 Minutes for Special Needs by Tammie, a homeschooling mom to a wonderful special boy, Tristan. I echo her sentiments. Thank you, Mothers – All of you!

You know who you are… you're the mom that most can't relate to, the mom that takes her job seriously.  The mom that's misunderstood more than understood.  The one that stands up for what's right and wrong.  The one that is the child's first teacher and strongest advocate.  You are the REAL EXPERT of your child……
Thank you for taking this job!  Thank you for inspiring others!  Thank you for spreading your knowledge to others.  Thank you for doing all the things you do each and everyday without the "thank yous" you deserve.   Happy Mother's day!  You've earned your stripes, medals, and admiration of others!  Thank you for all that you do!
Photo by Lolli