This post may contain affiliate links. Read my disclosure policy here.
It's time to announce the finalists of our $1000 Mother's Day Photo Contest. Now it's your turn to decide who should win $1000.  Voting has closed.
There is a reason we usually choose our contest winners by random. Trying to choose WHO should be finalists or win is ridiculously difficult!!! It is far too much responsibility. I don't want to be the one who determines if someone is happy or if someone is disappointed.
Choosing who should have their fabulous motherhood photo moved on to the final round is literally painful. Each photo represents the incredible, God-given gift of motherhood. Each story is precious and beautiful.
At each site, I saw loving families and mothers who adore their children as much as I adore mine. I was blessed by each one of you and your devotion to your families.
I hope that in writing your post and putting up your photo(s) you realize how much you already have "won" having such wonderful love in your life. (But yes, I know, $1000 sure would be nice too!)
Please forgive us if your photo isn't here. As I said, choosing was almost unbearable. Jennifer and I worked through the list all day today and finally got our favorites down to a final list of twenty.
I know I said we would choose fifteen, but ladies, this was really hard! We did the best we could. Now it is up to you all to vote. (I am just so relieved that the final vote isn't up to us!)
Some photos we chose because of the story behind them. Others, we chose because the images resonated with us. But for all of the photos we strongly suggest you click over to the site and read the story behind the photo. It brings each shot even more meaning to meet the family behind it.
(Please note: I wanted to comment at each one of your posts. Each one was so moving. But due to the number of sites I needed to visit, I had to give up on trying to comment at them all. Please know that I was touched by every one of you and if I didn't have a family of my own begging for attention, I would sit at this computer for 24 hours straight to comment at every post.)
Thank you for sharing your photos and your stories. May God bless each one of you and your families! This was so much fun, we will HAVE to do it again! 🙂
And last but not least, we want to thank Egg Beaters and their delicious new Egg Beaters with Yolk for sponsoring this contest with an unbelievable $1000.00 prize!!!
The winner, as determined by the voting in the poll below, will be awarded the $1,000.00 prize via an American Express gift card. This contest is open to Canadian and US shipping addresses. In the event of a tie, the winner will be determined by a random draw.
(The finalists are not listed in any particular order and you can only vote once.)
So here are the photos: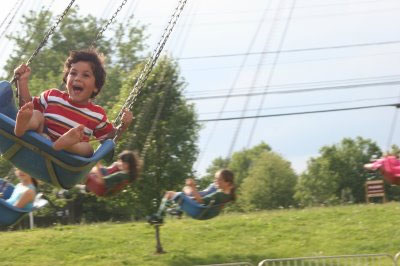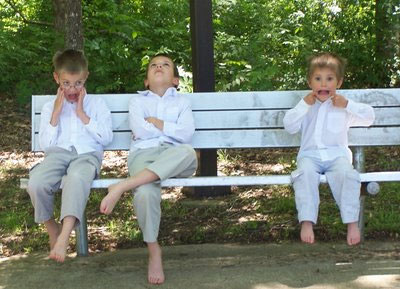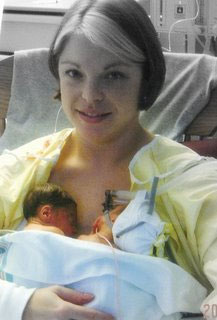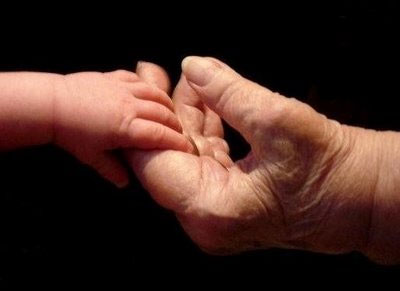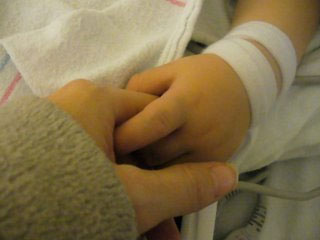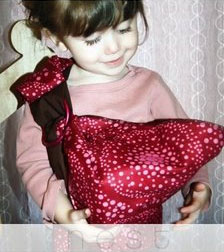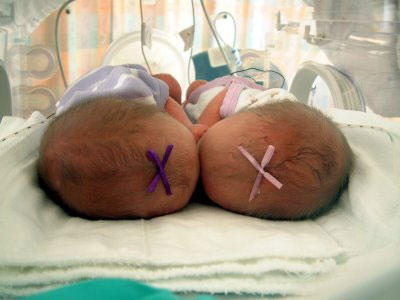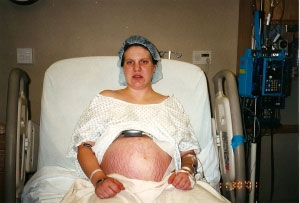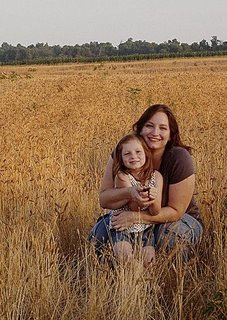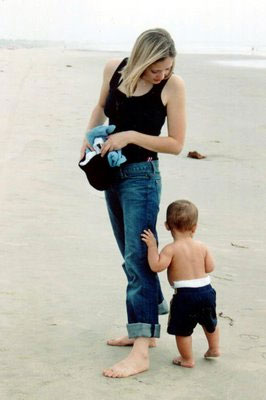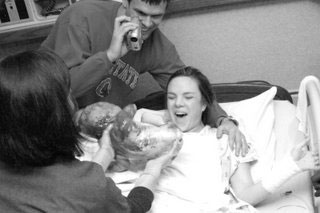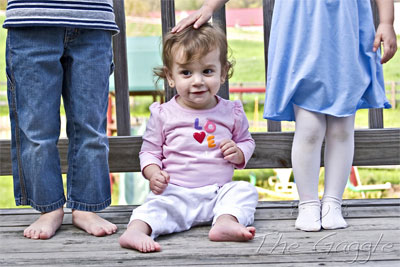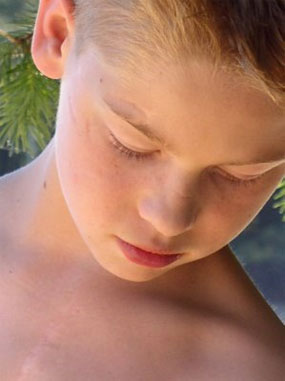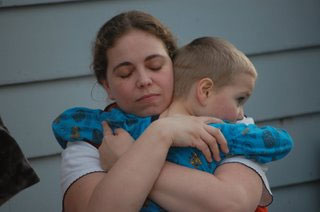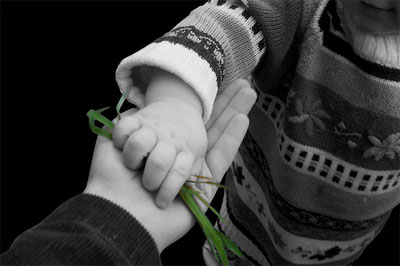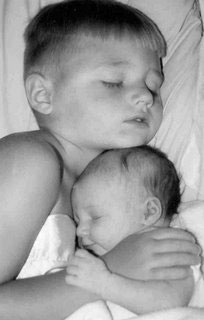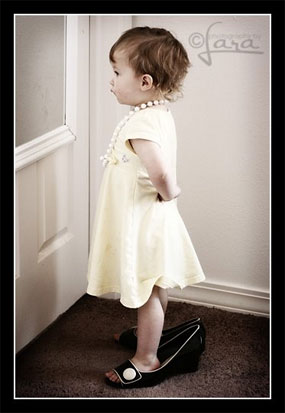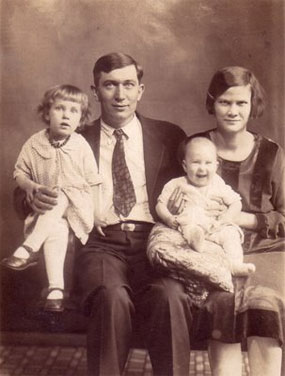 Email entry from Jorja
Since this is an email entry and there isn't a site to visit to read the story behind the shot, I will include here Jorja's explanation included in her email.
"This is a self portrait I took of my youngest daughter and I. She woke from her nap as I was making dinner. After nap snuggles took precedence over making dinner. I had my camera handy and set it on a self timer cuz I realized these were the moments I never want to forget." – Jorja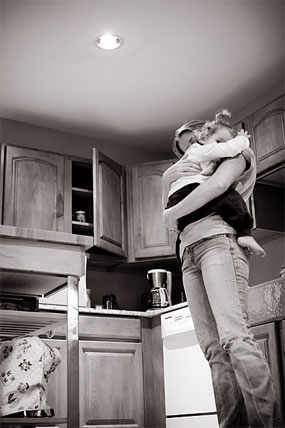 We also have a bonus "honorable mention" photo. Even though this blogger, My Three Ring Circus, is located in Australia and couldn't participate in the prize draw, she still played along and posted a fantastic shot. The look on her baby's face is priceless. Thanks for playing!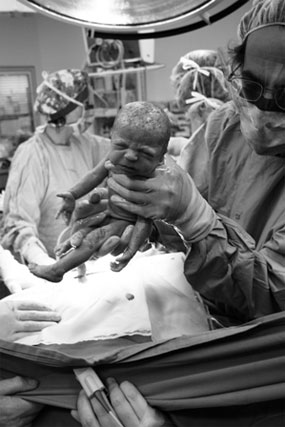 PS After you have voted, make sure you stop by our Mother's Day 2008 Giveaway post to enter all our other Mother's Day giveaways.