This post may contain affiliate links. Read my disclosure policy here.
Amber Scott at Capessa has a whole list of why she's finally going to di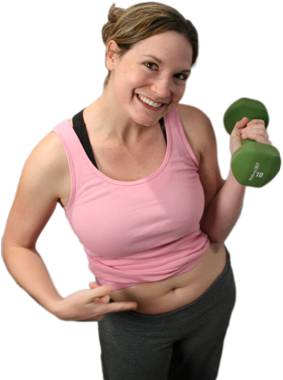 g in to lose those last ten pounds. You can read them, and her more recent blogs and videos about her journey HERE.
You can also join in the conversation HERE if you are trying to shed a few pounds yourself. This section is more like a bulliten board posting, so you can just read through and join in anytime.
I can relate.
For me, it's not really "the last ten pounds," since I've always had them, but I would say I'm in that spot. I am relatively happy with my weight, since I am at a smaller size than I've been for almost all of my adult life (including high school), but I know that I have ten more pounds in me–or ten pounds that shouldn't be on me. It's the difference between "fine" and "fabulous." It just takes a lot of willpower to get there.  I think that my secret is lots of fruits and veggies.  If I'm eating lots of vegetables, I find that it reduces my cravings for some of the "bad stuff," but I am usually also able to splurge on something extra.
What about you–how to you focus on your health and weight in the midst of life?