This post may contain affiliate links. Read my disclosure policy here.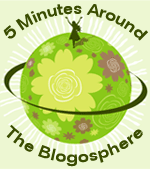 CONTESTS & GIVEAWAYS
Stop by for my latest giveaways where you could win a Comfy Easy PC, Planet Mom T-Shirt, Glam Boutique Stationary, & a Bib/Burp Cloth Set from Woobee.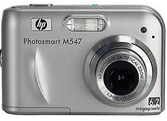 You're going to have to hurry for this one! Slurping Life is giving away a HP Photosmart M547 digital camera. Get over there before midnight tonight, EST.
There's a huge giveaway going on at Lothlorien, Realm of the Lady of Light. She's giving away many wonderful homeschooling items in her 2007 Holiday Bundle Giveaway. Stop by before December 8th to check out all the great prizes.
Everything Moms has two giveaways going on right now:
A copy of the book The Art of Simplicity by Candy Paull. Deadline is December 22nd.
$25 gift certificate to Sher's Wares. You could win a beautiful little girls bracelet.
Little Blots of Faith is having a Christmas Giveaway from now until December 7th. There are many prizes to be won so stop by and check it out.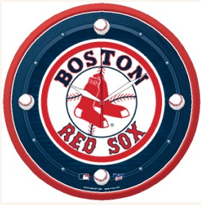 Diary of 1 has an amazing giveaway for the sports fan in your life. Stop by there before December 5th to view the 13 prizes that's being given away! I know a couple of bloggers who would love this one! Desert Songbird? Sparky Duck?
Nature Moms Blog has a copy of The Daring Book For Girls to give away. Deadline to enter is December 3rd.

Win a cute Gramma's hat of your choice from Apples 'n' Oranges. To enter, just stop by their site before December 5th and answer 3 simple questions. In addition, Apples 'n' Oranges is offering free shipping to Canada from December 3rd – 16th.
Stop by From Dates to Diapers and Beyond for a whole bunch of giveaways:
COOL SITES
In a recent research, it's been found that the answer to improving your relationship with a sleep partner and improving your night's sleep just may be under the sheets! It has been revealed that investing in a new mattress can lead to improvements in sleep quality (52%), intimacy (40%), personal health (27%), and sex life (26%). Check out the Better Sleep Council (BSC) site for more information on helping consumers with the before-, during- and after-mattress buying process.
GREAT DEALS
If you would like to have a post on your blog featured in 5 Minutes Around The Blogosphere, please send us an email at features5minutesformom at gmail dot com and we'll see if it can be arranged.
Kailani can be found at An Island Life and An Island Review.