This post may contain affiliate links. Read my disclosure policy here.
From about 4th – 8th grade, I was bullied extensively. I moved to a new town and didn't quite fit in. Those years were hard and did a number on my self-esteem. At the same time though, I feel that those years molded me into a strong and empathetic person. I do know that for some children, that isn't always the case.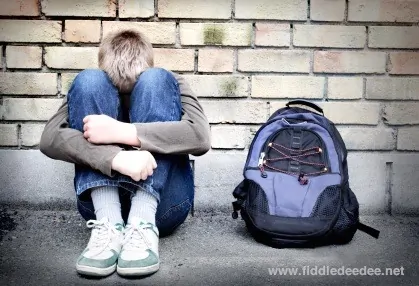 Have you had experience with bullying? Have your children been dealing with bullies? Have one of your kids bullied their younger sibling? Over at 5 Minutes for Parenting, DeeDee is sharing her own experiences with bullying and asking for your insight as well.
We'd love for you to head on over and tell us your thoughts.