This post may contain affiliate links. Read my disclosure policy here.
Olivia Jenae was born Sept 28th, 2007 weighing 6 lbs 14 ounces and measuring 20 inches.
Here is a glimpse into the first few minutes of her life outside the womb.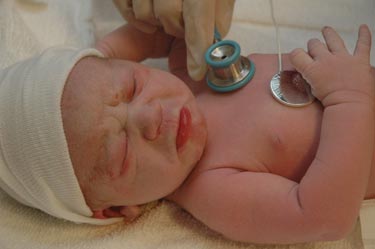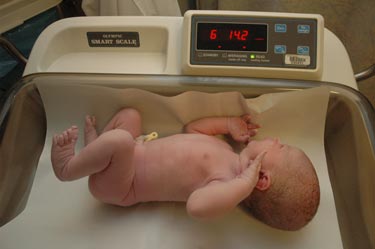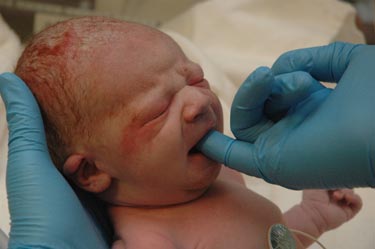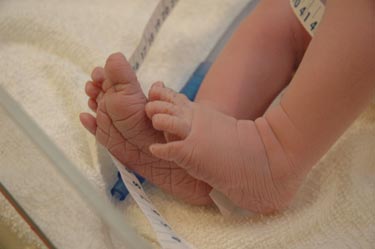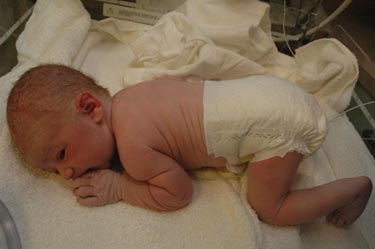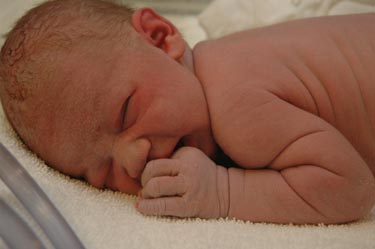 Welcome to the world, Olivia!!!
Olivia and her mommy, Janice, are both doing well and are currently resting at the hospital.