This post may contain affiliate links. Read my disclosure policy here.
The Brilliant Kid is a fantastic, free learning app that offers young kids an entertaining all-in-one experience with engaging videos, read-along books, children's music, interactive soundboards, and more.
This post is sponsored, but our opinions are always our own.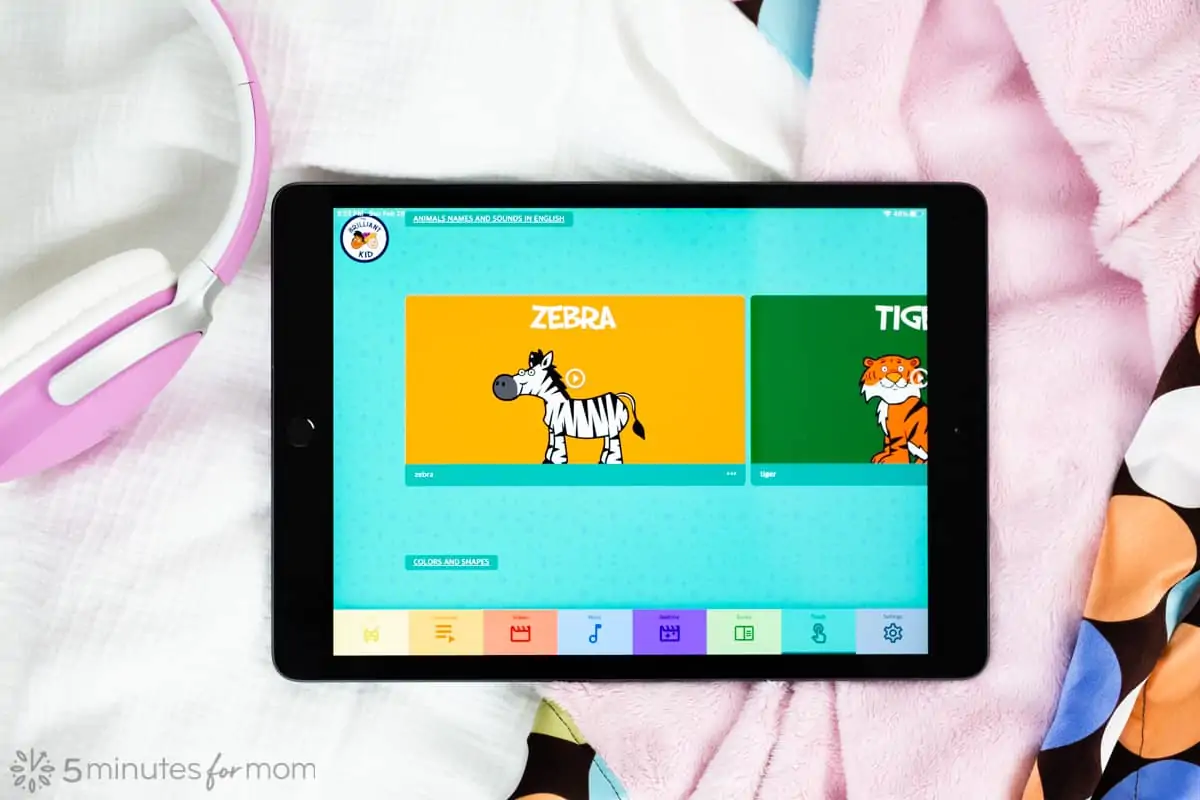 If you are looking for a safe, educational app that will keep your kids entertained while they learn with fun, playful content, then you definitely want to download The Brilliant Kid app.
The Brilliant Kid runs on iOS and works on both iPads and iPhones. It is one of the best learning apps for kids that we have seen. The user-friendly interface is bright, colorful, and easy to navigate.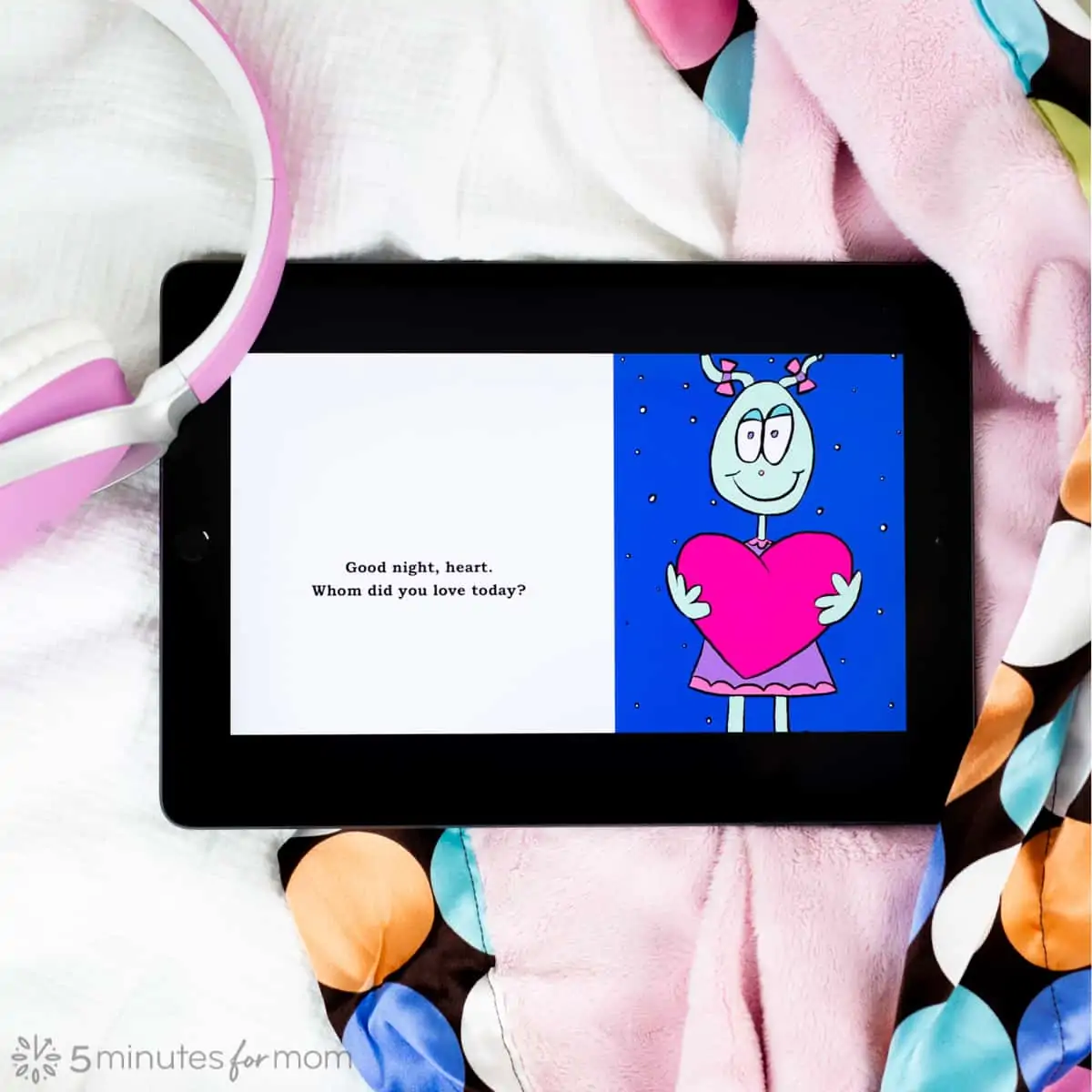 It is free to download and use, with an impressive amount of free content available.
Users can choose to upgrade to the premium version for $4.99 a month in the US, Canada, and the UK, which unlocks hundreds of hours of additional content and allows subscribers to download content to use offline and to create playlists.
To check out The Brilliant Kid app and see how easy it is to use, watch our video demo below:
Special Offer For 5 Minutes for Mom Readers
The app creators feel so strongly about what they have put together that they are offering parents a free month of premium content to try it out.
Just DM them on their Instagram account @thebrilliantkidapp and let them know you've come from 5 Minutes for Mom.

So Many Ways To Learn
With The Brilliant Kid app, young kids can access interactive soundboards, read-along books, educational videos in multiple languages, including sign language, and fun, easy-to-play games, that they get to navigate as they choose.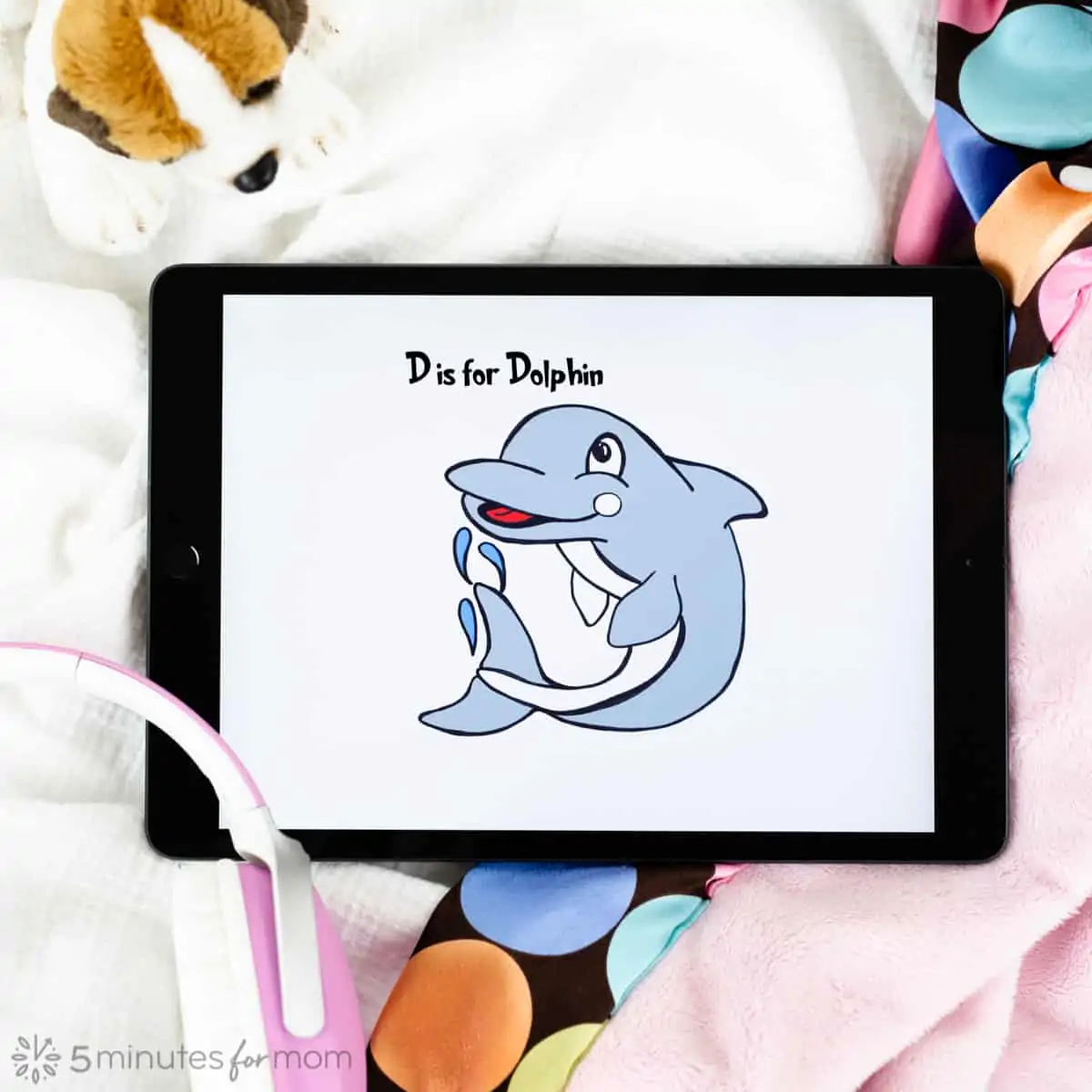 While they are playing on the app, children can learn letters, numbers, animals, colors, shapes, and more, with videos and storyboards in a variety of subjects in English Spanish, Chinese, French, and sign language.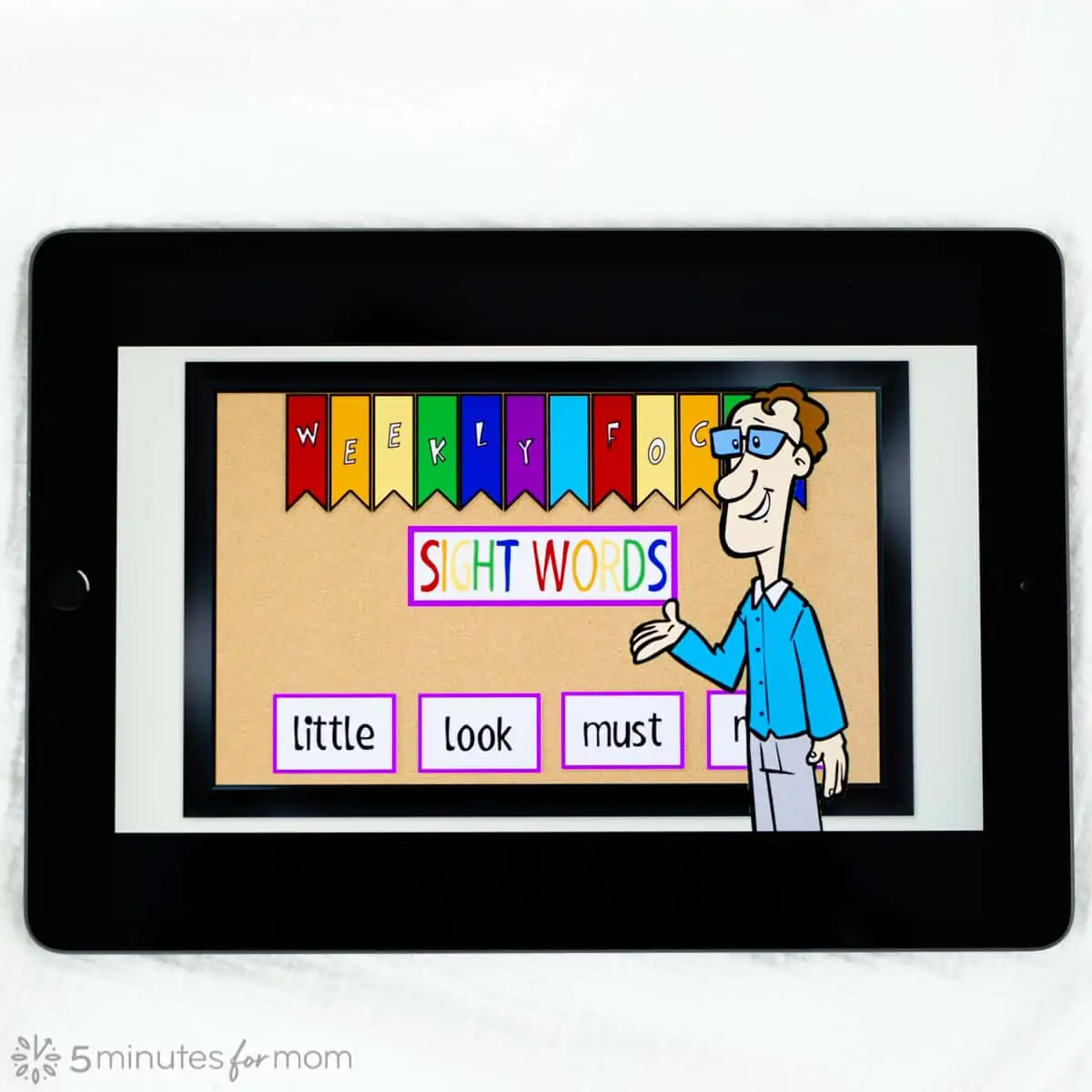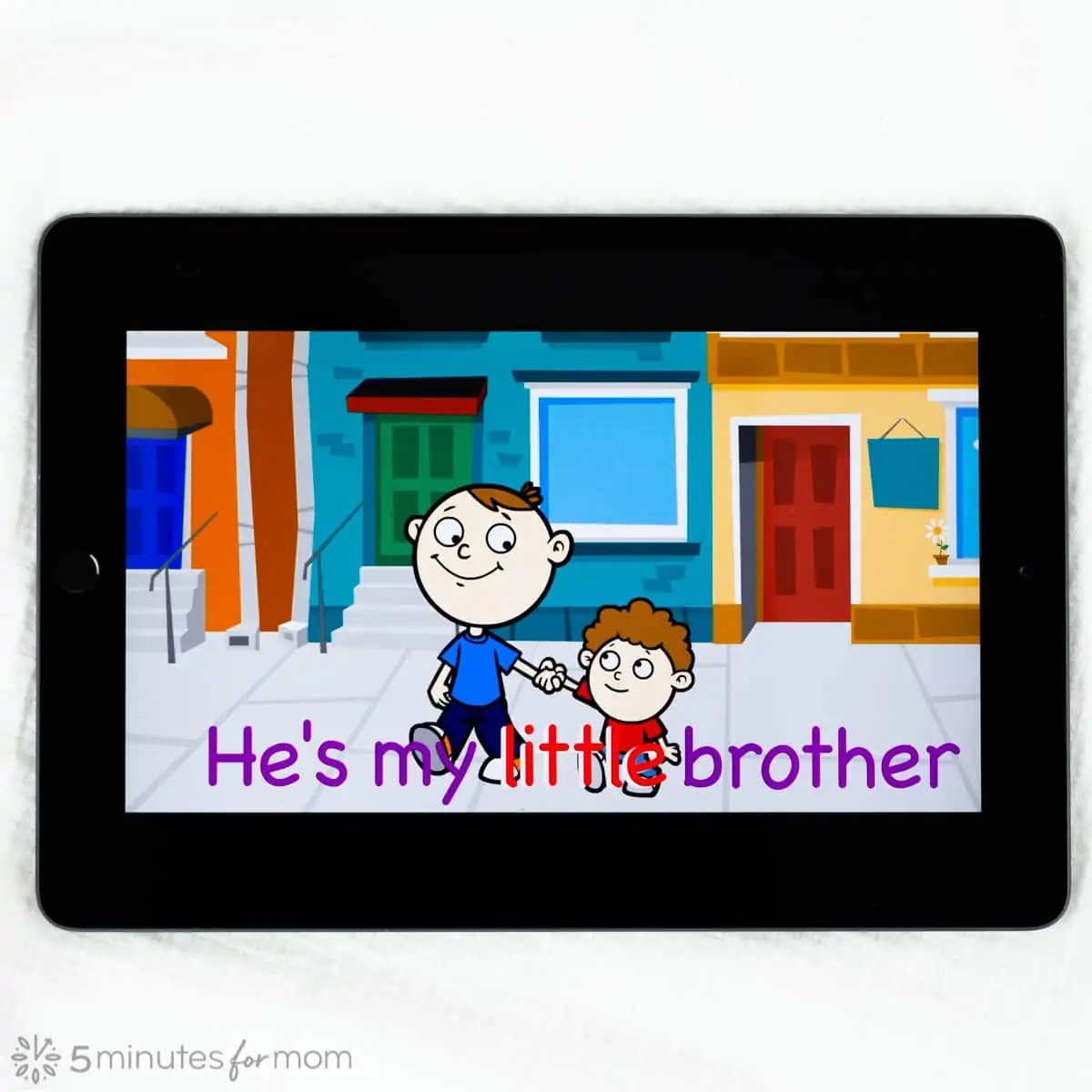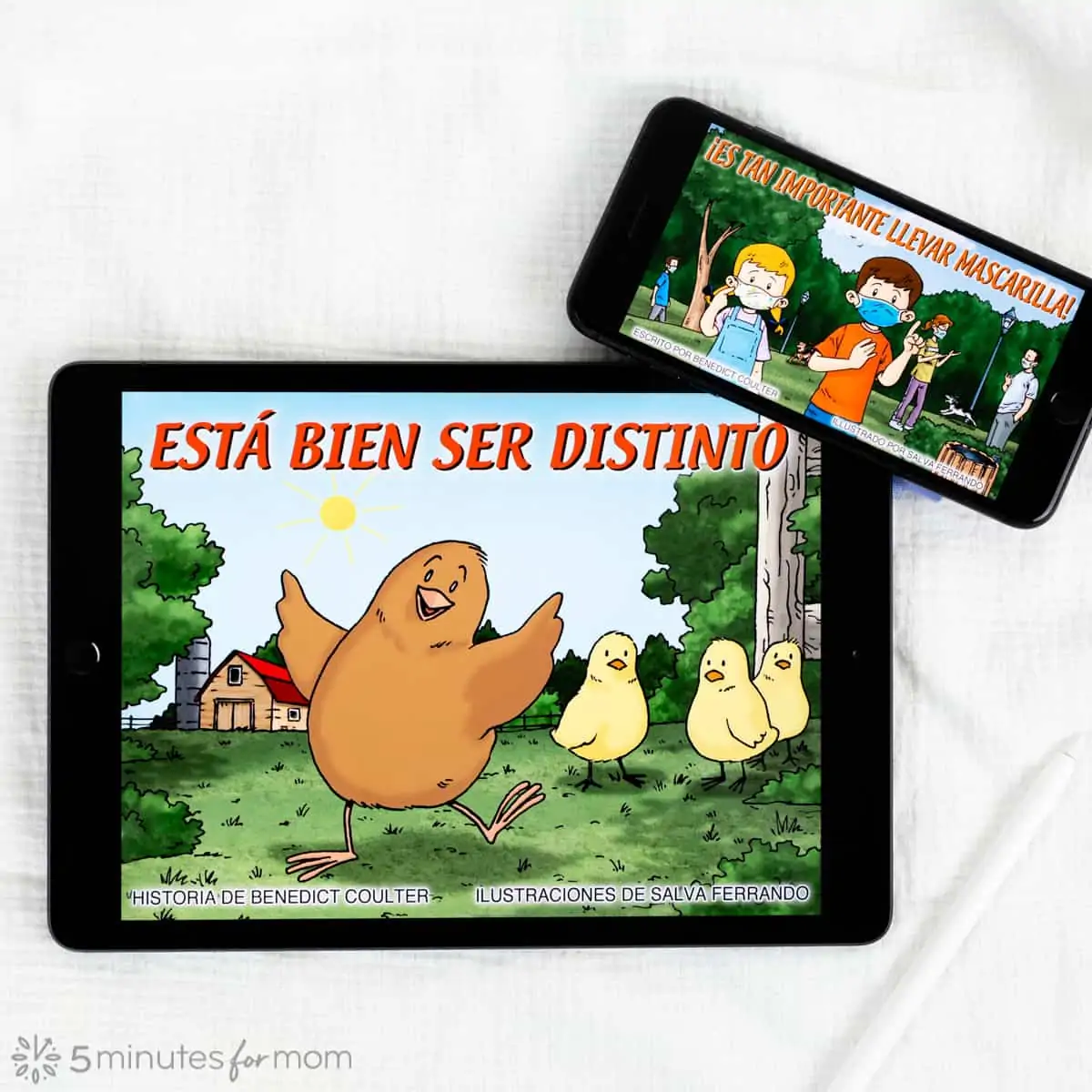 Kids can also enjoy animated music videos with one of the most popular children's entertainers in Hollywood – The BeatBuds!
As well, The Brilliant Kid app has an extensive music library designed for kids, with children's popular songs, classical music, lullabies, some religious songs, and a large collection of "Night Lights," specifically designed to help young children relax and fall asleep.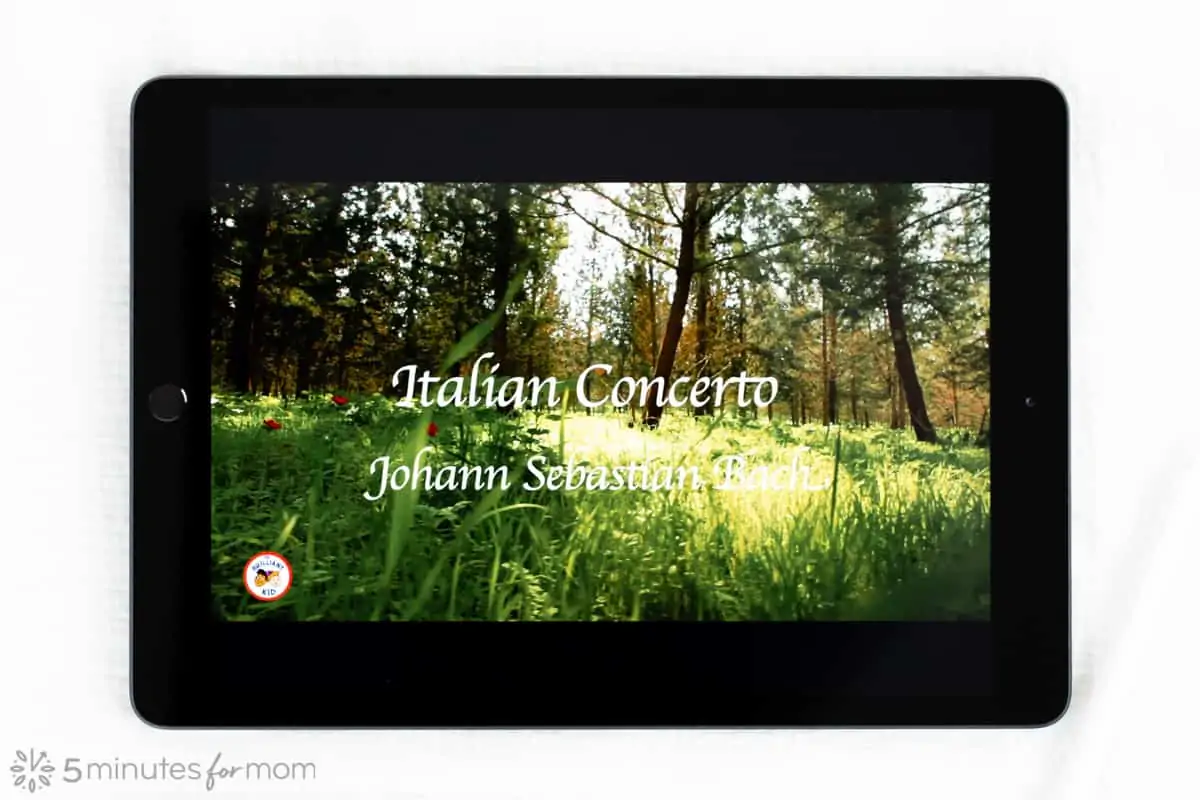 A newly released category is Fun Projects with Ms. Tanille. For these videos, early education specialist Tanille Yow Ulm provides fun projects for teachers and parents to do with their kids.

Download Content to Use Offline
When users upgrade to the premium version, a monthly subscription for $4.99 per month, they can download any of the videos, music, storyboards, or games to use offline, which is perfect if kids want to use the app when they don't have access to WiFi.
Once the videos are downloaded, subscribers can easily access them in the DOWNLOADS category, creating a playlist that will play the downloaded videos back to back.
To change up the playlist, users can delete any video from the downloads section at any time.
This feature can be especially helpful with "Night Lights." Parents can download a selection of songs that will play back-to-back and help little ones fall asleep.

Operation Bedtime Story – A Special Offer for Deployed Military Families
To help ease the pain of deployed parents of young children serving in the military, Ulli and Benedict created their Operation Bedtime Story feature.
Parents who are deployed and separated from their young children can record their voice reading a The Brilliant Kid book and send the recording to Ulli and Benedict who will edit in the recording to the app so family members can watch and listen to the personalized book anywhere at any time.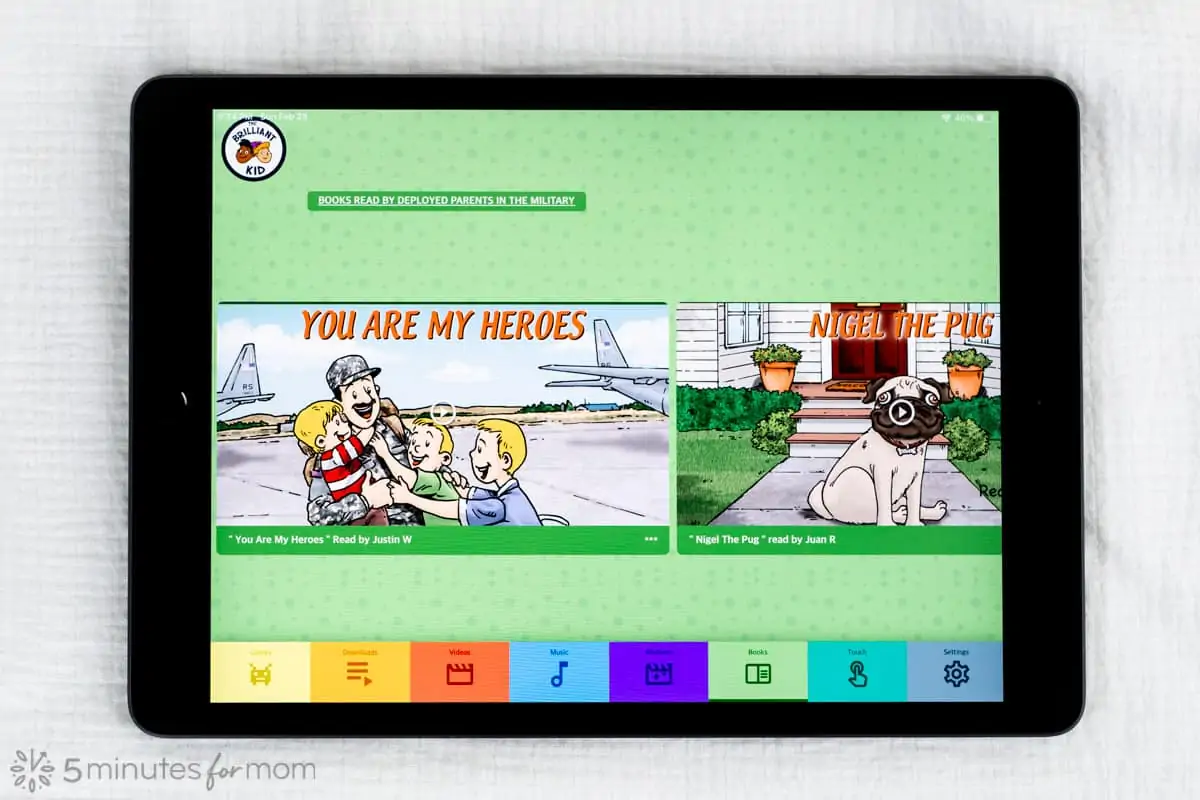 Parents can even include a personal message at the end of the story! This offer is FREE of charge and is Ulli and Benedict's THANK YOU to all the amazing women and men serving the United States around the world.

Created and Designed by a Mom and Dad Team!
One of our first goals, when we created 5 Minutes for Mom fifteen years ago, was to feature mom-owned businesses. So we are especially excited to share The Brilliant Kid with you because it is created and designed by a Mom and Dad team, Ulli and Benedict Coulter.
Ulli and Benedict are parents of three children and, like most small family-run businesses, they have worked so hard and sacrificed so much to develop this app. And it truly is a family business – everyone in the Coulter family is a member of the team.
Ulli conceived the idea and created the company. Then together, Ulli and Benedict wrote the content and created The Brilliant Kid app. Their children – two boys and a girl – also help out, voicing various videos and books on the app.
Susan and I are incredibly impressed with what Ulli and Benedict have created and we know that families will really appreciate this learning app for kids. Thus, we want to do everything we can to help get the word out to as many families as possible.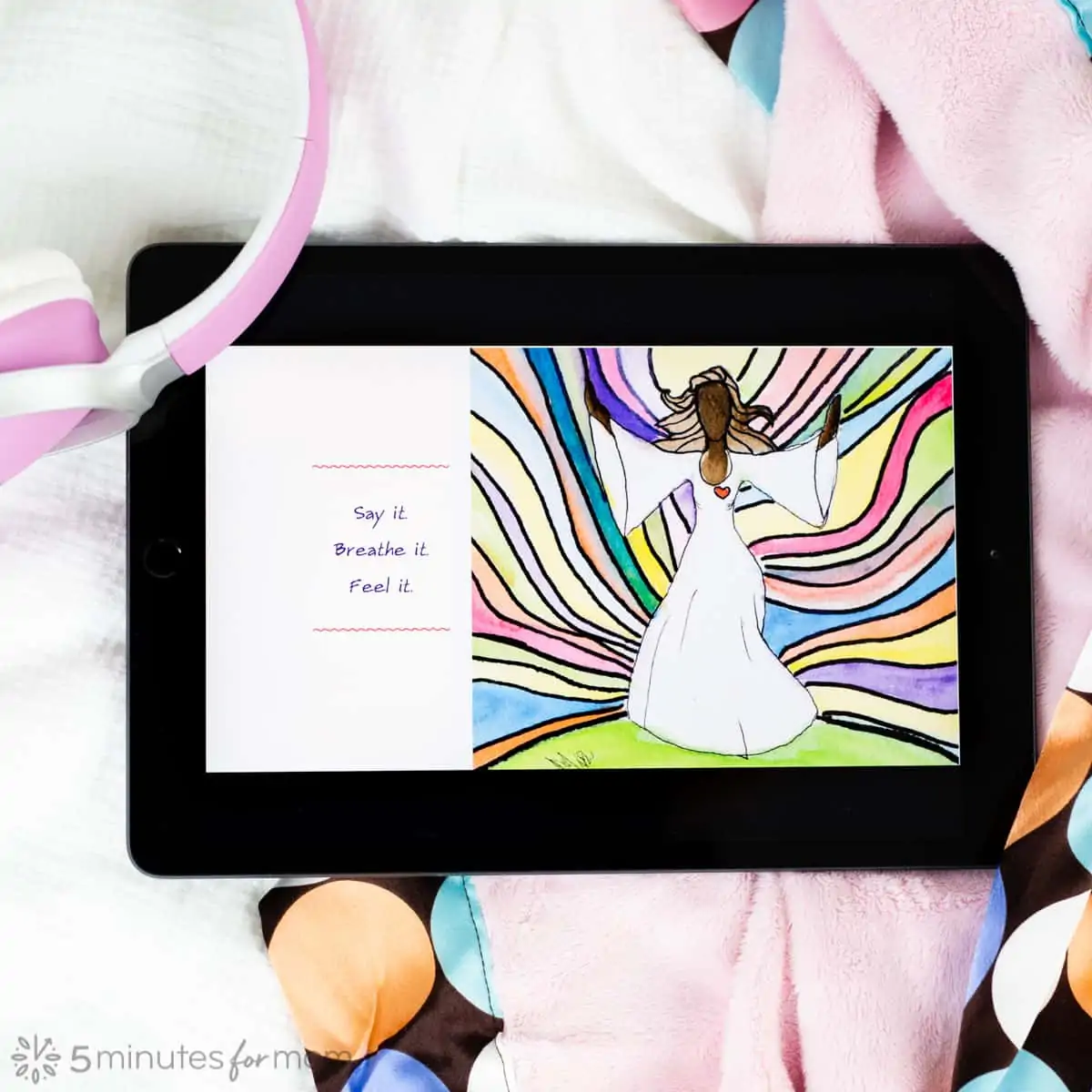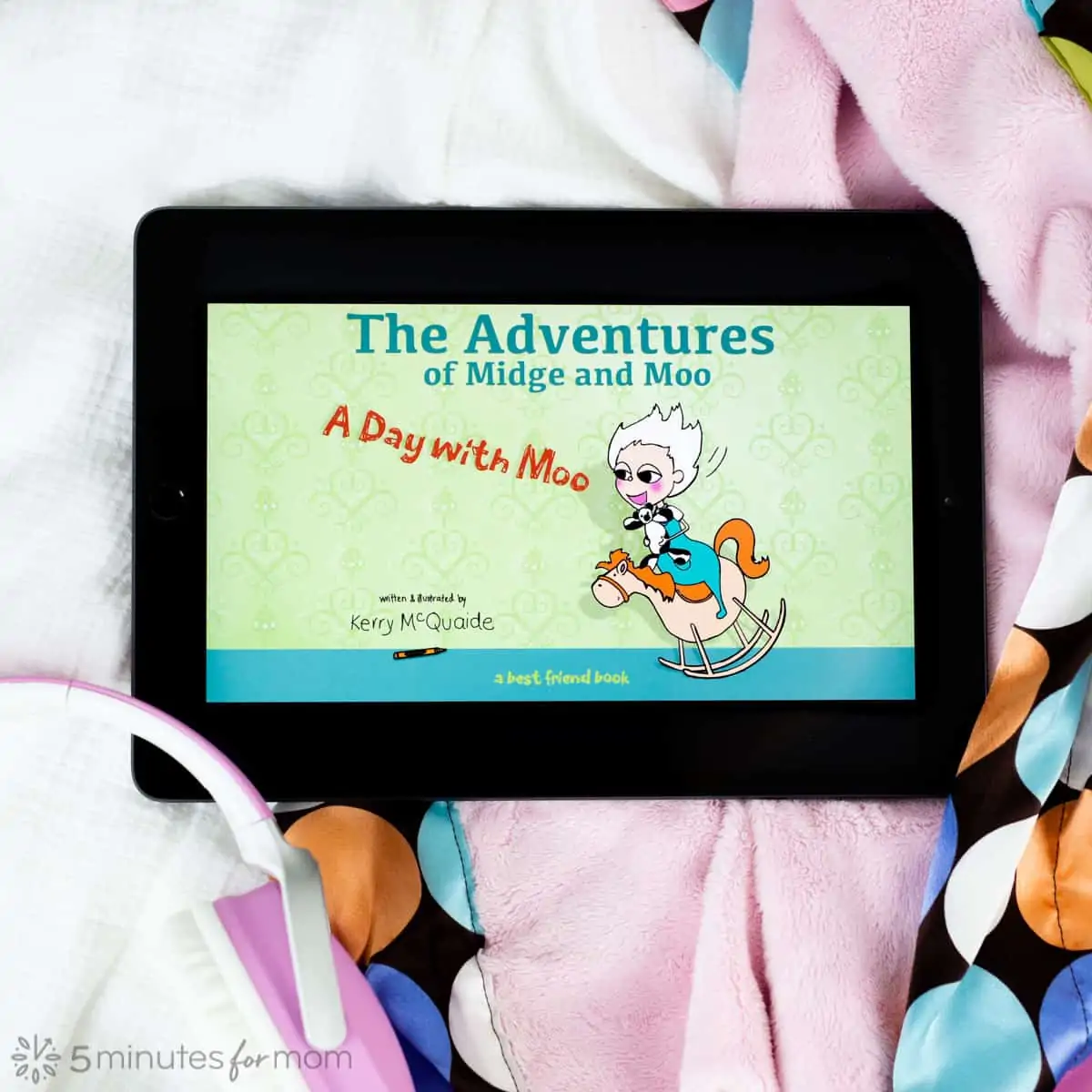 So, if you have young kids in your life, grab your iPhone or your iPad and download The Brilliant Kid from the App Store. We are sure you and your kids will love it!
Whether your young kids are stuck at home during the pandemic, bored sitting in the car while you run errands or sit in the carpool lane, or need something to keep them busy and learning while you make dinner or get that load of laundry done, The Brilliant Kid is the perfect learning app for iOS users with either an iPad or an iPhone.

Disclosure: This post is sponsored, so extra thanks for reading and sharing.
Written by Janice Croze, co-founder of 5 Minutes for Mom
Talk with me: @5minutesformom and Facebook.com/5minutesformom
Pin with me at pinterest.com/5minutesformom