This post may contain affiliate links. Read my disclosure policy here.
Do you or your children suffer from eczema or other chronic skin conditions? If yes, you're going to love what our contributor Amy Knight and her children are sharing here today… Skinnies Eczema Clothing For Children, which is soft, seamless skin wear available from AllergyStore.com. This durable clothing is designed to protect skin from irritation and help those suffering from chronic skin issues heal more quickly.
This post is sponsored, and Amy's son and daughter received a sample to review. Do not consider this post as medical advice, it only represents our personal stories and opinions.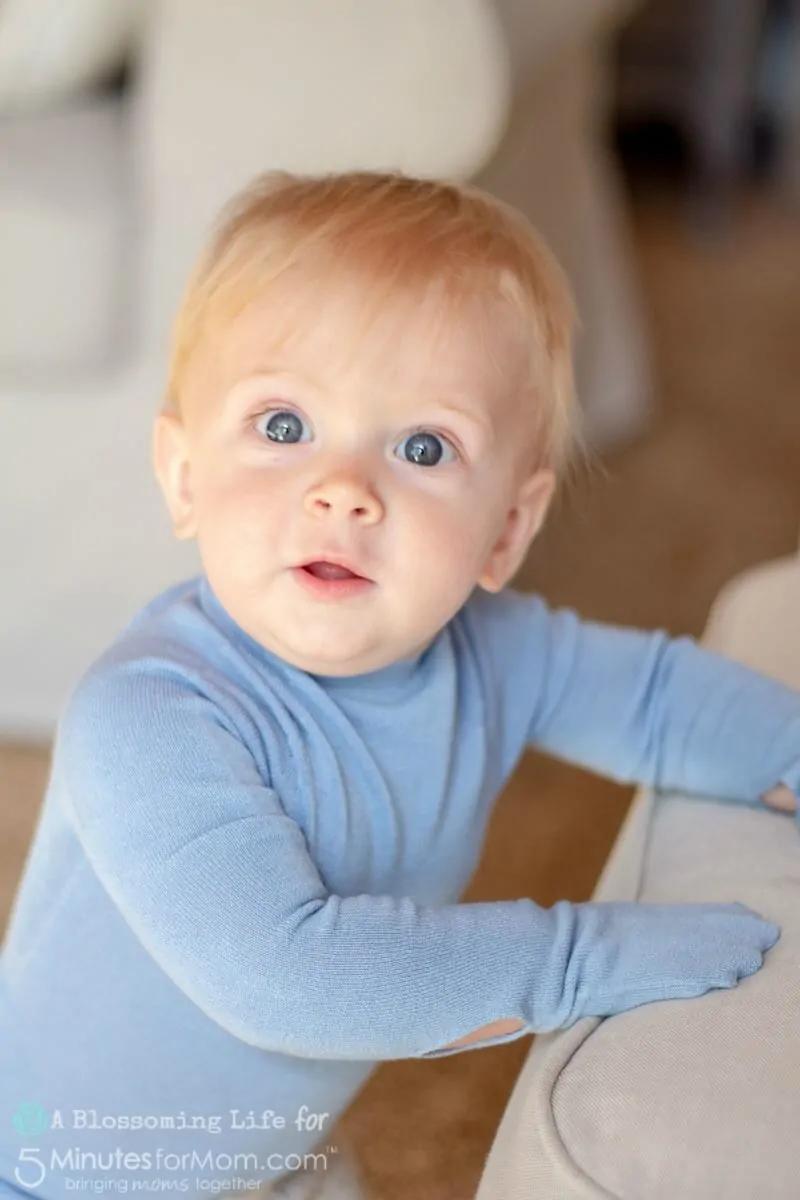 Eczema runs deep in our family. Growing up, I had horrible eczema. My parents tried everything to keep it at bay, and when nothing worked, they eventually gave up. I was constantly itchy until I finally grew out of it when I was 9.
Then, when I had children myself, I worried we would deal with the same thing, since allergies and eczema can run in families. Lo and behold, when August was a baby, she had horrible eczema. She was basically covered neck to toe (somehow her face never had it) with eczema blisters, and nothing I did seemed to help.
Fast forward to Ari. I really hoped our second wouldn't have to deal with eczema, but of course, he had the same fate. Luckily, his was less severe. We tried multiple lotions and ointments for him. They would work for a bit, and then the rash would come back with a vengeance, especially this one, really aggressive spot on his chest.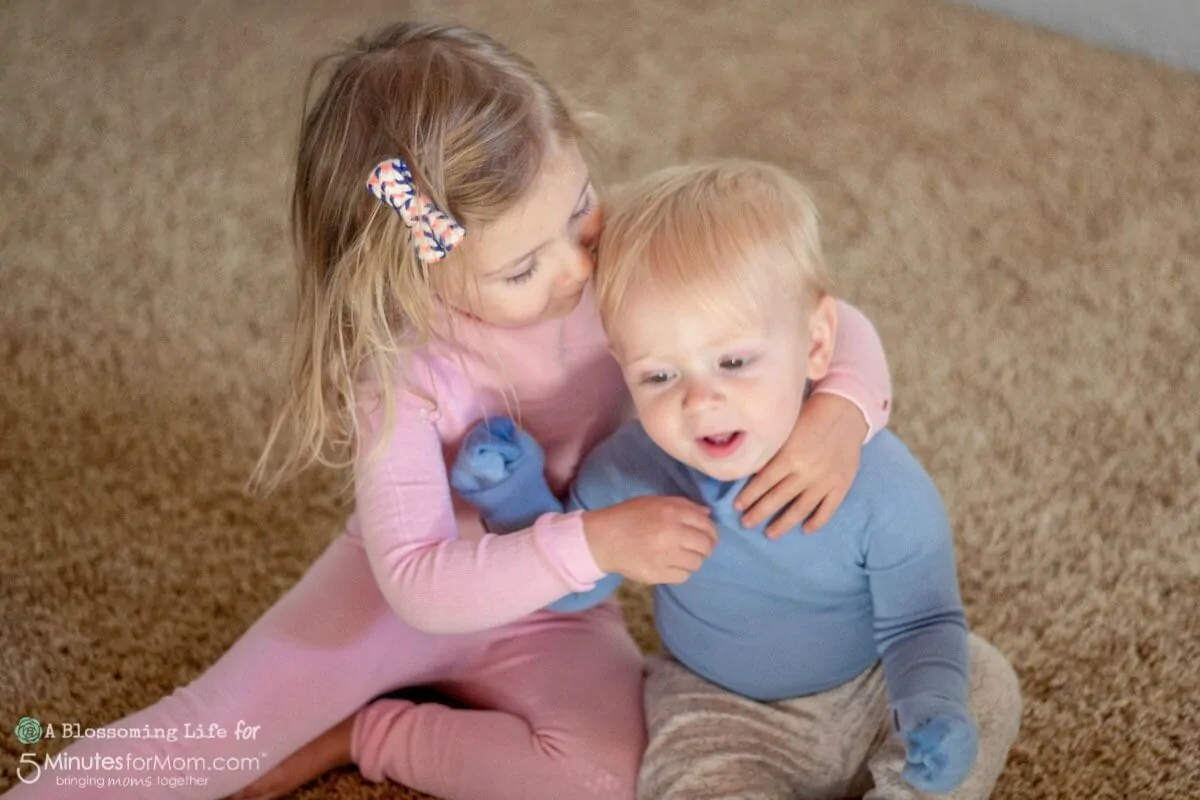 Then, during one middle-of-the-night feeding, looking down at his pajamas, I notice that he has a big red spot in the middle of his chest. He had scratched his eczema spot open and it was bleeding, soaking through his jammies. Oh man, did that have me worried! We covered it with a band-aid and put him back to bed with plans to get it figured out in the morning.
Covering Up Eczema Rashes
Covering up that spot did wonders. Just the act of covering up so it didn't get irritated by clothing, carpet, or scratching helped it heal.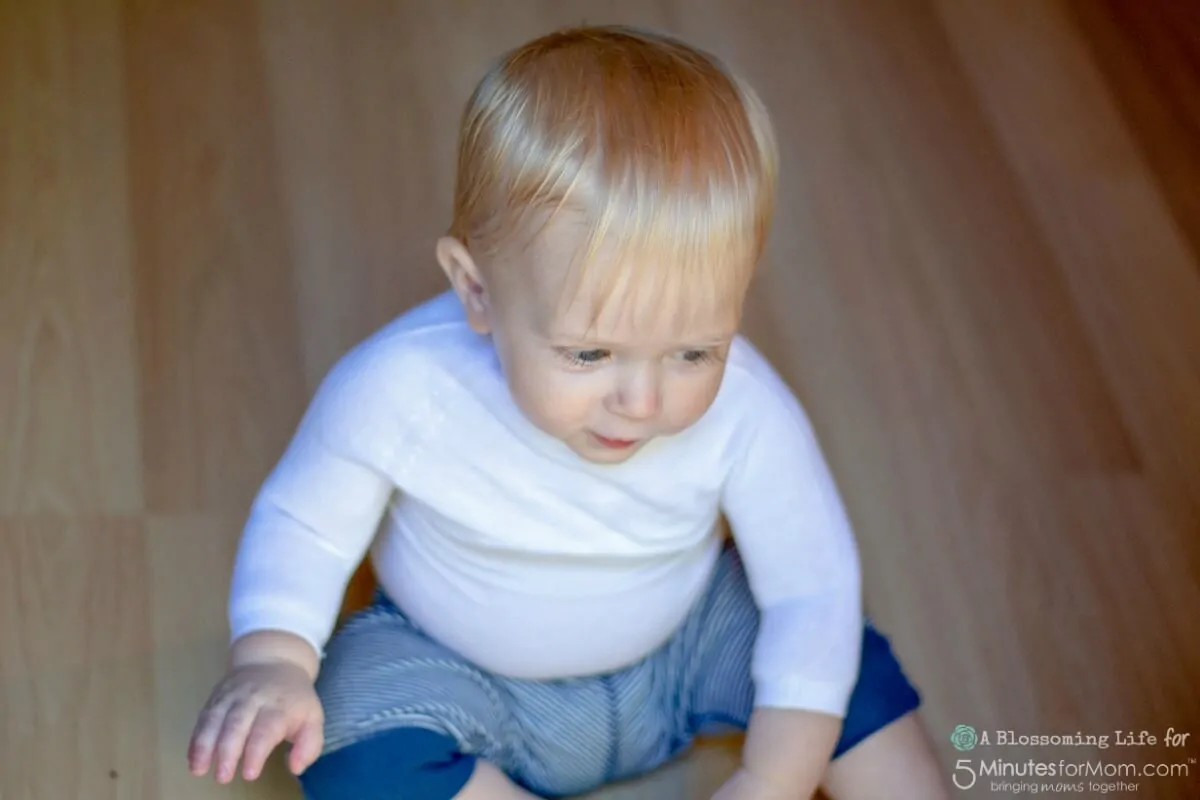 As moms, we are always trying to find what lotion and ointment will fix the problem, but don't realize something as simple as covering up the eczema could really do the trick. At least I didn't.
Skinnies – Soft And Seamless Skinwear
That's where these Skinnies from AllergyStore.com come in. This specially-made eczema clothing For children can help protect eczema and other sensitive skin issues from irritation. You can put them on with wet or dry skin. They fit really well, and are super durable, giving your child the freedom to move while staying in place. Skinnies are also very stretchy, allowing your child to grow into them and get the most wear out of them as possible.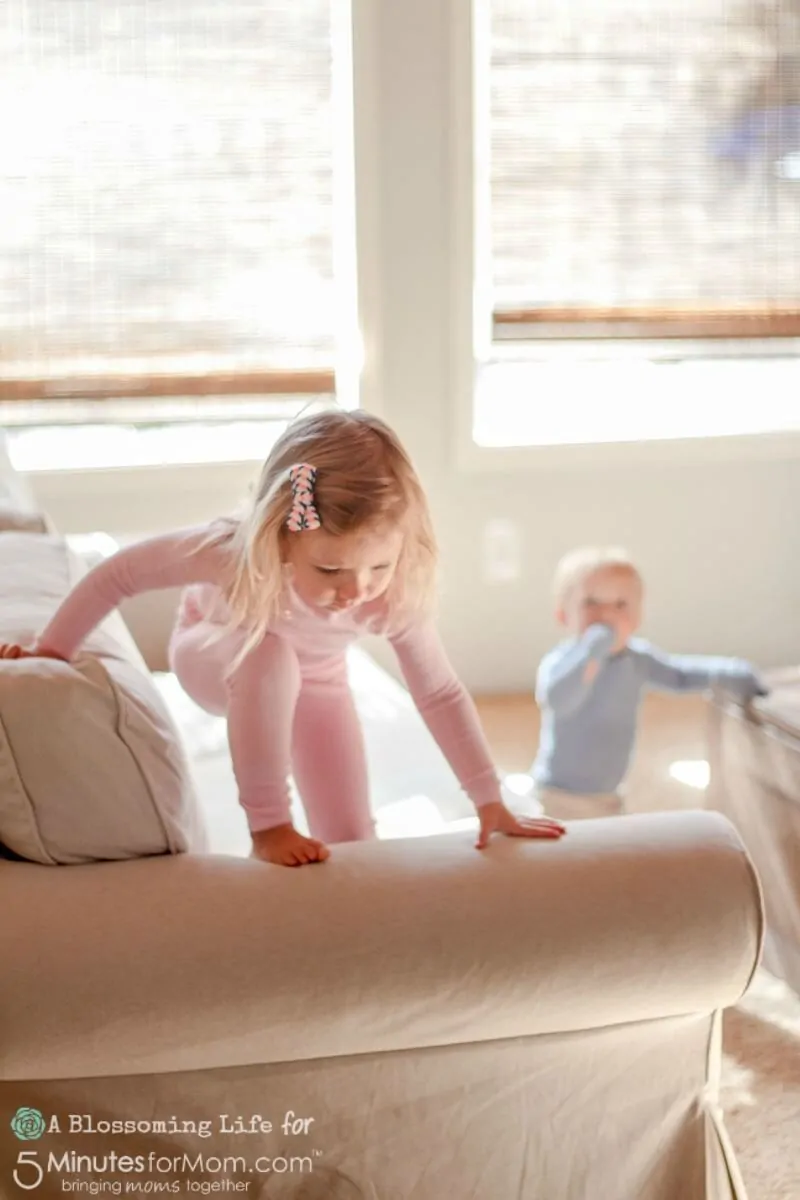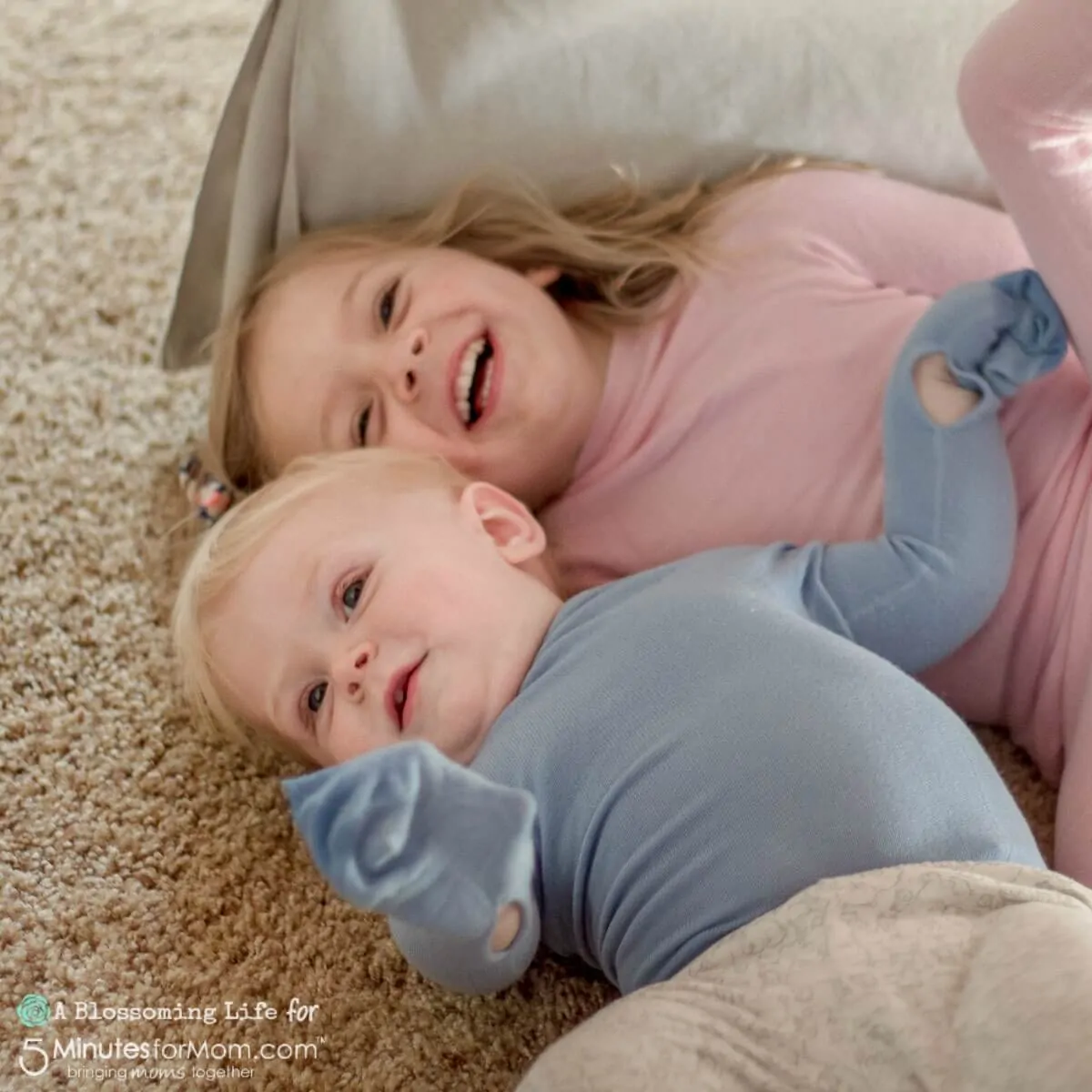 They remind me of really comfy and stretchy leggings.
The fabric is designed to be a anti-irritant and the garments don't include any seams or tags. This reduces friction and places that could cause irritation and itching.
Plus, they are machine-washable, can be tumbled dry, and can be washed 50 times.
They have many different clothing options for children and adults, including gloves for those who suffer with eczema on hands, short sleeves, long sleeves, pants, and caps.
Applying eczema ointment to the skin and then covering up the rashes with Skinnies soft, seamless skinwear has made a big improvement in my son's eczema. The lotion stays on better, and the Skinnies adds a barrier of protection from irritants, making recovery time faster.
I believe Skinnieseczema clothing for children could really help out those suffering from chronic skin issues, and I wish we had this available when August was a baby. Her skin would have probably been way better with the non-irritating protection from Skinnies soft, seamless skin wear.
Have you or any of your family members dealt with eczema before?
Giveaway for Skinnies Eczema Clothing For Children
Would you like to win a $100 gift card for Skinnies from The AllergyStore.com?
Leave us a comment letting us know if you or your children have eczema and why you'd like to try Skinnies Eczema Clothing For Children.
Then complete your entry using the entry form below. Sorry to our Canadian friends, this giveaway is open to the US only.
To win more great prizes, check out these giveaways.
Pin it for Later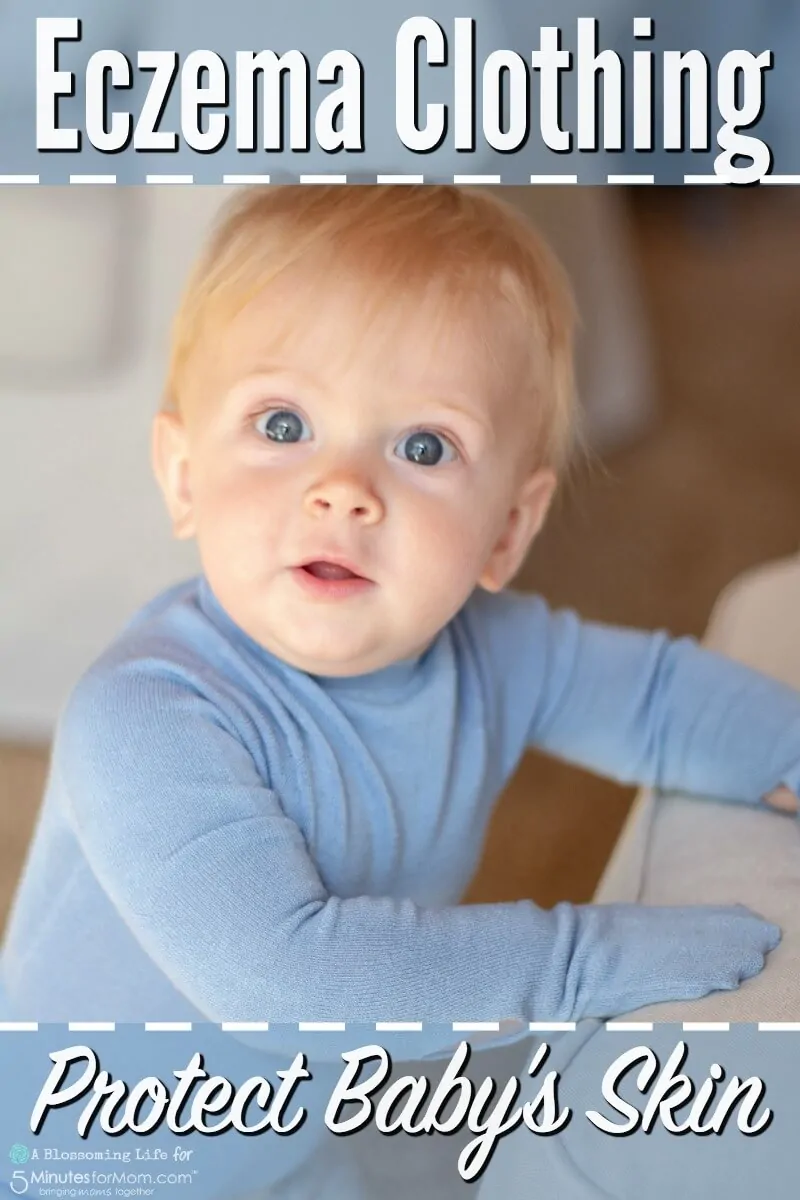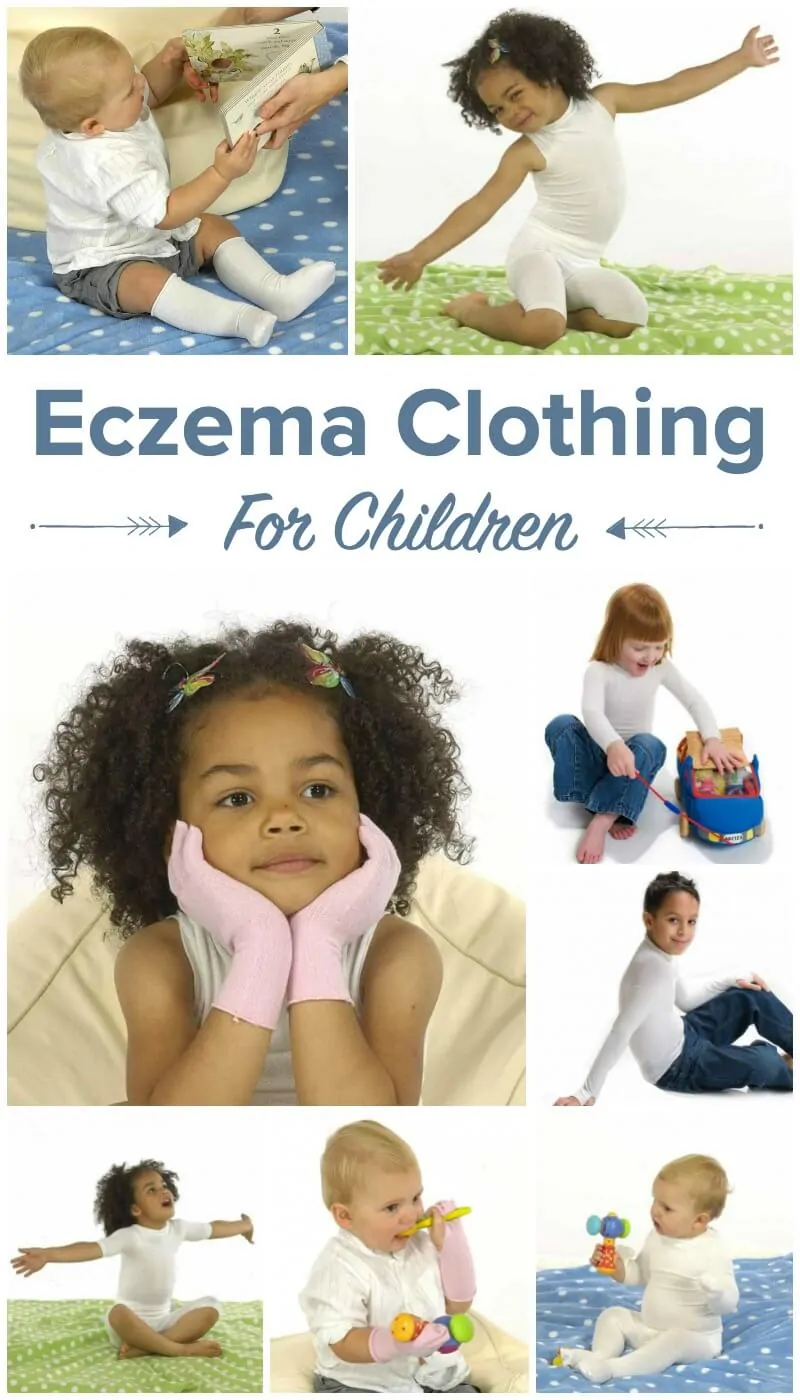 Disclosure: This post is sponsored, so extra thanks for reading and sharing.
Do not consider this content to be medical advice. Please see a doctor for your child's eczema, allergies, or other skin conditions.
Written by Amy Knight, contributor for 5 Minutes for Mom
Talk with us: @5minutesformom and Facebook.com/5minutesformom
Pin with us at pinterest.com/5minutesformom