This post may contain affiliate links. Read my disclosure policy here.
Today we remember.
Janice and I are Canadians, but since we work virtually alongside our American friends and participate in our community of both American and Canadian blogging friends, we like to celebrate the holidays of both countries.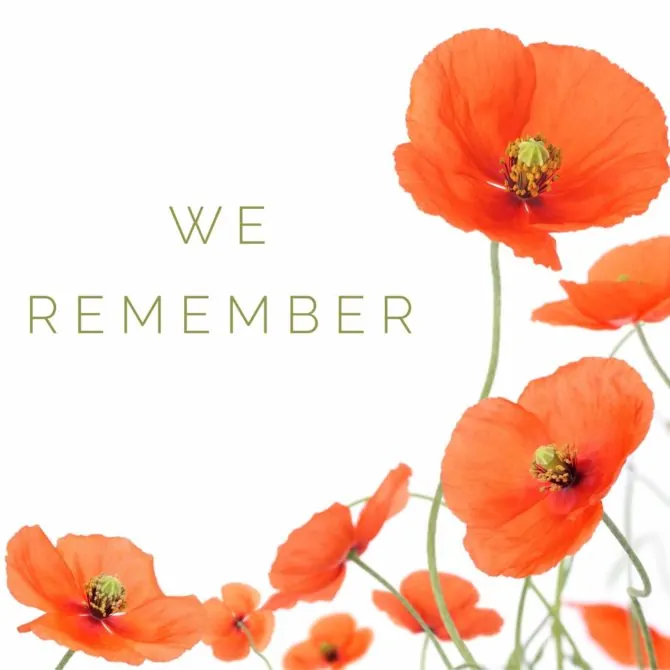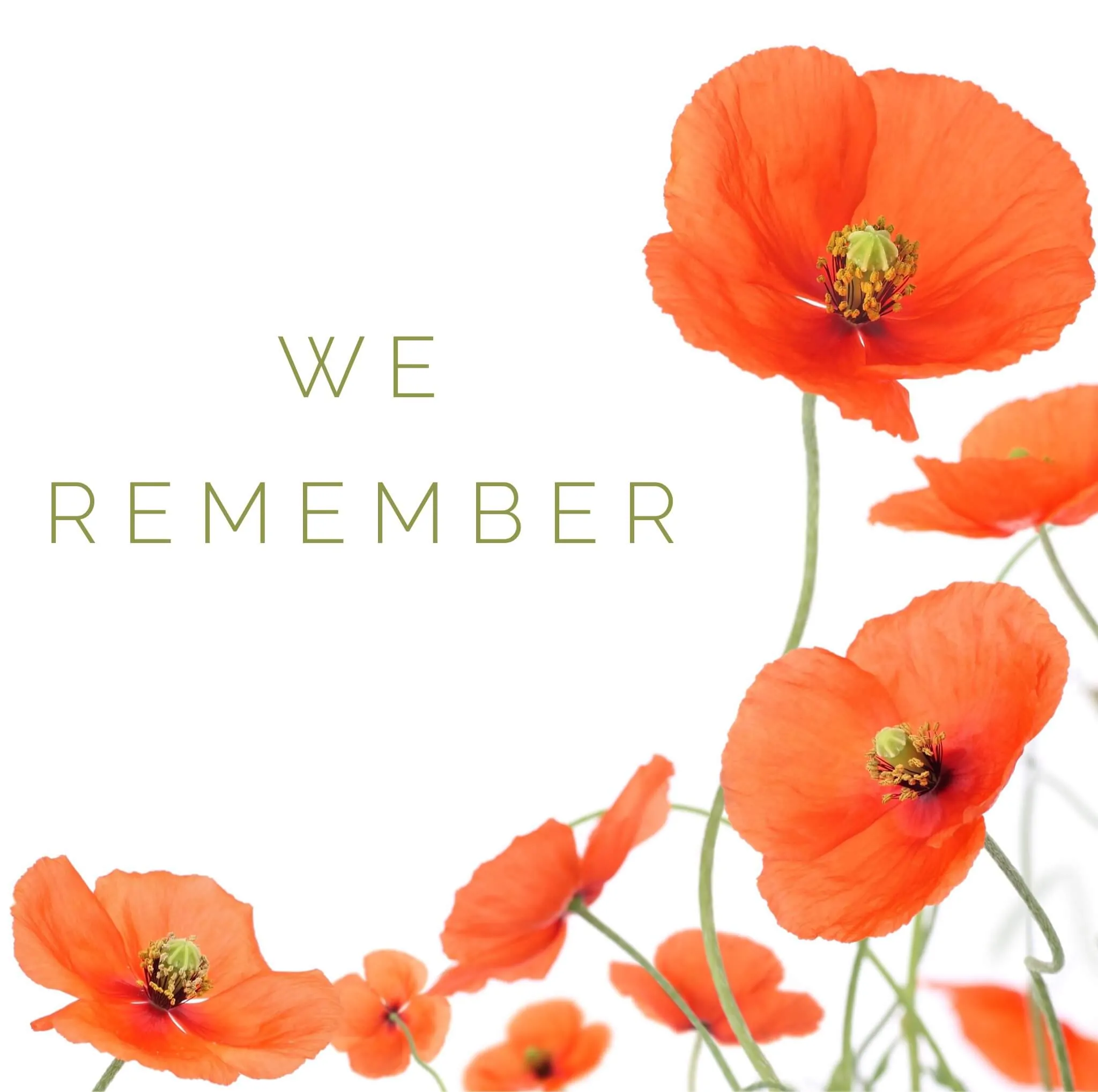 Whether you call today Remembrance Day or Veterans Day, we join you in remembering and thanking all who have served both of our great countries.
We will always remember.