This post may contain affiliate links. Read my disclosure policy here.
I had the opportunity to attend an interview with Peter Behn (voice of young Thumper) and Donnie Dunagan (voice of young Bambi) from Disney's classic movie "Bambi." This year marks the 75th Anniversary of the movie.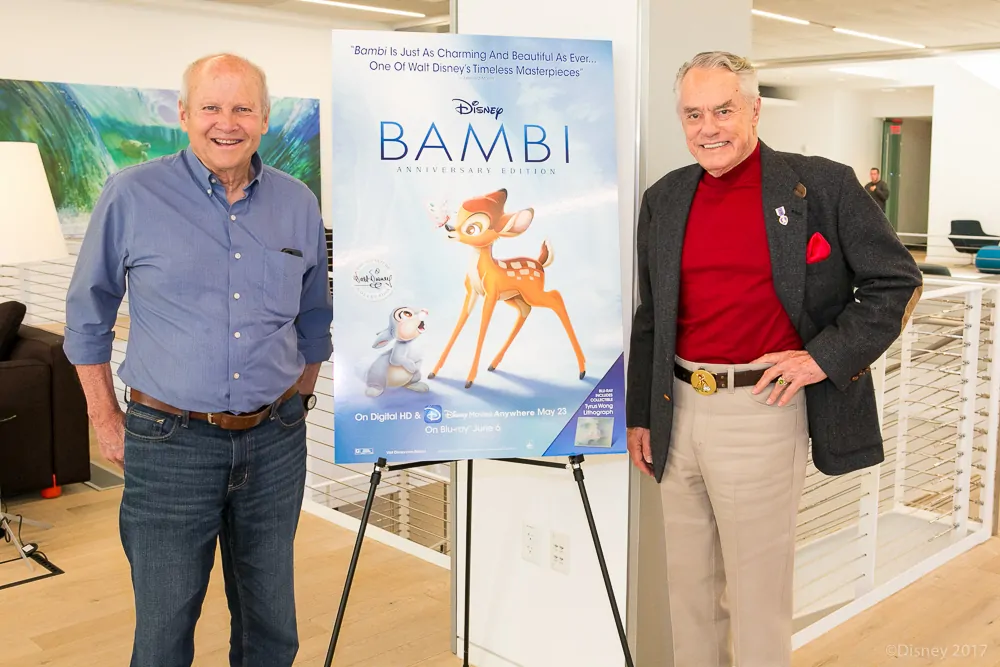 The interview took place inside the Roy E. Disney Animation Building on the Walt Disney Studios lot. You know it's a great day when you can visit the Walt Disney Studios.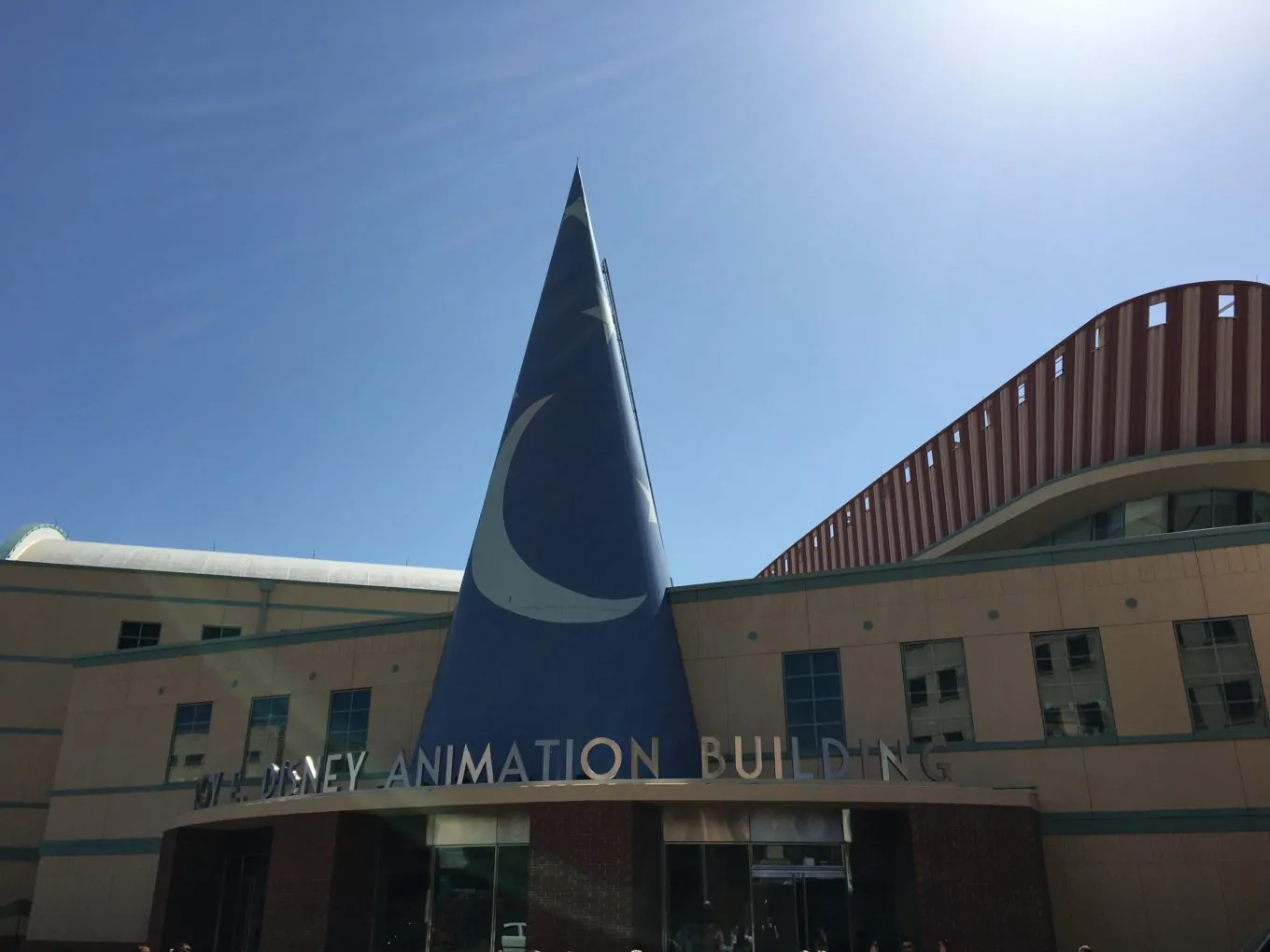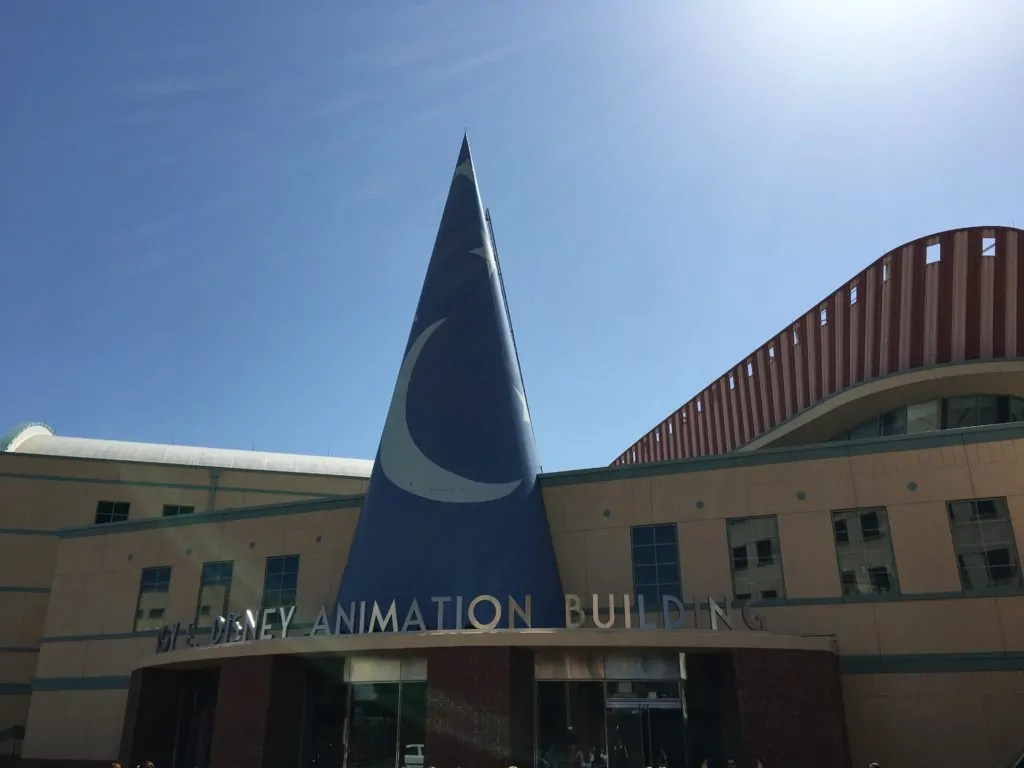 Disney Archivist Becky Cline moderated the interview.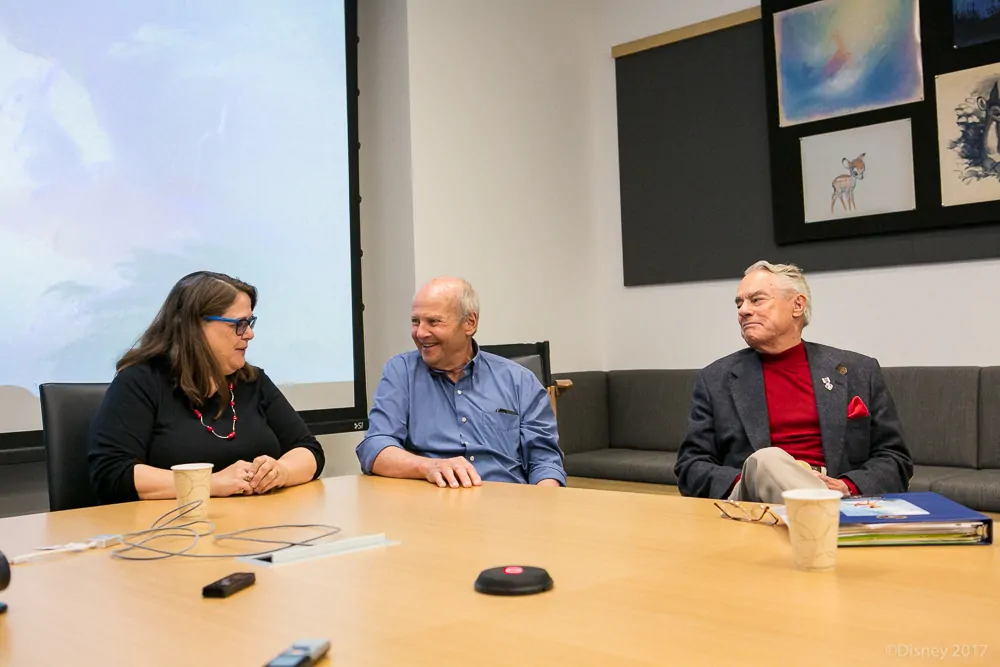 Peter Behn – Voice of Young Thumper
Peter's dad wrote screenplays, and he's most noted for writing "Hell's Angels" which was directed by Howard Hughes. His dad heard that Walt Disney was casting a movie and needed young voices. Peter was only four years old and his dad brought him to the voice auditions for the part of Bambi. Donnie Dunagan beat him out for that part. However, animators Frank Thompson and Ollie Johnston thought I'd be perfect as young Thumper.
Peter said that he remembers Walt Disney showing him a small petting zoo they had on the set with deers and rabbits. This would help the animators with the anatomy of the characters. Peter recalls that Walt was working on multiple projects at once and a very nice person.
When Peter recorded his lines the director would read the lines with the inflection that was needed. And then I would say them back or mimic them, try to mimic them with the same kind of inflection.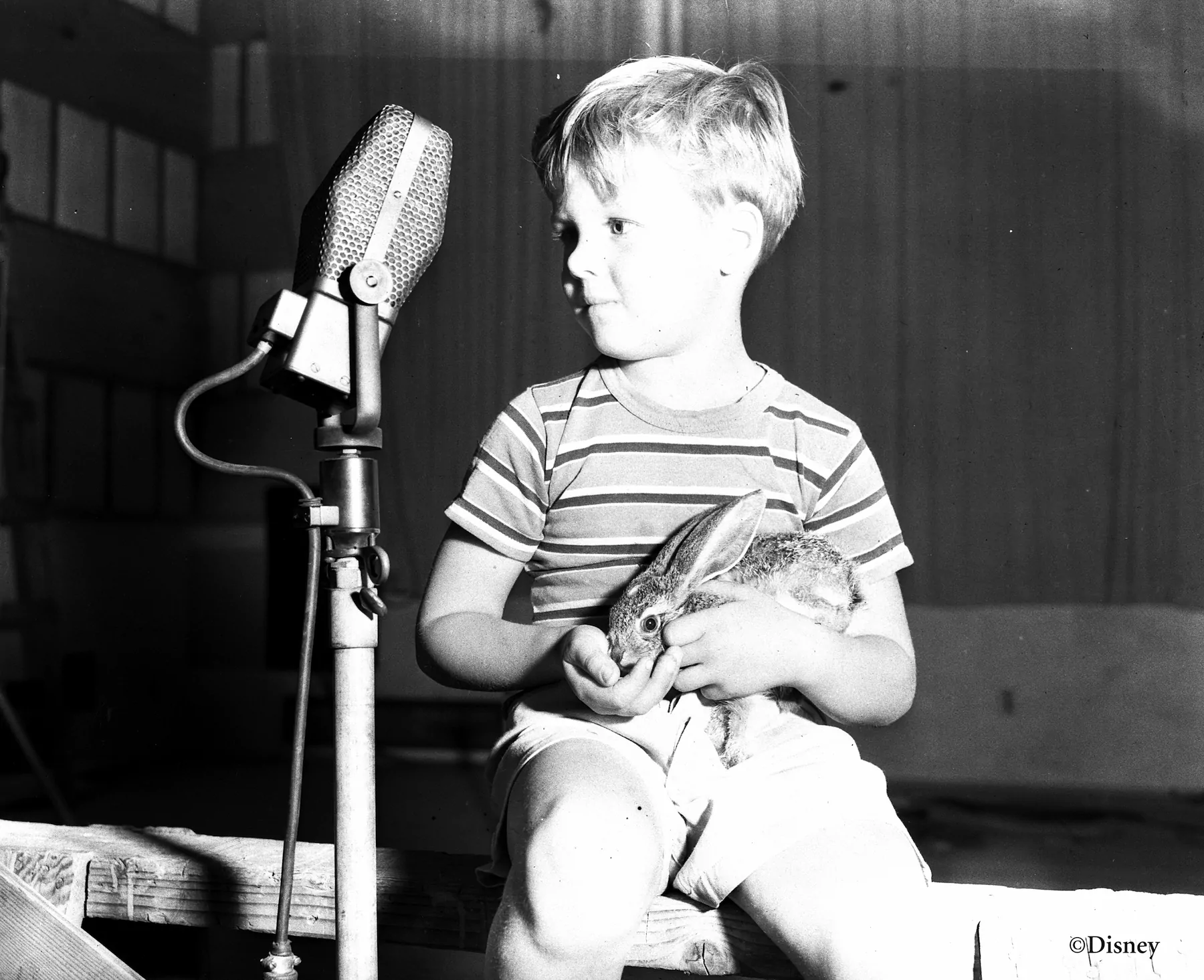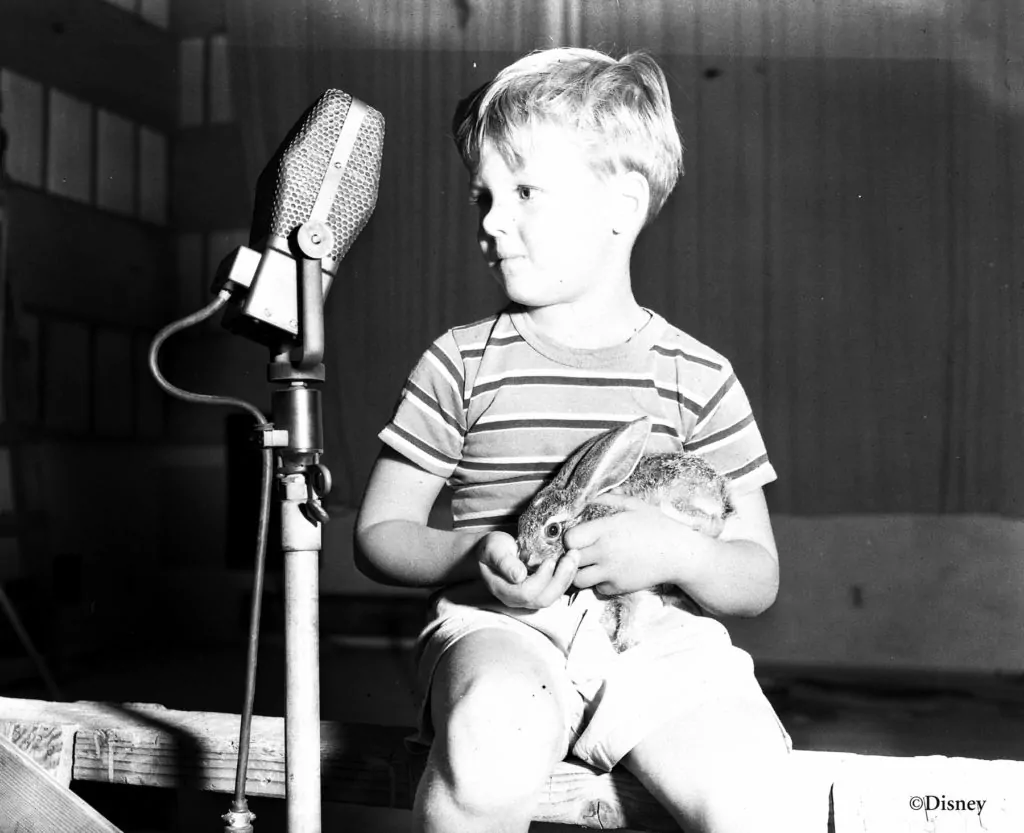 Donnie Dunagan – Voice of Young Bambi
Donnie was a child actor at the time of his audition for the role of Bambi and he landed the role even though his agent at the time told him not to audition for it. He was five years old at the time and finished recording the voice for Bambi when he was six years old.
Peter and Donnie never met during the recording of their voices, they recorded separately. It wasn't until just 10 years ago that they met each other.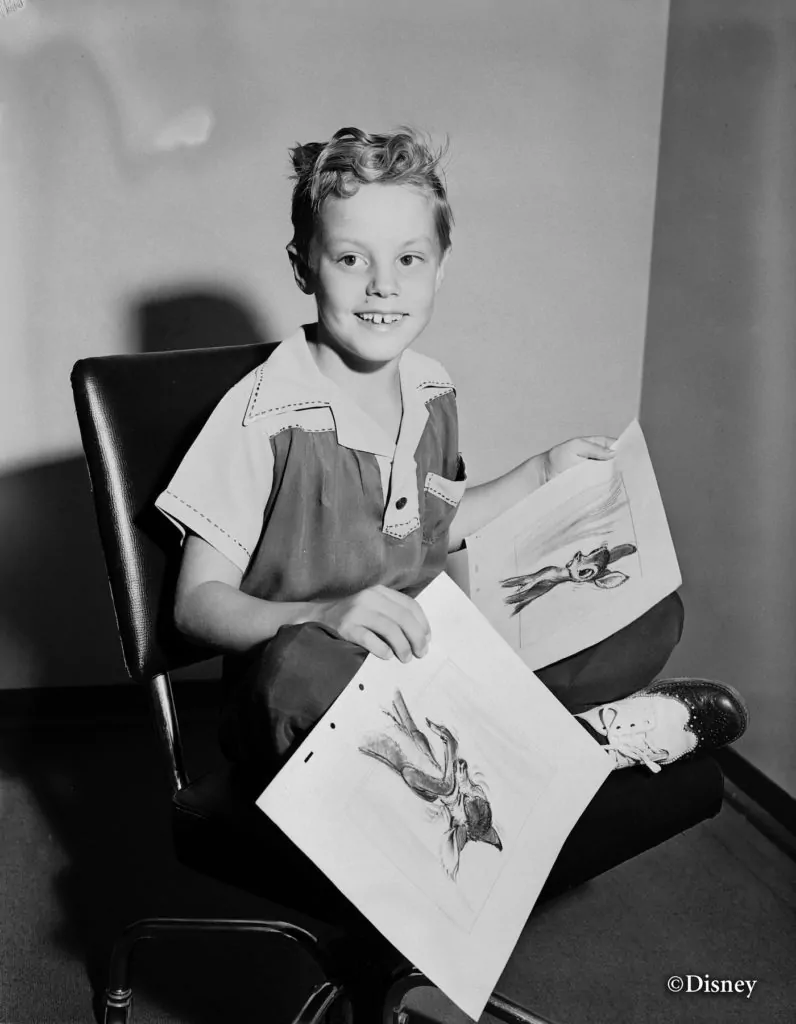 Both Peter and Donnie hope that with celebrating the 75th anniversary of Bambi that people will remember how vital it is to protect our environment. Our group had a great time interviewing Peter and Donnie, I could have listened to their stories about their time working on the film all day long.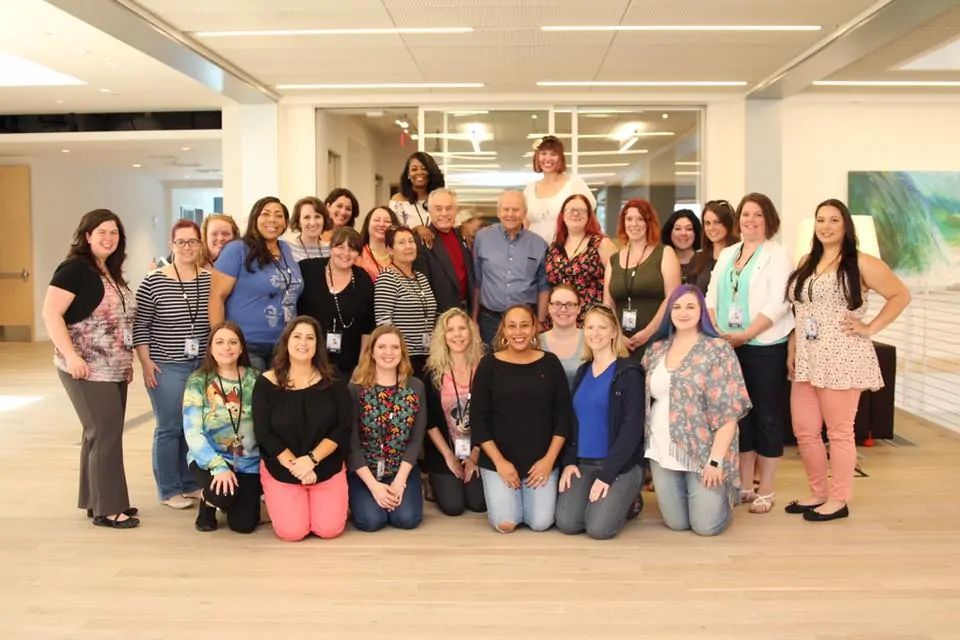 Paul Felix, Visual Development Artist
Paul Felix was inspired by Tyrus Wong who played a key role in the look of "Bambi." The soft water-colored backgrounds seen in the movie were inspired by his work.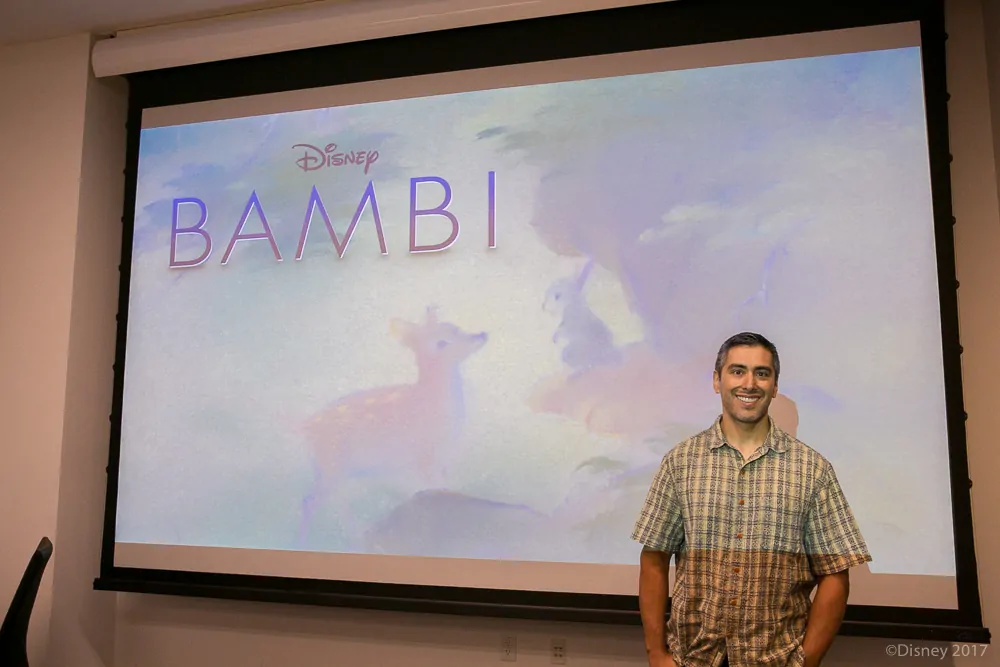 For the 75th anniversary of "Bambi" Paul Felix created a brand new piece of Bambi art inspired by the work of Tyrus Wong and Marc Davis.

Exclusive Bambi Tank Top Available Now
A tank top featuring the Paul Felix art inspired by "Bambi" is available via Disney Movie Rewards with every digital purchase or redemption of "Bambi."  More information is available on the Disney Movie Rewards site.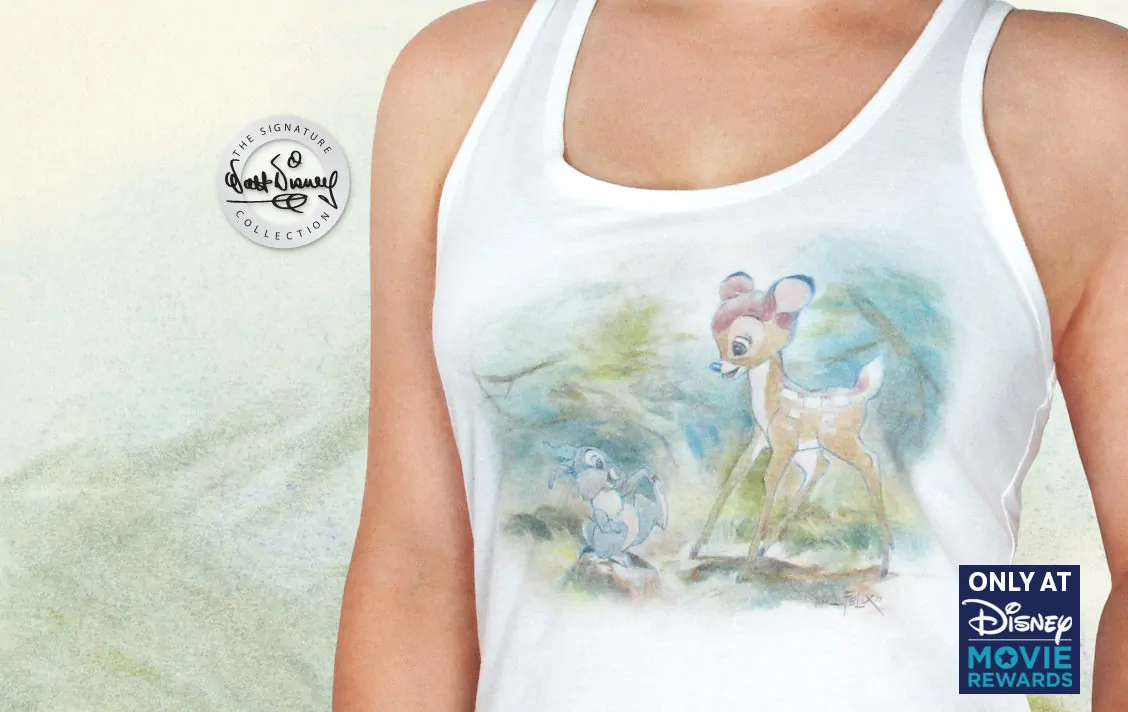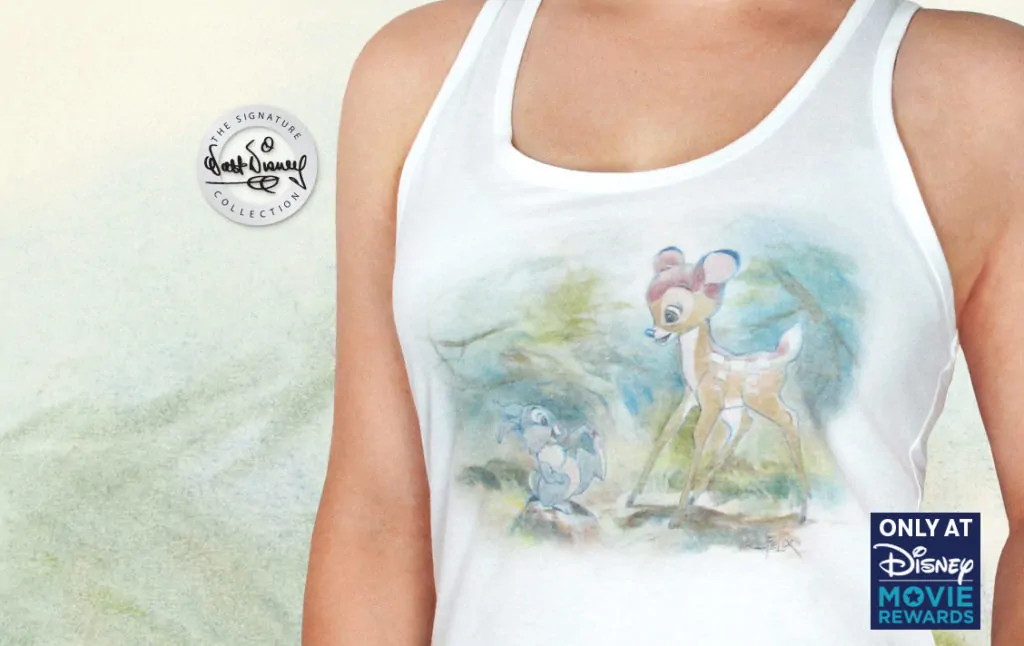 Written by 5 Minutes for Mom Contributor, Dawn Cullo.