This post may contain affiliate links. Read my disclosure policy here.
From food ingredients to tech toys to keeping cool in the summer heat, we have the hottest pet trends from the Global Pet Expo 2017. Thanks to Petcurean for sponsoring this post.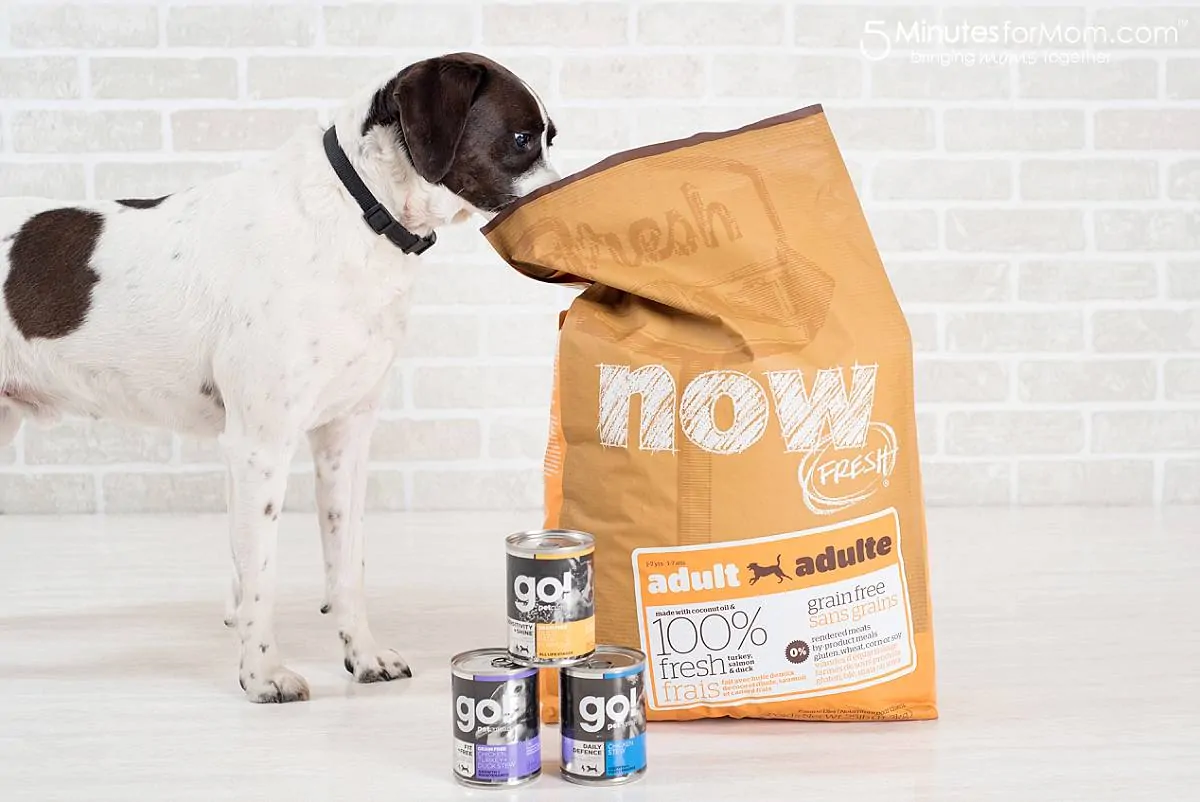 Every year, at trade shows across the globe, companies continue to wow consumers with their technological innovations. The future is here and it just keeps getting more exciting.
Today's scientific discoveries and advancements affect all aspects of our lives — from the food we eat, the cars we drive, the jobs we do, to even the pets we love!
Yes, we pet owners definitely want to share all the good stuff science and technology has to offer with our four legged friends.
The news out of the Global Pet Expo 2017 reveal some of the latest pet trends that keep the pet owning population reaching for our wallets.

Global Pet Expo Trends 2017
Our friends at Petcurean were at this year's Global Pet Expo in Orlando, Florida and shared with us their top Pet Trends for 2017.
Limited Ingredient Diets
Humans aren't the only ones who struggle with food sensitivities. I know our dog, AJ, can't seem to tolerate some grains, especially gluten.
It took me some time to figure out what was causing his skin and belly issues. But fortunately, with help from our veterinarian, we were able to alleviate AJ's issues while he was still quite young by feeding him high quality food that is grain free and has limited ingredients.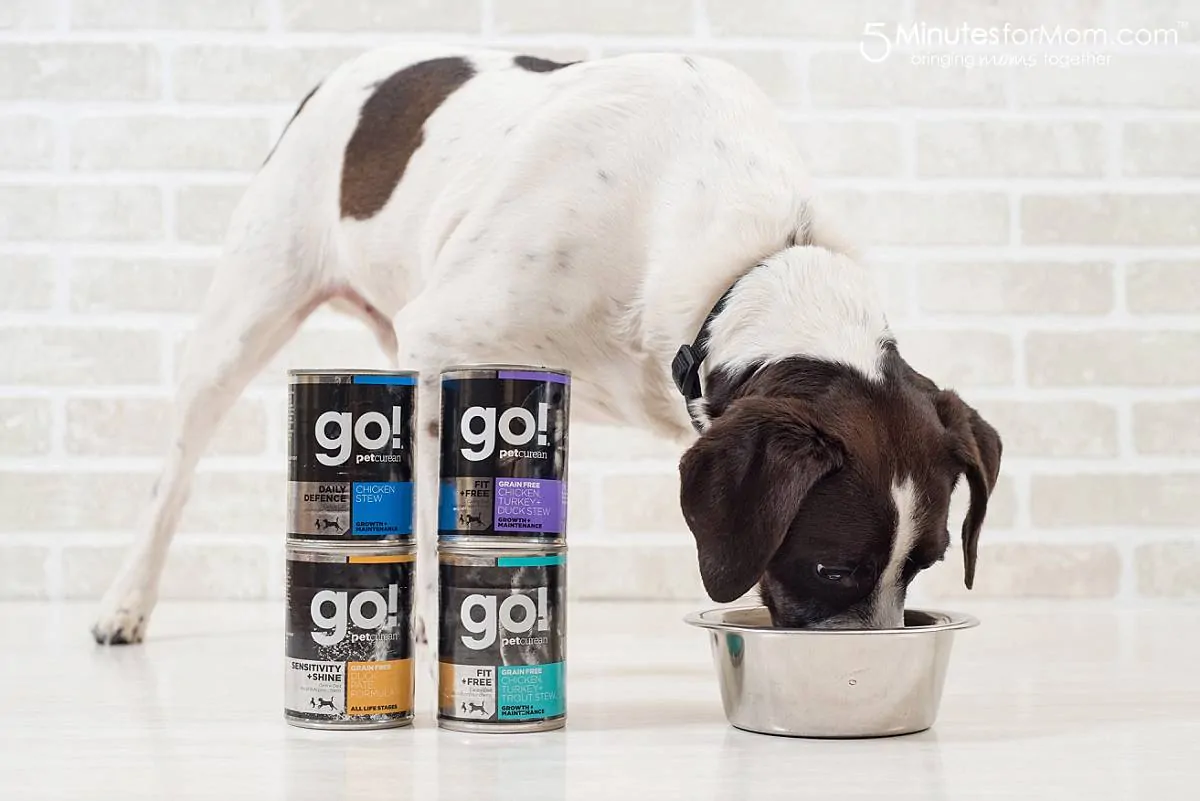 Apparently AJ isn't alone with his food intolerance issues.
With the incidence of food sensitivities on the rise among dogs and cats, pet owners are looking for limited ingredient diets which can greatly reduce the chance of food sensitivity.
Our AJ loves NOW FRESH Grain Free and GO! by Petcurean.
NOW FRESH is made with 100% fresh meat and fresh oil (no rendered ingredients) and is Grain & Gluten Free. It is designed for life stages for dogs and cats and breed sizes for dogs.
GO! is a complete, nutrient-packed food with zero added growth hormones, by-products, or artificial preservatives, offering a single source of meat protein with as few ingredients as possible to meet the nutritional requirements of dogs and cats.
GO! is available in 3 solutions-based categories for dogs and cats with issues: Grain Free recipes, Limited Ingredient Diet recipes, and Preventative Care recipes.
Pet Tech
How much "pet tech" do you have in your house?
This year at Global Pet Expo there were a growing number of pet products that integrate technology in a variety of ways, including activity trackers and video monitors and interactive toys.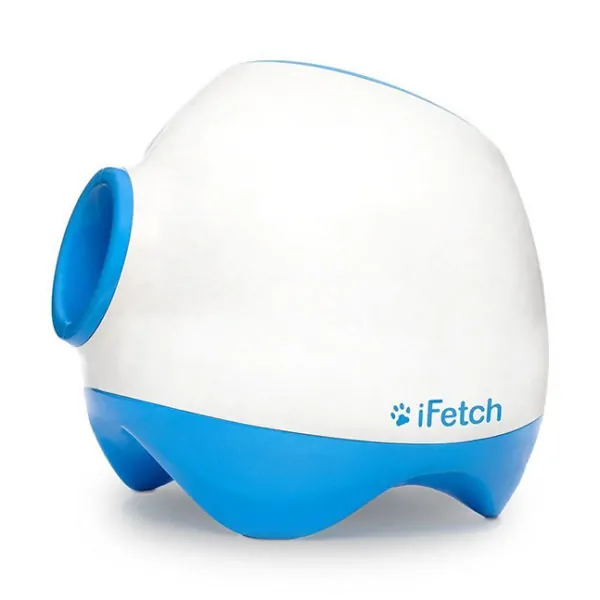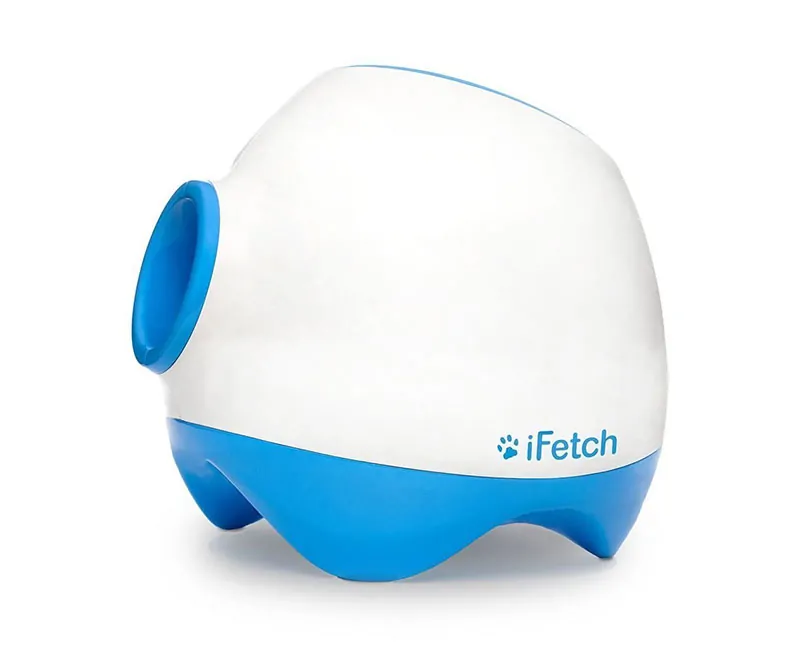 From the Flitter cat toy, which has an automatic teaser toy with two plastic dragonflies that fly around and around, enticing cats to catch them, to iFetch, an automatic ball launcher that provides endless fun for your pooch – interactive toys are a great option for pet owners on the go or with extra active pets.
Transparency & Clean labels
When I make buying decisions, I appreciate the increasing focus companies are making towards sustainability, transparency and organic ingredients in their food.
Trends are showing that we pet owners are seeking to feed our pets with the same standards of quality and excellence that we choose for ourselves.
You can expect to see an increase in products with fewer ingredients, less preservatives, and certifications in the years to come.
Petcurean's GATHER pet food line is crafted from certified, organic, non-GMO and sustainably produced ingredients. Each recipe is free from rendered or genetically engineered ingredients and features a single source, fresh and dehydrated primary protein.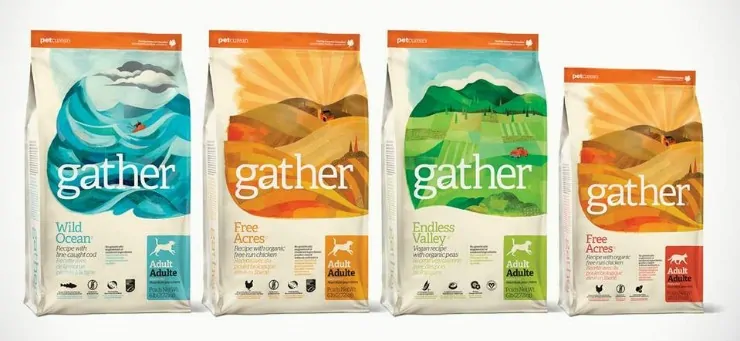 Pet Cooling Products
The dog days of summer just got more comfortable for our dogs and cats.
At this year's Global Pet Expo, there were several pet cooling mats, apparel, and bedding products showcased, all designed to keep your pet cool during the hot summer months.
Scruffs Cool Dog Mat is filled with a non-toxic gel that keeps the self-cooling mat typically 5-10 degrees cooler than room temperature.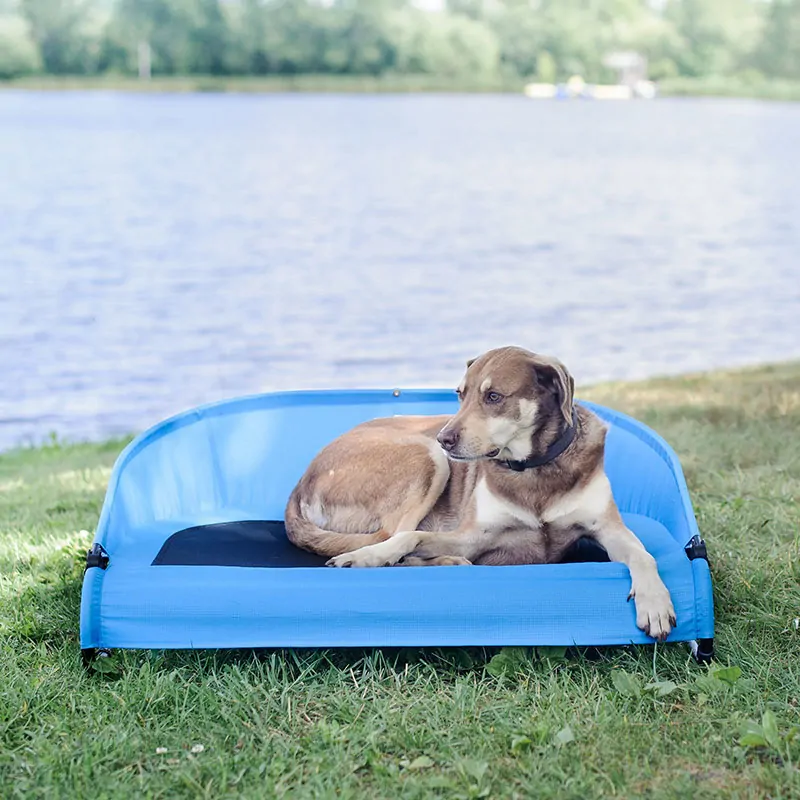 Gen7Pets Cool-Air Cot pet bed combines portable convenience, outdoor durability, and pet-friendly comfort perfect for camping or the backyard!
Thanks so much to Petcurean for sharing these pet trends with us — and for keeping our AJ so happily fed.
Disclosure: This post is sponsored, so extra thanks for reading and sharing.
Written by Janice Croze, co-founder of 5 Minutes for Mom
Talk with me: @5minutesformom and Facebook.com/5minutesformom
Pin with me at pinterest.com/5minutesformom
Pin it for Later