This post may contain affiliate links. Read my disclosure policy here.
I never realized how many batteries kids go through until I became a parent. Countless toys and gadgets take batteries and they seem to run out of charge so fast.
As a parent, I even go through flashlight batteries faster because my kids love to play with flashlights and often use them to read in bed.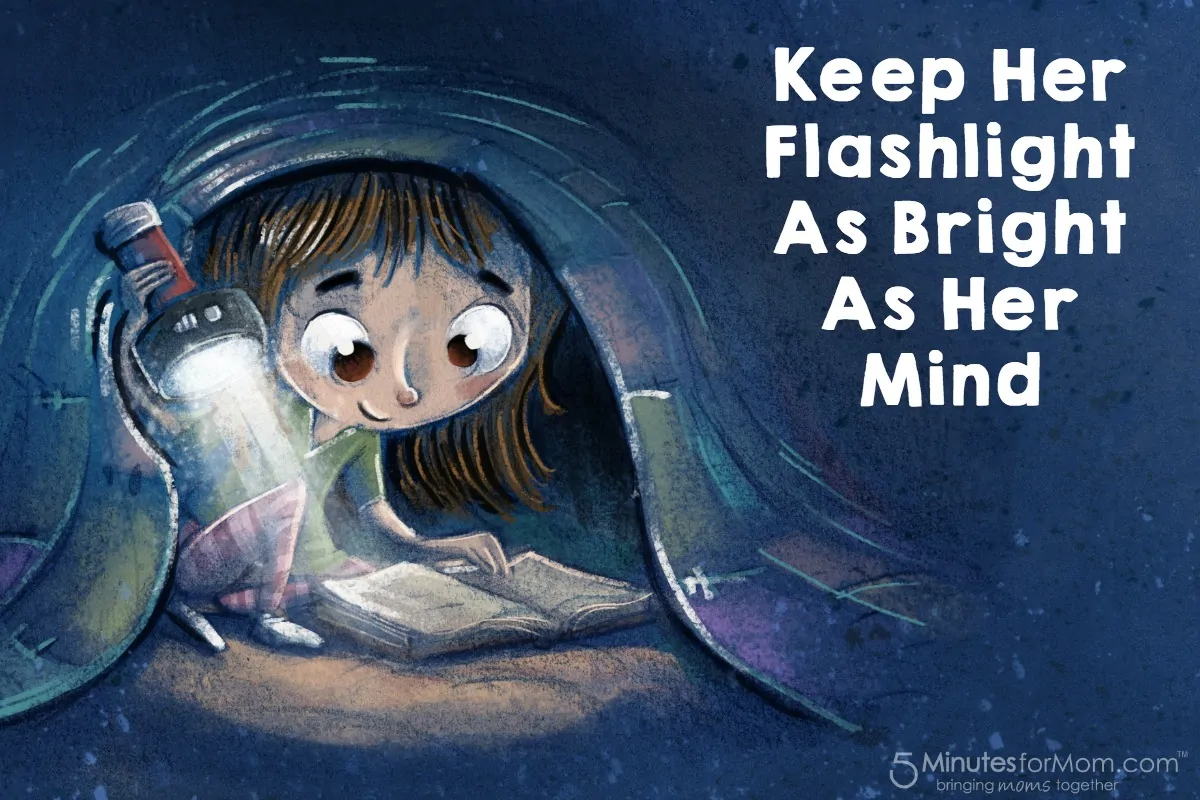 I've always wondered why flashlights only stay bright for such a short time and then operate at a frustratingly dim level.
Well, this video from Batteroo Boost gave me all the answers…


What is Batteroo Boost?
Batteroo Boost is a reusable sleeve for your disposable batteries that works to extend battery life and maximize performance.
These brilliant battery sleeves allow you to get the most "juice" out of your battery so you don't throw them out prematurely. And you won't hurt your eyes trying to read with a dim flashlight.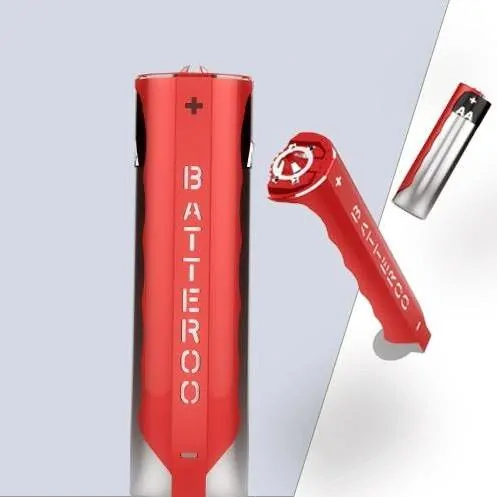 Two Different Types of Devices
This video explains how there are two different types of devices that use battery power differently.
Passive Load Devices only operate at maximum performance for a short time. For example, a flashlight only stays bright right when the batteries are new. Then you're struggling to read with a dim flashlight until you get frustrated and throw out the batteries despite the fact they aren't actually drained.
Active Load Devices such as digital cameras shut off suddenly when they reach their cut off voltage. Which means you throw out batteries that still have wasted battery power.
The Batteroo Boost is brilliant because it lets you tap into that unused battery power. I can't believe these didn't exist before.
The Dad Behind Batteroo
I love the story of how Batteroo came to be…
Several years ago, the inventor of Batteroo, Frankie Roohparvar, had young children who were going through batteries at an alarmingly fast rate.
Frankie took a closer look and discovered that most of the batteries in his children's toys were still full of juice even though the batteries no longer worked.
A fresh disposable battery starts with approximately 1.5 volts but he discovered that after they stopped working, the "dead" batteries still had 1.1 to 1.3 volts left in them, a good chunk of the batteries' energy going to waste.
Frankie knew there must be a way to tap into all that unused energy, so he got together with his brother Bob, a power management industry veteran, and Batteroo was born!
This is the type of product that once you know it exists, you simply MUST use it.
Seriously, we all use so many batteries — especially parents — we all need to start using Batteroo Boost to save money and reduce the number of batteries thrown away.
The number of batteries tossed in landfills is tragic. If there's anything we can do to reduce that waste, I'm all for it.

So definitely stock up on Batteroo Boost in a variety of sizes: AAA, AA, C and D. Then start saving money, enjoying better performance from your devices and stop tossing away so many batteries.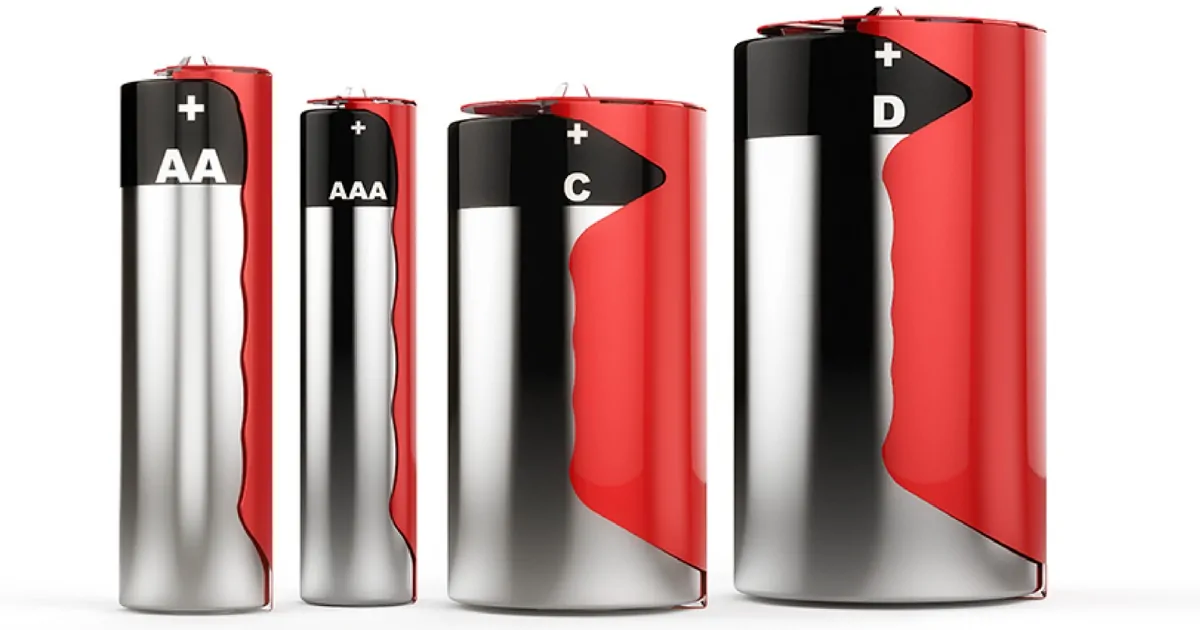 [Tweet "How to extend battery life with @GoBatteroo"]

Find out more at Batteroo.com and follow them on Twitter @GoBatteroo, Pinterest as Batteroo, Facebook as Batteroo and on Instagram as @gobatteroo.
Disclosure: This post is sponsored by Batteroo. Extra thanks for reading and sharing.
Written by Susan Carraretto, co-founder of 5 Minutes for Mom
Talk with me: @5minutesformom and Facebook.com/5minutesformom
Pin with me at pinterest.com/5minutesformom
Pin it for Later