This post may contain affiliate links. Read my disclosure policy here.
Rachel here with a great solution to help you keep your kids safe while using technology.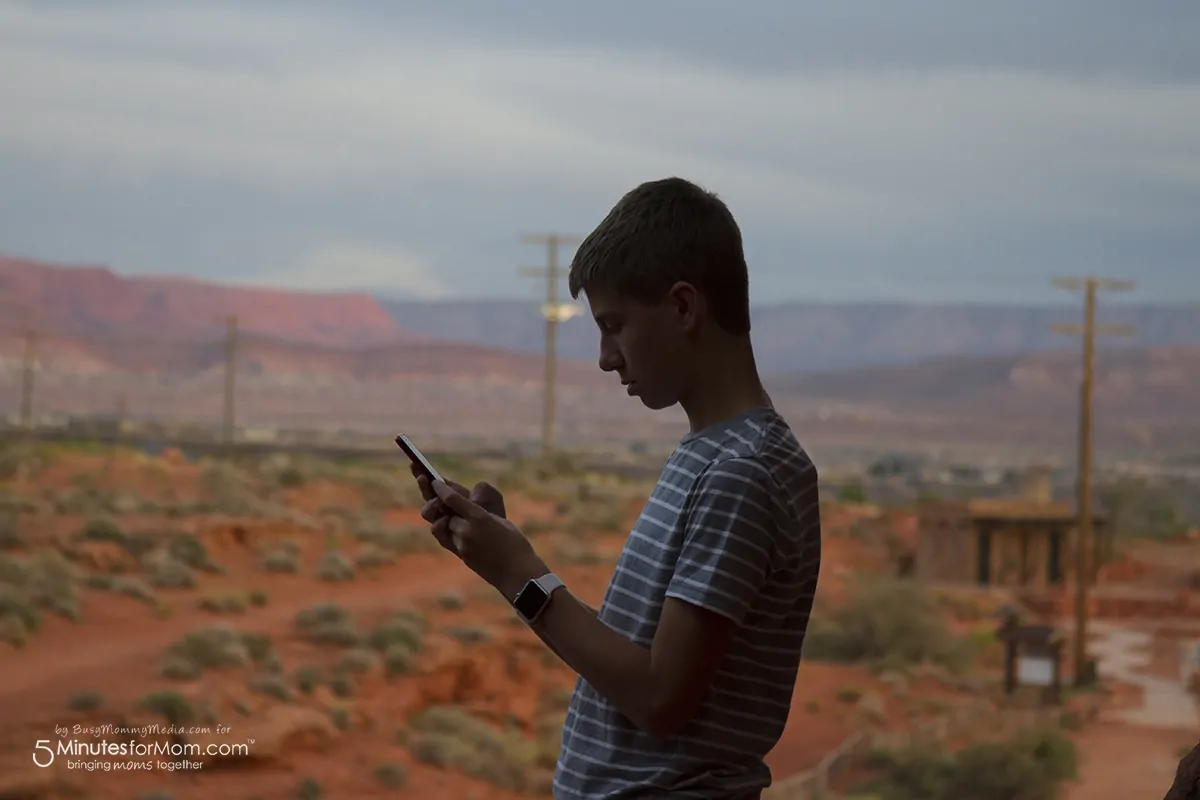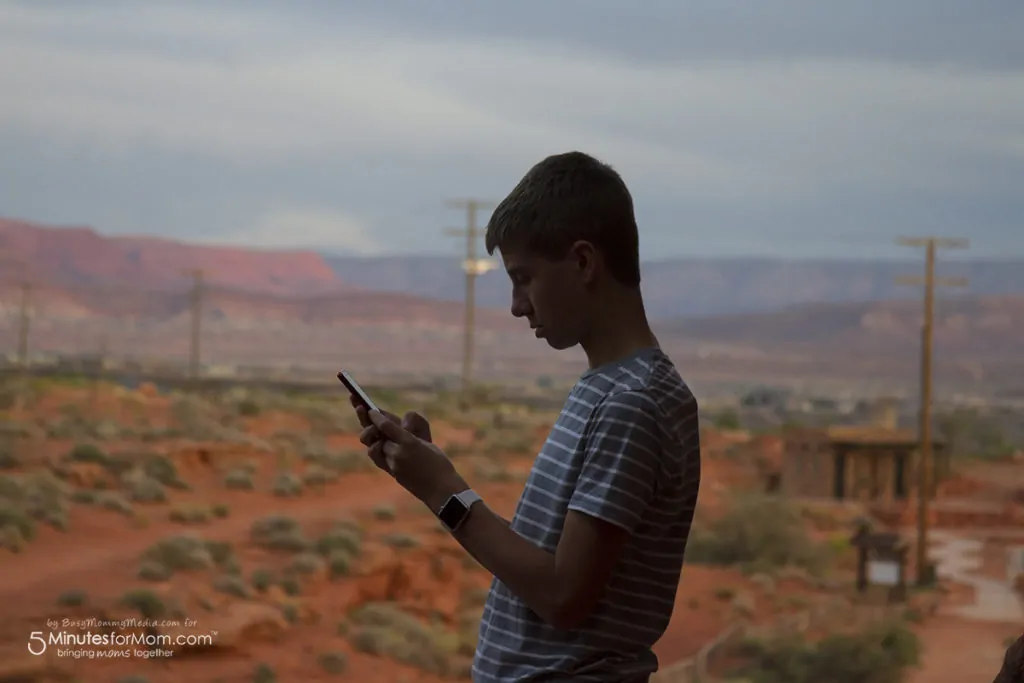 As a parent, there are few things scarier than giving your child access to technology knowing that it opens them up to, not only amazing opportunities, but also some things that are a bit scary.
My oldest is a new teenager and I feel like we are entering an entirely new world.
I was thrilled to discover mSpy, the global leader in parental control monitoring dedicated to satisfying parenting needs for security, safety and convenience of their children.
I've tried several monitoring programs in the past but haven't been completely happy with any of them.

mSpy is different. This is the most comprehensive parental control application I've used.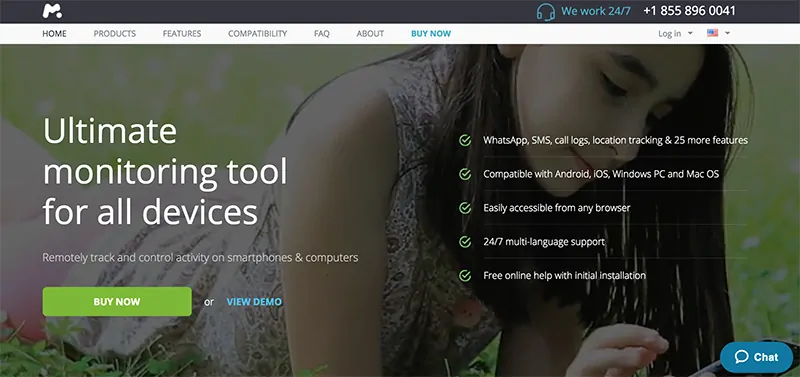 They've thought of everything that parents need to monitor in order to keep kids safe while using technology.
mSpy has versions for phones and computers. I've been checking out the phone version and am not quite sure how I survived without it. It does everything from monitor text conversations to providing a complete browser history.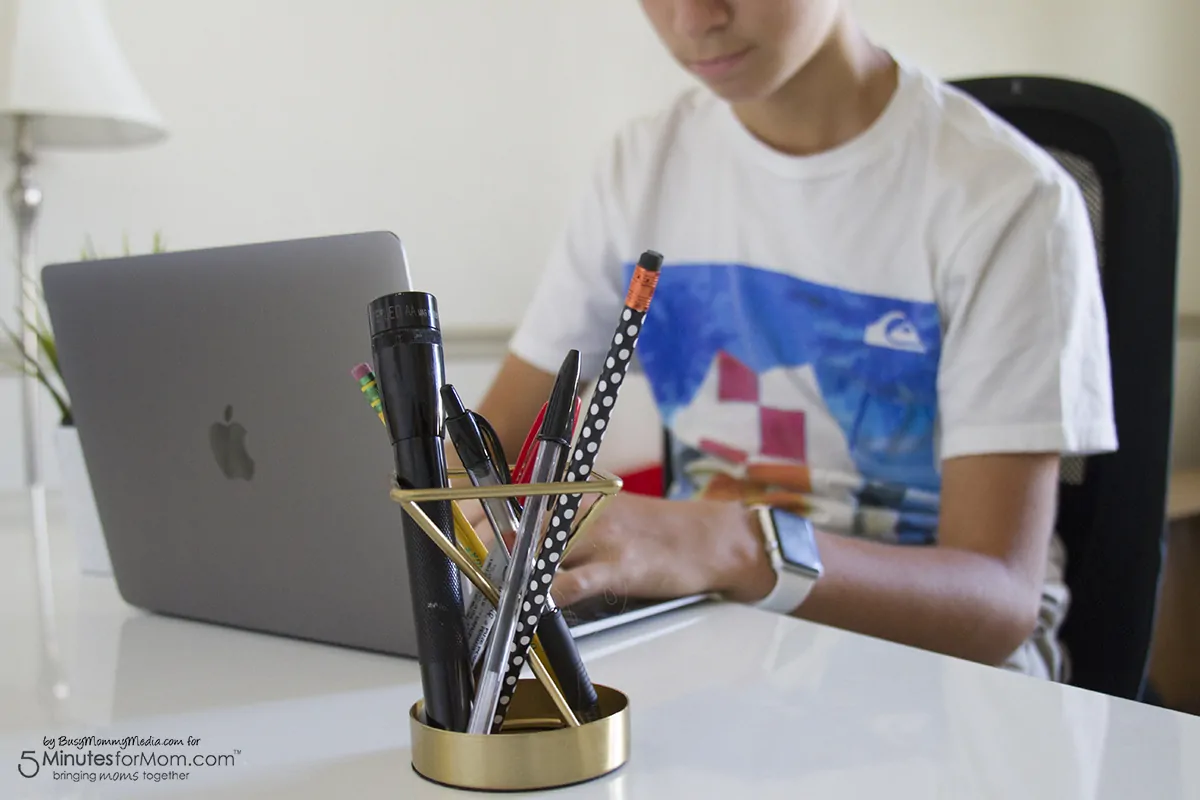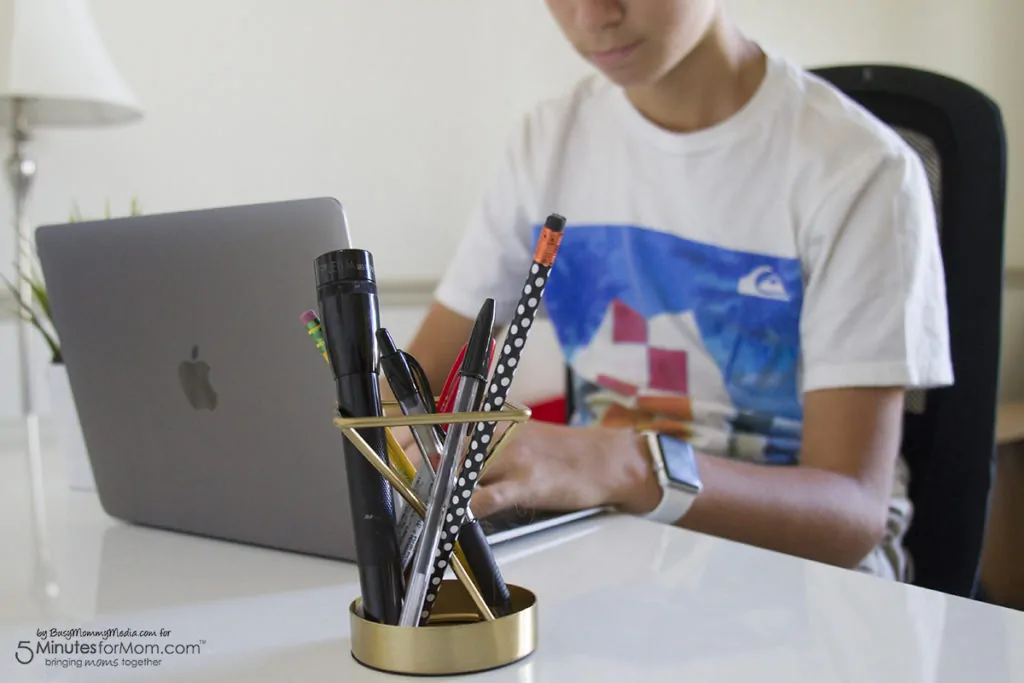 My son didn't even know I was monitoring his phone. I just needed his username and password (which we make a habit of knowing anyways) and we were able to access everything without even touching his phone.
I'm in the habit of searching his text messages each night to make sure there's nothing I need to be aware of. So far we haven't had any issues but I like to make sure that I'm covering my bases.
The problem with that is I have to hunt down his phone. He does have to charge his phone in my office so I have access to it each night but I'm limited to checking text messages at night and can't go back and look into anything deeper the next day.
mSpy puts all those messages into an easy to access portal that lets me quickly scan through them.


While I'm in my account, I can also scan through his browser history, view all incoming/outgoing calls with their duration and timestamp, check emails control programs and apps, and so much more.
I love that mSpy puts everything in one place and it is so easy to use. I'm fairly good with technology but I'm busy so I don't often have time to sit down and figure things out if there is a steep learning curve.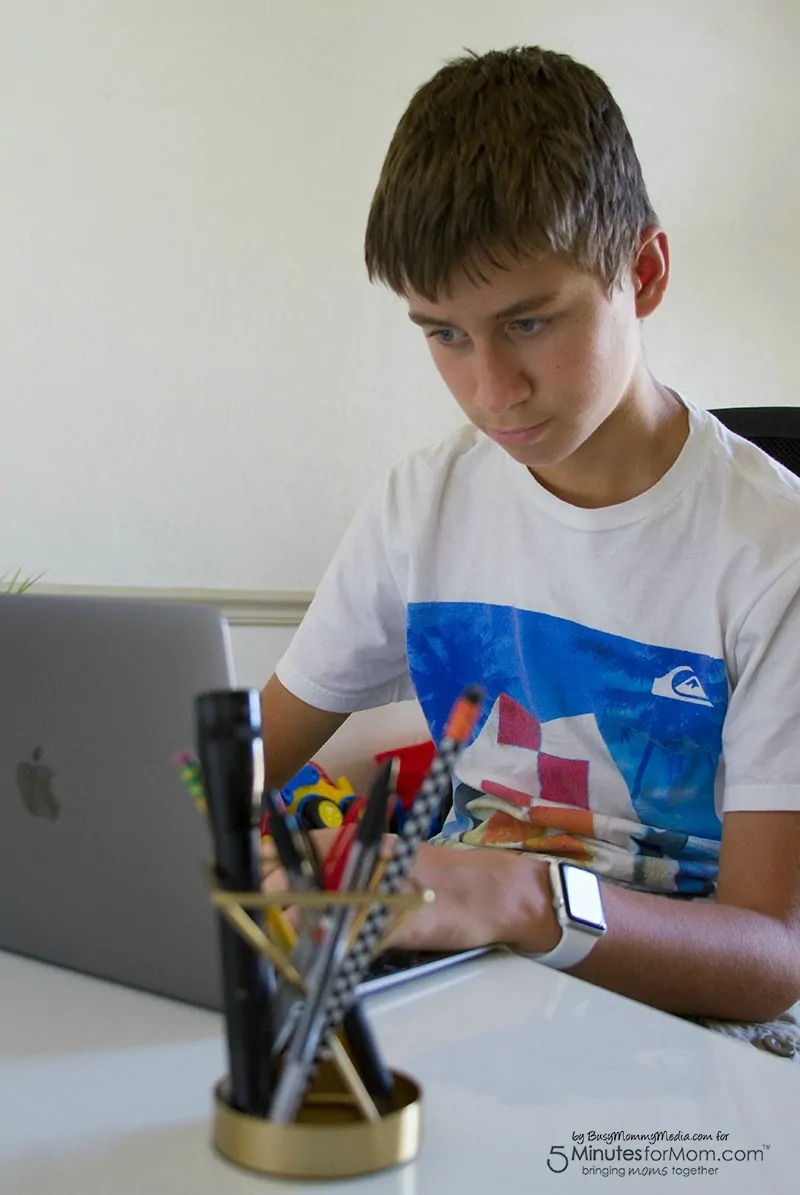 mSpy is simple and straight forward. They make it easy to monitor the things you need to on the phone or computer and make sure your kids are being safe.
If you have a teen, chances are they are frequently using technology. You need mSpy.
For more information, visit mSpy or follow them on Facebook or Twitter.
Pin it for Later
Disclosure: This post is sponsored so extra thanks for reading and sharing.
Written by Rachel Lister, contributor at 5 Minutes for Mom
Talk with us: @5minutesformom and Facebook.com/5minutesformom
Pin with us at pinterest.com/5minutesformom