This post may contain affiliate links. Read my disclosure policy here.
Rachel here with a fantastic solution to help you deal with all those winter colds and keep your family healthy.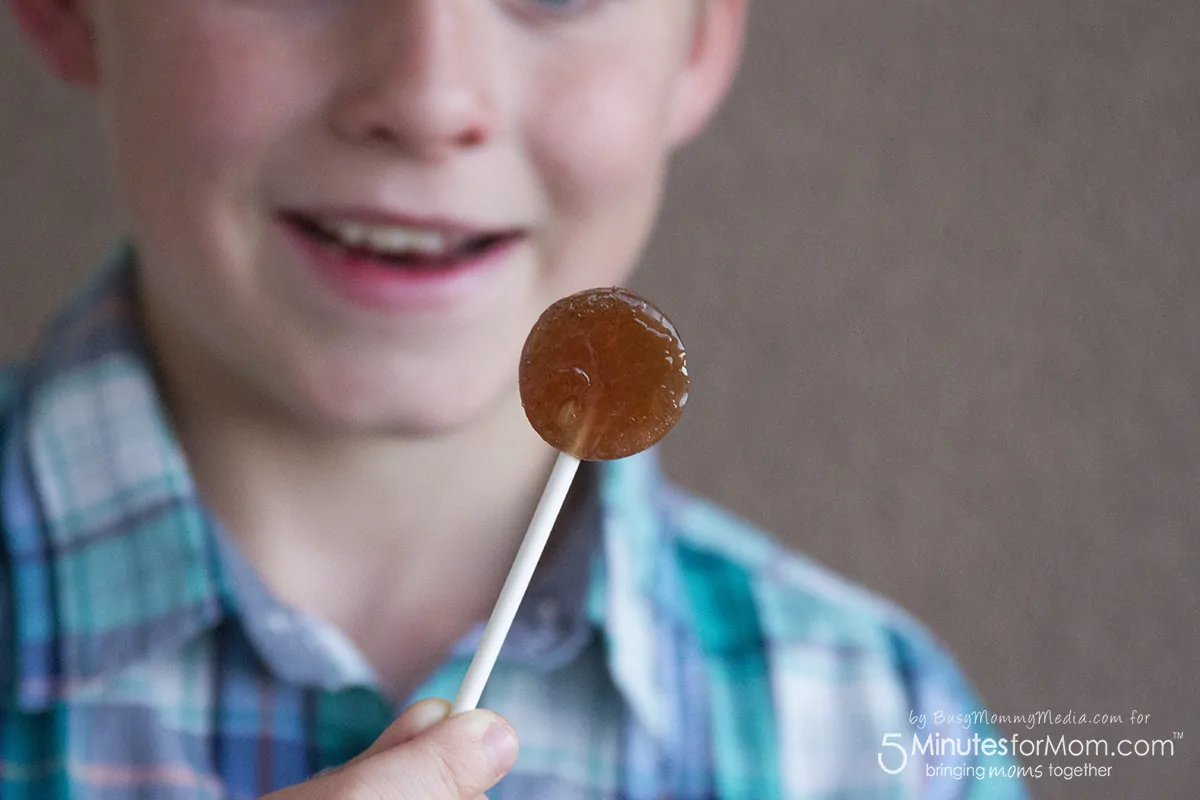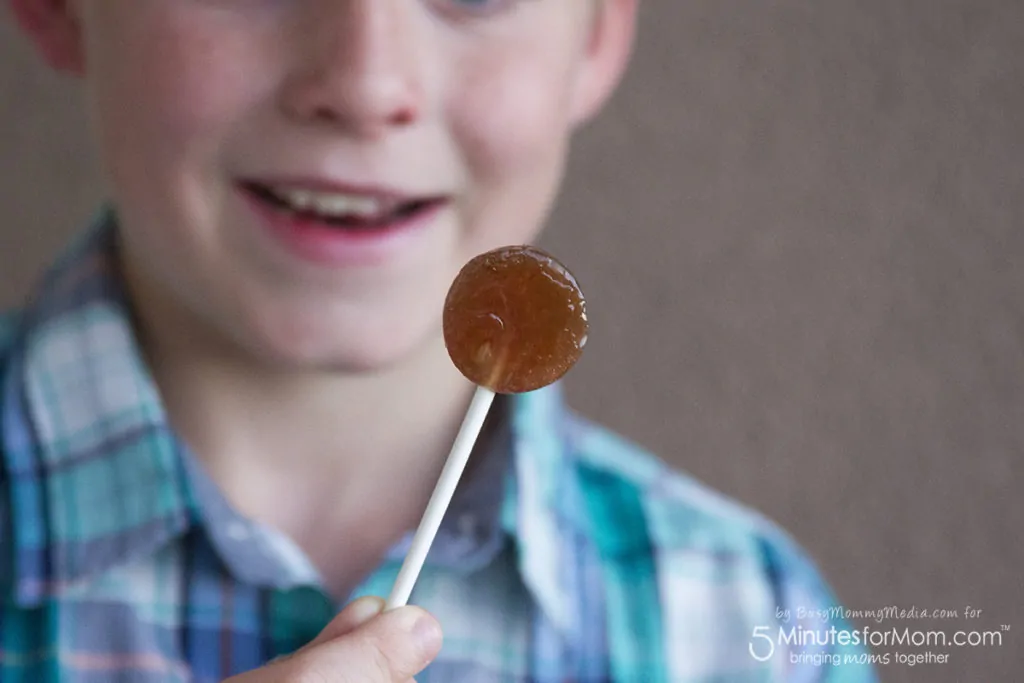 I love fall but this time of year it seems like someone in my family is constantly sick.
There are weeks that I feel like we are just taking turns being sick — as soon as one person gets healthy, someone else is sniffling.
It isn't even November yet and I've already lost count of how many colds we've had in my house this fall.
Fortunately, there's an easy (and tasty) solution to help you keep your family healthy. Nature Soothie™ lollipops are honey-based lollipops that are packed with soothing herbal extracts.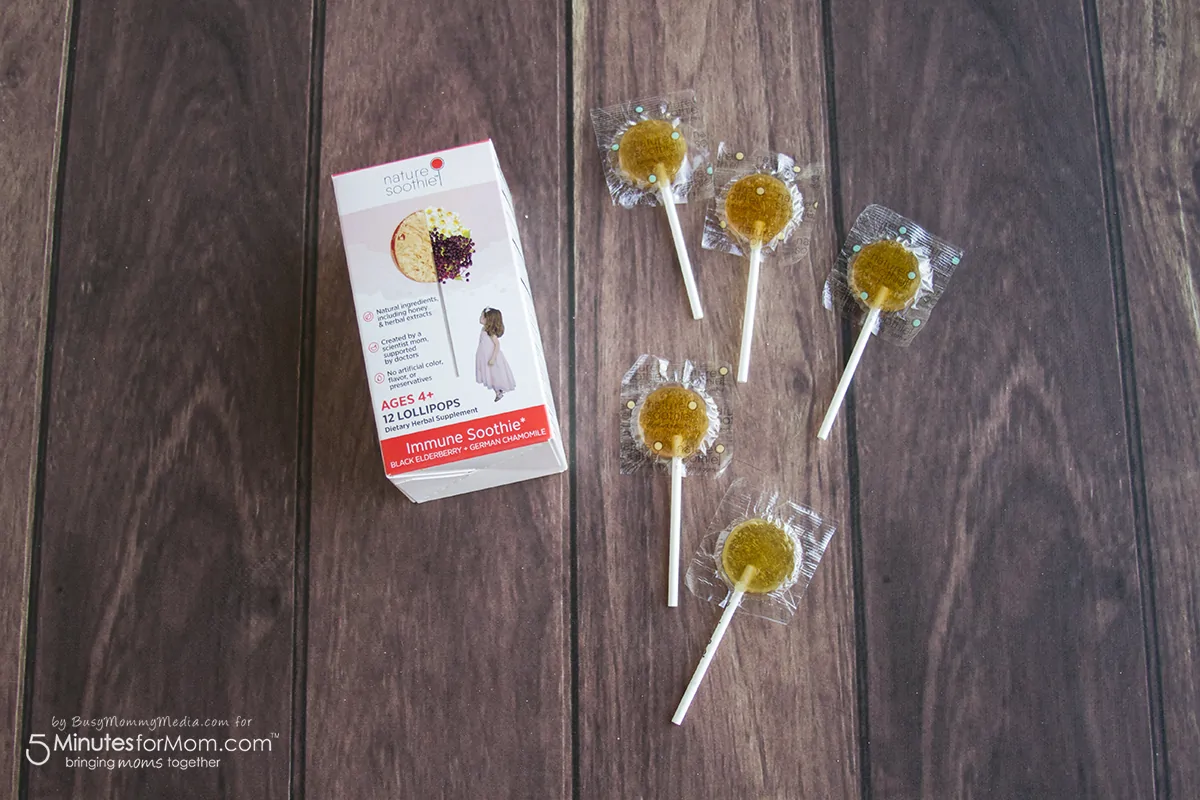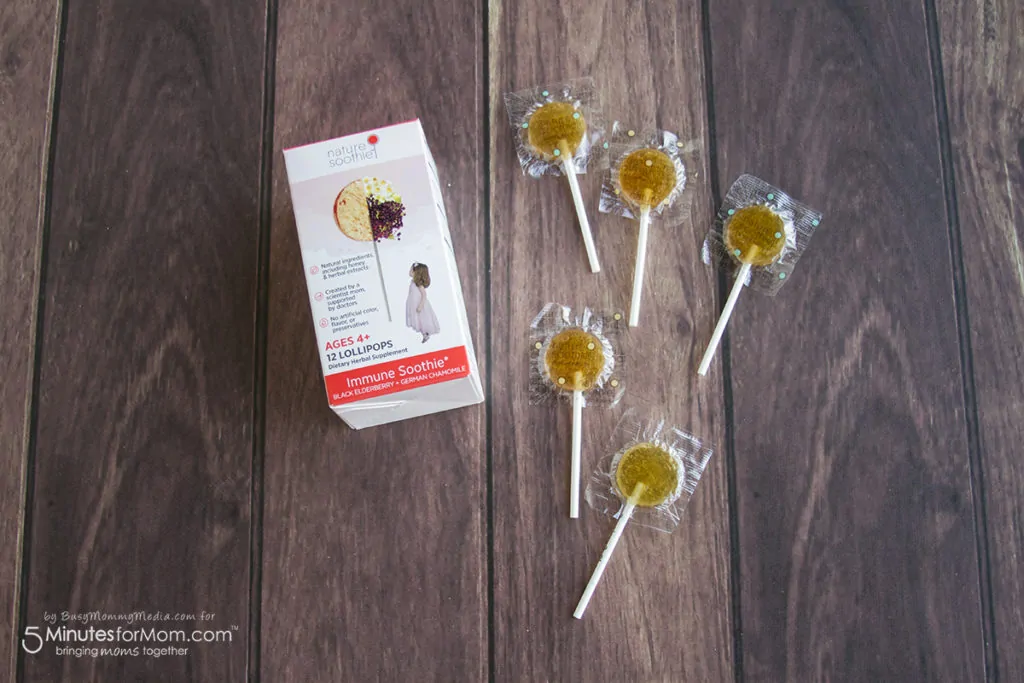 These are a great alternative to chemicals and intimidating syrups, especially if you have kids who aren't great about taking supplements or medicine.
I have one son who would rather suffer through a cold (and the poor kid catches everything that goes around) than take liquid medicine. He just hates the taste so much.
When I saw that he was starting to come down with yet another cold, I pulled out a Nature Soothie™ immune boosting lollipop and he was thrilled.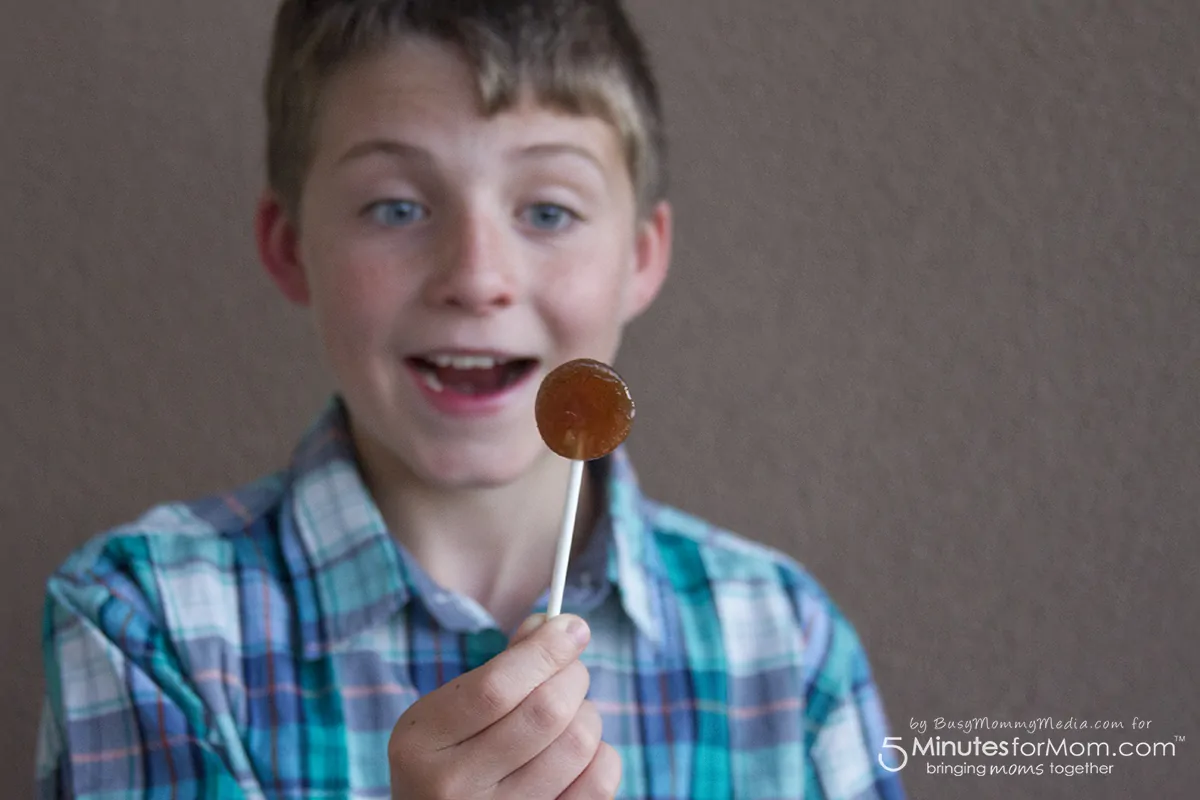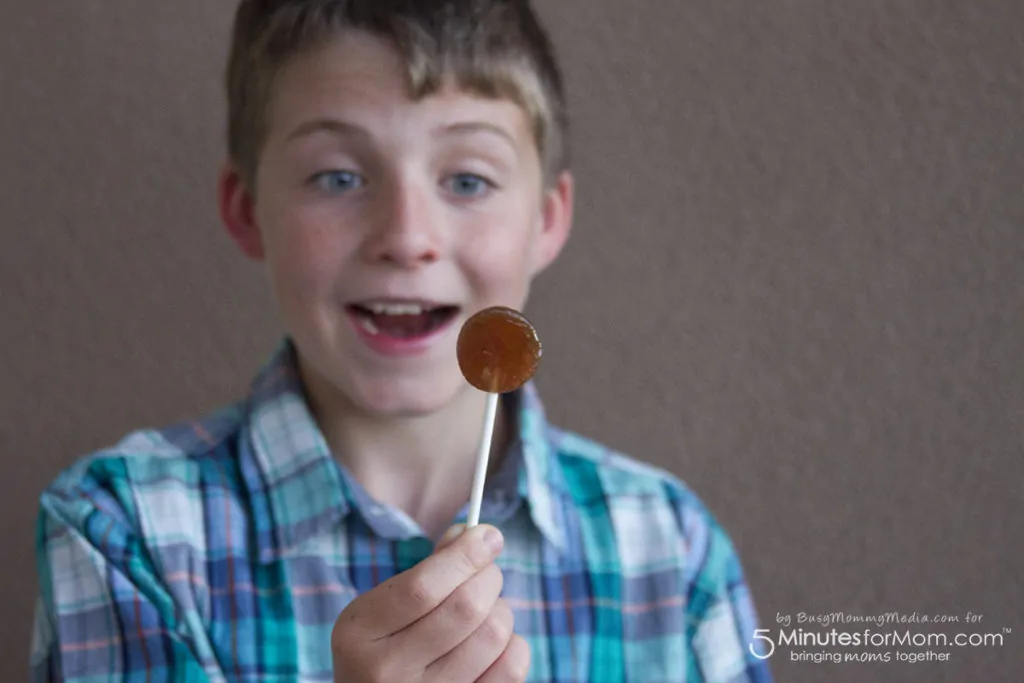 Nature Soothie™ has some great options to solve all kinds of ailments, including:
Immune Soothie – Black Elderberry + German Chamomile
Comfort Soothie – German Chamomile + Lemon
Tummy Soothie – Peppermint + German Chamomile + Fennel
Relax Soothie – Passionflower + German Chamomile
I love the idea of finding an easier way to help kids get the things that their bodies need.
With the number of colds we've been getting lately, I've been seriously looking into the option of supplementing with black elderberry. I was concerned that my kids either wouldn't take it straight, or that they'd spill it and I'd never get the stains out of their clothes.
Having the option of getting black elderberry into them in the form of a lollipop really simplifies things. The flavor is awesome too so they feel like they are getting a treat instead of being forced to take a supplement they don't want to take.
I LOVE that Nature Soothie™ is all-natural and organic with no artificial colors/flavors, preservatives, or chemicals. They only use premium ingredients from the best possible sources.
I'm going to be stocking up on these to make sure we are ready for anything that winter has to throw at us.
Find Out More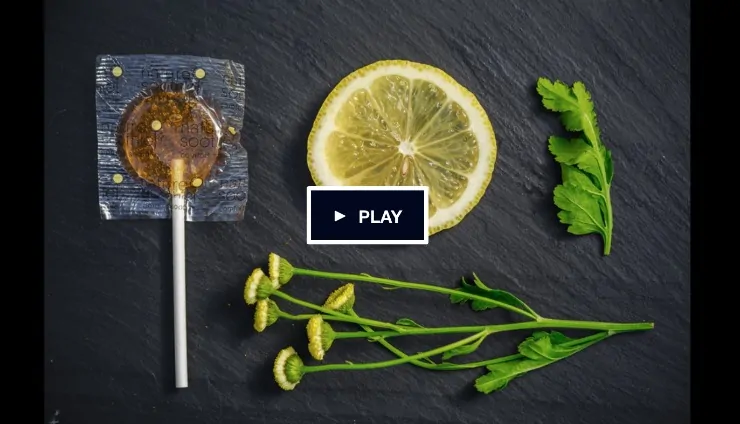 Pin it for Later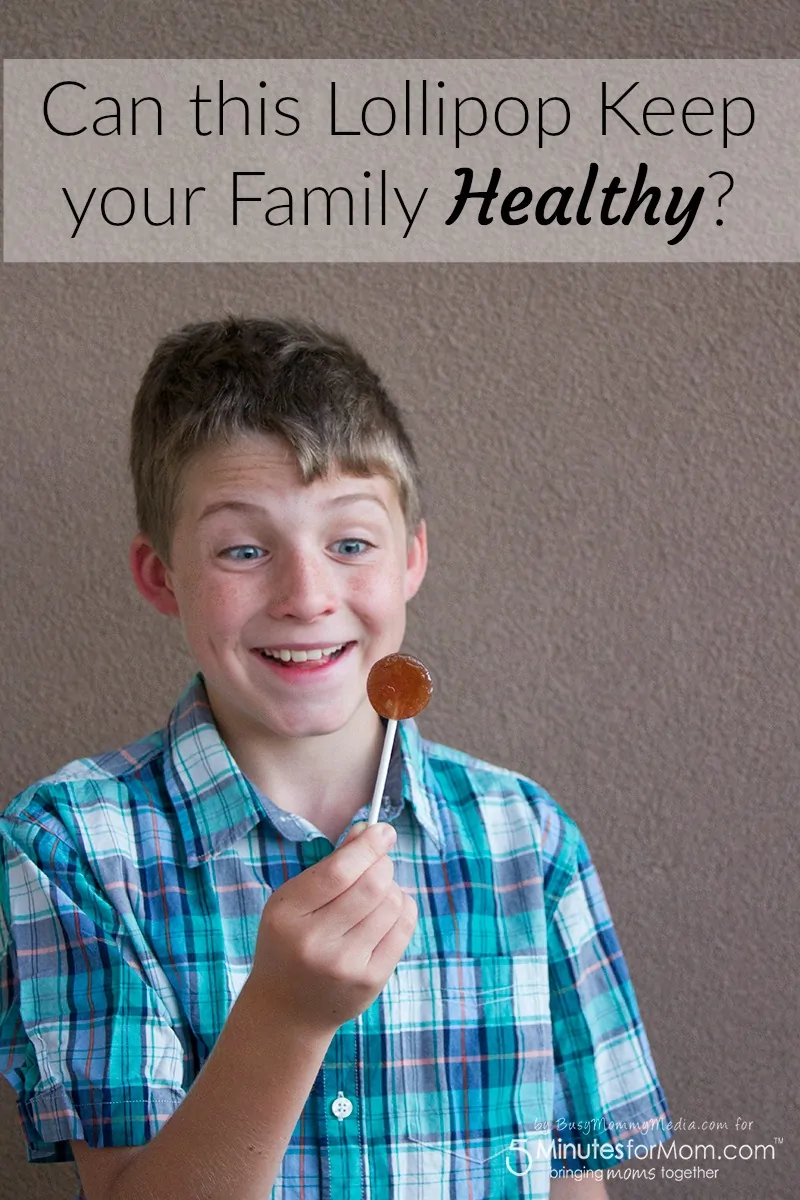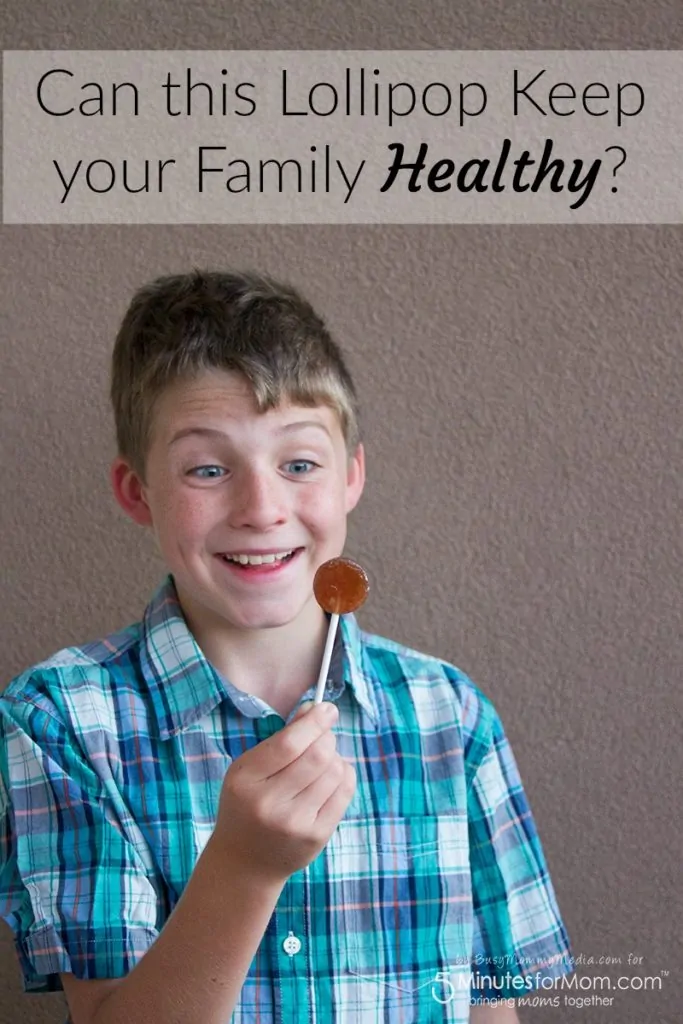 Disclosure: This post is sponsored so extra thanks for reading and sharing.
Written by Rachel Lister, contributor at 5 Minutes for Mom
Talk with us: @5minutesformom and Facebook.com/5minutesformom
Pin with us at pinterest.com/5minutesformom