This post may contain affiliate links. Read my disclosure policy here.
Rachel here with some great tips to help you keep your eczema under control during the summer months. Thanks to EpiCeram® for sponsoring this post.
Summer is the perfect time to enjoy water sports… unless you have eczema. As a mom of several kids who deal with eczema, we definitely think about what impact a summer activity will have on our skin before we jump in.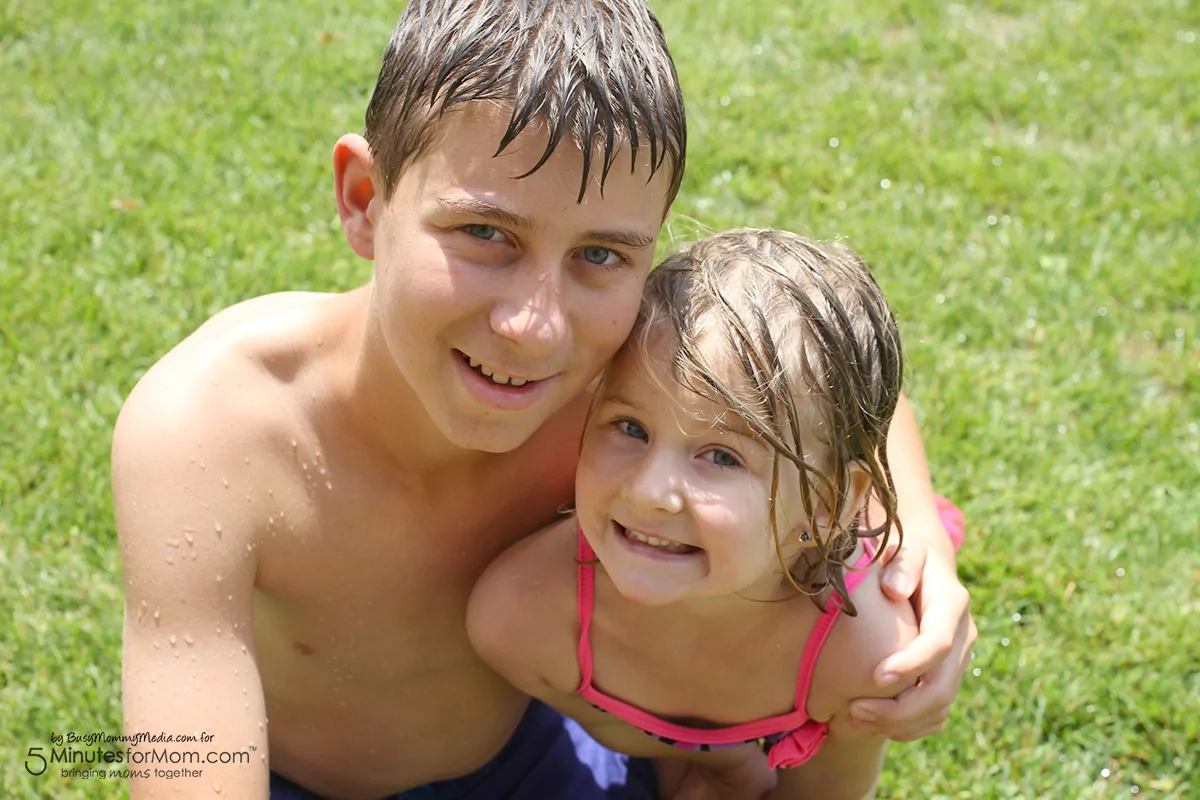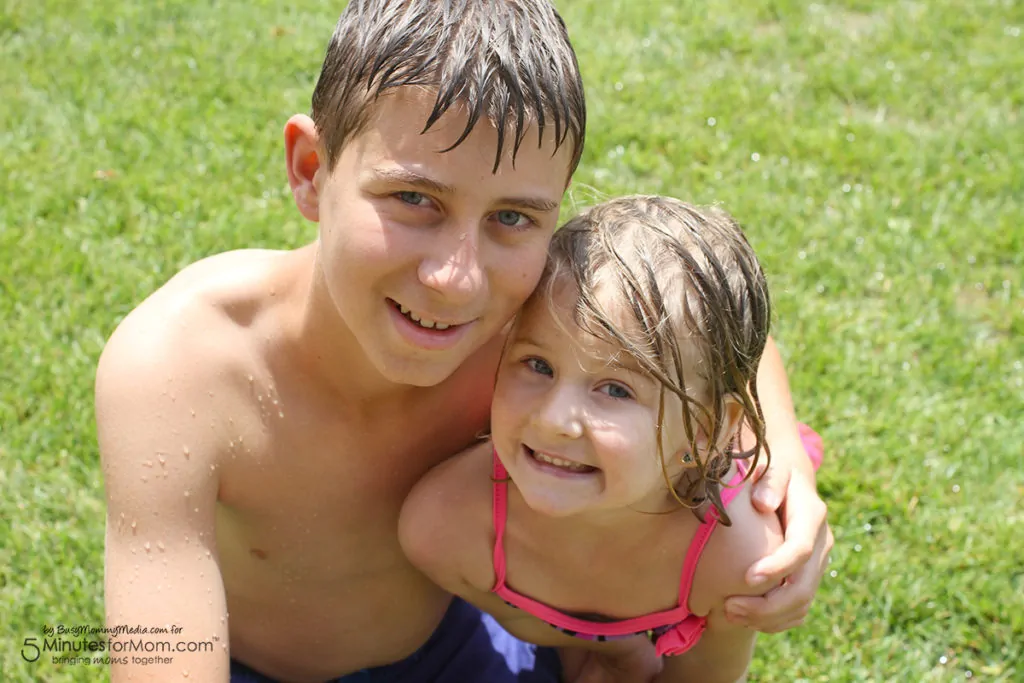 When you think of eczema, you probably think of winter flares. Eczema is more than just a winter problem though. Summer, with the heat and chlorine in pools, can really be problematic for eczema sufferers, especially if they swim in pools that are kept at a high pH because that can throw off the skin's natural pH balance.
Summer fun stops being fun when you are dealing with raw, itchy skin. We've found a few solutions that can help you enjoy your summer and deal with those annoying eczema flares.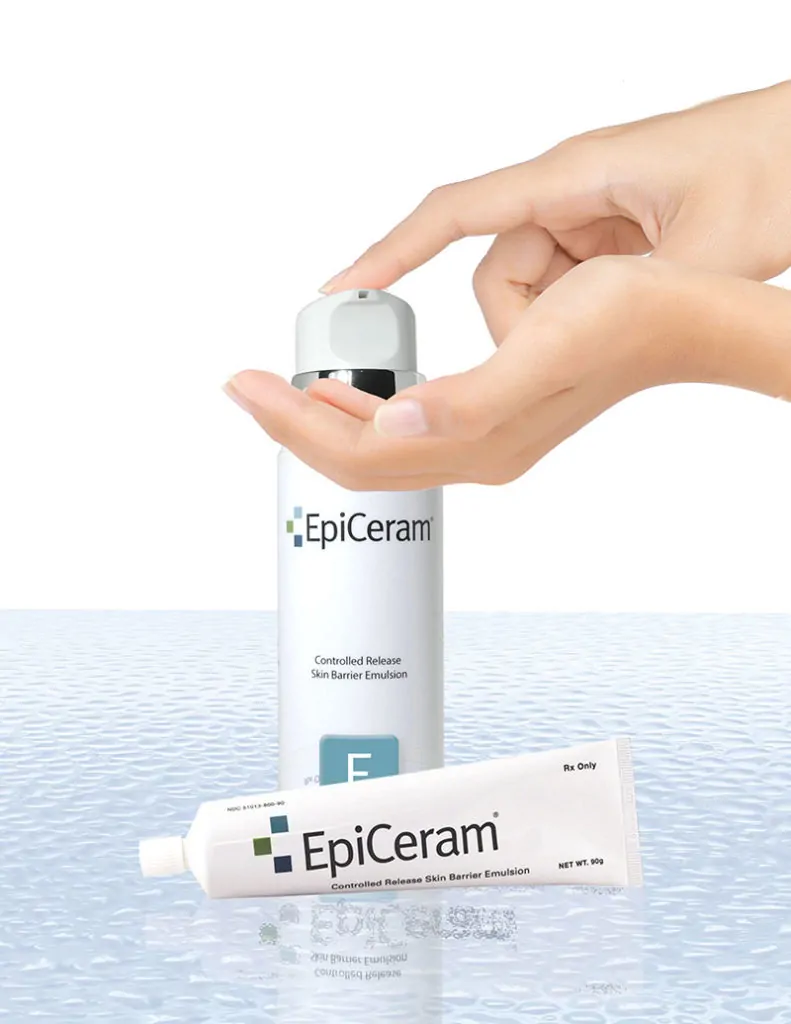 Before swimming, use EpiCeram®.
EpiCeram® is an FDA-approved topical prescription cream that can help you manage eczema or atopic dermatitis during swim season. It is packed with essential lipids to repair skin's barrier and formulated with a pH of 5 to help normalize your skin's pH, which balances the negative effects of swimming on chlorinated pools.
I love that EpiCeram® is steroid-free. After dealing with eczema for years, I know how hard it can be to find a steroid-free option that works.
Apply EpiCeram® before swimming to help protect your skin while in the pool.
Protect yourself from sunburns
Sunburns dry out your skin so you want to do everything you can to avoid them. You can lather sunscreen on top of EpiCeram®. Stay in the shade as much as possible while outside and don't forget to reapply sunscreen often, especially if you are spending time in the water.
After swimming, take care of your skin.
You can do a lot to help protect against eczema flares with the way you treat your skin after swimming. As soon as you are done swimming, rinse your skin to remove chlorine. Use a mild soap to cleanse your skin then reapply EpiCeram® to protect your skin.
With your eczema under control, you are free to enjoy all of those fun summer activities that may have wrecked havoc on your skin before. EpiCeram® is suitable for all ages and is fragrance-free, steroid-free, noncomedogenic and paraben-free.
EpiCeram® is available by prescription and is covered by most insurance plans. Get more information here.
Pin it for Later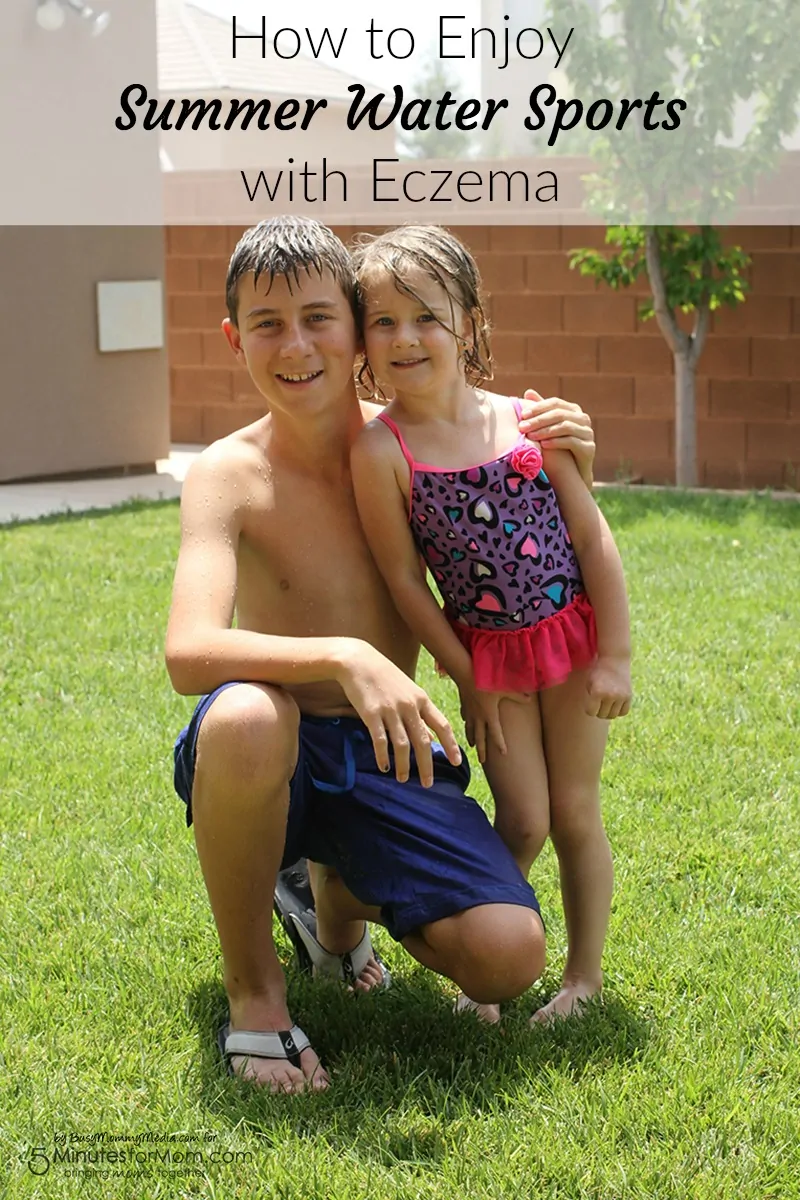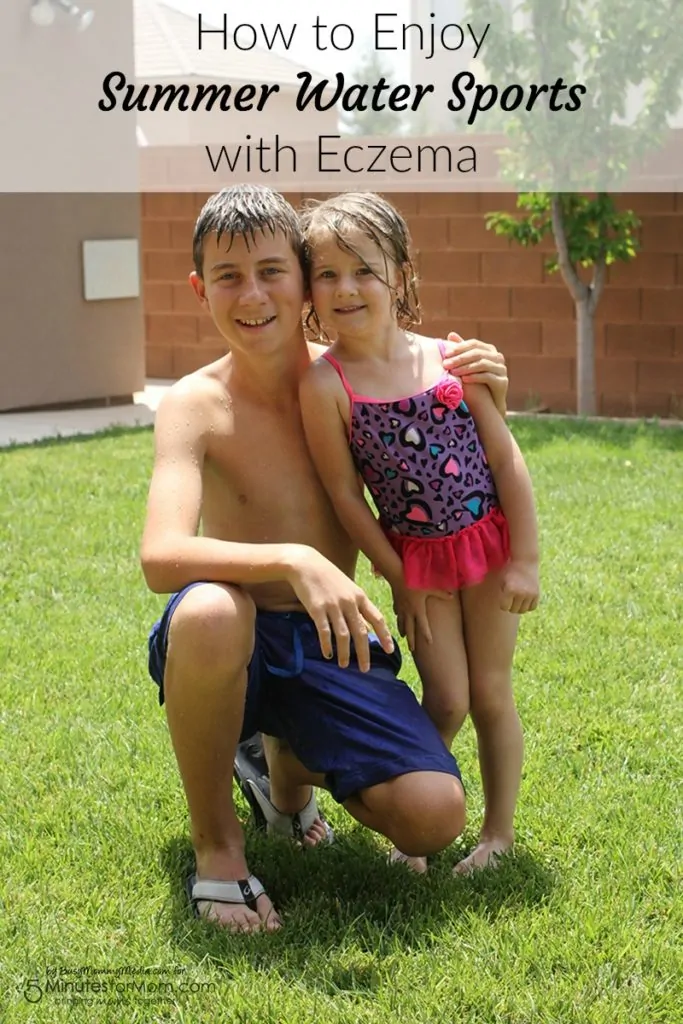 Disclosure: This post is sponsored so extra thanks for reading and sharing.
Written by Rachel, blogger at Busy Mommy Media.