This post may contain affiliate links. Read my disclosure policy here.
People join book clubs for all sorts of reasons.  Many moms want to take a break from "Mommy Brain" and have some accountability to read a book, to get out and do something for themselves.  That was my motivation when I was in a neighborhood book club when my daughter was an infant.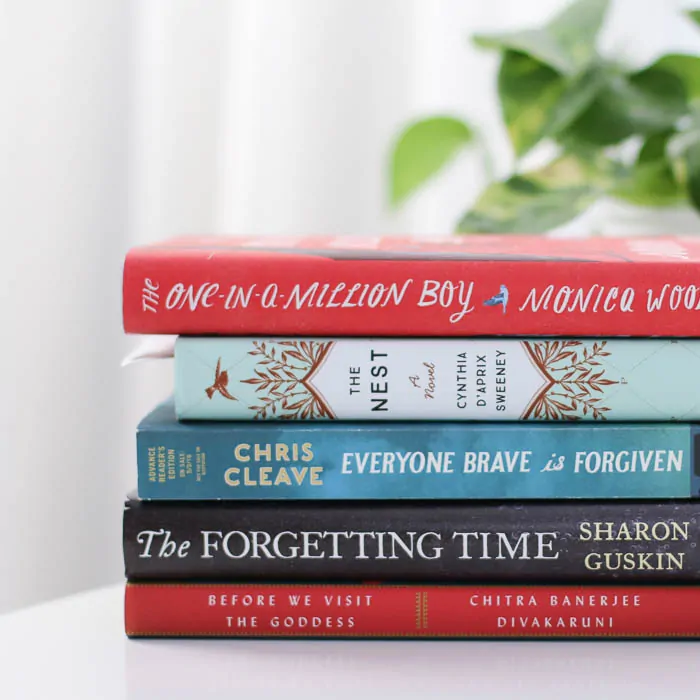 I enjoyed reading the books and our monthly get-togethers.  It became obvious that the monthly get-togethers were more important than the book for most of the members, which was slightly frustrating, but still fun.
Others join because they love to read and want to discuss the finer points of a novel or memoir or recent non-fiction bestseller. These groups are usually more serious and those who are in it just for the social aspect drop out.
I hadn't been in a book club since that casual one all those years ago, but when I heard that Anne Bogel, Modern Mrs. Darcy, was doing an online summer bookclub, I decided to join.
I recently became a listener to her podcast, What Should I Read Next, and her recommendations were always spot on, so I figured her summer list would be enjoyable as well.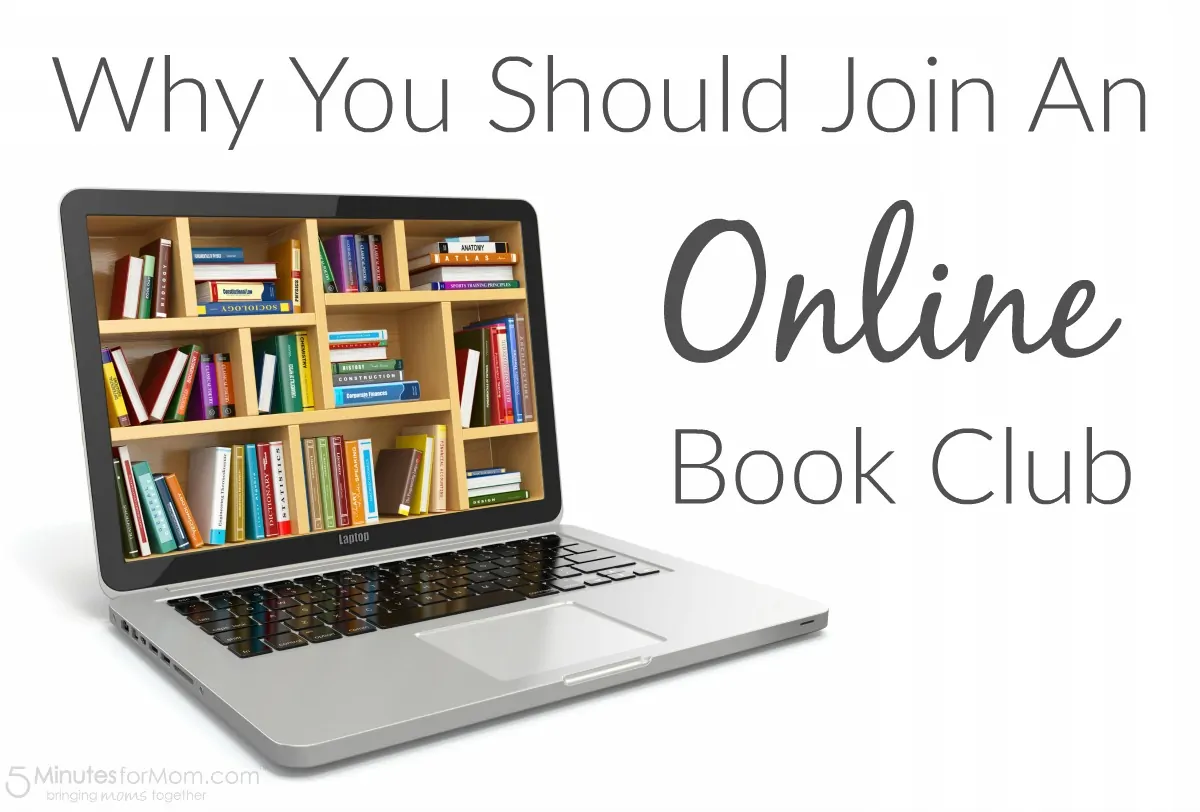 Upon joining, I was invited to join a Facebook group.  We had a list of the books, but we were weren't beginning right away, so people jumped in and introduced themselves, sharing why they decided to join.  Many were hoping for that accountability, wanting to reconnect with their love of reading that had gone dormant.
Others — like me — loved Anne and her recommendations, so they knew they would read them and wanted to be able to discuss with other serious bookworms.
This month, we read our first book, The One in a Million Boy. While we were reading, we could post spoiler-free thoughts or quotes.  A separate Facebook page was set up for a spoiler-filled discussion, to be joined when you finished the book, and then a date was set for a webinar chat.
This is just our first book of five, but it was enjoyable to be able to discuss in the moment and also to wrap up.  I wasn't sure how it was going to work, but I think it's just what I was looking for.  
I like being a part of a community of those with similar interests — yet from so many different areas of the country and in so many different stages of life: married, single, widowed, with kids, without kids, empty nesters, career women, stay-at-home moms, teachers, librarians.
Click over to 5 Minures for Books to read my review of The One in a Million Boy.  This week, we start our second book,  The Nest.  Stay tuned to see what I think of that one.
Have you ever done an online book club? Are you currently in a live book club? What do you like about it?
Pin it for Later