This post may contain affiliate links. Read my disclosure policy here.
Disney/Pixar has invited 5 Minutes for Mom contributing blogger Dawn Cullo to Monterey, CA to attend the Finding Dory media trip. Dawn's expenses are paid for the trip but no other compensation was paid and all opinions are Dawn's.
I loved visiting the Monterey Bay Aquarium. I think you'll also find that it's such a fun and educational outing for your family. So I've picked out my top 5 reasons you and your family should plan a trip to the Monterey Bay Aquarium.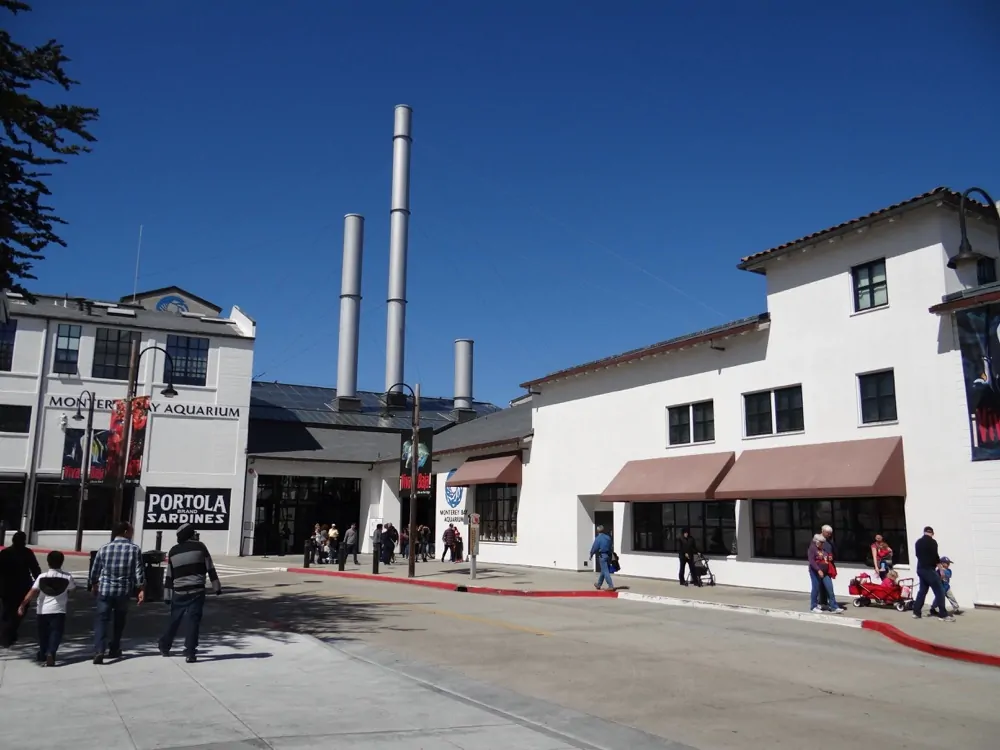 1. Something for every age
Kids will enjoy all the Aquarium has to offer — especially the Touch Pools, the Wave Room and the Play area.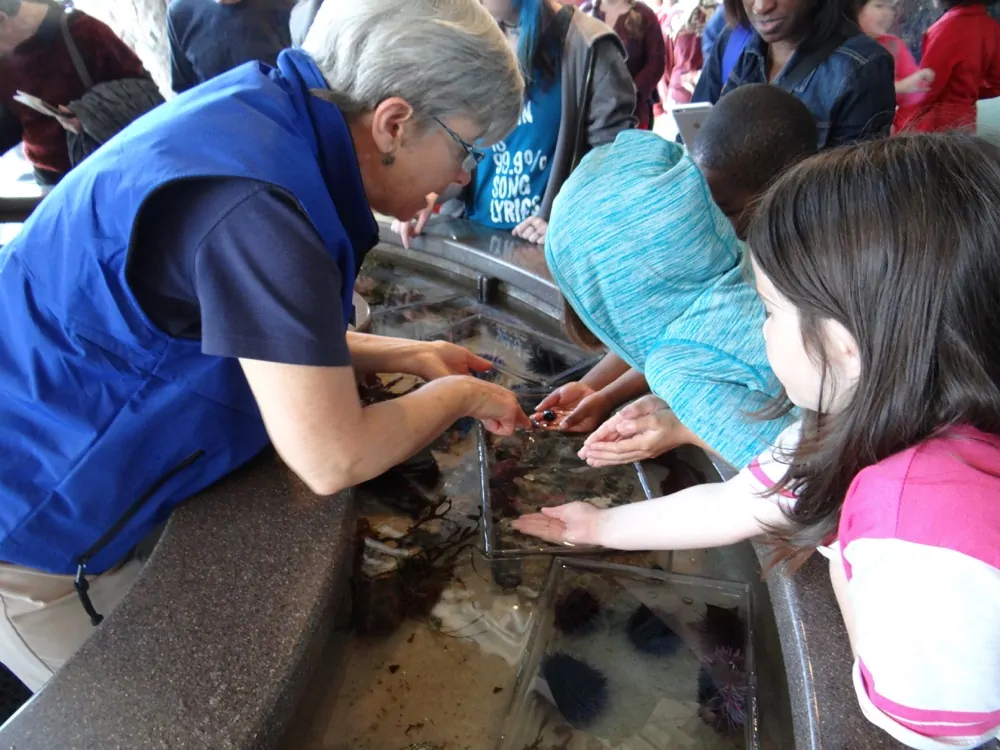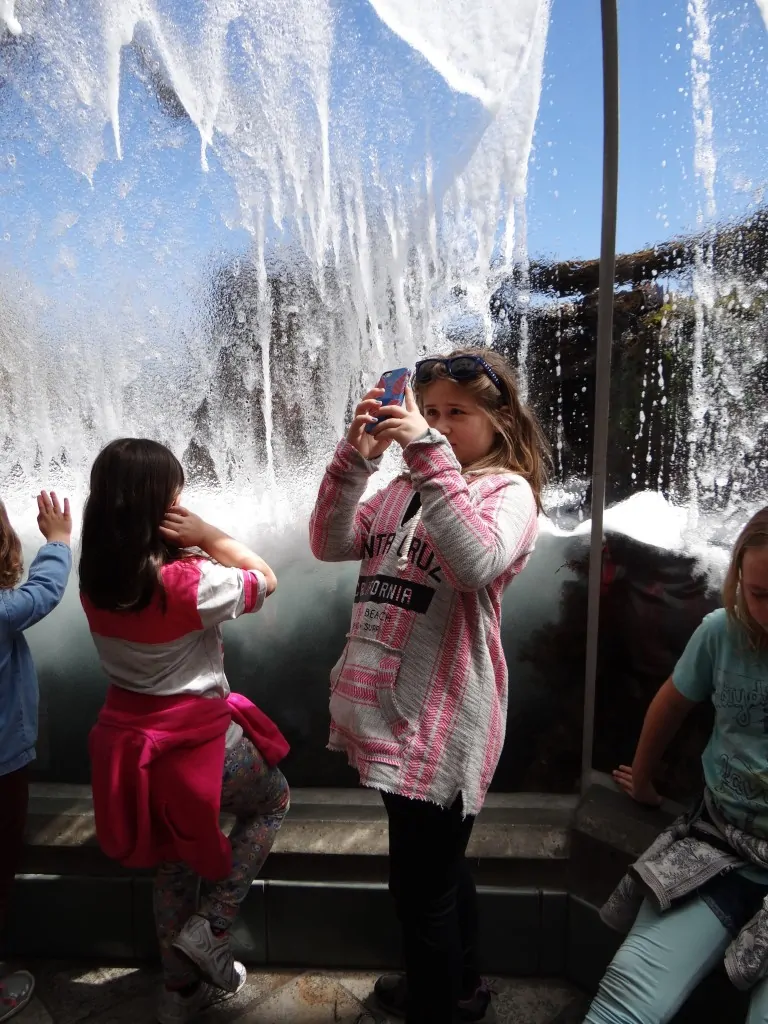 Teens and Tweens will enjoy cool exhibits like Tentacles and Jellyfish.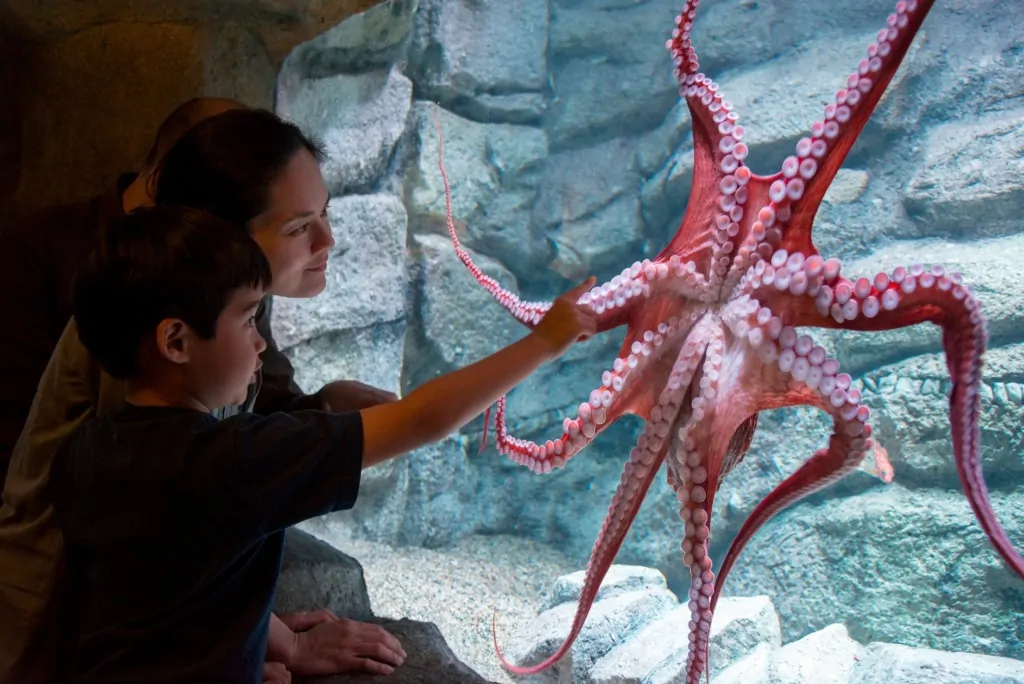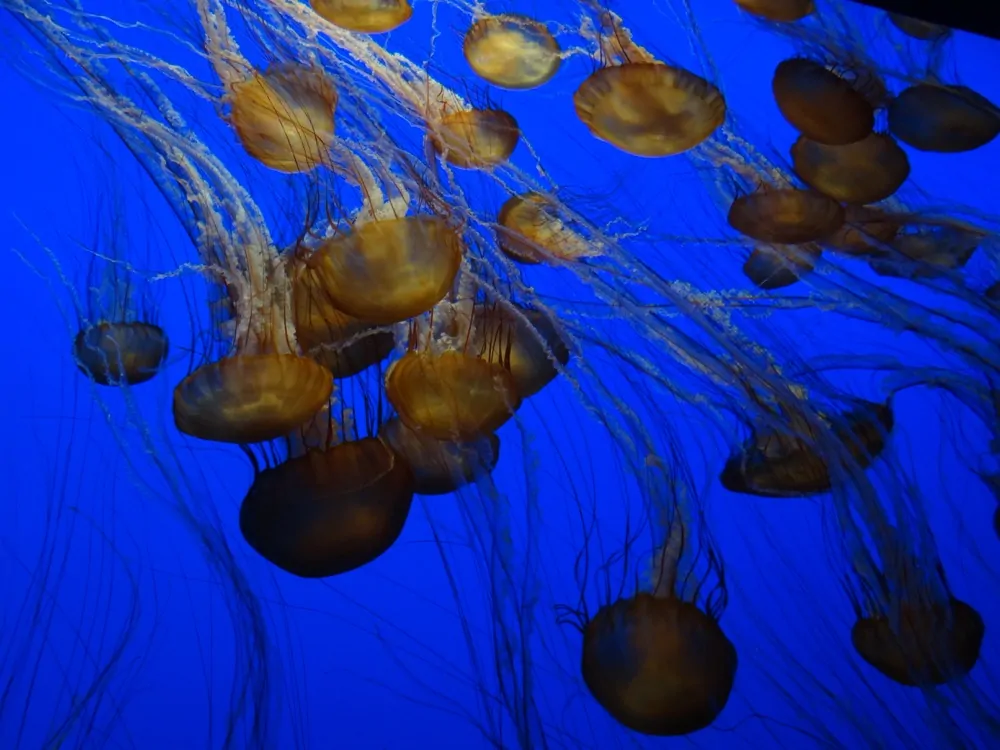 There are cute Sea Otters for everyone.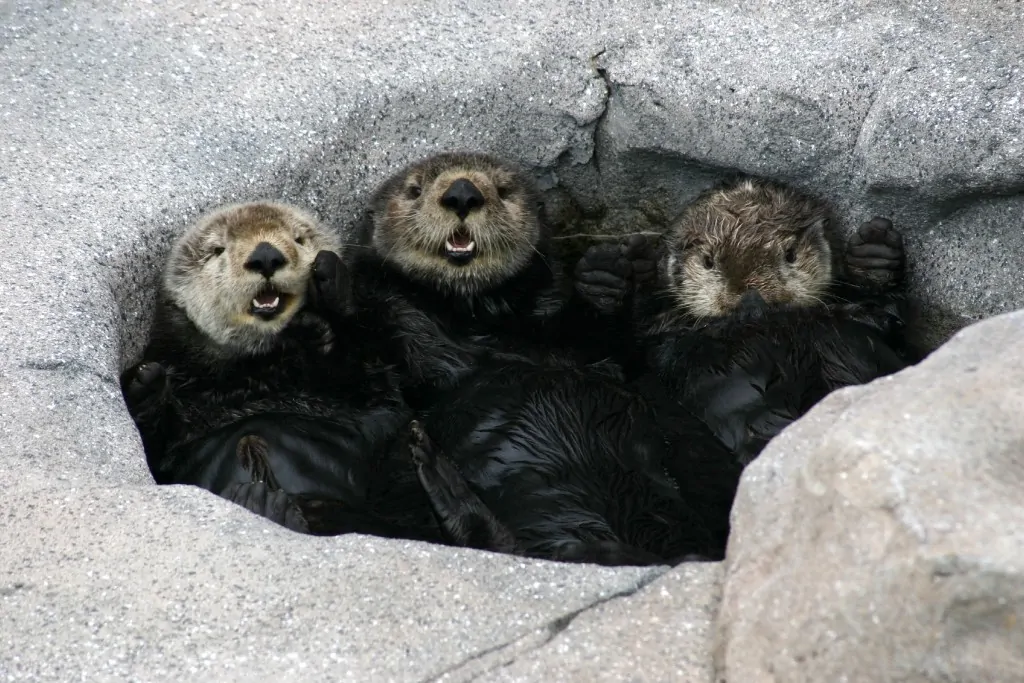 2. Monterey is beautiful.
The coast of Northern California is beautiful and is a must visit location for any family. You can get up close to the ocean and enjoy beautiful views, beautiful weather and the relaxing sounds of mother nature. For some reason, when I visit Monterey I always seem to be more relaxed.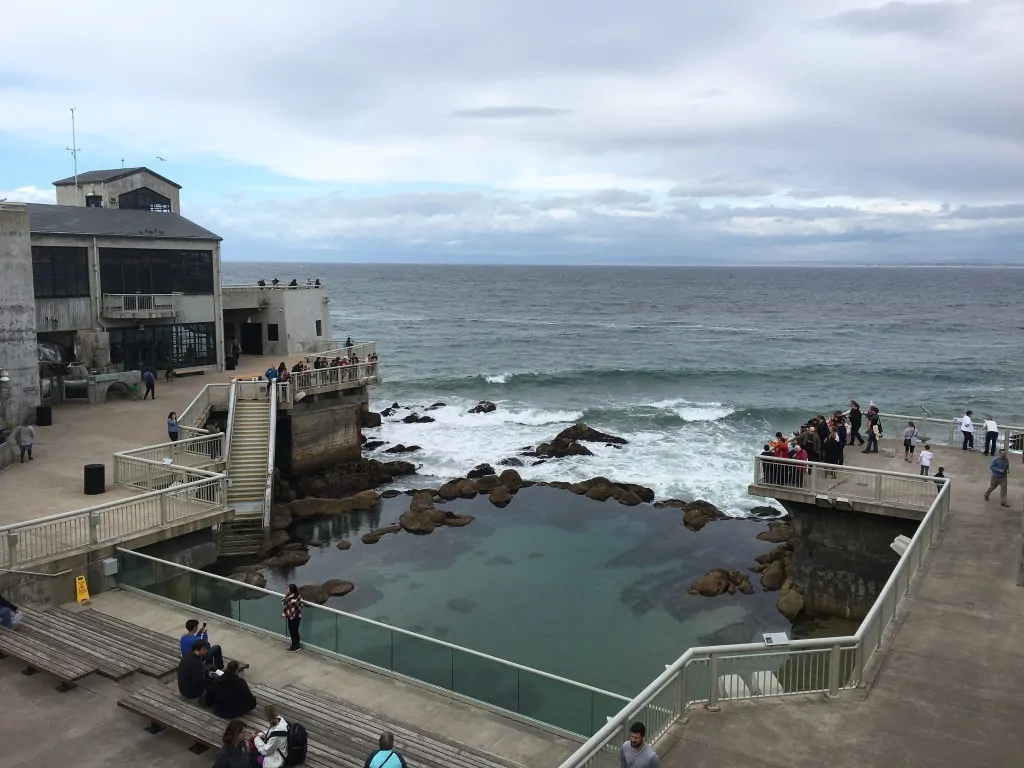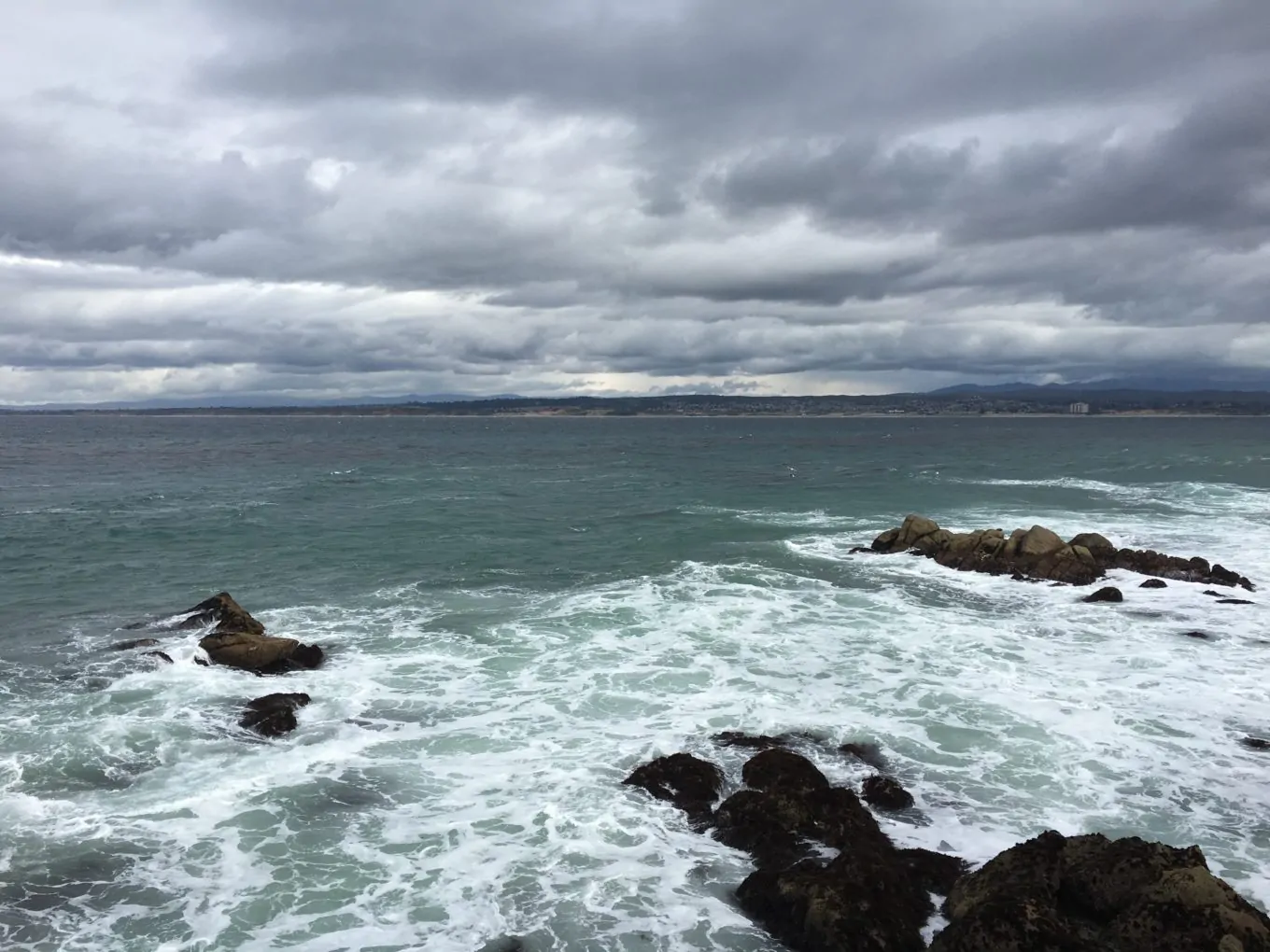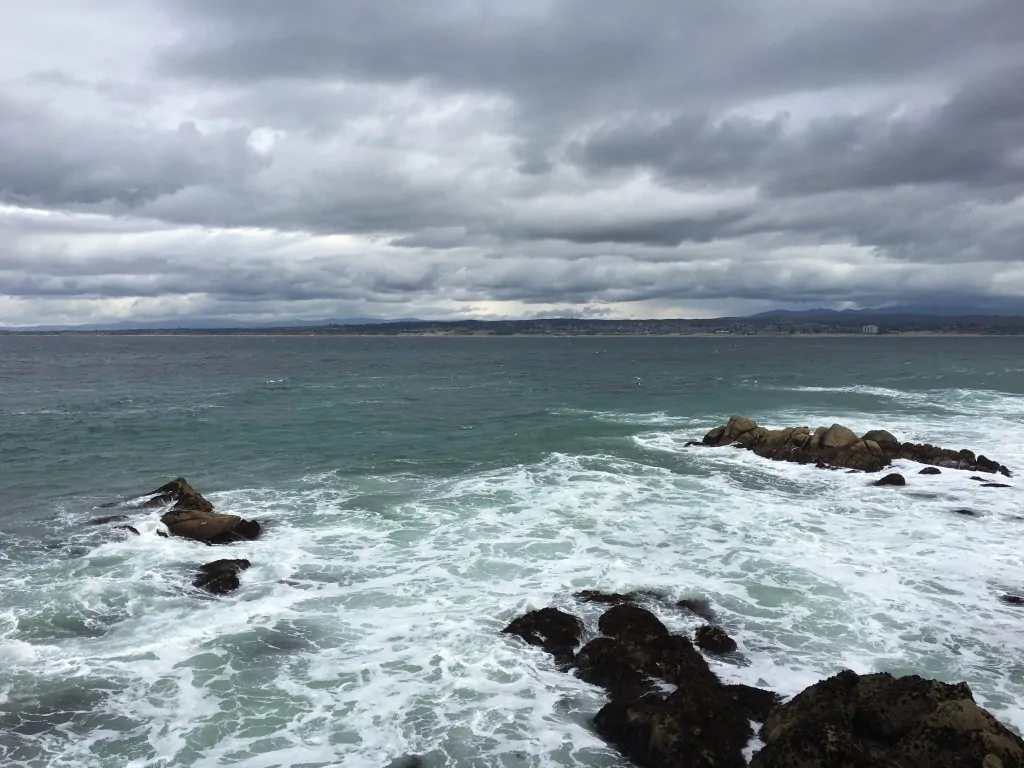 3. Visit a lot of sea life all at once and learn something new.
In one day you can visit a large amount of sea life at the Monterey Bay Aquarium such as  Birds, Fishes, Invertebrates, Marine Mammals, Octopuses, Plants and Sea Turtles.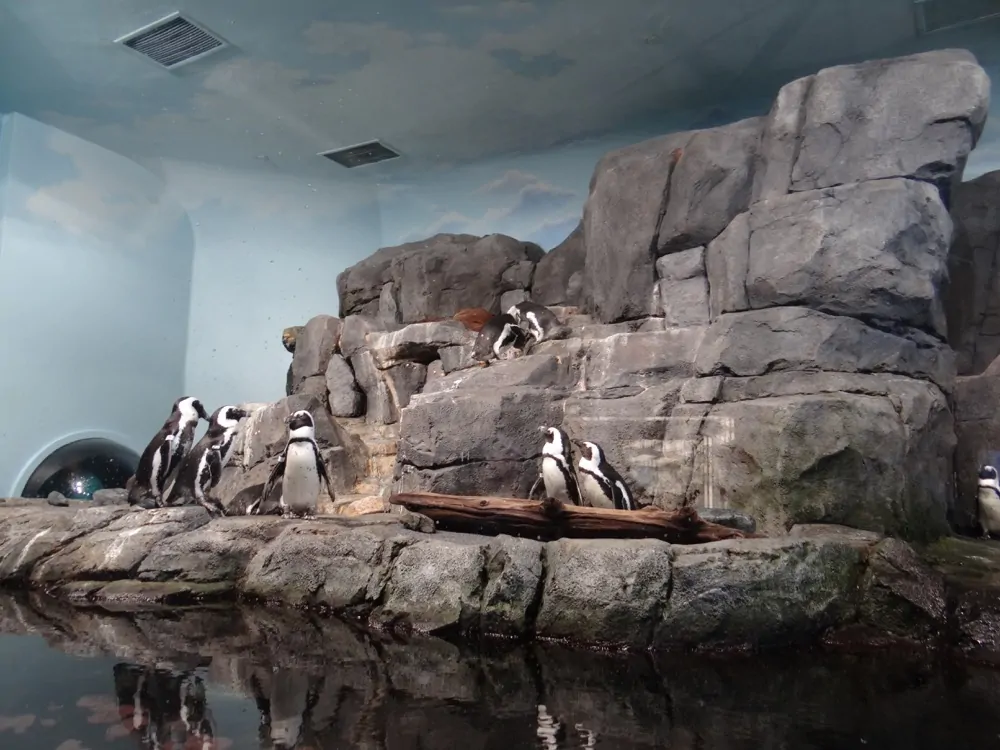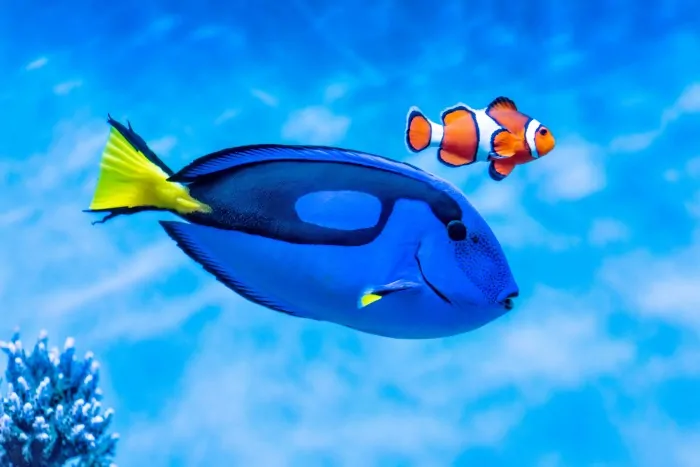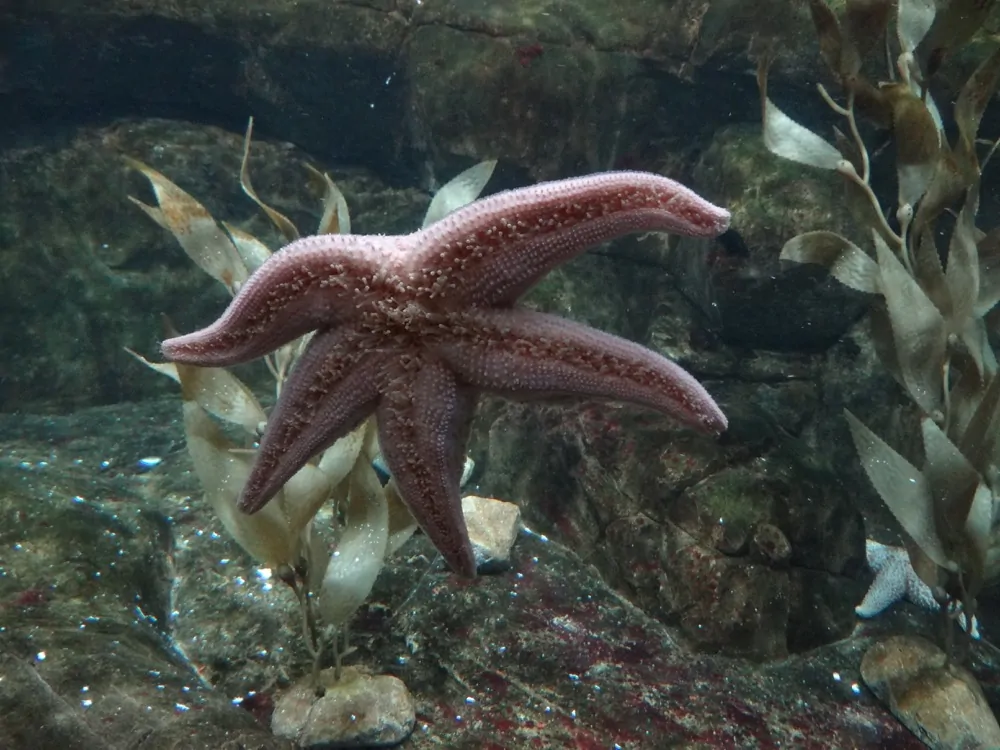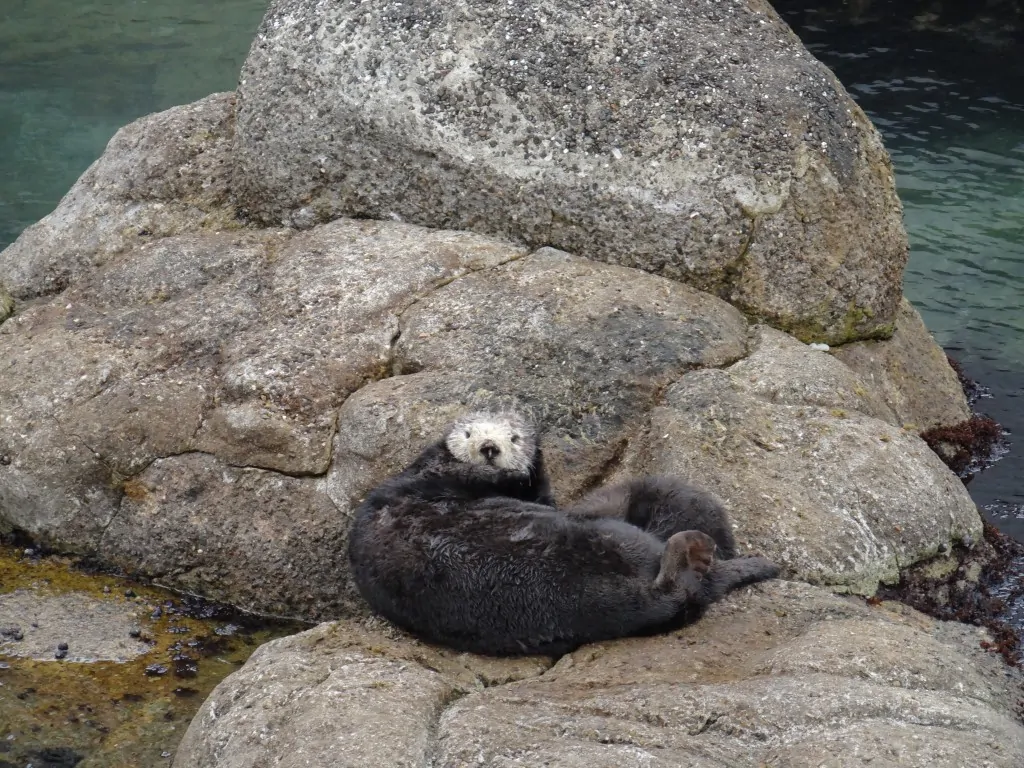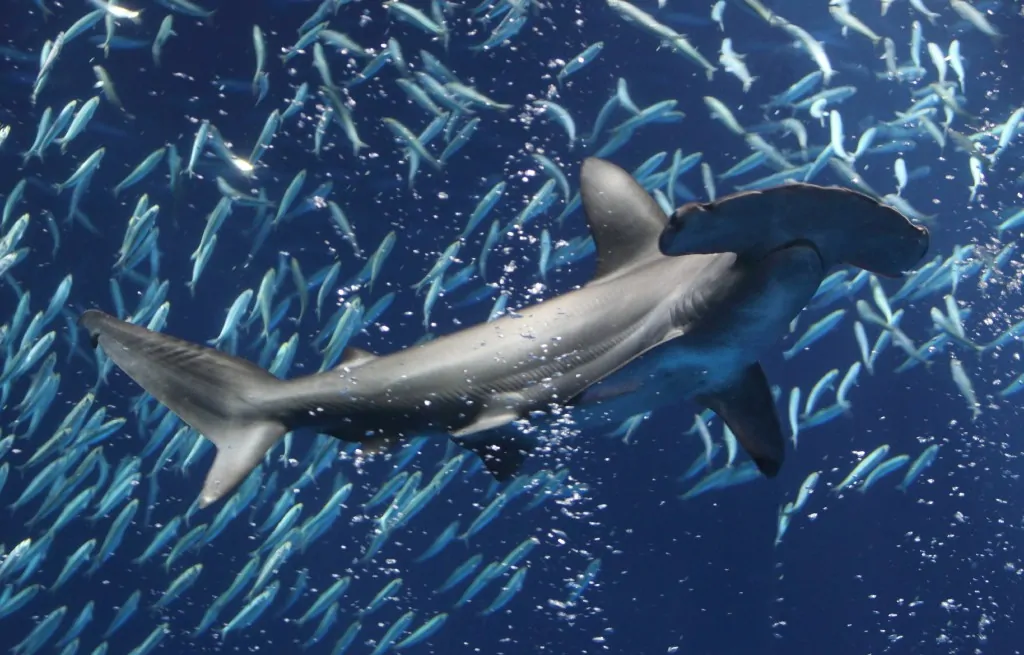 4. Daily Shows and Feedings
There are daily shows and feedings that are a fun to watch. My favorite was the Sea Otter feeding. The Aquarium also has a Penguin feeding, Open Sea feeding, Kelp Forest feeding and an Albatross encounter!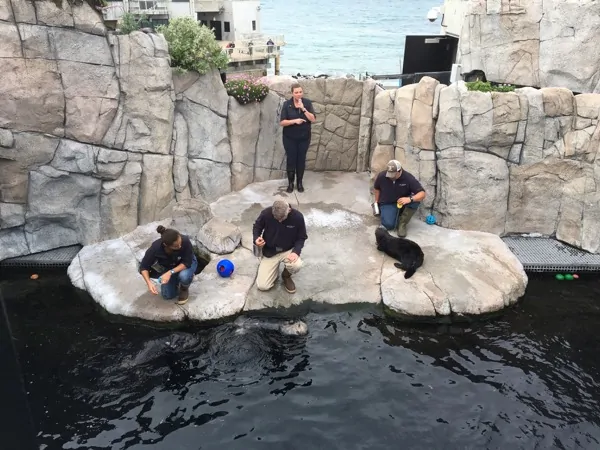 Take a peek at the Aquarium web cams to see Jelly Fish, Sea Otters, Sharks, Penguins and more! For more information about visiting the Monterey Bay Aquarium visit their website at www.montereybayaquarium.org
5. Great Lodging
The InterContinental – The Clement Monterey is next door to the Monterey Bay Aquarium and it offers stunning views of the surrounding area.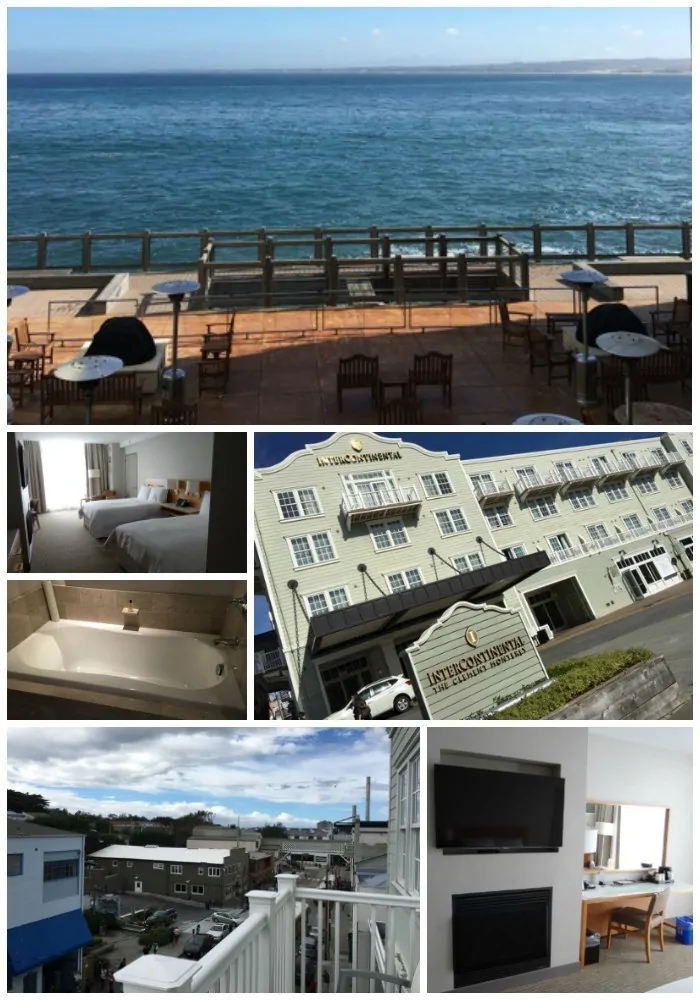 I hope you get the chance to visit the Monterey Bay Aquarium.
About Finding Dory
Disney•Pixar's "Finding Dory" reunites everyone's favorite forgetful blue tang, Dory, with her friends Nemo and Marlin on a search for answers about her past. What can she remember? Who are her parents? And where did she learn to speak Whale?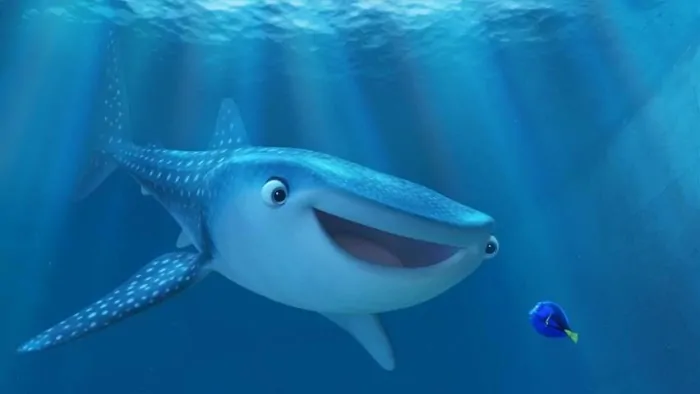 Directed by Andrew Stanton ("Finding Nemo," "WALL•E") and produced by Lindsey Collins (co-producer "WALL•E").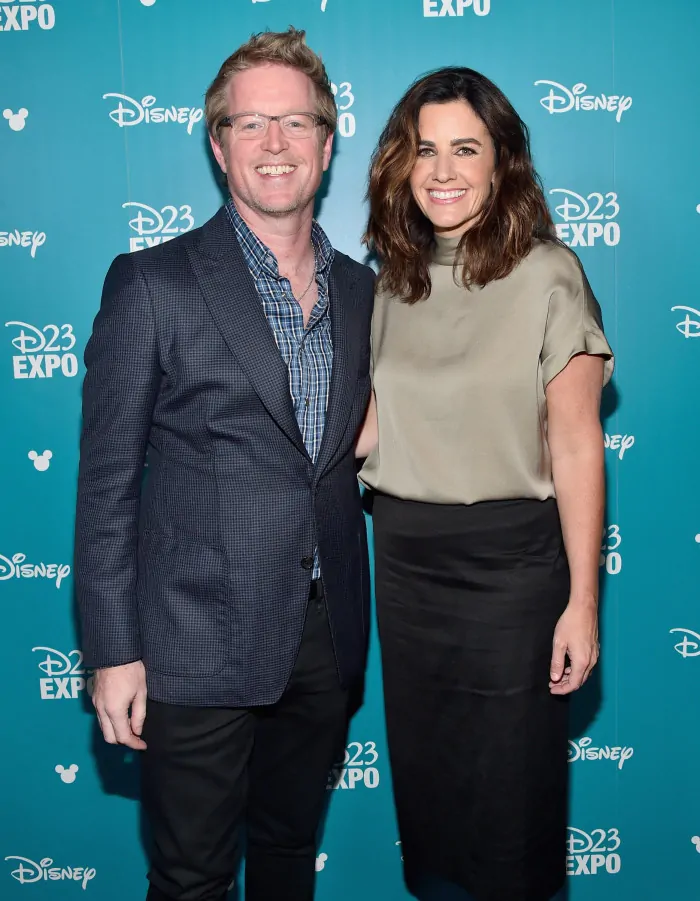 Finding Dory features the voices of Ellen DeGeneres, Albert Brooks, Ed O'Neill, Kaitlin Olson, Ty Burrell, Eugene Levy and Diane Keaton.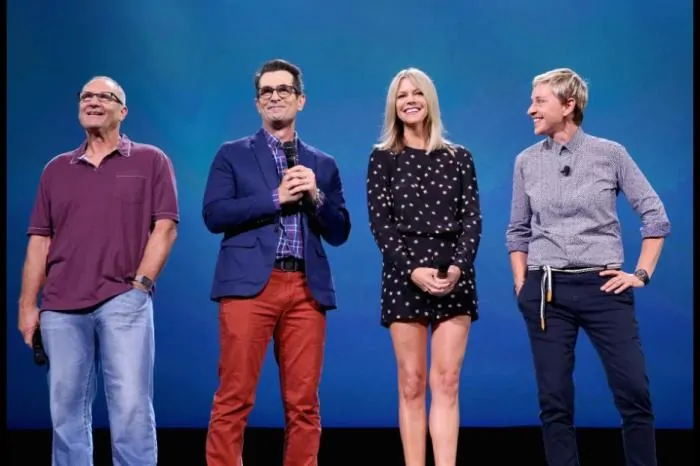 "Finding Dory" Trailer
Finding Dory swims into theaters June 17, 2016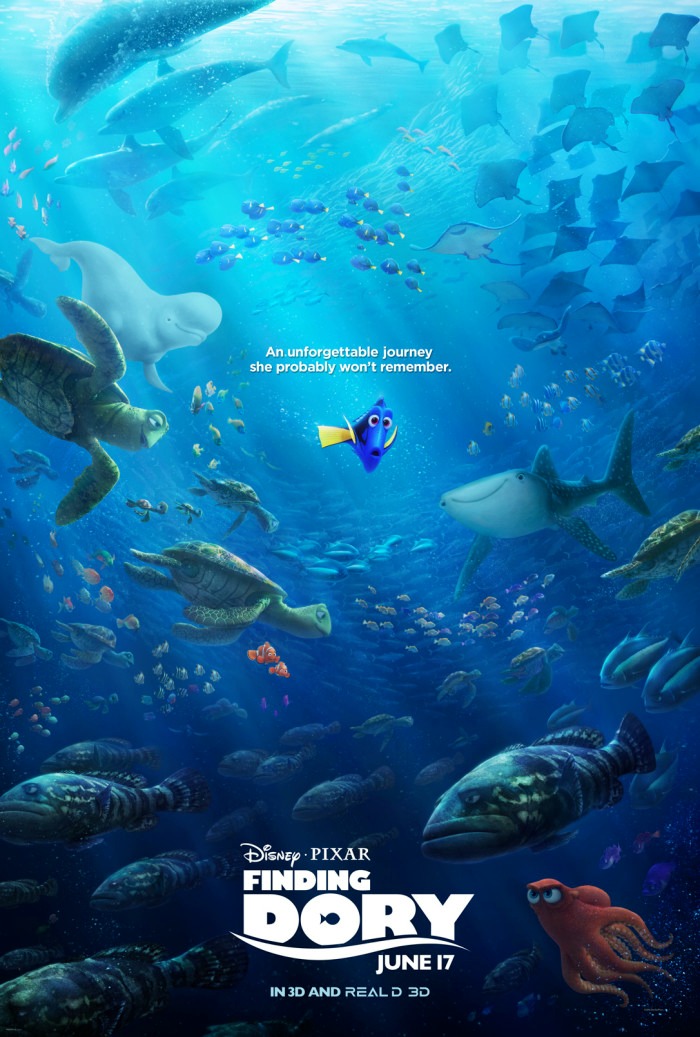 Like Finding Dory on Facebook, follow on Twitter, Instagram, Pinterest and Tumblr.
Visit the official site at www.disney.com/findingdory
Written by 5 Minutes for Mom Contributor, Dawn Cullo.
Pin it for Later