This post may contain affiliate links. Read my disclosure policy here.
Are you looking for the perfect Valentine's Day gift for that special guy in your life? In this Valentine's Day Gift Guide for Men, We've gathered a set of the coolest gifts for men to help you out. This post includes items from our sponsors and affiliates, but all our choices and opinions are our own.
This is the third segment of our Three Part Valentine's Day Gift Guide 2016.
Click here for Gift Ideas for Kids and Click here for Gift Ideas for Women.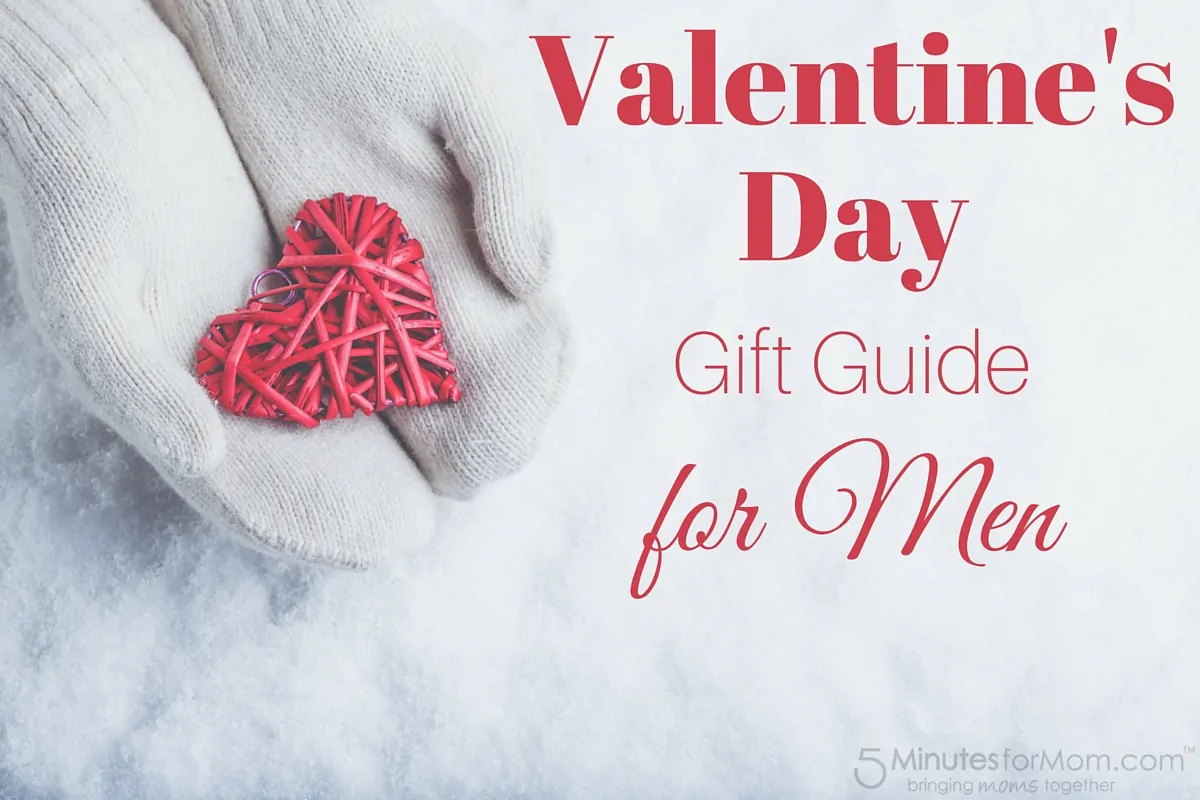 Men are often so hard to shop for. They can be extra tricky to shop for on a holiday like Valentine's Day when you need a gift that shows a little extra sentiment. We want to make the process of buying a Valentine's Day gift a bit easier for you and have selected some gifts that any guy on your list will love. And as well as the suggestions we've included below, here are some more gift ideas for dad.

Valentine's Day Gift Guide for Men
Don't stress about what to buy your guy for Valentines this year. Check out these awesome gifts ideas for him…
Apple Watch Smartwatch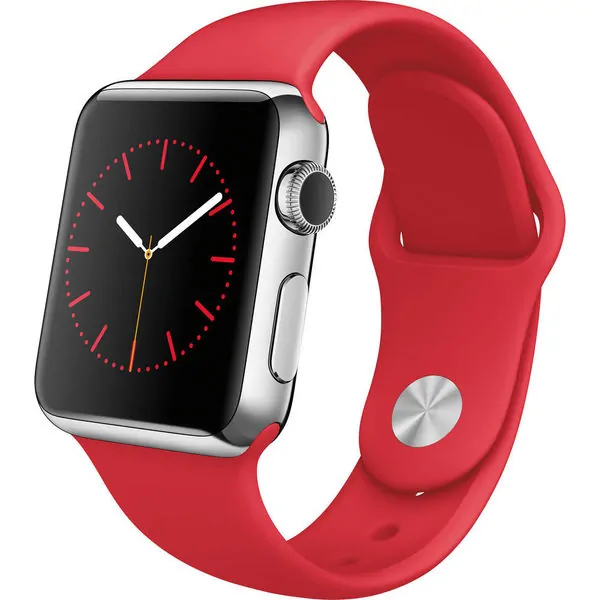 An Apple Watch is on a lot of wish lists right now. If the man in your life is an Apple fan this gift would be a huge hit.
With some great apps available to help you get the most out of your Apple Watch, this can be a great tool to simplify your life. The Apple Watch connects to your iPhone using Bluetooth 4.0 and displays notifications, apps, and more on the display.
The watch itself can even connect to the internet making it easy to get the information you want right when you need it. You can get up to 18 hours on a single charge.
No. 27 Leather Pocket Journal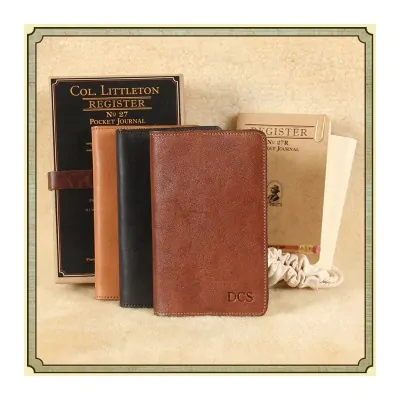 You can't go wrong with this No. 27 Leather Pocket Journal from Colonel Littleton. This pocket journal has such a classy look and is perfect for jotting down a few thoughts or keeping notes for work.
The journal cover is made of soft and pliable dry-milled leather and since it fits over the journal like a book cover and works with other journals of similar size you could reuse this once this journal is full.
You can personalize your journal with three block initials as well as three initials and the year on the archive box.
Learn more about Colonel Littleton:
Twitter | Facebook | Instagram | Pinterest
Intimacy Ignited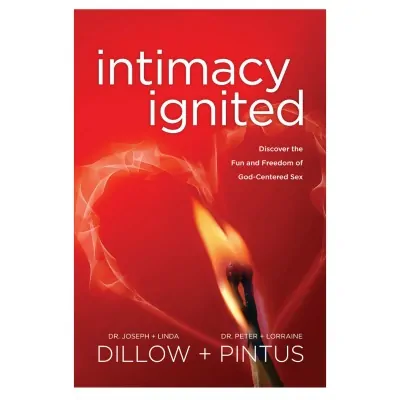 If you want to give your love life a little extra spark, the book, Intimacy Ignited, is a must-read.
This would make a great gift for Valentine's Day and perfect for reading together with your spouse.
NavPress says, "Intimacy Ignited shows couples how to fire up and maintain the flames of a passionate marriage. Sex plays a vital role in every healthy marriage, yet there's more to intimacy than just sex.
If your marriage doesn't have the passion it once did, learn why romance and intimacy is all about being a servant lover.
Part marriage manual, part commentary, and part Bible study, Intimacy Ignited is a great resource."
Learn more about NavPress:
Facebook | Twitter | Pinterest | Instagram
Leather Football Coasters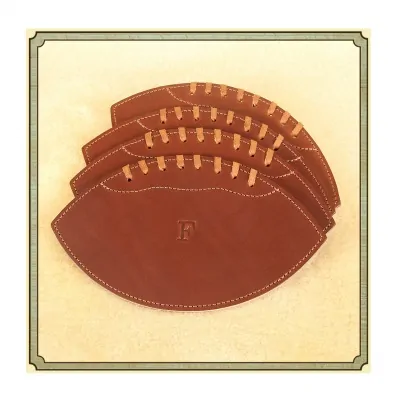 If you have a football fan on your Valentine's Day shopping list then these Leather Football Coasters from Colonel Littleton are perfect for game day.
Made from Italian bridle leather and hand-laced, this 4 piece gift set is definitely something that will be used for years to come.
These have such a masculine look to them. They'd be right at home in a "man-cave" or as the center of attention when you have friends over to watch a game.
Learn more about Colonel Littleton:
Twitter | Facebook | Instagram | Pinterest
Beats by Dre Powerbeats 2 Wireless Headphones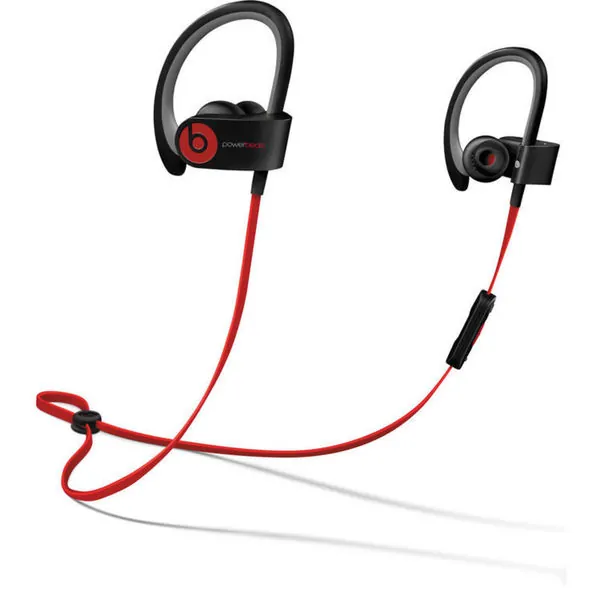 These Powerbeats 2 wireless headphones were inspired by LeBron James and bring you the ultimate music experience without sacrificing any style. The unique design makes these headphones stand out and make them a fantastic Valentine's Day gift.
We love how lightweight these are and the fact that they are sweat and water resistant so you can work out as hard as you want to.
The wireless bluetooth lets you connect to your Bluetooth enabled device up to 30 feet away and offers up to a 6-hour battery life.
You can snag this great gift on O.co, also known as Overstock.com and get a great deal on it too.
T2 bluetooth speaker from Trüsound Audio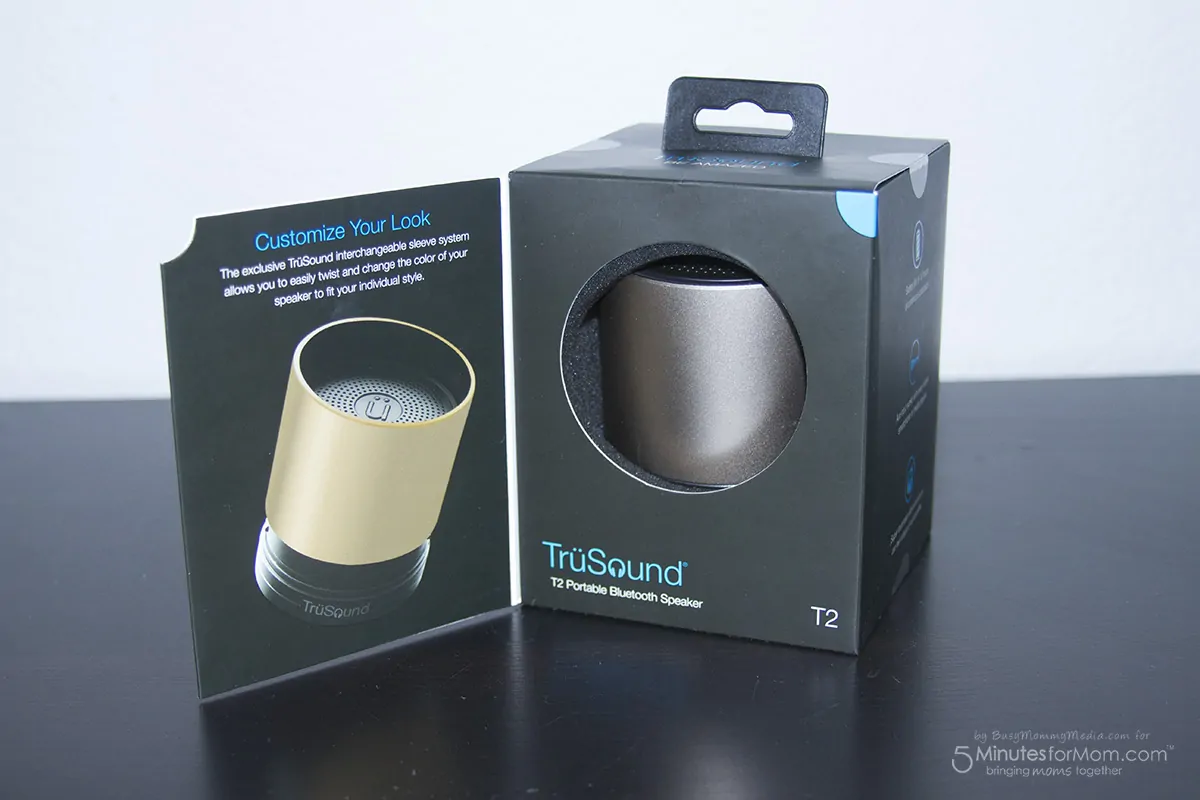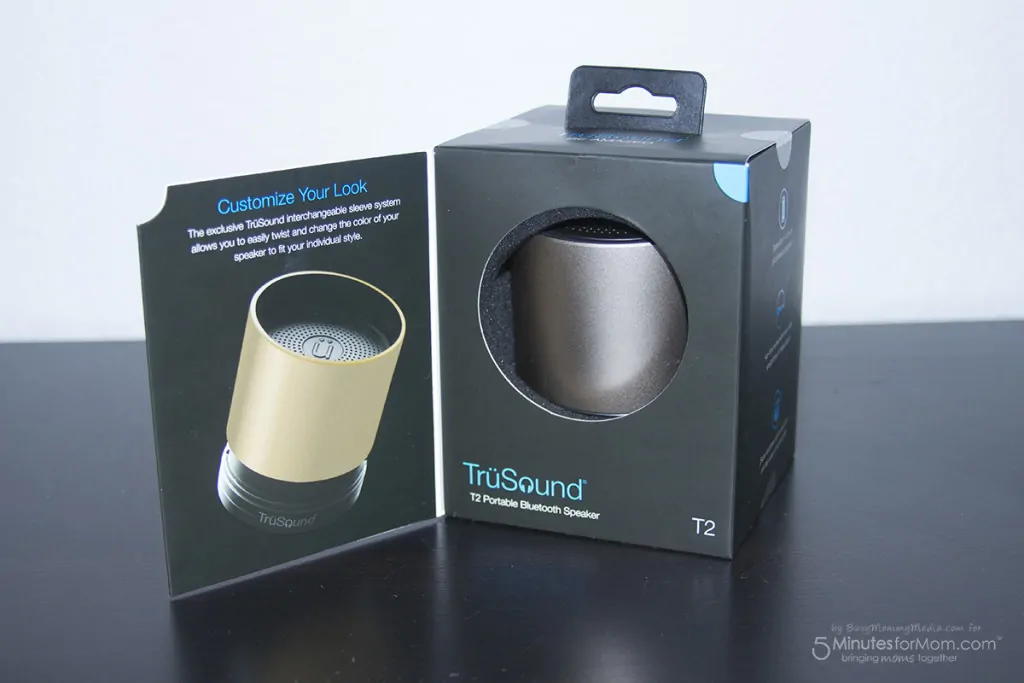 Looking for a gift for an office?
The T2 bluetooth speaker from Trüsound Audio is a great way to get some great sound quality, whether you are listening to music, an ebook, or having a conference call.
The tiny footprint of the T2 speaker makes it very unobtrusive on a desk and it's sleek design blends right into a modern office.
You can even get interchangeable aluminum sleeves if you want to change up the color on your speaker.
Funny Coffee Mug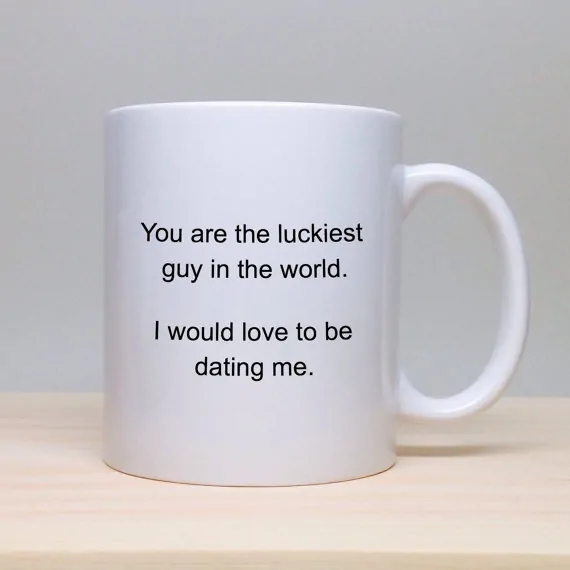 Are you dating a guy with a sense of humor?
This funny coffee mug would be the perfect boyfriend gift.
With a simple design that says, "You are the luckiest guy in the world. I would love to be dating me.", this funny mug will remind your boyfriend just how awesome you are every time he uses it.
As a bonus, you get to support an Etsy seller with this purchase. We love supporting small businesses whenever we can and Valentine's Day is the perfect chance to buy small.
Hey Handsome Foil-Stamped Print
We love the look of foil-stamped art and this "Hey Handsome" print is awesome.
This would make a great Valentine's Day gift and would look fantastic framed over a desk.
The styling of this print is very simple but elegant.  The hand lettering gives it a great, casual feel while the gold foil adds a high end look to the styling.
You can purchase this print framed or unframed. Minted has a great selection of frames in all kinds of styles to choose from so you won't have any problem finding something that perfectly fits your decor.
Learn more about Minted:
Facebook | Twitter | Pinterest | Instagram
Ninja Professional Blender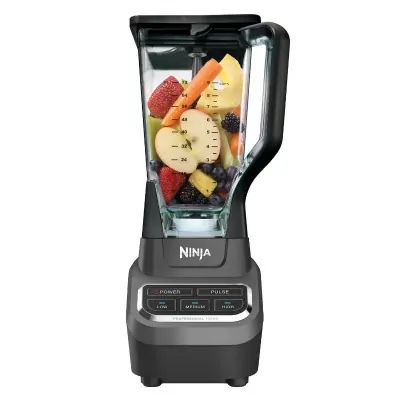 The Ninja Professional Blender gets high recommendations and we have yet to hear anyone have anything but good things to say about it.
If you are looking for ways to help the guy you love keep those healthy resolutions this is the perfect way to do it.
We love making healthy smoothies and all kinds of healthy recipes in this blender and it's a great way to fit more whole foods into your diet.
This blender is perfect for men who love to cook. The high-powered blender is perfect for making sauces, soups, smoothies, and more. The possibilities are really endless. This gift is sure to get a lot of use year-round and be a favorite with everyone in your home.
Fitbit Flex Wireless Activity & Sleep Wristband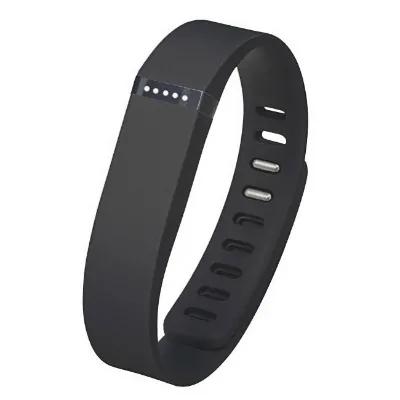 The Fitbit Flex Wireless Activity & Sleep Wristband is the perfect gift to help the man in your life make strides towards a healthier life.
Find it on O.co, also known as Overstock.com.
Not only does the Fitbit Flex track your steps, distance traveled, and calories burned but it also keeps track of how long and well you sleep. As moms, we may not want to know the answer to that questions some days but it can be a great way to recognize when you need to make some changes to your sleep habits.
The slim design on these makes it easily blend in with whatever you are wearing and means it is comfortable to wear throughout the day.
Francis Drake Eyewear Sunglasses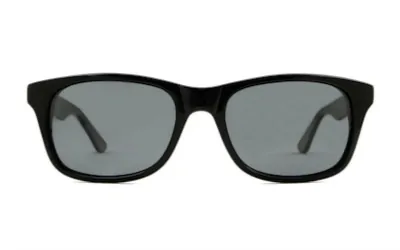 Spoil your guy with stylish Italian made sunglasses with polarized lenses.
Francis Drake eyeglasses are manufactured at a 75-year old family owned factory located in the Cadore Valley in Northern Italy, using top of the line materials.
You can subtly let it slip, that his new sunglasses were made in Italy, where they have superior craftsmanship and a higher standard for materials.
Browse the many styles at francisdrakeeyewear.com.
Pin it for Later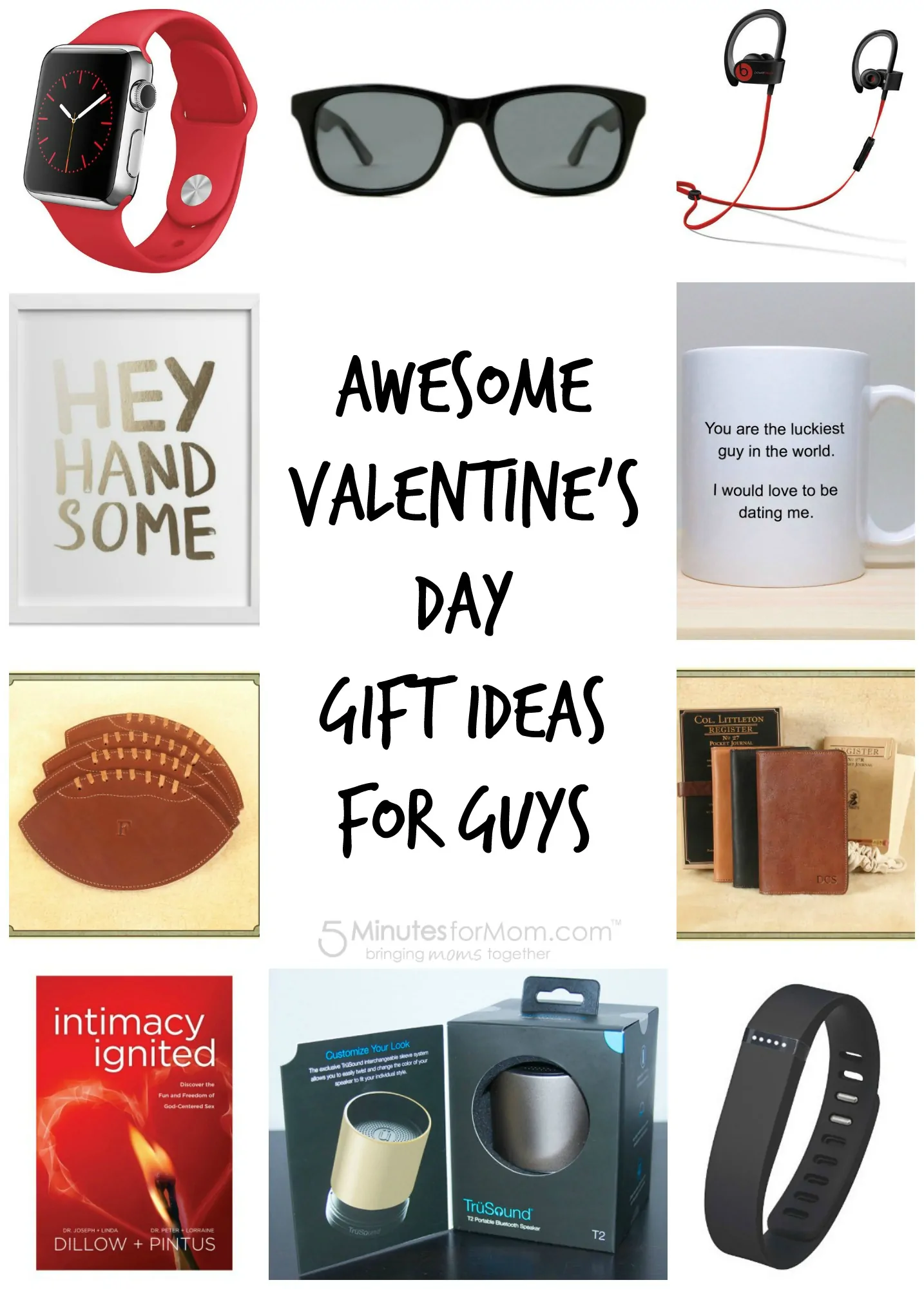 Find More Valentine's Day Gift Ideas
This Valentine's Day Gift Guide for Men is the third segment of our Three Part Valentine's Day Gift Guide 2016.
Click here for Gift Ideas for Kids and Click here for Gift Ideas for Woman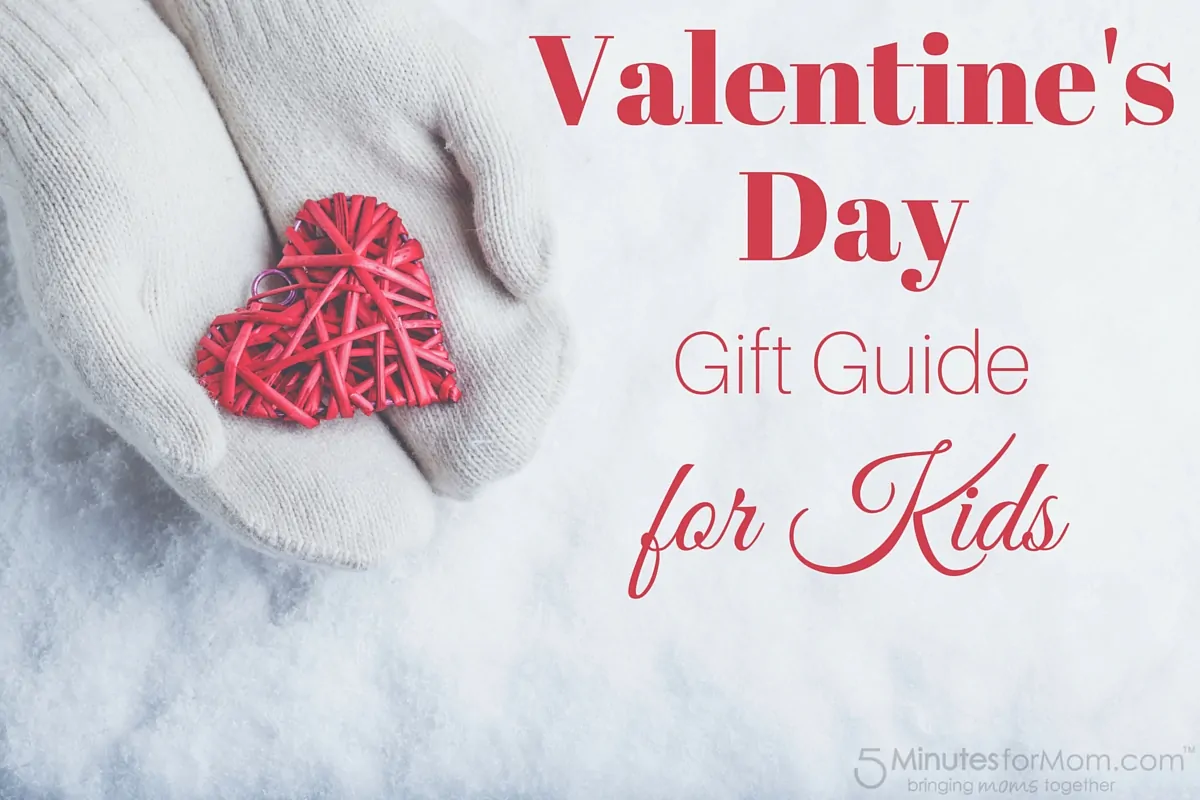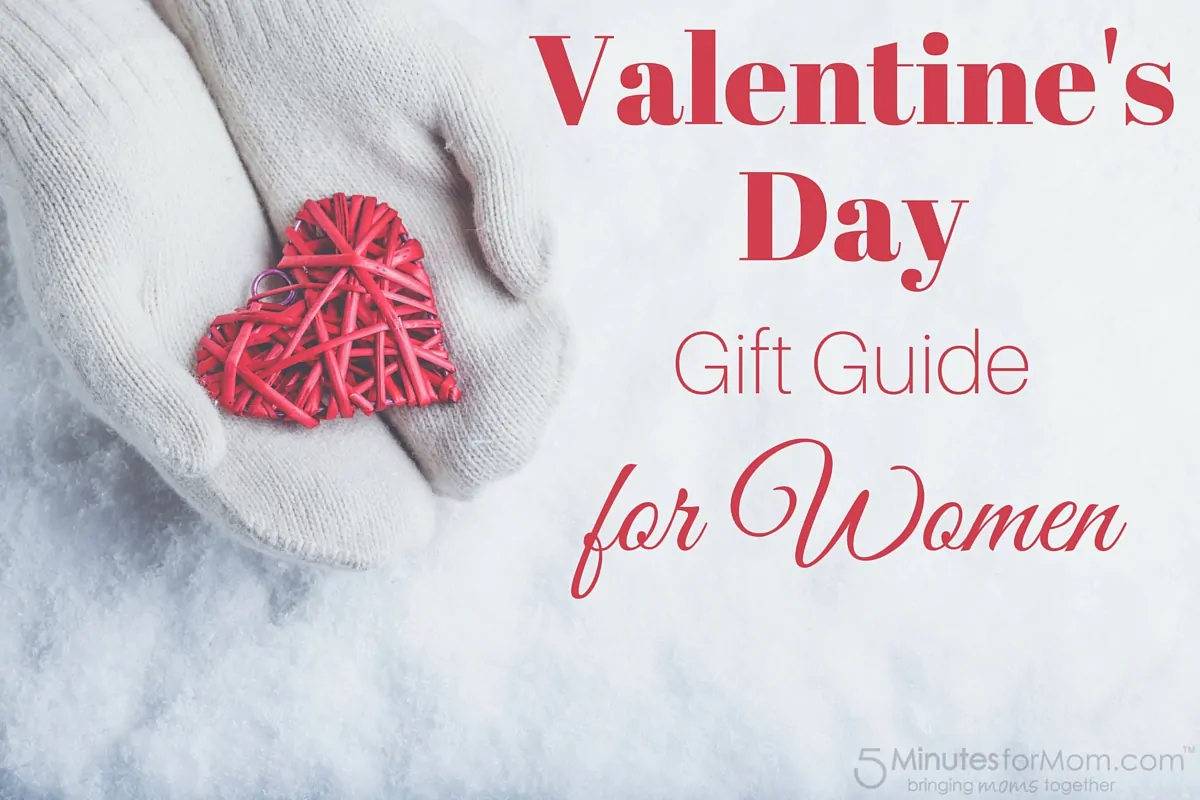 Written by Susan Carraretto, co-founder of 5 Minutes for Mom
Talk with me: @5minutesformom and Facebook.com/5minutesformom
Pin with me at pinterest.com/5minutesformom