This post may contain affiliate links. Read my disclosure policy here.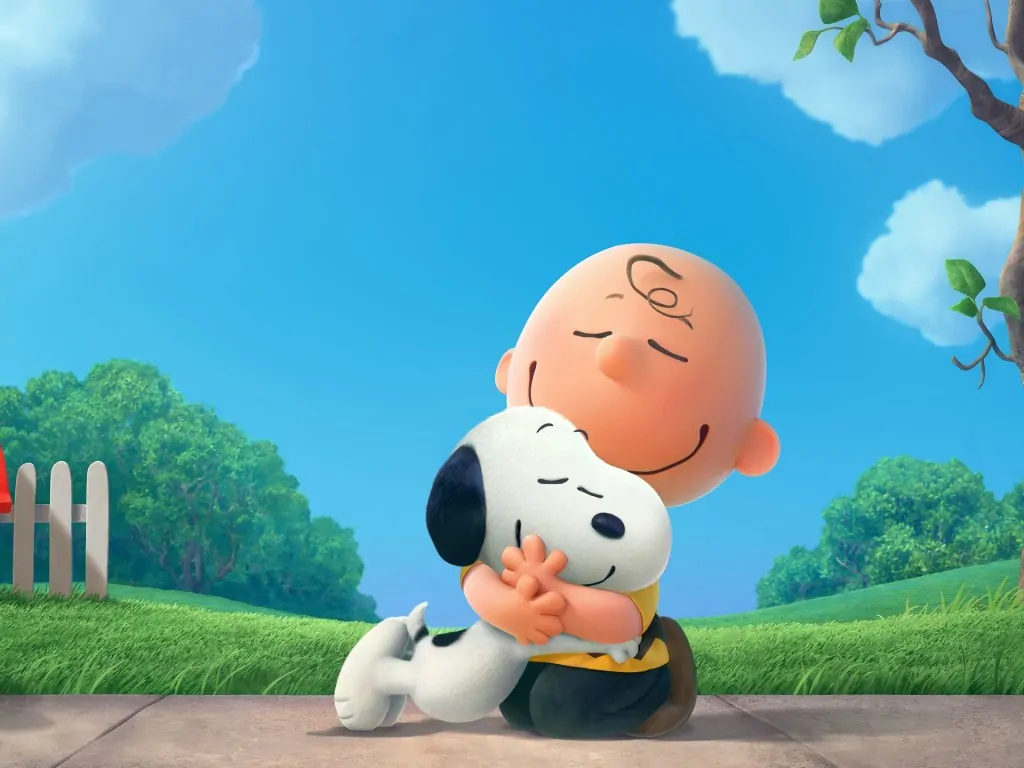 Jennifer Donovan is here to share the impact that the Peanuts gang has had on her family in this sponsored post promoting the new Peanuts movie, out this Friday November 6.

My son Kyle was an early reader. His last year of preschool, his teachers pulled me aside, and said, "Do you know that he's beginning to read?" I did, but the funny thing was that I was much less intentional with him than I was with my firstborn daughter. The problem was encouraging that newly developing skill when he wasn't necessarily excited about it. I certainly didn't want it to turn into a chore, so those first couple of years when he was still developmentally ahead of his age, I continued to read aloud to him and gave him easy readers that I thought he'd enjoy.
By the time he was in first grade and his peers were beginning to read as well, and he was able to read chapter books, I really wanted to take advantage of his ability and hopefully pass on my love of reading to him, just as I did to my daughter. There were some things that he would read without complaining. One of those things was the Sunday funnies. We didn't get a Sunday paper, but his grandparents would save weeks and weeks of the Sunday comics and give them to him when they saw each other.

For Christmas that year, I gave him a giant Peanuts anthology. He loved it. I mean loved it. He read the giant book cover to cover, and then began again. It still didn't feel to me like "real reading," and I'm sharing this with the hope that you will get rid of that distinction. The fact is, that he could sit for an hour with that book — reading that book. Letting them read what they enjoy, whether it's comics, the sports pages, a magazine, or silly novels that you don't think have any redeeming value, will generally lead to them developing some lifelong appreciation of the written word.
I firmly believe that finding what he loved and putting it into his hands led to this reality the next year.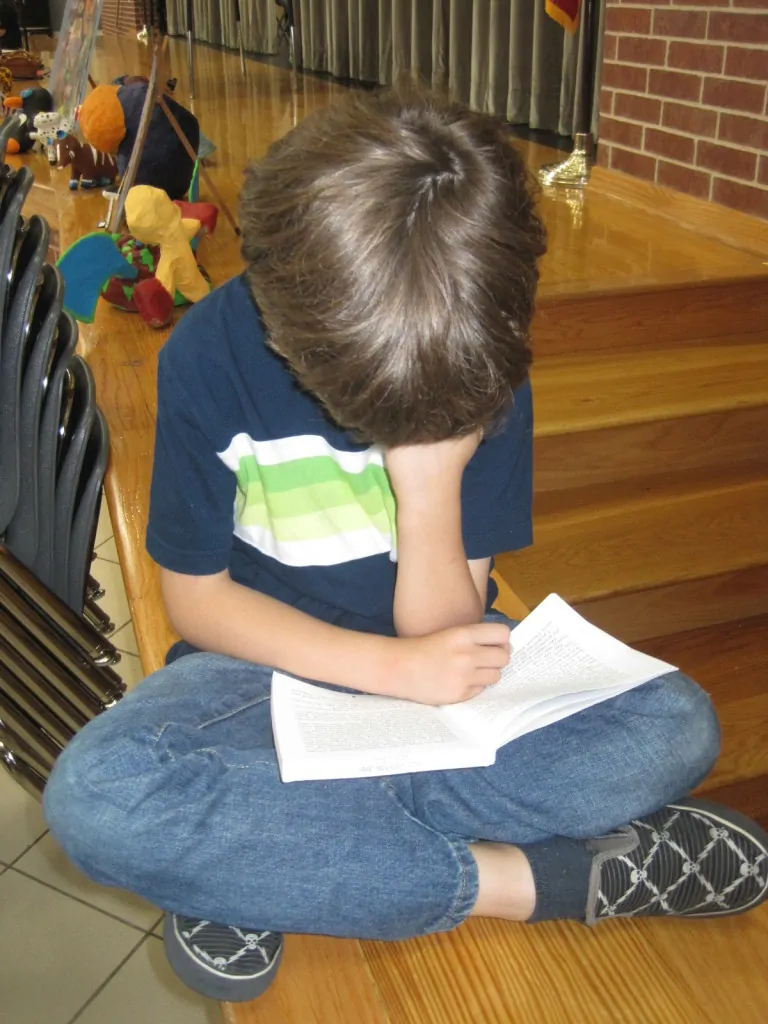 I was researching my old personal blog to try to find evidence of when Kyle turned the corner as a reader. All the posts that I wrote during that time when his love of reading was beginning to match his ability were still slightly incredulous. I wouldn't quite call him a bookworm, but we were getting closer. This picture was taken at one of his big sister's school art exhibits. I took the picture of him and said that "Kyle has started taking a book with him wherever he goes." He had just turned 8 and had been given many comic anthologies by this point.
A couple of years ago, I found another Peanuts anthology, so we added that to his collection for Christmas that year. I do think the Peanuts humor and wisdom can be taken on many levels. He still keeps that newer one in the kitchen and reads it every day while he's eating breakfast. He loved reading them when he was 7 1/2, but as a pre-adolescent 11-year-old, he still likes them, and I think is seeing things in a whole new way.
We first saw a preview for the movie a long time ago. I wondered if his enjoyment of the Peanuts gang would trump the fact that it's clearly a "kids' movie." We are all big animation fans, including his 17-year-old sister, and we've enjoyed sharing the original comic strips over the years, so I'm glad that he was as excited as I am to see the movie.
About the Movie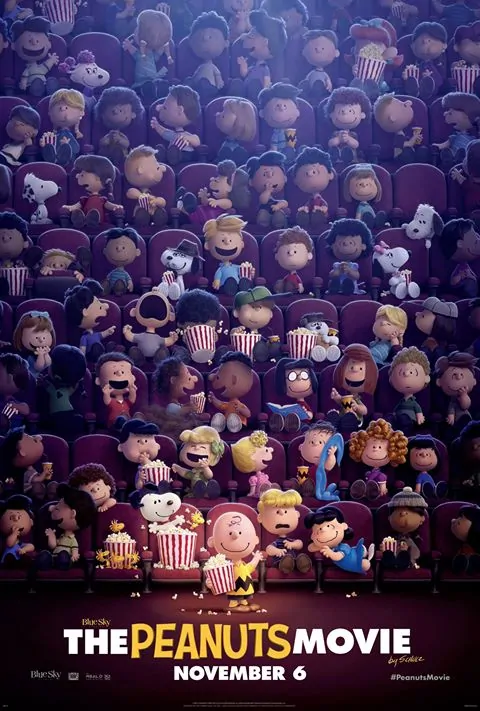 Charlie Brown, Snoopy, Lucy, Linus and the rest of the beloved "Peanuts" gang make their big-screen debut, like they've never been seen before, in state of the art 3D animation. Snoopy, the world's most lovable beagle – and flying ace – embarks upon his greatest mission as he takes to the skies to pursue his arch-nemesis The Red Baron, while his best pal, Charlie Brown, begins his own epic quest. From the imagination of Charles M. Schulz and the creators of the ICE AGE films,THE PEANUTS MOVIE will prove that every underdog has his day.
Directed By: Steve Martino
Produced By: Craig Schulz, Bryan Schulz, Cornelius Uliano, Michael J. Travers, Paul Feig
Get Social
Visit the Official Website
Like 'The Peanuts Movie' on Facebook
Follow @PeanutsMovie on Twitter and Instagram