This post may contain affiliate links. Read my disclosure policy here.
Meet Petal & Post — an online Canadian boutique featuring a hand picked collection of the world's finest organic, natural, small-batch and ethically crafted products. This post is part of a campaign with Petal & Post. As always, our opinions are 100% our own.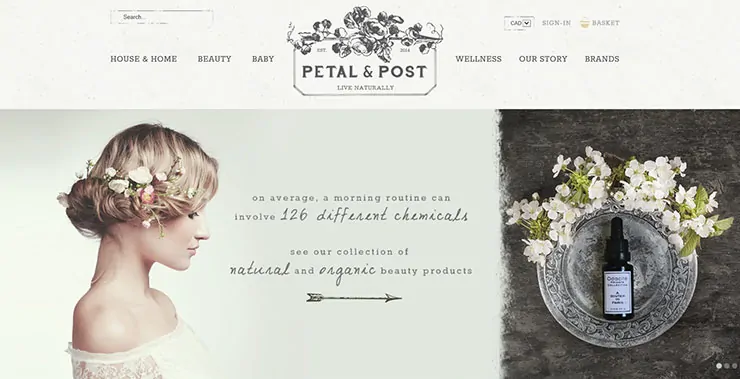 There is nothing like impending motherhood to alert a woman to the dangers in the world around her.

Such was the case with Jamie MacLean.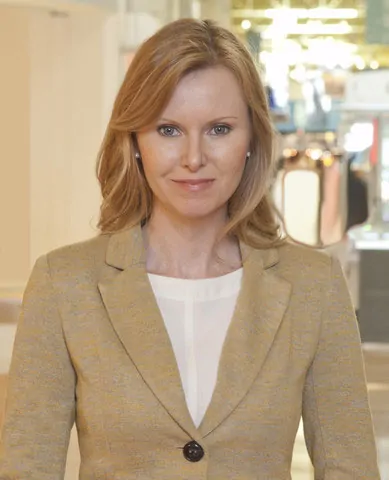 When Jamie found out she was pregnant in 2013, she wanted to ensure she was doing everything she could to "holistically nurture her body and her baby within."
Unfortunately, as she researched skin care and beauty products, she discovered the market was flooded with cheap, synthetic, and often dangerous, chemicals.
Jamie reports that "…scientists and activists have compiled a list of more than a dozen ingredients that are widely used in the beauty industry in Canada and have the potential to cause harm. This list, which contains endocrine disruptors and known carcinogens, includes lead acetate, silica, petrolatum, Resorcinol, phenol, carrageenan, talc, phenylenediamine, synthetic fragrance and formaldehyde."

"By the time the average woman grabs her morning coffee, she has spritzed, sprayed and lathered with 126 different chemicals in nine different products". Many of these chemicals are also common in household cleaning products, which can contain even harsher chemicals that carry warnings about their corrosive and poisonous nature." Environmental Defence Canada
But Jamie's frustrations went even deeper than just with the mainstream companies selling personal care products.
Through her research, she became disillusioned with the "natural" personal care space, whom she believes, "continue to trick consumers through misleading packaging, branding and label call-outs on products that are not natural in formulation, let alone organic."
Fueled by her passion to find and promote truly "pure" products and equipped with 18 years in retail marketing, Jamie launched her own personal solution to the problem — Petal & Post, a chic e-boutique that offers luxury and purity, hand selected and shipped directly to you.
Strict Standards with Luxurious Results
Jamie takes her commitment to purity extremely seriously. From ingredient lists to manufacturing and shipping policies, every aspect of her company and the companies she works with must meet strict standards.

In their Purity Pledge, Petal & Post promises customers that their brands must "conform to Our Strict 'Free From' Ingredients Policy; a comprehensive list of ingredients found on government watch lists around the world.
But don't worry — we won't have to sacrifice and use inferior products in the name of going natural.
No, Jamie has done all the work of finding the world's finest organic, natural, small-batch and ethically crafted products and brought them to us.

All we have to do is enjoy our virtual stroll through her beautiful e-boutique, shopping with confidence that the products we choose are hand selected and Petal & Post approved.
Introducing Petal & Post from Petal & Post on Vimeo.
DISCOUNT Coupon Code
We have arranged for an exclusive coupon code for you…
Receive 15% off your Petal & Post offer with discount code: 5MinforMOM-15forYOU-summer
Good now thru midnight October 31, 2015.
Enter to WIN
Would you like to win a $100 Petal & Post Gift Card?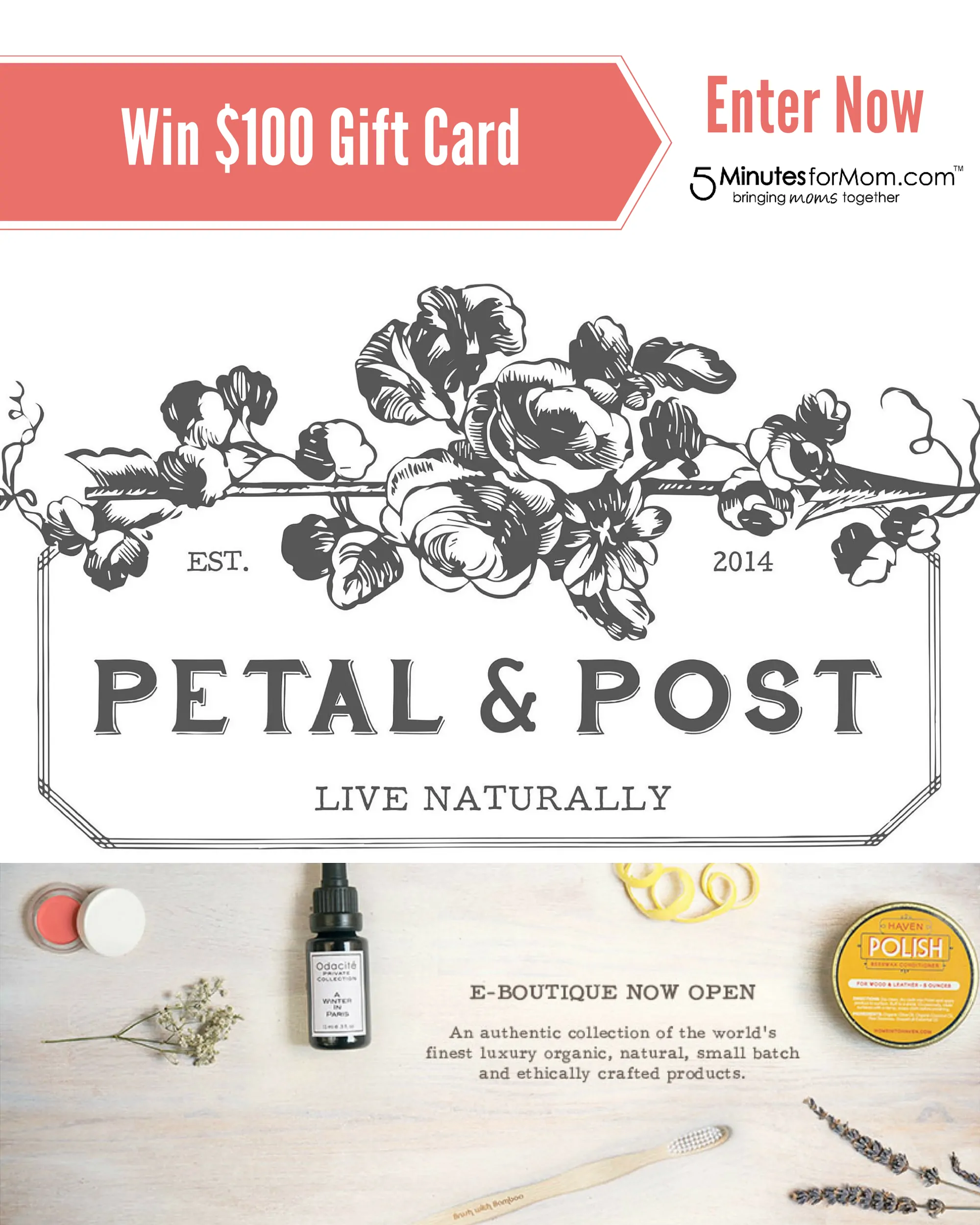 Visit Petal & Post and come back here and leave a comment telling us a few of your favorite products. Then enter to win using the form below.
Gift Card Prize Terms
​There will be ​one ​(​1​) grand prize awarded. The grand prize will consist of ​a ​$100 Petal & Post Gift Card to spend towards merchandise at www.PetalandPost.com. Prize is non-transferable, non-refundable, has no cash value and must be accepted as awarded.
The randomly selected winner will receive a $100 Petal & Post Gift Card to be virtually applied towards merchandise sold at www.PetalandPost.com. The Gift Card does not feature an expiry date and the winner can spend the gift card balance over multiple visits.
Winner will be required to set up a Customer Account at www.PetalandPost.com in order to have the Gift Card activated.
The Gift Card balance is applied to the final order total at check-out which may includes shipping and taxes, depending on the order value and Gift Card balance.
Share With Your Friends
[Tweet "Have you met @PetalandPost? A chic e-boutique with organic, natural and ethically crafted products."]
Written by Janice Croze, co-founder of 5 Minutes for Mom
Talk with me: @5minutesformom and Facebook.com/5minutesformom
Pin with me at pinterest.com/5minutesformom