This post may contain affiliate links. Read my disclosure policy here.
This past Memorial Day weekend my family and I decided to take a quick road trip to see some friends that we haven't seen in several years.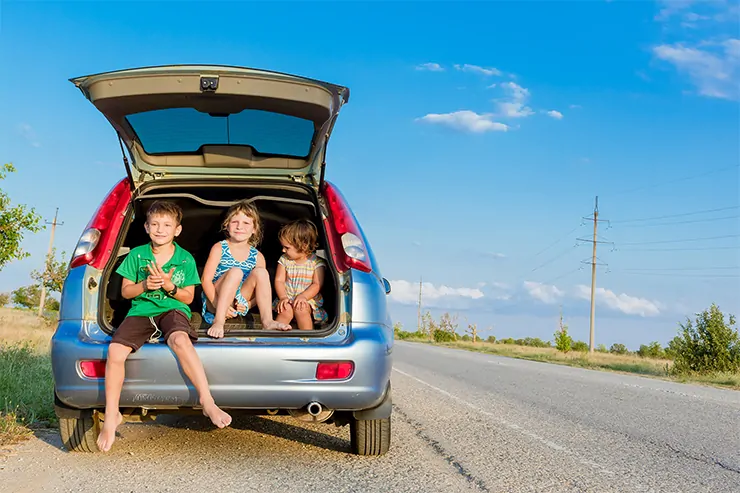 Does your family like to take road trips as well? I have a few tips for you, including one especially exciting tip that will help you prepare for any road trips your family might take this Summer.
Every road trip needs road trip essentials, such as snacks, drinks, activities for the kiddos, and charger cords (because someone always leave those at home)… Rite Aid is any easy choice for these items.
We can't hit the road without gas in the rental car can we? Pump your gas and stock up on even MORE snacks (there are never enough snacks) at Exxon or Mobil (if they are available in your area).
To celebrate the end of the school year for my kiddos, and the start of Summer (which is basically Memorial Day weekend), and to have something new and fun to see old friends in, I decided to head to Macy's to see if I could find some cute new shades, flip flops, or maybe a dress for myself and my two kids.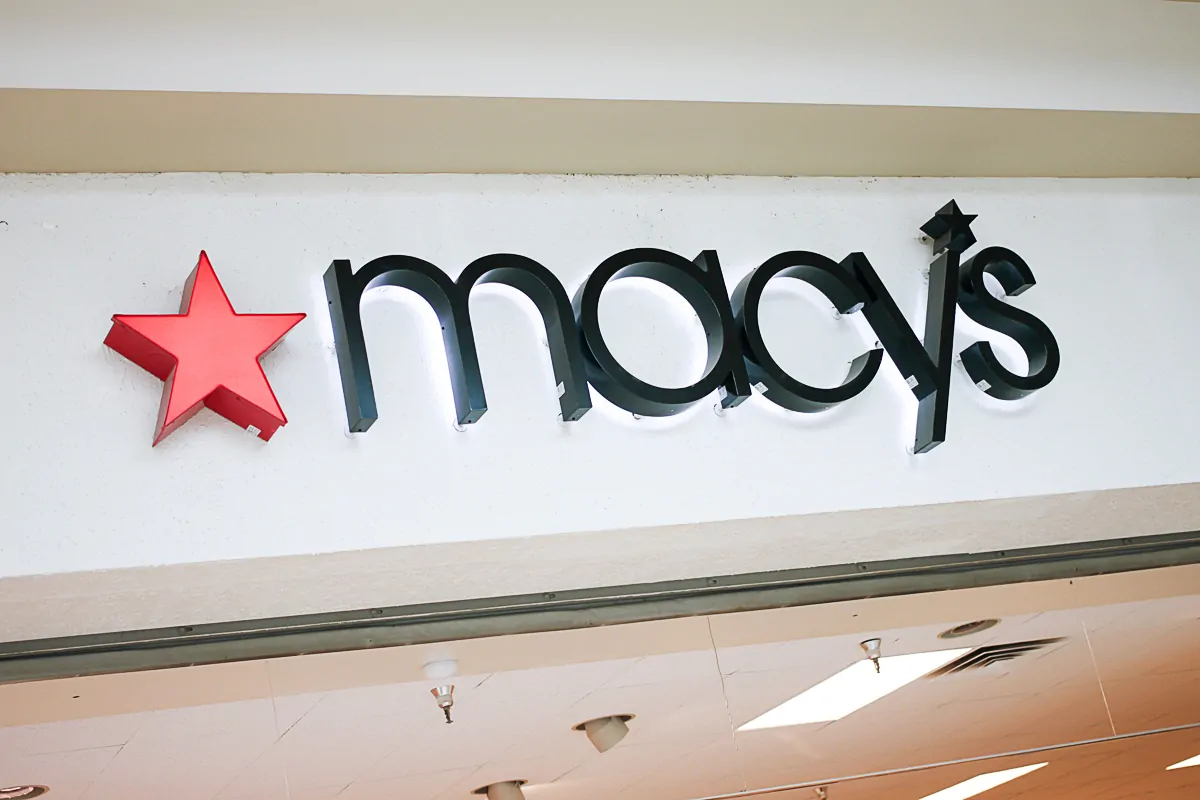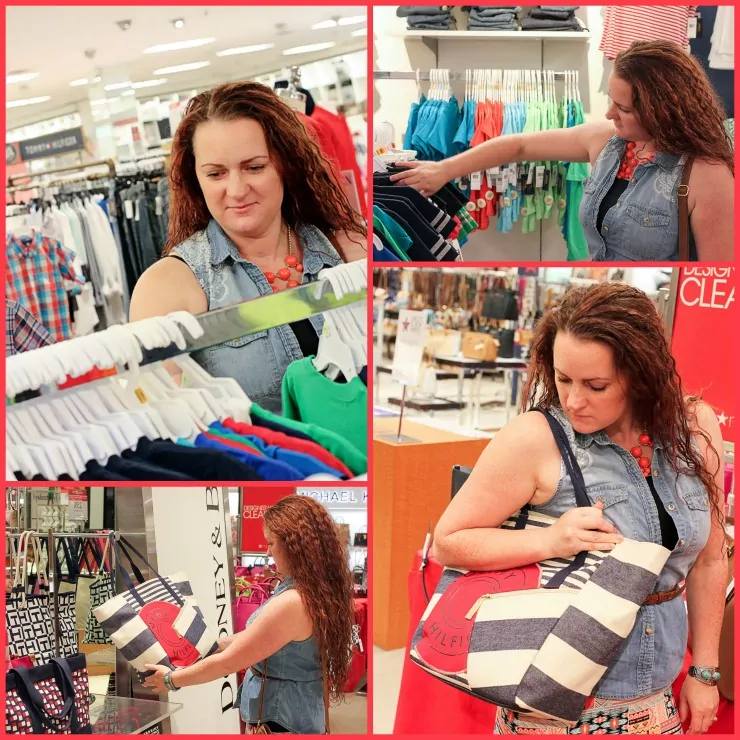 5 Tips for a Successful Family Road Trip:
1. Allow for plenty of stops along the way. With two young kids (and a small bladder myself) I was prepared to stop often. Kids need bathroom breaks often and I believe that you won't feel as tired once you reach your destination if you have a few chances to stretch your legs and walk around a bit.
2. Don't over pack your bags. While I'd rather have too many activities for the kids (see #3) I do not like having to sift through a bunch of stuff I'm probably not going to need to find the one item I DO need. I pack for a road trip like a minimalist. Mix & match outfits for the whole family, only 1 (maybe 2) pairs of shoes, and you don't need to pack the medicine cabinet for what might happen.
3. Have plenty of activities for the kids. Both my kids have iPad minis courtesy of their grandparents. Before we left for our trip I loaded both iPads up with several digital copies of family movies we own. They have their favorite games already on the iPads and I also printed some fun coloring pages and a summer road trip activity pack when they want or need a break from the screen. 9 hours is a long time in a car for kids, they might sleep a bit, but I'd rather have too much stuff for them to do than not enough.
4. Shop with reward card points. Use a reward card on everyday purchases to earn points as you travel.
5. Pack a variety of snacks and drinks. As much as you may stop to use the restroom or to stretch your legs you may not want to have to purchase snacks and drinks at each stop. Buy healthy snacks and drinks beforehand and keep them in a small cooler in the front so they are within easy reach.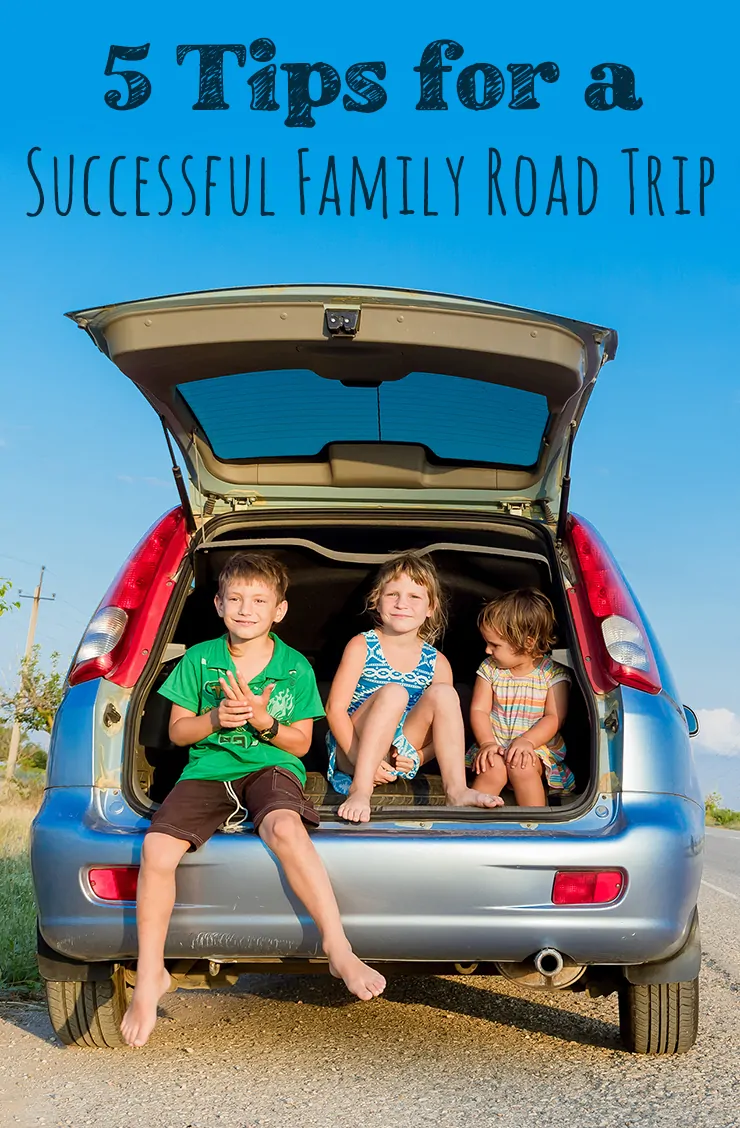 Written by: Anna Hettick, food blogger at Green Eyed Country Girl.
Disclosure: This post was sponsored by American Express, all thoughts and experiences using Plenti are my own.