This post may contain affiliate links. Read my disclosure policy here.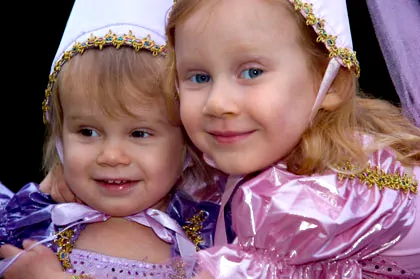 Cute kids in Halloween costumes… photo op anyone?
Yes, we know you love taking pictures of your costumed kids just as much as we do! We are on the pacific coast, so at the moment the sun is still shining and the trick or treating hasn't begun. But here are a few before shots.
Our girls are fittingly Princesses and Jackson is Captain Rex from the Clone Wars.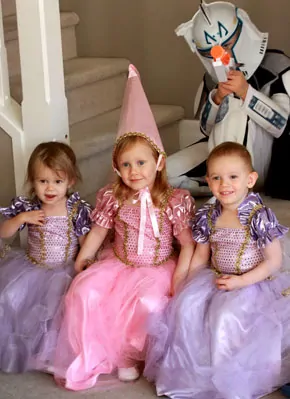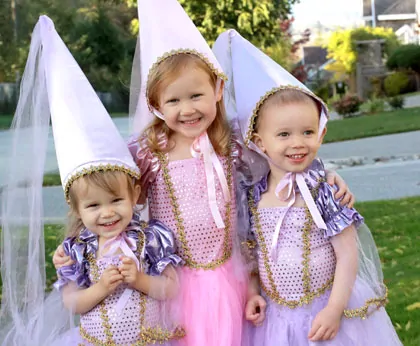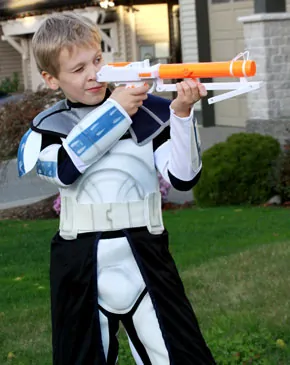 Jackson also had a piano recital today. He played Star Wars and did a great job!