This post may contain affiliate links. Read my disclosure policy here.
Disney is sending 5 Minutes for Mom contributing blogger Dawn Cullo to Orlando, FL to attend the Disneynature Monkey Kingdom press event. Dawn's expenses will be paid for the trip but no other compensation will be paid and all opinions are Dawn's.
I am so excited to announce that I have been selected to swing over to Orlando with 24 other fantastic bloggers for the #MonkeyKingdomEvent from April 14-19, 2015.
We will be screening the new Disneynature film "Monkey Kingdom" as well as visiting the Walt Disney World Resort.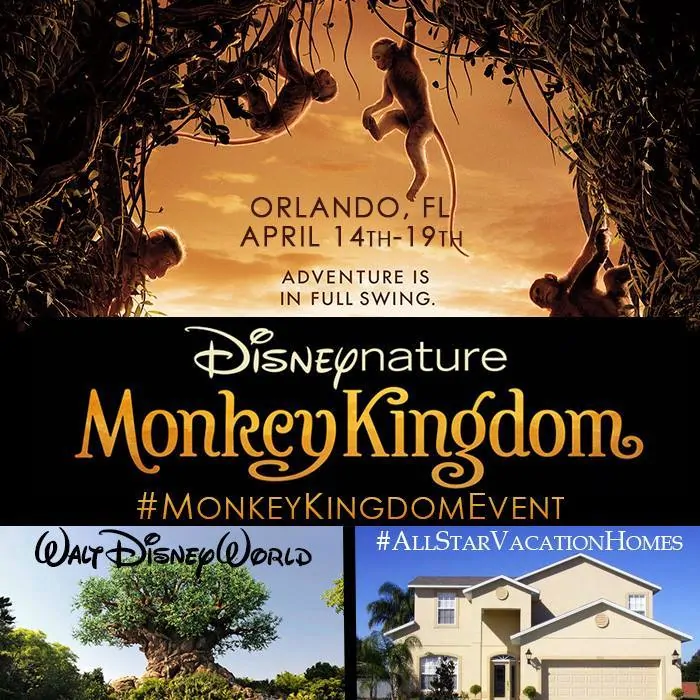 Here is what is in store for our epic Monkey Kingdom adventure.
Screening the new Disneynature "Monkey Kingdom" Movie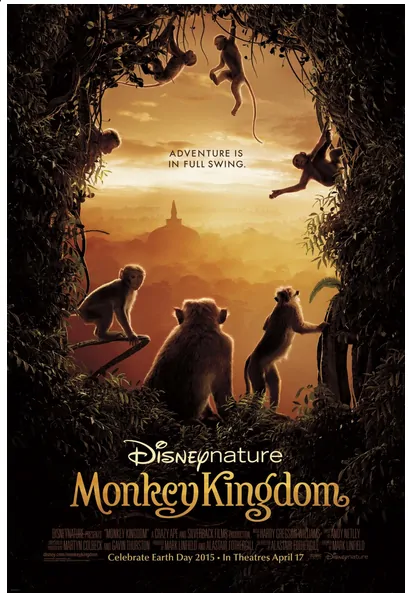 We will get to screen Disneynature's new movie "Monkey Kingdom" narrated by Tina Fey opening April 17th.


The movie focuses on Maya, a clever and resourceful blonde-bobbed monkey.  The movie is set among ancient ruins in the storied jungles of South Asia
Like all families, Maya's has more than its share of colorful personalities—and she's determined to give her son a leg up in the world. When their longtime home at Castle Rock is taken over by powerful neighboring monkeys, Maya's whole family retreats, and she uses her street smarts and ingenuity to uncover untapped resources amidst strange new creatures and unsettling surroundings. Ultimately, they will all have to work together to reclaim Castle Rock, where Maya can hopefully realize her dreams for her son's future.


Featuring a rich variety of characters, including a mischievous mongoose, simple-minded langur monkeys, predatory leopards and monitor lizards, "Monkey Kingdom" is narrated by Tina Fey ("30 Rock"), directed by Mark Linfield ("Chimpanzee," "Earth") and co-directed by Alastair Fothergill ("Chimpanzee," "Bears").

With music from award-winning composer Harry Gregson-Williams ("The Chronicles of Narnia: The Lion, the Witch and the Wardrobe," "Shrek" movies), Disneynature's eighth True Life Adventure—the follow-up to 2014's "Bears"—swings into theaters April 17, 2015. For more information about the film and the conservation program, go to www.disney.com/monkeykingdom.
Catch a sneak peek of the movie in this trailer.
We will be interviewing Disneynature Ambassador
 Dr. M Sanjayan
, who appears in this video below.
Monkey Kingdom Video
Visit Disney's Animal Kingdom Theme Park
We will be going backstage at Disney's Animal Kingdom theme park to learn how Disney Cast Members take care of to the 1,500 animals including a visit to the state-of-the-art veterinary hospital and the Animal Nutrition Center to see how over 4 tons of food are prepared and distributed each day.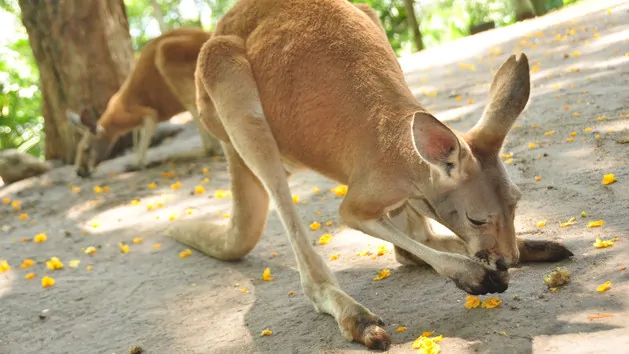 While there we will get to take part in the Wild Africa Trek which is a 3-hour safari tour.  This tour includes walking across a rope bridge view animals in their habitats such as hippos, crocodiles, giraffes and rhinos.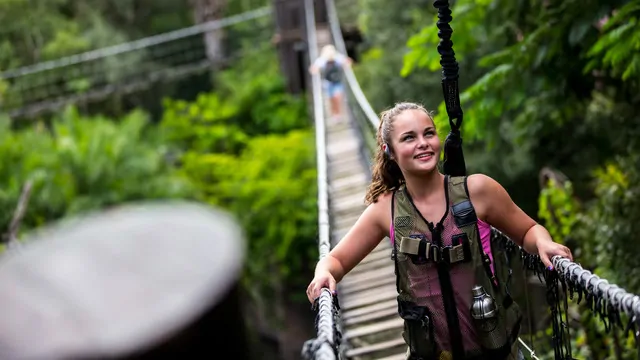 We will have fun exploring Disney's Animal Kingdom on the Wilderness Explorer challenge. We will complete challenges and earn adventure badges as we work our way around the Park.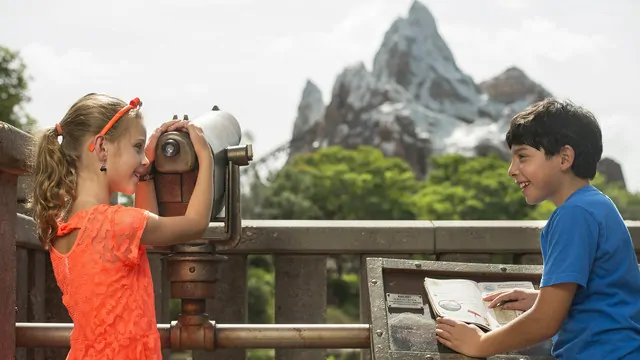 We will be joining Greg Peccie, Disney's Animal Kingdom Lodge Animal Operations Manager and Dr. M Sanjayan, Disneynature Ambassador for a deliciously insightful, 4-course lunch at the restaurant Sanaa.
This wonderful location will provide us with fantastic views of the animals roaming on the savanna at the Animal Kingdom Lodge.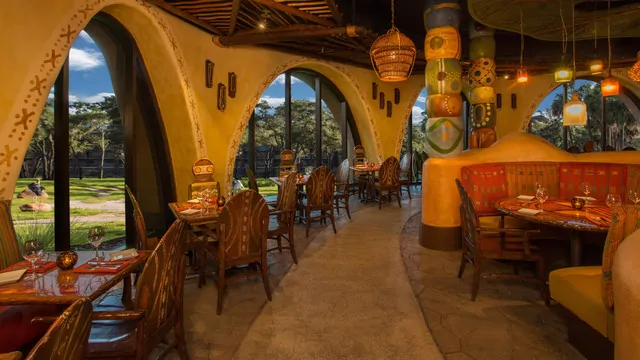 At Sanaa we will enjoy Indian-style bread service, refreshing salads, slow-cooked meats and decadent desserts.
Epcot
A visit to Epcot isn't complete without visiting The Land and The Seas with Nemo & Friends. While visiting this fun and educational part of Epcot we will to sit front row at a Dolphin Research overview, ride "Soarin'"and "Living with the Land"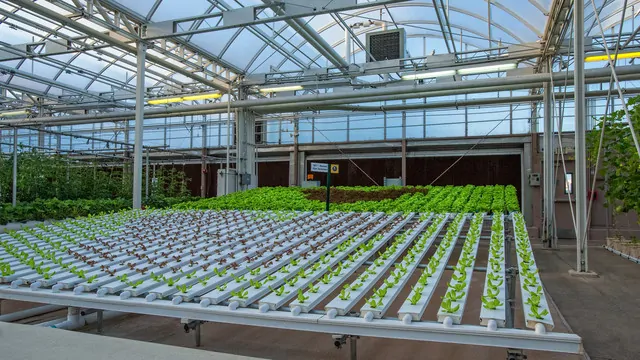 We also get the chance to take in the sights and tastes of the Epcot International Flower & Garden Festival.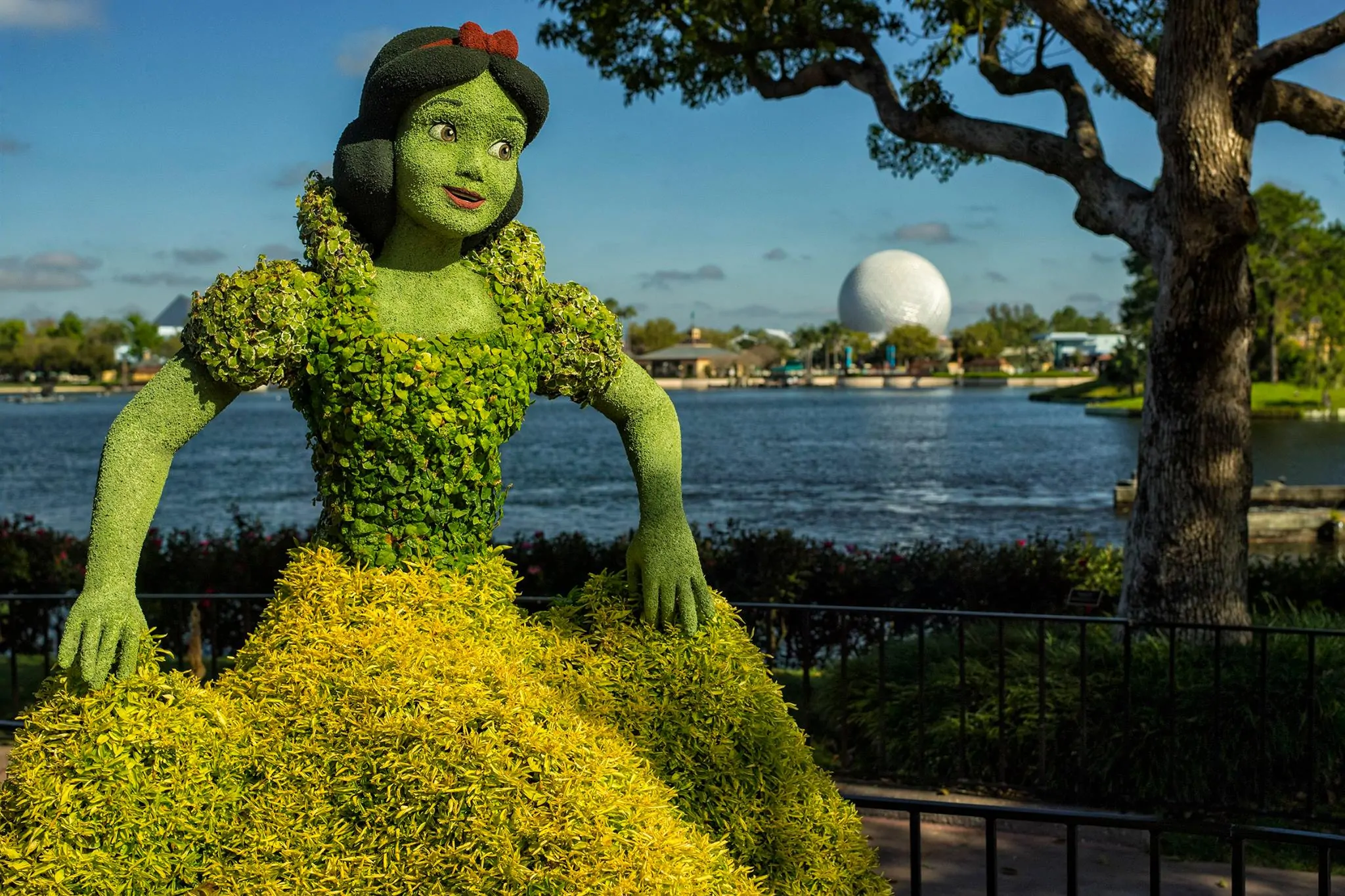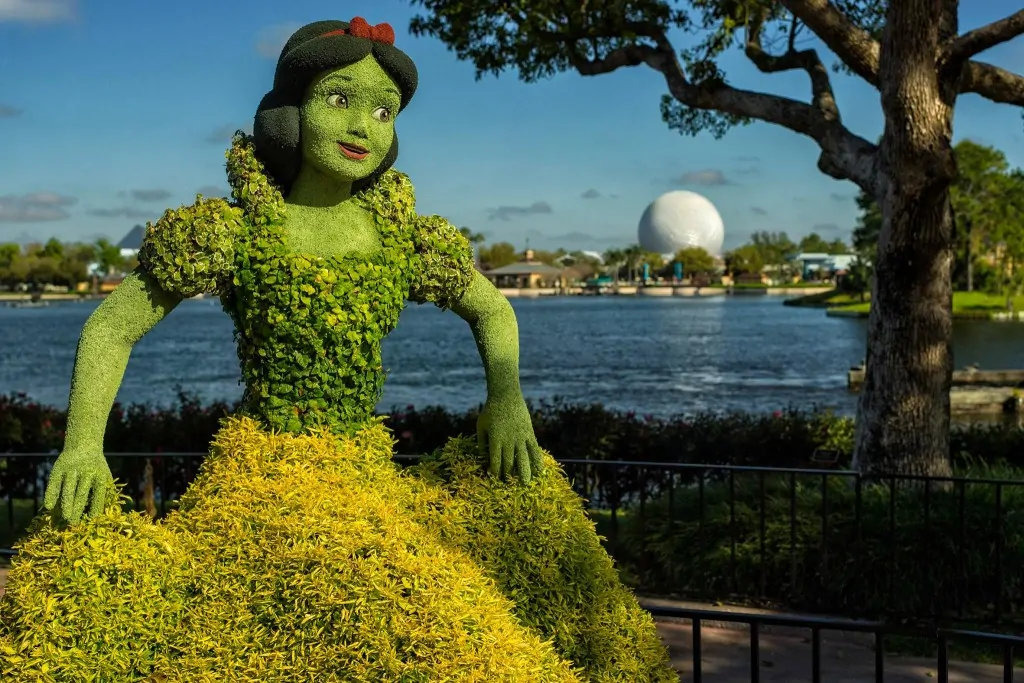 The Epcot International Flower & Garden Festival runs for only 75 days from March 4 – May 17, 2015. It takes Cast Members 1 full year to prepare for the festival.
The festival is also home to over 30 million blooms and 100+ fun topiaries.  This year there will be four new topiaries including Anna and Elsa.
We will be visiting during Earth Day Weekend  we will get to visit exhibits such as the Purple Martins, Backyard Habitat and the "Monkey Kingdom" Sand Sculpture as well as many other fun and educational exhibits.
All Star Vacation Homes
The accommodations for our trip will be unique because we won't be staying at a hotel.  Instead we will be staying at the All Star Vacation Homes.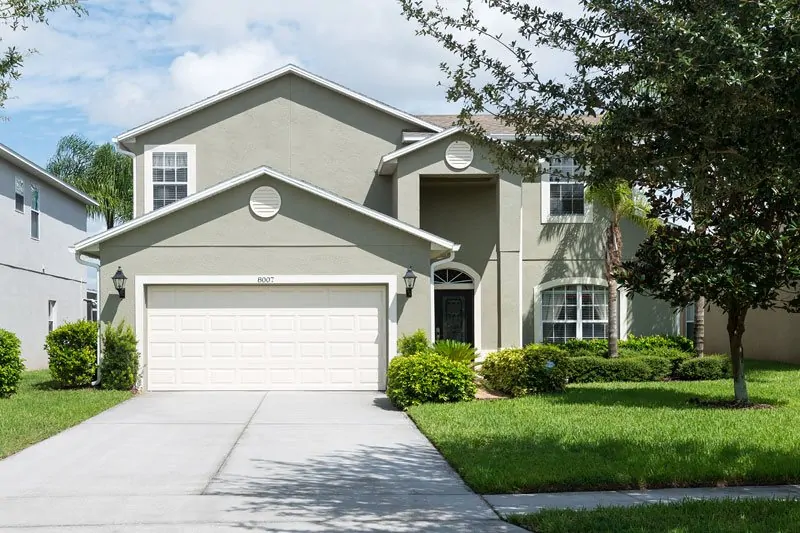 These wonderful homes are located just minutes away from the Walt Disney World Resort and offer private pools, home theaters, kitchen and laundry facilities.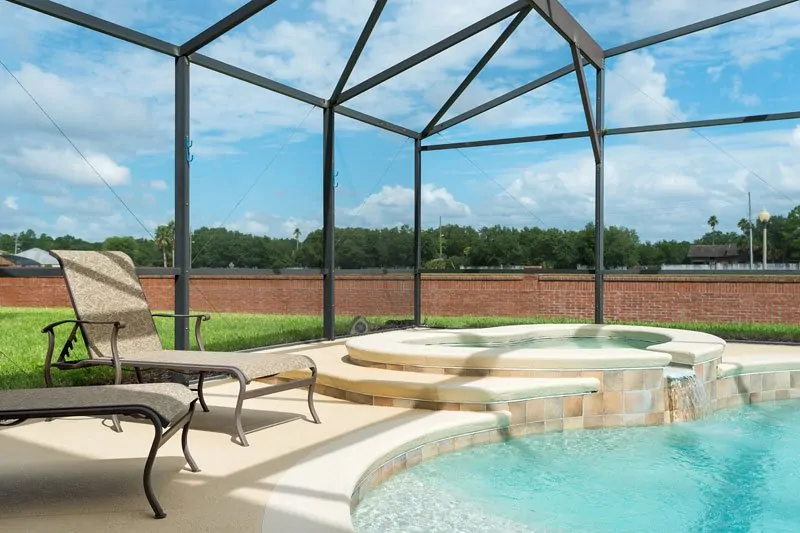 Each home also offers multiple master bedrooms and fun Disney themed rooms.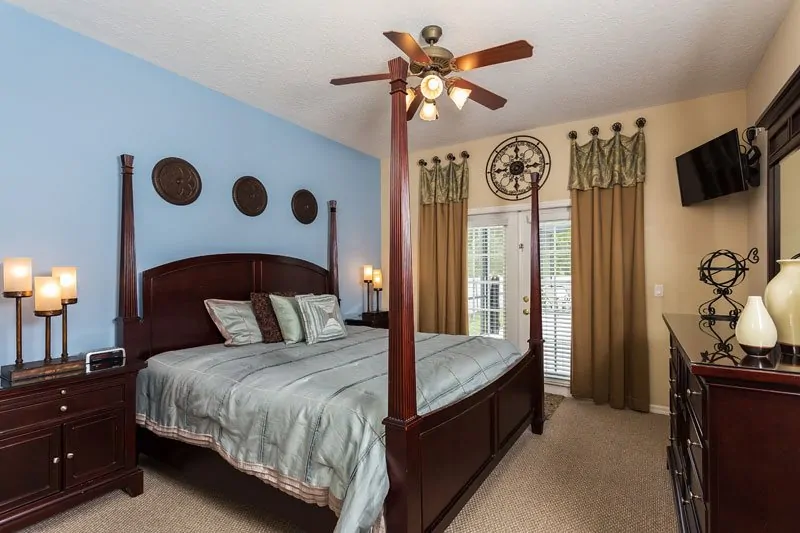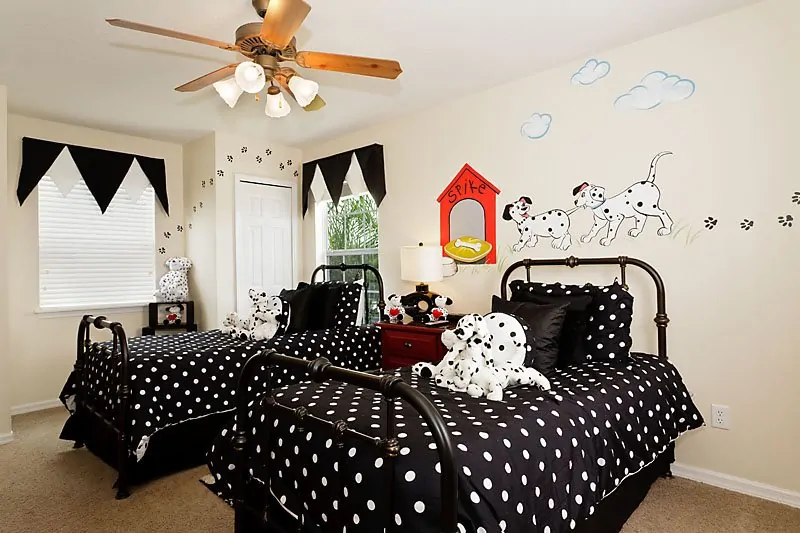 Be sure to follow along on the adventure with me on 5 Minutes for Mom social media accounts Twitter, and Facebook and the hashtags #MonkeyKingdomEvent #DisneySide and #AllStarVacationHomes  from April 14-19th.
Written by 5 Minutes for Mom Contributor, Dawn Cullo.