This post may contain affiliate links. Read my disclosure policy here.
As a social media platform, Pinterest has grown to be the best of both worlds – a user-friendly way for everyday folks to find and share ideas, while also being a powerful marketing tool for bloggers and brands to grow their reach.
One area well-suited for the visual dynamics of Pinterest is books. Covers, character sketches, even favorite literary quotes – they all catch the eye and have a ready audience on Pinterest. What are some ways to leverage that enthusiasm? Let's talk about that as we dig deeper into Pinterest for Book Lovers, Bloggers, and Authors.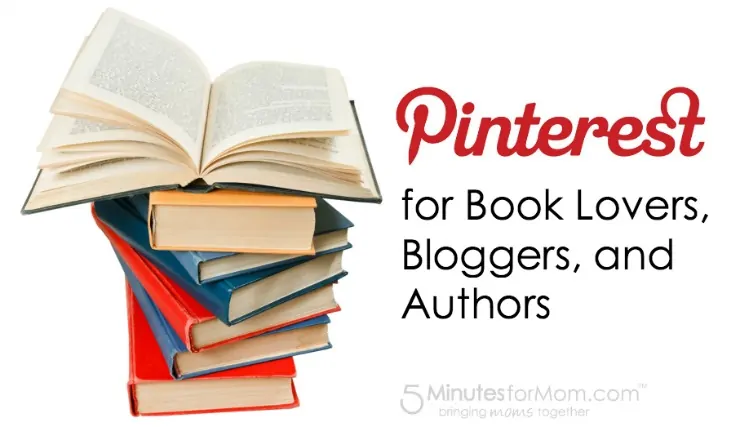 Pinterest for Book Lovers
Pinterest is a fantastic way for any book lover to create a virtual "To Be Read" pile. Genres can be separated onto individual boards, with everything organized at your fingertips.
How do you find Pins of books you might like? You can begin by following favorite book publishers and related publications on Pinterest. For instance, I love:
To find your own favorites, use the Search bar in Pinterest, or visit specific publisher and publication websites to look for a link to their Pinterest account.

You can also simply enter "books" into the Pinterest Search bar, but this may yield an overwhelming number of results. Pare them down by selecting suggested subcategories (shown in a horizontal menu at the top of the page), or being more specific with your original search.
Of course, I hope you'll consider following our Books Pinterest Board.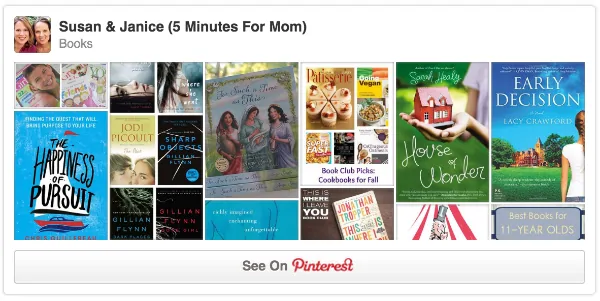 Pinterest for Book Bloggers
The formula for book bloggers to grow their reach on Pinterest is much the same as any social media platform – post regular, quality content, make sure your visuals are compelling, and include keywords in the Pin description. Share others' content. Engage with followers.
But one key to truly growing your community and driving more traffic to your book reviews may be collaboration. Group boards on Pinterest are an effective way to get your content in front of many eyes at once.
I like PinGroupie for discovering relevant group boards on Pinterest. Once you find a board you like, follow directions for joining, or send a message to the admin directly. Also, be mindful of etiquette and follow any guidelines they have for posting.
There are many active, lively group book boards on Pinterest with readers eager to enjoy your reviews. A few of my favorite group boards include the Book Community Board from JellyBooks.com, one dedicated to Young Adult (YA) Literature, and this one titled Books to Read, Reviews, Recommendations. I also found an impressive Directory of Book Bloggers on Pinterest in case you would like to connect with your peers.
Pinterest for Authors
Authors work hard at creating a world in their books – Pinterest allows them a fascinating venue for bringing that world to life!
Possible Pinterest board ideas that would be of interest to readers:
behind-the-scenes research for the book
Pins related to the book's atmosphere or setting
interests and artifacts that might belong to the book's characters
any inspiration the author used in developing the book
Authors can continue to engage with readers by sharing Pins of fan art or posts, as well as running book-related contests. They can also generally add to the conversation about books by sharing their own favorite quotes, characters, and more.
Young Adult author Marissa Meyer (The Lunar Chronicles) has a wonderful Pinterest page that does everything I've mentioned above, and more. Not only do her more than 6,000 followers get an inside look at her novels, but they get to know her a little better through what she shares. On Pinterest, it's not just about generating traffic or sales, but about creating community and encouraging fans.
If you're a book lover, blogger, or author, how do you use Pinterest? 
Pin It For Later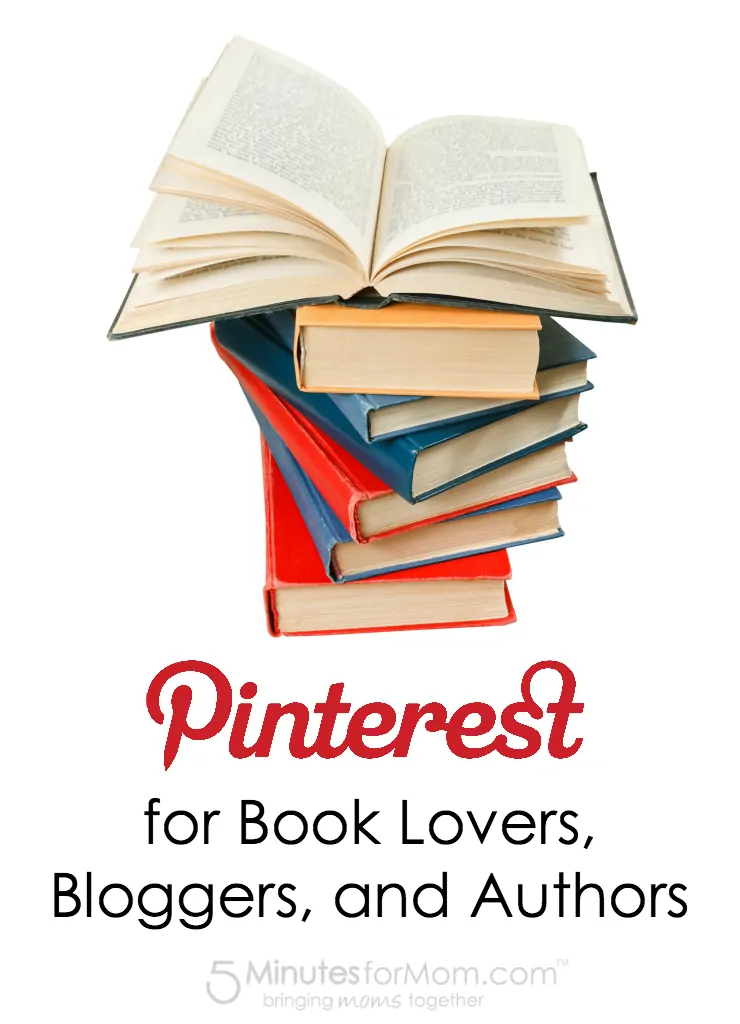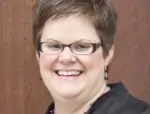 Stacey Nerdin is a freelance social media pro and personal blogger living near Portland, Oregon. She has five kids – with a grand baby on the way! – and writes about books, entertainment, parenting, travel and more at her blog The Scenic Life. You can also find her chatting away as @StaceyNerdin on Twitter.