This post may contain affiliate links. Read my disclosure policy here.
Susan here with a video so touching that it will bring tears to your eyes. This post is sponsored post by MetLife, but my opinions are always my own. Thank you for reading, sharing and supporting our site… which is how I support my family.
If you're a parent who knows what it's like to sacrifice for your child , this video is for you…
That video really touched me… and I'm sure I'll be thinking about it for a long time.
What about you? Did you cry a little?

So many amazing things happen when we have children. Miraculously, we transform into "parents". Suddenly, our lives are no longer about us. Our focus and goals shift from our dreams for our own happiness to our dreams for our children's happiness.
Before you're a mother or father yourself, that transformation seems like just a cliche. But once you've had your first child, your realize how profoundly real it is.
Sometimes as parents we have to sacrifice… a lot. And like the dad in this video, when we don't have enough money, those sacrifices can be extra hard.
I have to admit, I never imagined being a single mom, struggling for money and working round the clock trying to provide for my children.
I am blessed to be able to work at home while caring for my kids, and I know that my road isn't nearly as tough as the dad in the video. But it's hard not having enough money to give my kids everything I had growing up.
I work long hours, spending almost all my time that I'm not with my kids working online. But I don't often think of it as a sacrifice… I thank God that I have the opportunity and abilities to build a unique business where I can work wherever and whenever I need to.
Because of my own parents, and the education I received both at school and at home, I have the skills I need to survive and create an income. I will be forever grateful for everything my parents gave me. And I'll continue to try to give my girls as much as I can so that they can reach all their own dreams.
While I don't know what the future looks like for me or my children, I'll keep working as hard as I can to ensure it's as bright as possible.
What Do You Sacrifice For Your Children
Can you relate to this video? What sacrifices do you make for your children?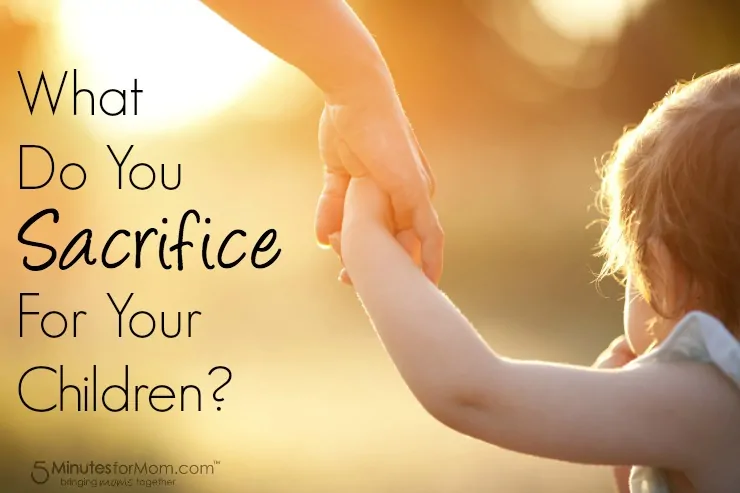 Share With Your Friends
Tweet out to share this video with your friends…
[Tweet "Are you a parent? I bet you can't watch this video without choking up a little… #DreamForMyChild"]
Pin this post…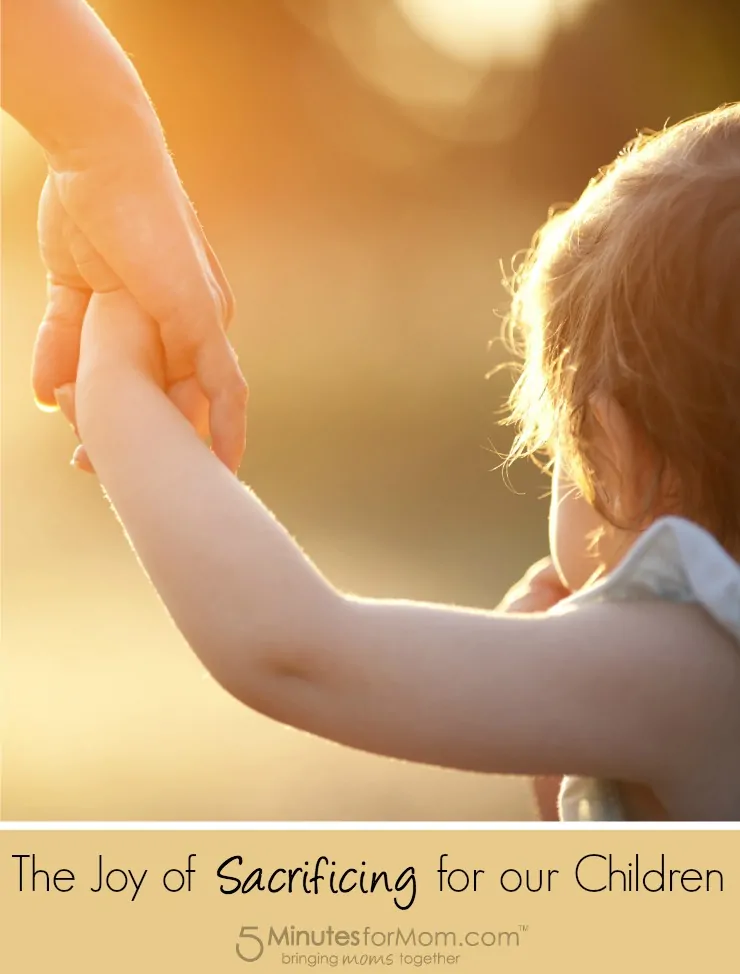 About MetLife
MetLife, Inc. (NYSE: MET), through its subsidiaries and affiliates ("MetLife"), is one of the largest life insurance companies in the world. Founded in 1868, MetLife is a global provider of life insurance, annuities, employee benefits and asset management. Serving approximately 100 million customers, MetLife has operations in nearly 50 countries and holds leading market positions in the United States, Japan, Latin America, Asia, Europe and the Middle East. For more information, visit www.metlife.com.
Follow MetLife on Facebook and on Twitter.
Written by Susan Carraretto, co-founder of 5 Minutes for Mom
Talk with me: @5minutesformom and Facebook.com/5minutesformom
Pin with me at http://pinterest.com/5minutesformom/