This post may contain affiliate links. Read my disclosure policy here.
The newest peek into Disney's Tomorrowland has been released and you can see it right here!
Now that you've seen the trailer, did you notice something familiar? Watch it again and look closely at the 1:16 mark.
In Disney's riveting mystery adventure "
Tomorrowland
," a jaded scientist (George Clooney) and an optimistic teen (Britt Robertson) embark on a danger-filled mission to unearth the secrets of an enigmatic place somewhere in time and space.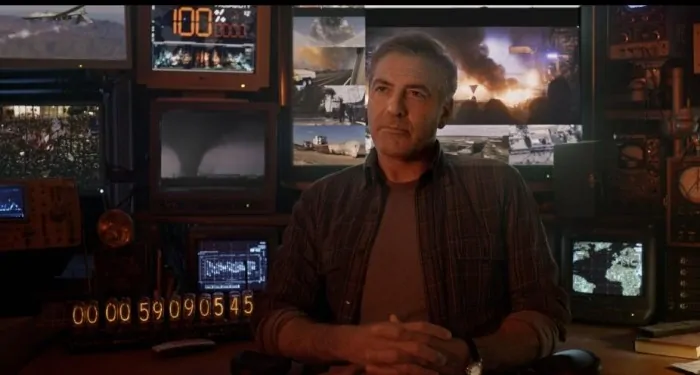 Featuring a screenplay by "Lost" writer and co-creator Damon Lindelof and Brad Bird, from a story by Lindelof & Bird & Jeff Jensen, "Tomorrowland" promises to take audiences on a thrill ride of nonstop adventures through new dimensions that have only been dreamed of.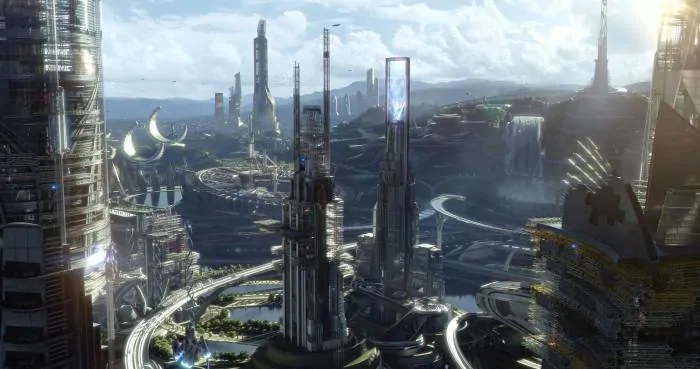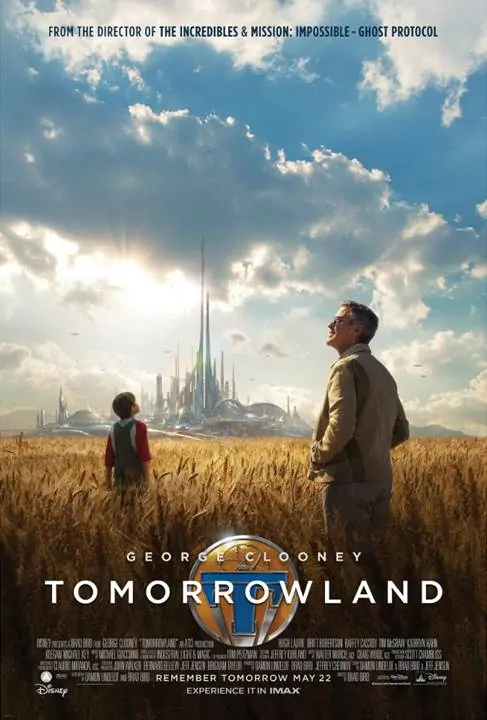 TOMORROWLAND will be in theaters on May 22, 2015!
Like TOMORROWLAND on Facebook and Follow Disney Pictures on Twitter.