This post may contain affiliate links. Read my disclosure policy here.
A new movie from the mind of George Lucas called STRANGE MAGIC will be released on January 23, 2015 and I have an exclusive clip to share with you.
"Strange Magic," a new animated film from Lucasfilm Ltd., is a madcap fairy tale musical inspired by "A Midsummer Night's Dream."

Popular songs from the past six decades help tell the tale of a colorful cast of goblins, elves, fairies and imps, and their hilarious misadventures sparked by the battle over a powerful potion.
In this clip Dawn played by Meredith Anne Bull and Sunny played by Elijah Kelley serenade each other in this Strangely Magical Musical Moment.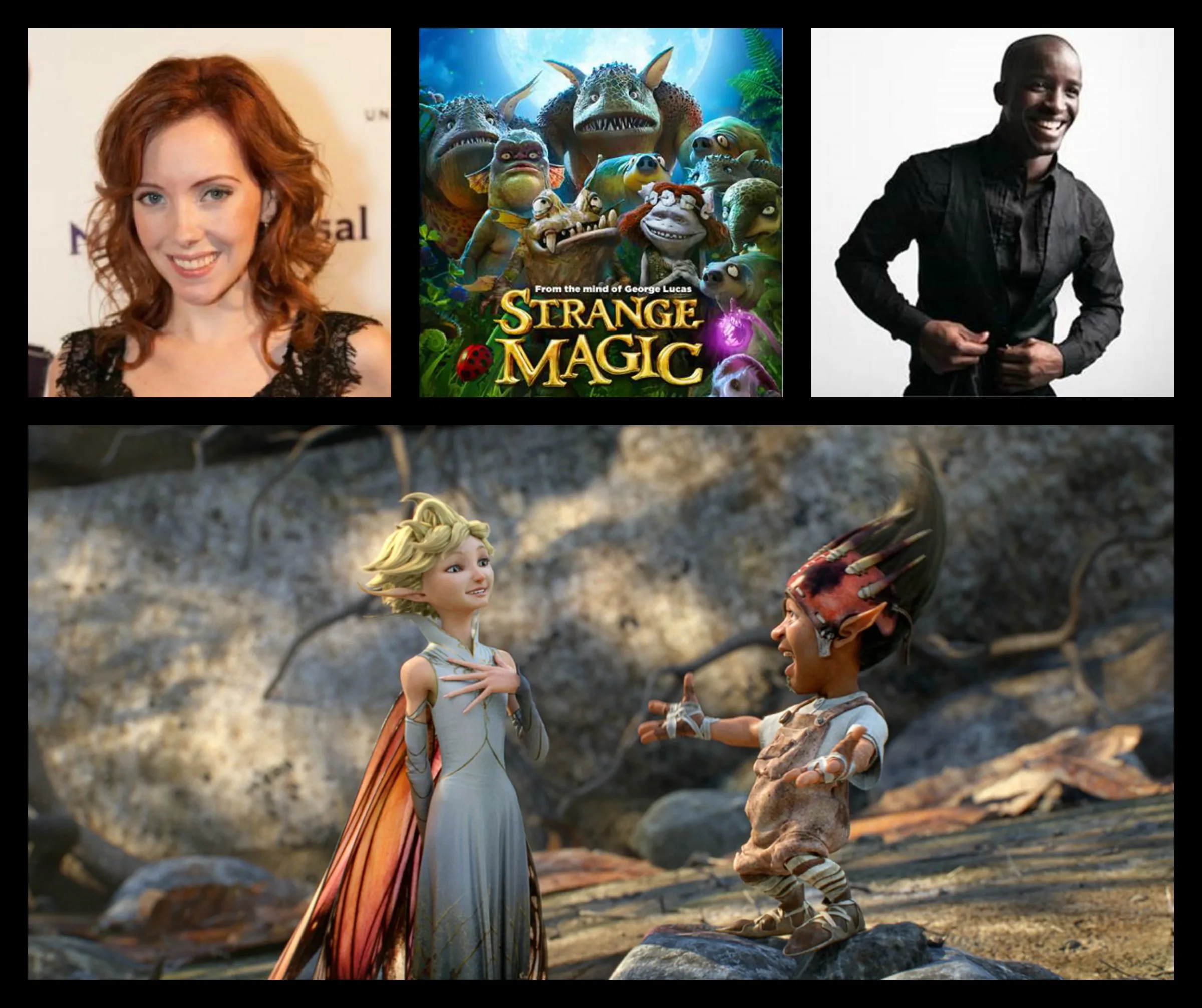 I am headed to Skywalker Ranch for the STRANGE MAGIC press event and I will be interviewing Elijah Kelley AND he is going to sing for our blogger group too!
Strange Magic Creatures & Cast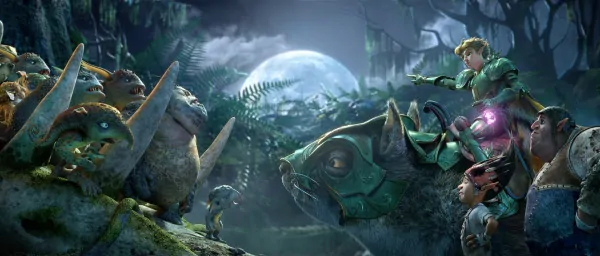 Learn more about the strangely magical creatures of STRANGE MAGIC in this featurette.  Every time I watch a clip from this movie I am in awe at how beautiful this movie is and I can't wait to see it.
Follow STRANGE MAGIC on
Facebook, Instagram
and
Twitter.
You can also follow Meredith Anne Bull and Elijah Kelley on Twitter as well.
The film opens on January 23rd!
Written by 5 Minutes for Mom Contributor, Dawn Cullo.