This post may contain affiliate links. Read my disclosure policy here.
Jennifer here to share with you about the importance of your dog's diet to help relieve itchy skin and seasonal allergies. While we were compensated to write this post, all opinions remain our own.
My sweet little chihuahua is like my baby. Yes — I am one of those crazy ladies who talks baby talk to her dog. He sleeps beside me, I share my meals with him, and we go for very long walks together. He is the ultimate best friend.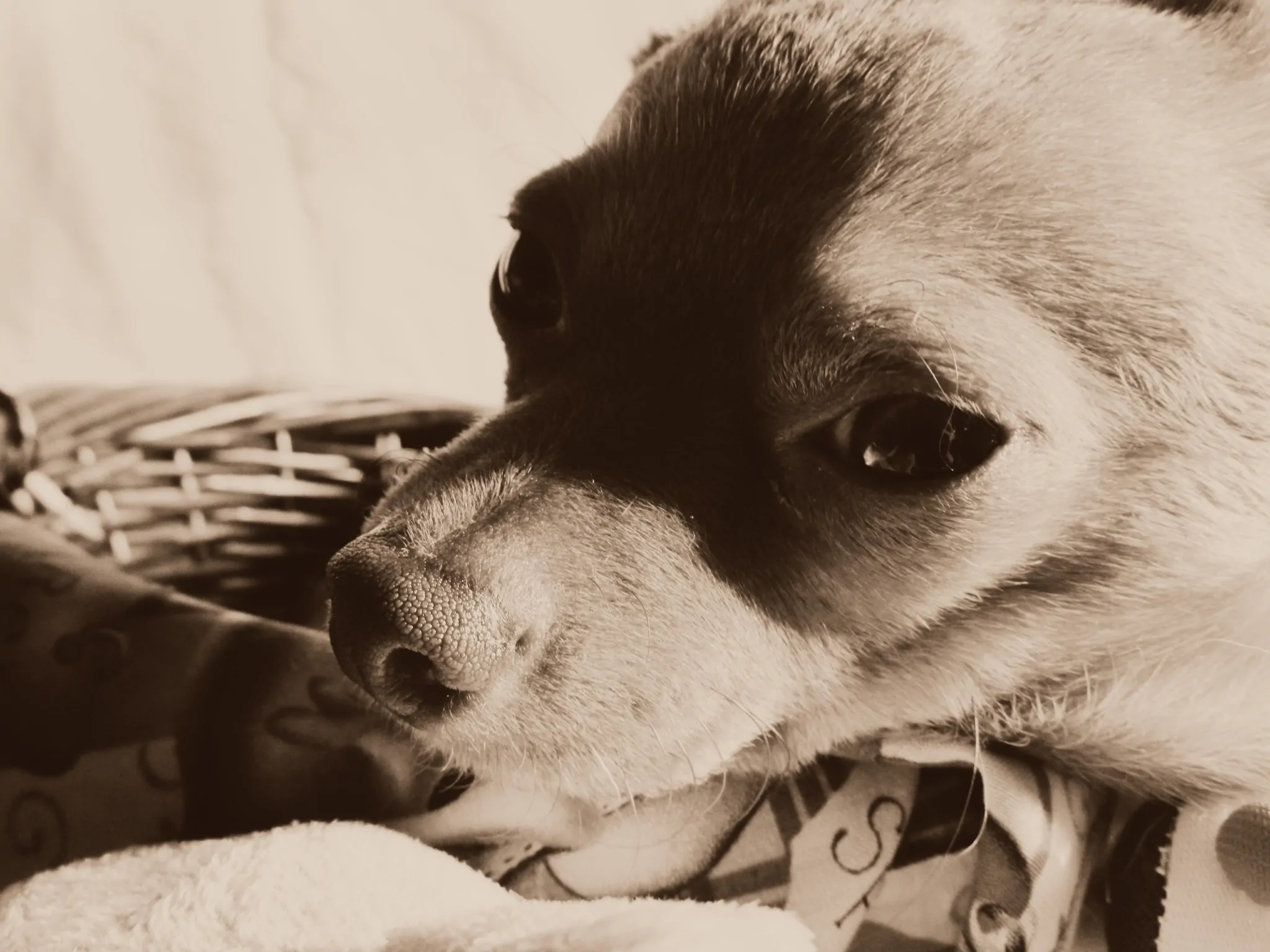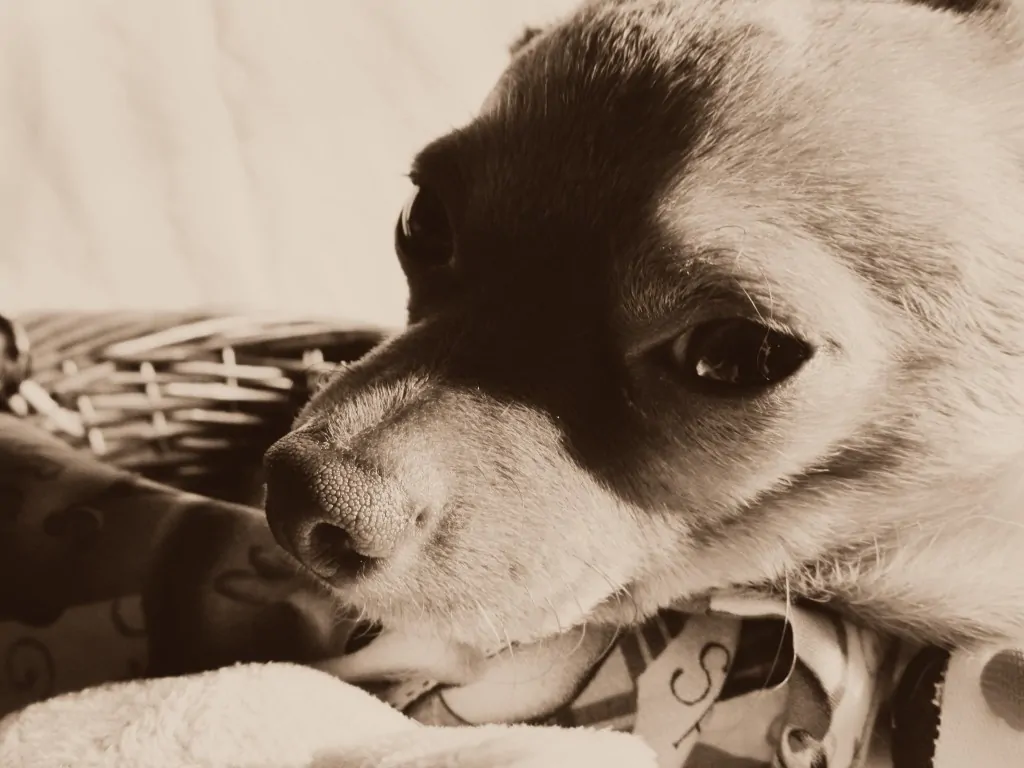 My daughter uses him as her prop to practice her photography on, she dresses him up in super hero outfits and he is notorious for aggravating our new kitty. He is definitely a true member of our family.
Did you know that dogs can suffer problems just like humans?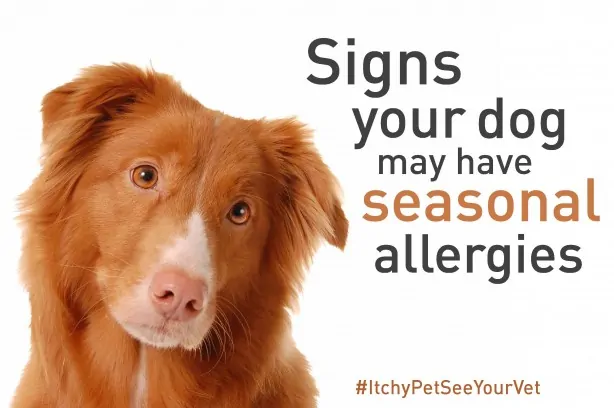 Photo Credit
Spring and summer is allergy season for humans, but many people may not realize that dogs can also suffer from environmental allergies this time of year. Instead of coughing and sneezing, dogs often show signs of seasonal allergies through their ears, skin, and paws.
Dr. Bob Clement, a veterinary expert at Royal Canin Canada had this to share —
"Skin plays a vital role in protecting dogs from environmental allergies because many of the particles that cause allergies are actually absorbed through a dog's skin – particularly if the skin is dry or unhealthy."
Because we care so much about him and think of him like family, we just don't feed him any old kind of dog food. When we feed him food that is not high in good nutrients, I can tell right away. His hair gets dull, he sheds more, and he scratches so much more than normal.
Does your dog show these signs?
Check out the below infographic.


How to Treat Seasonal Environmental Allergies with Nutrition 
Proper nutrition can be very effective in helping prevent and treat a number of skin issues caused by environmental allergens. In a 2006 study by the Waltham Centre for Pet Nutrition, the combination of pantothenate (Vitamin B5), inositol (Vitamin B8), nicotinamide (Vitamin B3), choline (organic compound, B complex vitamin), and histidine (an essential amino acid) were all found to promote a healthy skin barrier by significantly reducing moisture loss in dogs after just nine weeks of feeding.
Does your family pet show these allergy signs? If so, visit your vet today to find out what you can do to help combat these issues in your dog.
Visit www.petfoodnutrition.com/seasonalallergies for more information about the role nutrition plays in promoting a healthy skin barrier in dogs or share your story on Twitter using the hashtag #ItchyPetSeeYourVet.