This post may contain affiliate links. Read my disclosure policy here.
All my life I have wanted to visit the El Capitan Theater. As a little girl when I would watch movies, that gorgeous theater would be talked about and I would dream of one day visiting there. Never in a million years, did I ever think that it would come true for me in 2013. Not only did I get to see a great Disney movie, but I actually got to watch it while sitting in the beautiful El Capitan.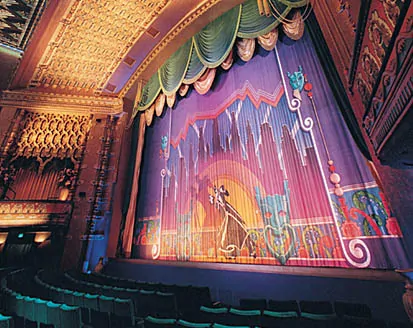 The theater was lit up from the outside more beautiful than I could have ever imagined. All the bright neon lights and of course, the huge Oz balloon really added to the aura that we were about to go to a land where we had never been before!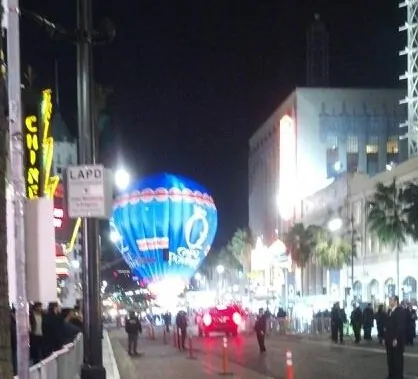 The whole experience was amazing. I mean, I have watched 3-D movies before, but to actually watch one in a real theater — it is something that you really need to experience for yourself.
Oz is playing at the El Capitan through April 30th
Right now through April 30th, you can purchase your tickets to go see Oz the Great and Powerful in 3D at the beautiful El Capitan.
OZ THE GREAT AND POWERFUL will play at the El Capitan Theatre in Hollywood, CA from March 8th – April 30thin Disney Digital 3D and Real D 3D. For the First 3 weeks only (March 8 – 31) See "Disney Mysteries of Magic" live on stage!  Be dazzled by the artistry of illusion in a magical showcase.  See our expert wizard perform mystical magical illusions before your very eyes! Plus, see an exclusive display of costumes from the movie from March 8 – April 30. For tickets call 1 (800) DISNEY6 or visit www.elcapitantickets.com
I really had the time of my life that night and cannot imagine any other movie that I see at just a plain old theater sizing up. In fact, we had such a great night, all the ladies took a photo on the Oscar stairs (right across the street.)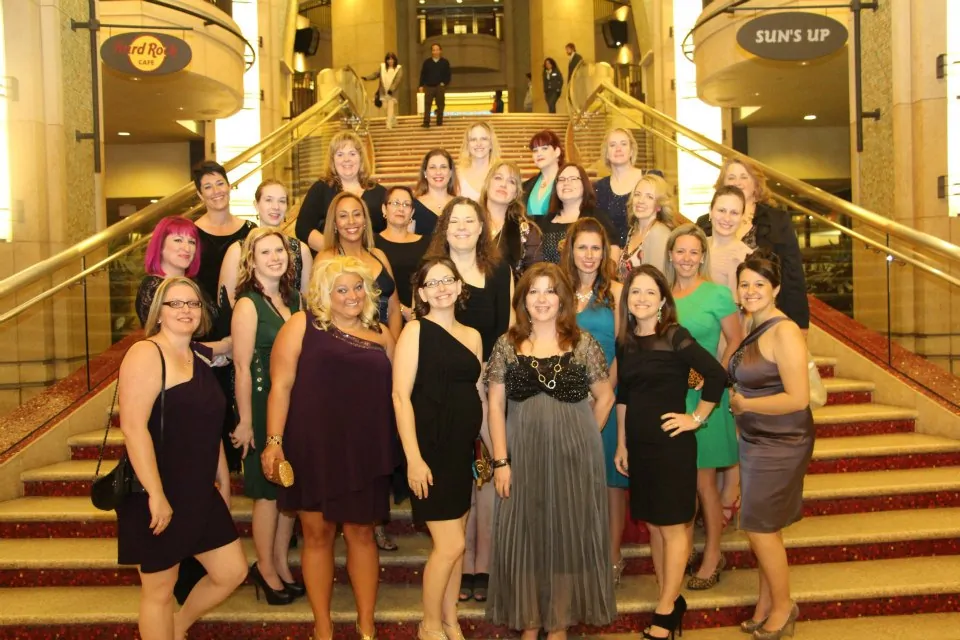 If you really want to have an amazing experience seeing the movie Oz the Great and Powerful, do it at the El Capitan Theater. You will truly feel like you are in the land of Oz!
I was sent on an all expenses paid Disney press trip to promote the movie Oz the Great and Powerful. All opinions listed are my own.