This post may contain affiliate links. Read my disclosure policy here.
I go to the library at least every other week and return home with my bag bursting with books for the kids.  I pick out a princess or pig book for my Priscilla, a sturdy board book or two for my baby J.C., a truck or train book or three for my Sawyer, and a Dr. Seuss book for me.  Yep, that's right.  Dr. Seuss books are MY favorite because, well, they're really fun to read, and they're always a hit with everyone.  Now that I've discovered Dr. Seuss books for my iPhone, my library bag's a little lighter.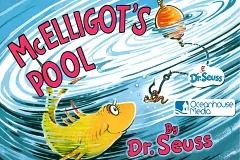 Our new favorite Dr. Seuss book app tells the classic story of McElligot's Pool:
"Young Marco casts his fishing line deep in McElligot's pool and imagines the curious sea creatures that might bite. 'I might catch a fish with a pinwheel-like tail! I might catch a fish who has fins like a snail!' Follow along as his imagination takes him around the world, seeking wild creatures with unusual habits!

'Who wants to catch small ones like mackerel or trout!
SAY! I'll catch a Saw Fish with such a long stout
That he needs an assistant to help him about!'"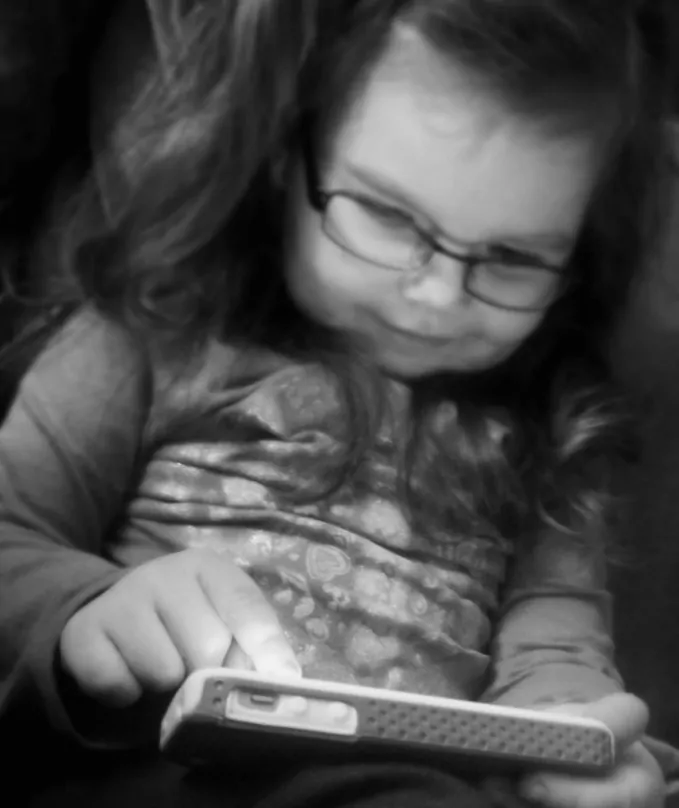 My kids love the rhyming story and silly illustrations.  The "Auto Play" mode is perfect for Priscilla (age 4) to play with all on her own.  Sawyer (age 6) likes to follow along with the "Read It To Me" mode in which the professional narrator reads the book while the corresponding words are highlighted.   And they both love the picture/word association feature that shows and tells a word when the kids touch a part of the whimsical illustration.  The best part of the app for us is the "Record & Share" feature, which allows the kids' dad, who lives 4 hours away, to record himself reading the book to them.
Because McElligot's Pool is the first Dr. Seuss book app of 2013, it is available on iOS and Android for the special introductory price of $3.99.
 Enter to win 1 of 3 free downloads
We are giving away a free code to 3 winners who can get their very own copy of McElligot's Pool for themselves! Use the Rafflecopter form to enter this giveaway. New to Rafflecopter? Watch this 45-second video on how to enter!
a Rafflecopter giveaway
I was provided a free code for download in order to write this review. All opinions listed are my own.