This post may contain affiliate links. Read my disclosure policy here.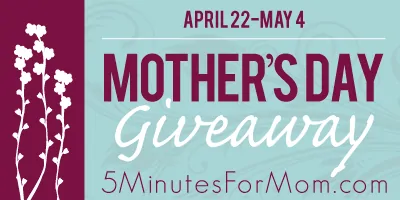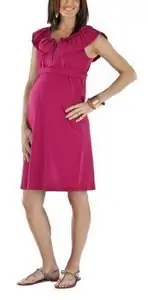 Moody Mamas has fast become a line of maternity clothing that caters to the stars thanks to their trendy dresses and tops, pants and shorts. These maternity clothes are so fierce, in fact, it almost makes me want to have one more baby just so I can shop at Moody Mamas.
Almost.
Just because you're pregnant does not mean that you need to cover yourself in a MuMu and walk around the house barefoot. There is nothing sweeter than a baby belly shining for the world to see. And Moody Mamas, pulling from the trends of today, give the pregnant woman what she needs to feel confident, cute and fierce throughout her pregnancy.

And this week, one lucky reader will win a $50 gift certificate to Moody Mamas! All you have to do is leave a comment to enter and you will be on your way to a brand new outfit.
But the rest of you will not be left empty handed. All of our readers will receive a discount toward the purchase of one item at Moody Mamas. All you have to do is enter the code MMDISCOUNT at check out to receive 30% off of one item. So everyone wins!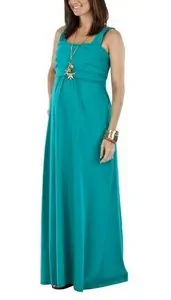 In addition to shopping the fabulous Moody Mamas website, you can also find a brand new line of Moody Mamas clothing at Targets nationwide! So if you prefer to see and try on your clothes before purchasing, head on over to Target and check out Moody Mamas in person!
This giveaway is part of our Mother's Day Giveaway and is open to both US and Canadian addresses. You have until May 4th to enter and our lucky winner will be announced on May 5th.
If you'd like to help us spread the word, you can link back to our Mother's Day Giveaway post and include a "Mother's Day 2010 Giveaway" button in a post or on your sidebar. While linking is not required to participate, we really appreciate any linky love you can send over to help us continue to run special giveaway events like this!
Please review our Mother's Day Giveaway information and our site's Terms and Conditions of Use for a complete lift of our contest and giveaway rules.
Happy Mother's Day to all our moms. Take a little time today to indulge in yourself.