This post may contain affiliate links. Read my disclosure policy here.
With the internet, social media, wireless tablets, smartphones, and even smart TVs, the digital world has become a ubiquitous part of our culture. The widespread availability and use of screened devices can be a double-edged sword though–especially when it comes to kids as parents struggle with managing screen time.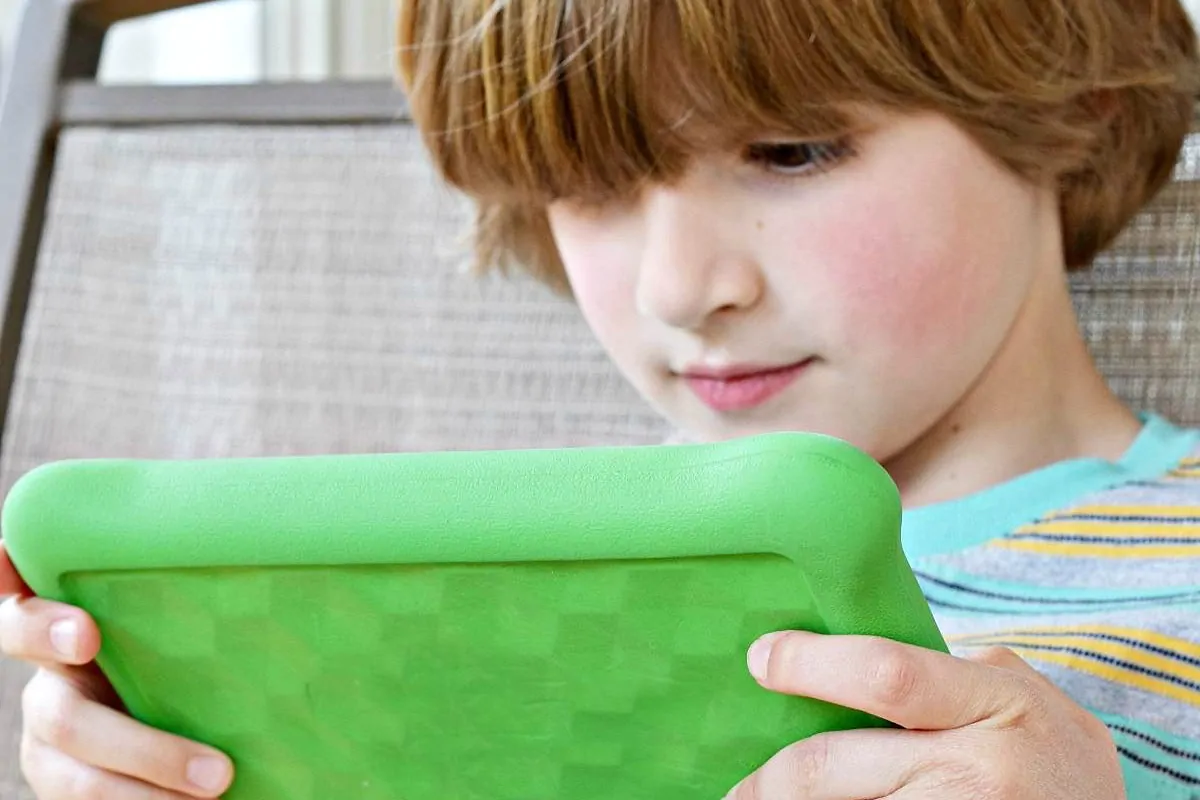 Hi, I'm Jennifer, an educator, a mother of three young children, and a regular contributor here at 5 Minutes for Mom. Today I'm excited to share with you a fantastic book that addresses the use of technology with our children and the challenge of managing screen time. You'll also find share some great ideas for screen-free activities along with a fun, colorful printable! Oh, and don't miss the giveaway at the bottom of this post. This post is sponsored by Indigo, and it's on such an important topic so a BIG thank you for reading and sharing!
When I was a child, I remember my parents purchasing and bringing home our very first home computer. It had a huge, bulky screen and gigantic tower. We thought it was amazing! My parents bought several educational programs on floppy disks for my sister and me to use with this exciting piece of equipment. Even so, our time spent on that dinosaur of a computer was monitored and limited, and it certainly wasn't something we could carry around with us like today's wireless devices.
Now modern technology brings countless educational apps, e-books, shows, and amazing resources right into our children's laps. Screens are everywhere! But how much screen-time is too much? How do we set healthy limits for our kids when it comes to wireless devices? What's a good way to start that conversation with our children?
A Helpful Book about Managing Screen Time
For all of those answers and more, we're looking to an expert. 
Dr. Tripler Pell is a physician and educator, with specialized training in both mental and environmental health. She has a background in academic medicine and enjoys translating current evidence into practical information to help families stay healthy. She is also the author of the book Blinky and the Phone Fiasco available exclusively at Indigo, Chapters and Coles as well as indigo.ca.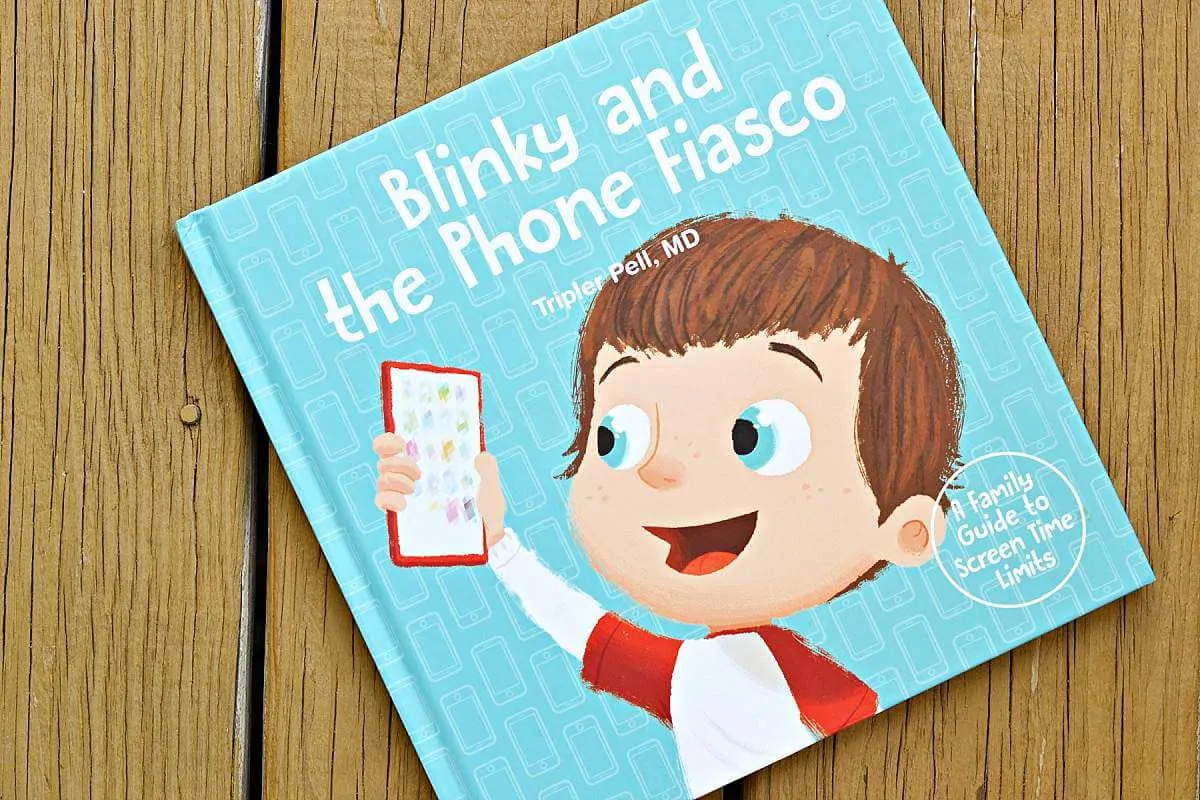 It's a humorous tale of a young boy who spends so much time on his mom's phone that he eventually turns into a phone. His parents frantically call the doctor and are told there is a cure. Can you guess what it is? Yes, the cure is to spend screen-free time outside.

One of the themes I appreciate in the book is spending time together as a family. After being told the cure for Blinky's condition the book reads, "The family left their phones indoors and brought Blinky into the backyard. They all waited for a very, very long time. They were very patient together."
Together!
That's the heart of the book. Of course, Blinky's fiasco of turning into a phone isn't possible beyond the pages of this humorous story, but the book is a great way to begin a real and open conversation with your kids about responsible screen use. And, of course, reading a book with the kids is a great way to spend quality time together.
There's that word again. Together! It's important to set limits together as a family, but it's even more important to spend time together. This book certainly encourages that.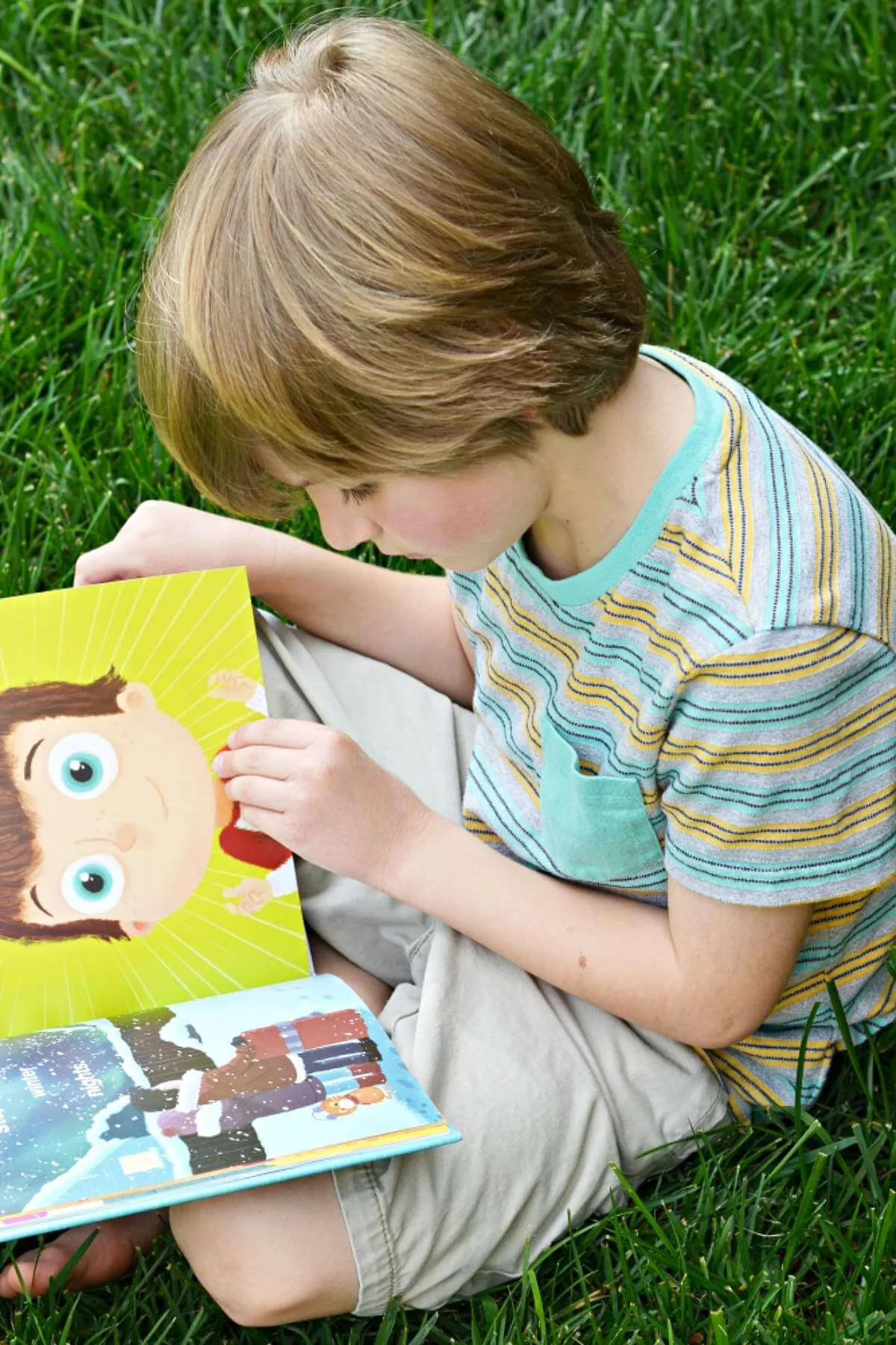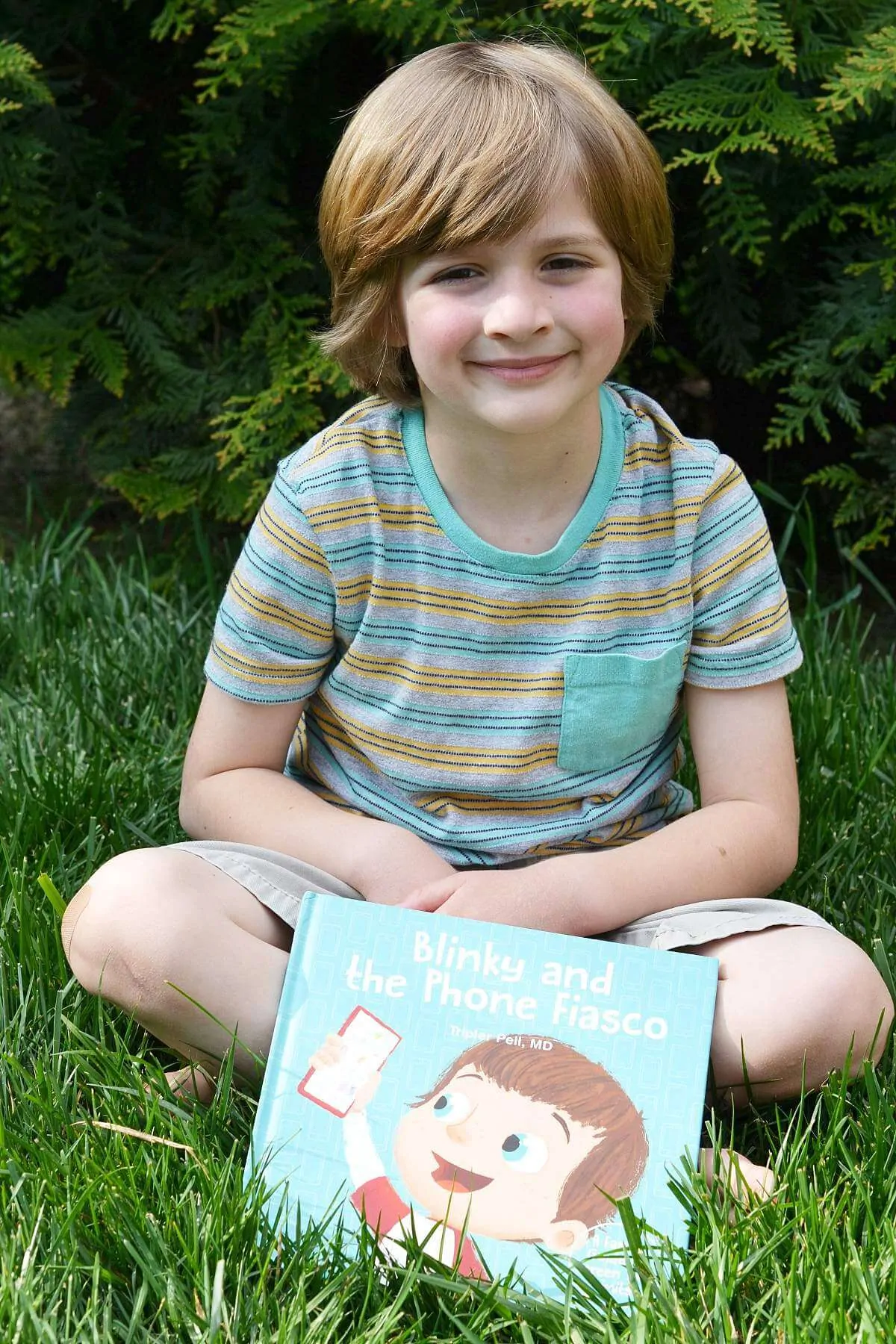 Beyond the humorous tale, there is a section at the back of the book with tips for wireless screen use. I appreciate that Dr. Pell recognizes that there are no hard-set rules that fit every family.
Each individual family has to set their own limits depending on their personal values and the ages of their children.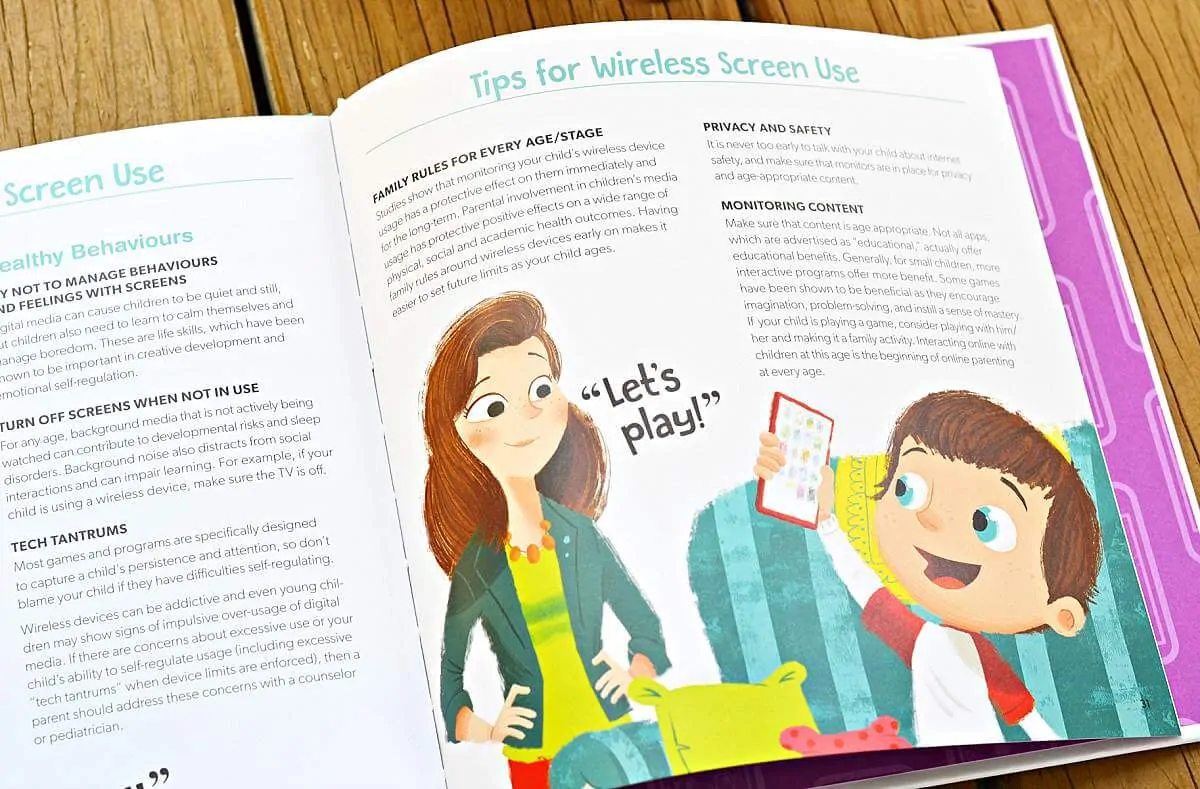 Screen-Free Activities
Dr. Pell also recognizes the importance of screen-free play and time spent in the great outdoors to engage in physical activities. Are you looking for new ways to spend screen-free time together with your kids?
Enjoy this printable calendar filled with ideas for screen-free activities.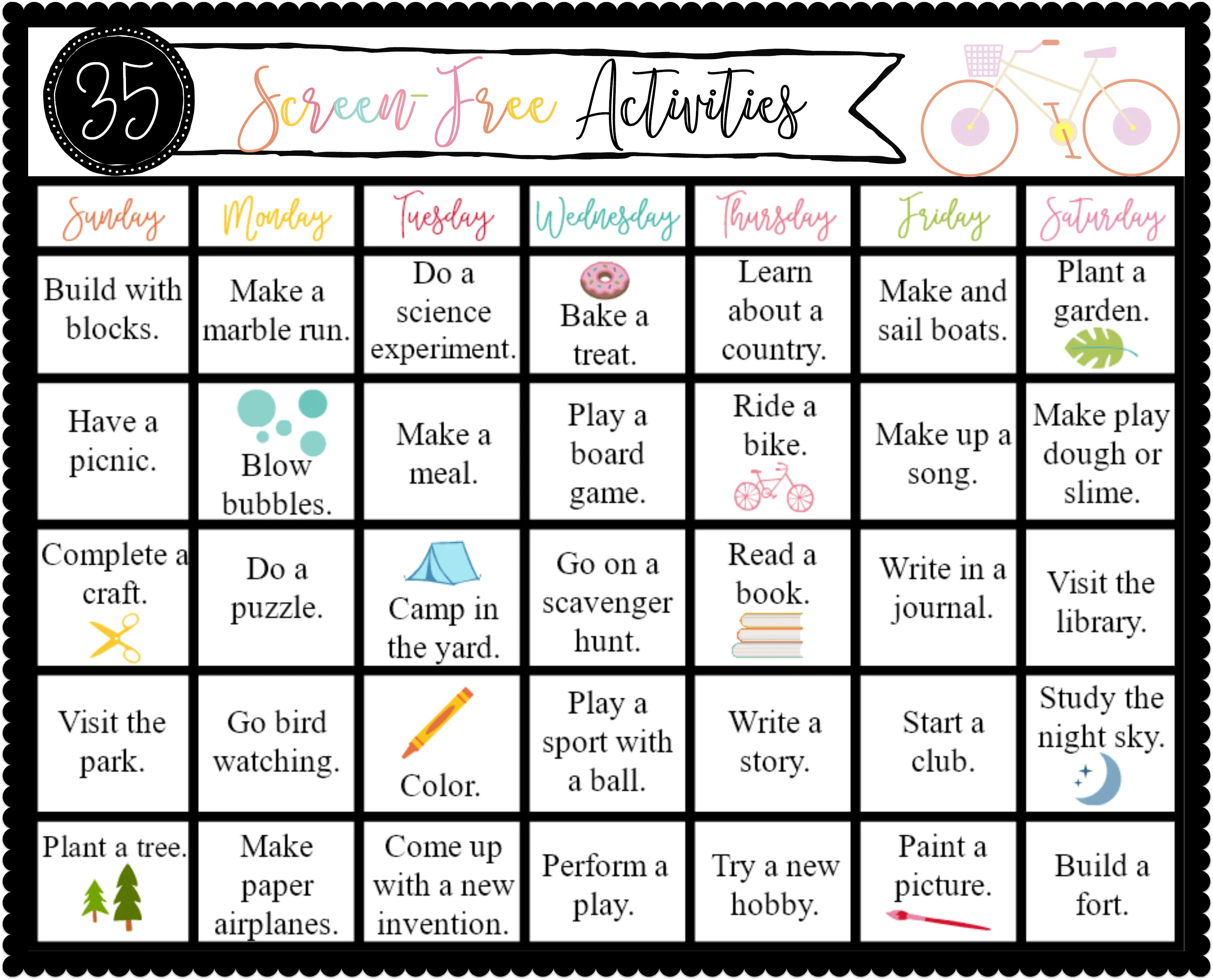 Let it be a springboard into spending quality time together as a family away from wireless devices and phones. Maybe you are feeling really ambitious and it becomes a month-long, screen-free challenge. Pick and choose as many or as few of these fun activity suggestions as you'd like.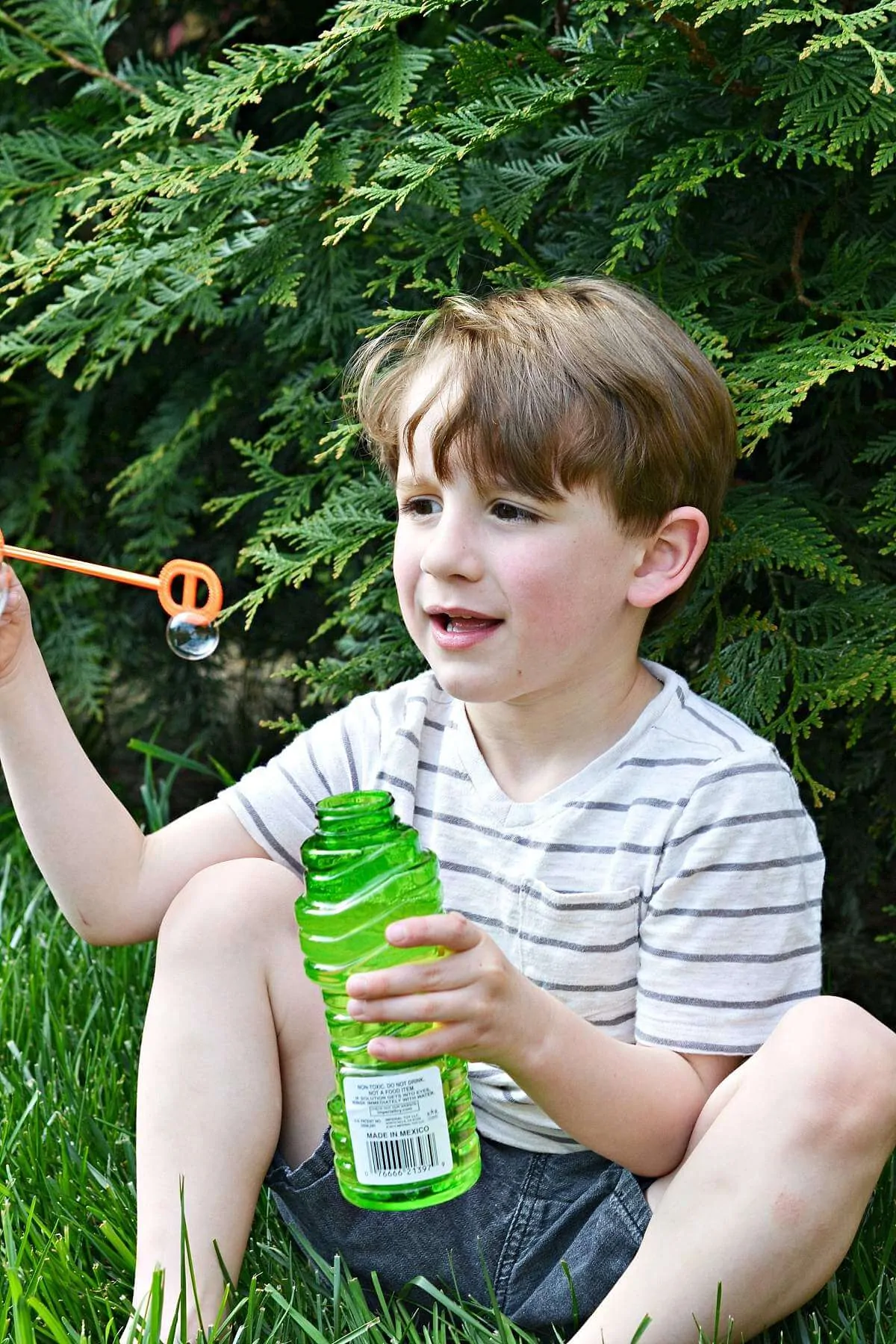 I feel like this list of screen-free activities only begins to scratch the surface of the fun and enjoyment that can be found away from a screen.
My kids and I frequently unplug from all devices to focus on spending screen-free time together. It's often at times when I feel like my kids or even myself (Guilty!) are becoming too reliant on our devices.
One of the best secrets to managing screen time is to focus on adding more fun family activities together instead of letting kids feel like you're taking away their fun by reducing screen time.
Pin it for Later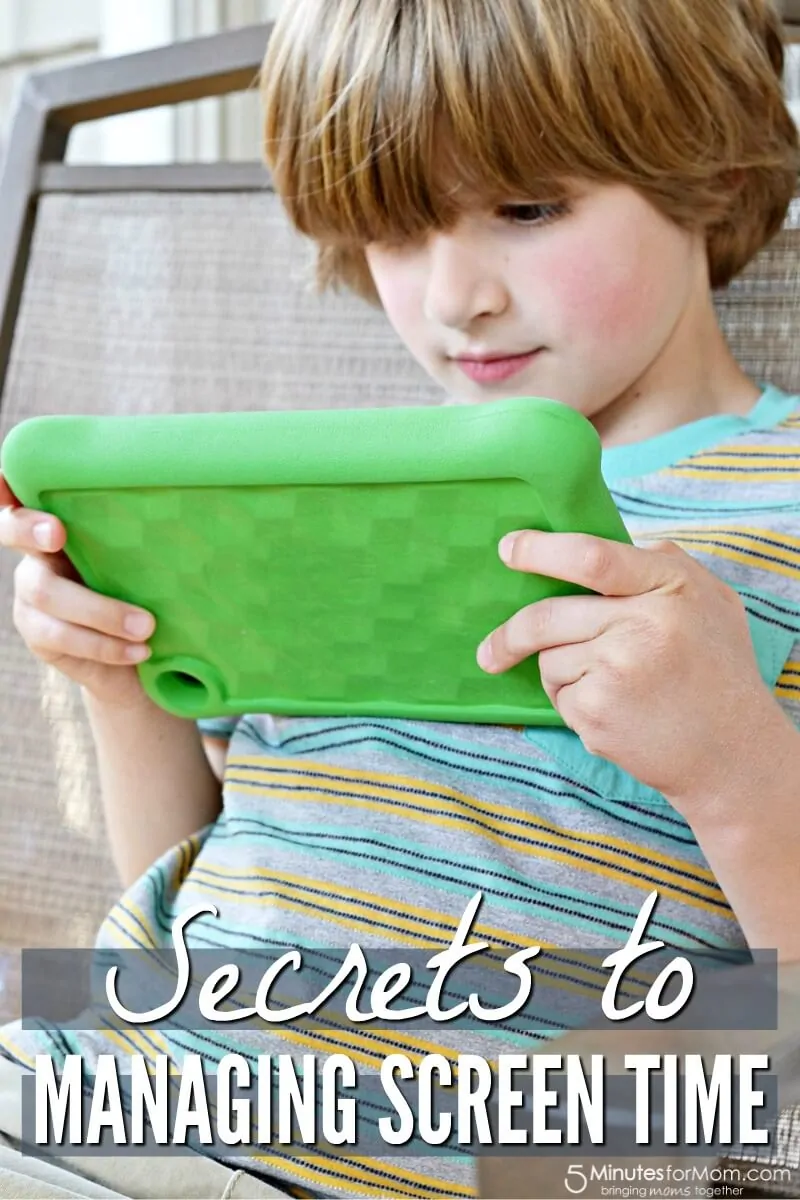 Disclosure: This post is sponsored, so extra thanks for reading and sharing.
Written by Jennifer Dawn, contributor here at 5 Minutes for Mom, and the blogger behind The Life of Jennifer Dawn.
Talk with us: @5minutesformom and Facebook.com/5minutesformom
Pin with us at pinterest.com/5minutesformom