This post may contain affiliate links. Read my disclosure policy here.
Anna here with a delicious and nutritious smoothie recipe for you. This post is sponsored so extra thanks for reading and sharing.
I have been drinking a lot of smoothie recipes lately. After professing that I do not like smoothies I have finally created several different recipes that I not only like, but love, and drink several times a week.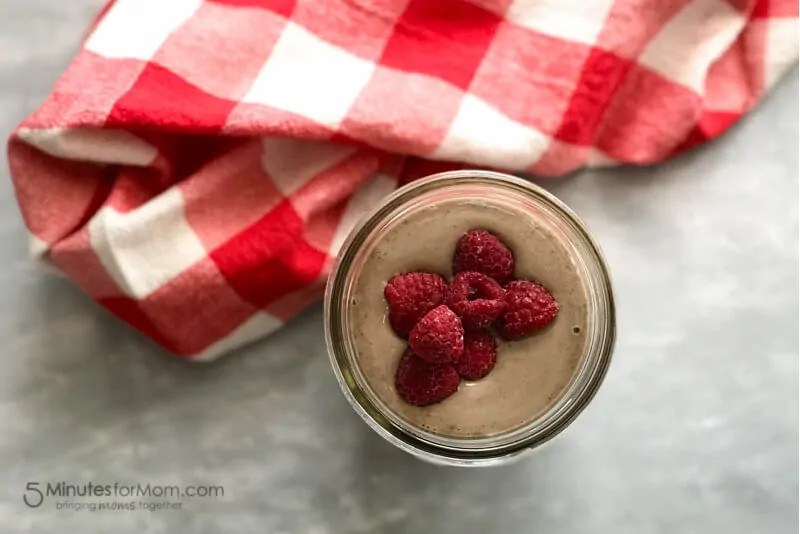 One thing I love about smoothies is they are so versatile. They are a great way to get in several servings of different fruits, veggies, and protein. You can even sneak in a few fruits or vegetables that you might not care for the taste of but want the nutrients they provide. This is an especially good option for children who may be picky eaters.
Another nice thing about smoothies, they are perfect, quick, nutritious options for breakfast. As any parent with children in school knows, mornings during the school week can be so busy and hectic. Anything that helps to make mornings run smoother is going to be a win for parents and kids alike.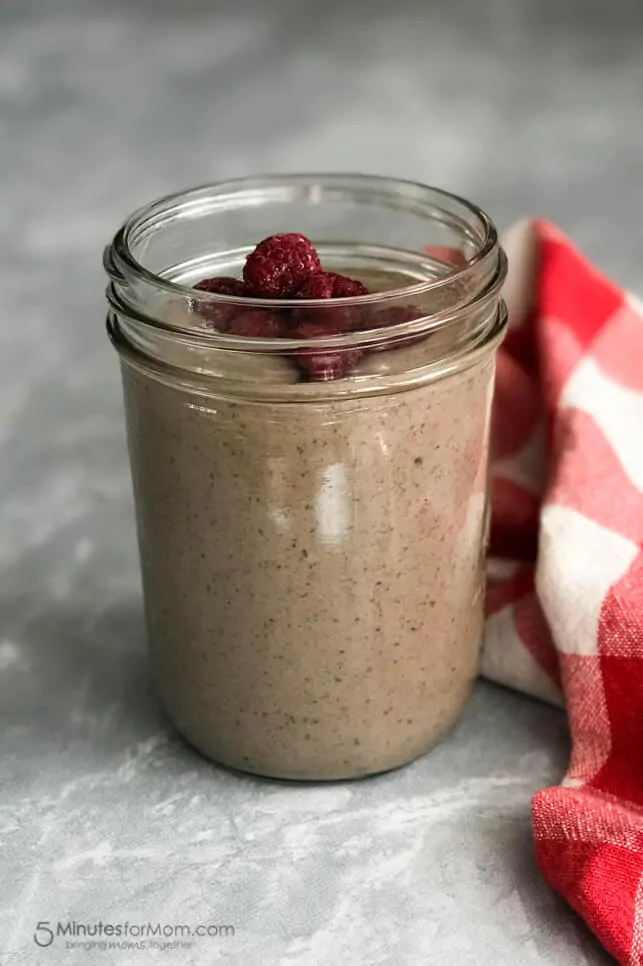 Smoothies also help if you are trying to make healthier eating choices and lose weight. Of course, it all depends on what you put in your smoothie.
My Raspberry Chocolate Brownie Smoothie includes raspberries (high in antioxidants, fiber, and manganese) baby spinach and kale (high in vitamin K & A), almond butter (high in fiber and protein), almond milk (dairy free), and PlantFusion Chocolate Brownie Powder.
For even more protein (which helps you to feel full longer) you can substitute the almond butter for peanut and the almond milk for cow or soy milk.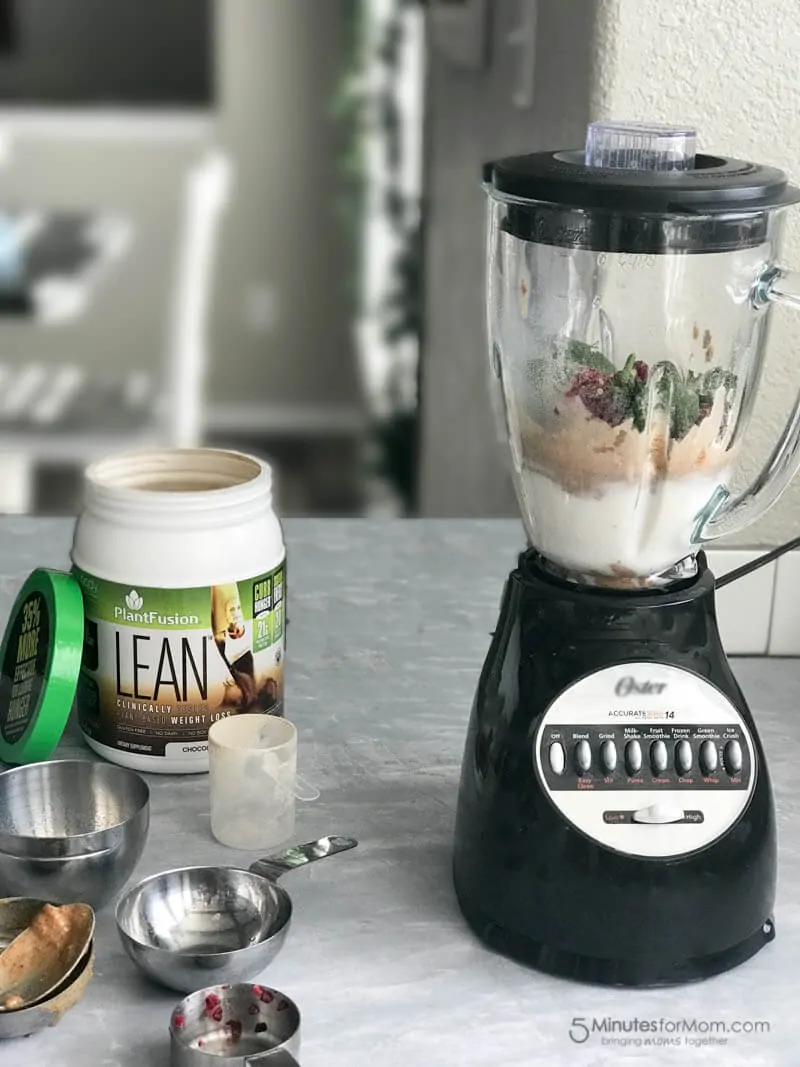 Exclusive Offer
We're excited to share this exclusive offer for our readers…

For a limited time, PlantFusion is giving away a free sample pack + shaker bottle every week for the next month.
But you don't just have to wait to win, you can order a PlantFusion $10 sample kit here.
How to make Raspberry Chocolate Brownie Smoothie
1 cup unsweetened almond milk
1/3 cup almond butter
1/2 cup baby spinach and kale mix
1/4 cup raspberries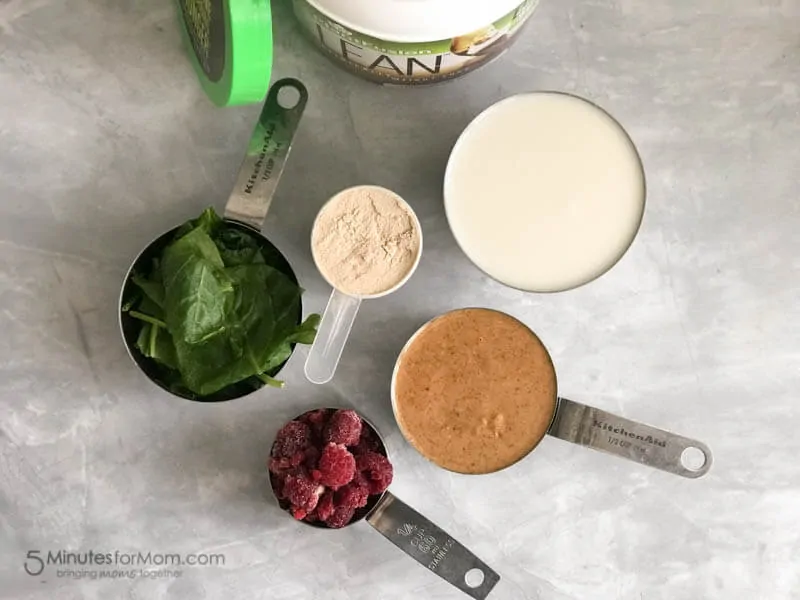 Add all ingredients to blender…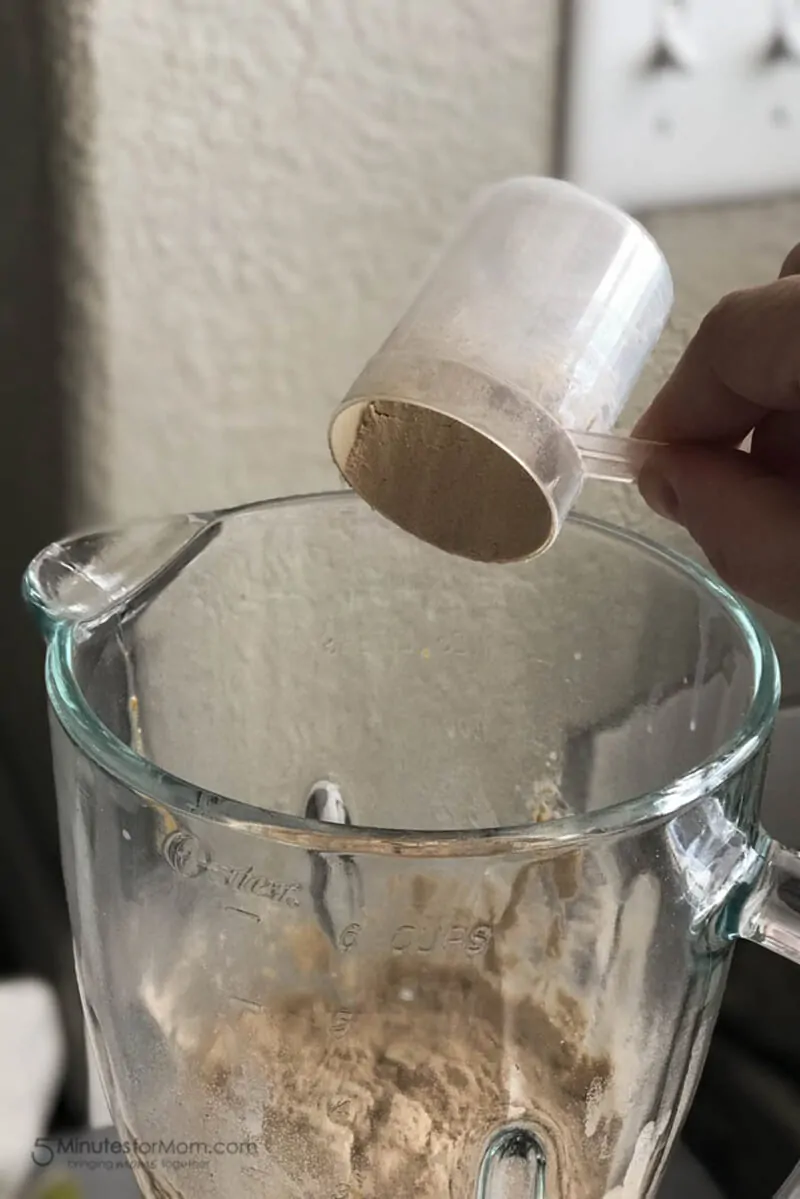 Blend on high until everything is blended together. YUM!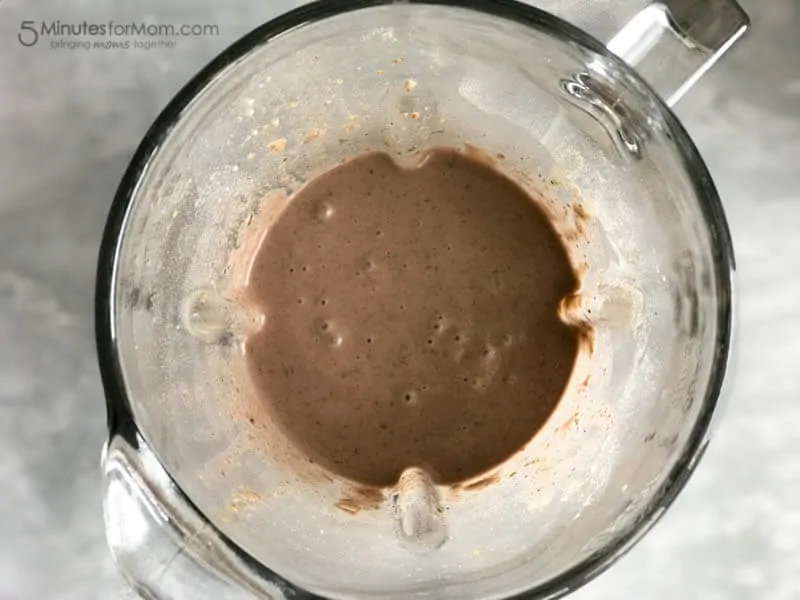 Pour smoothie into a glass…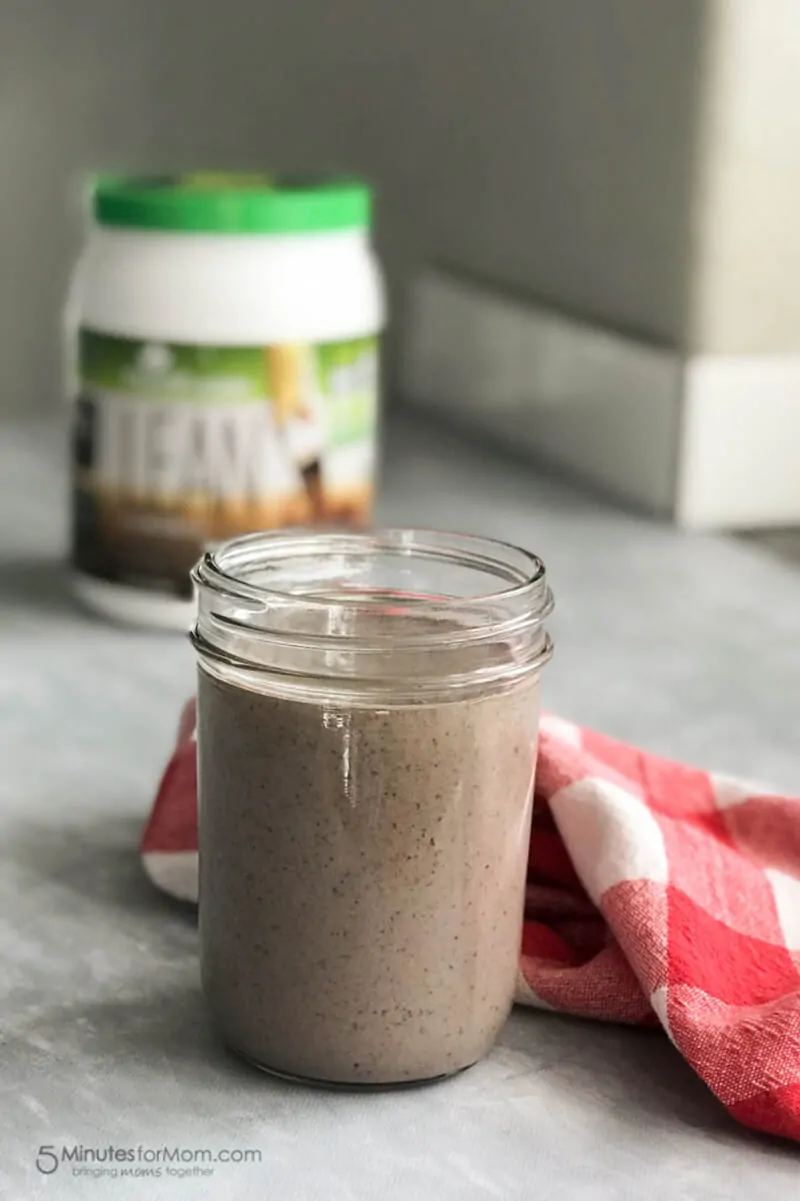 Top with a few leftover raspberries and serve. This smoothie is so delicious!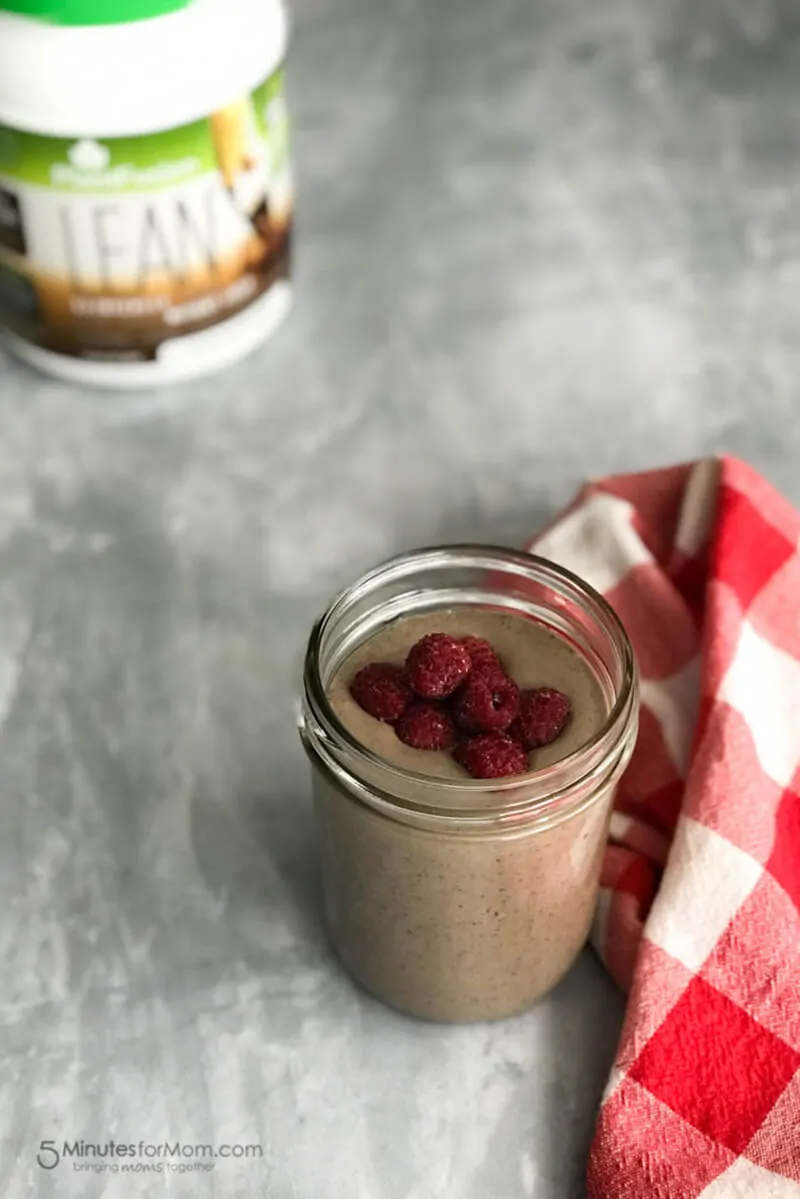 About PlantFusion
PlantFusion provides plant-based products that make delicious protein shakes and smoothies like this Raspberry Chocolate Brownie Smoothie. Did you know that PlantFusion is the protein of choice at Equinox LA and many Whole Food Market smoothie bars?
PlantFusion protein shake powders are make with raw, whole food nutrition to support busy, active lifestyles. PlantFusion recently launched a new product called PlantFusion LEAN, which contains 20 different superfoods. According to PlantFusion
The key ingredient in PlantFusion LEAN was shown to be 35% more effective than whey protein for curbing hunger.  This helps you manage your caloric intake without depleting yourself of key nutrients.
This makes PlantFusion LEAN protein powders the perfect choice for you if you are trying to loose weight. PlantFusion LEAN helps to reduce hunger, boost energy, and manage your blood sugar. PlantFusion LEAN comes in two delicious flavors Chocolate Brownie and Vanilla Bean.
Find out more here: PlantFusion LEAN. You can follow PlantFusion on Facebook, Twitter, Pinterest, and Instagram to stay up to date with all the latest news and info.
Don't Miss This…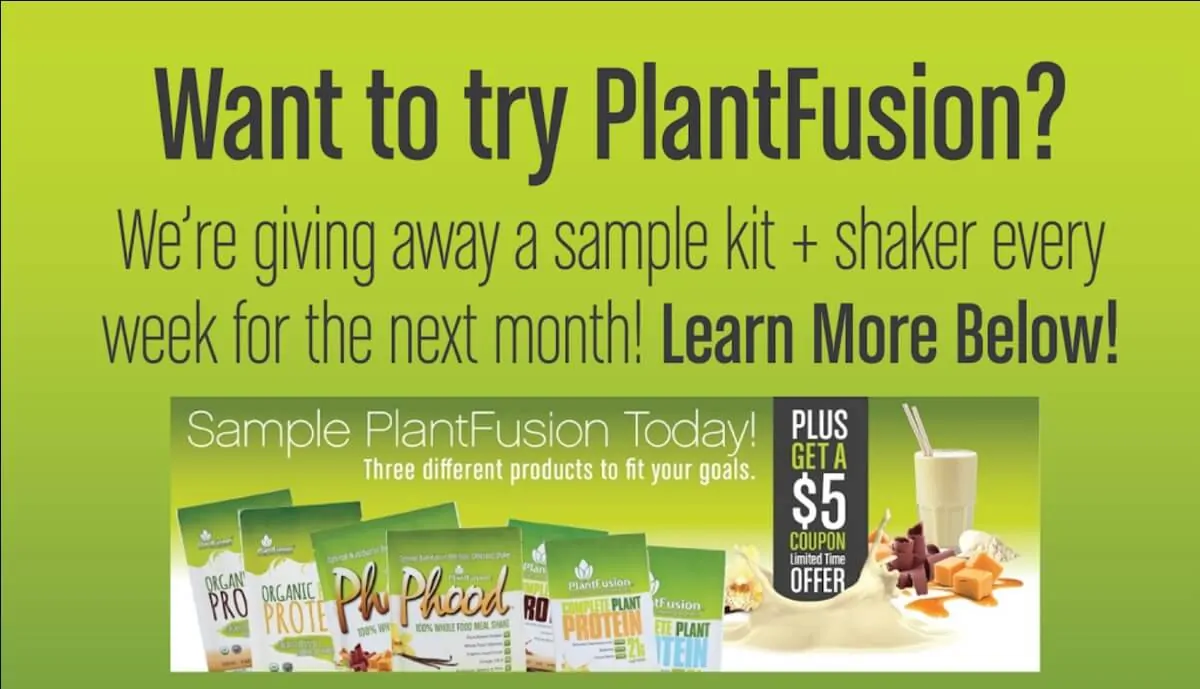 Enter to win a free sample pack + shaker bottle every week for the next month.
But you don't just have to wait to win, you can order a PlantFusion $10 sample kit here.
Pin it for Later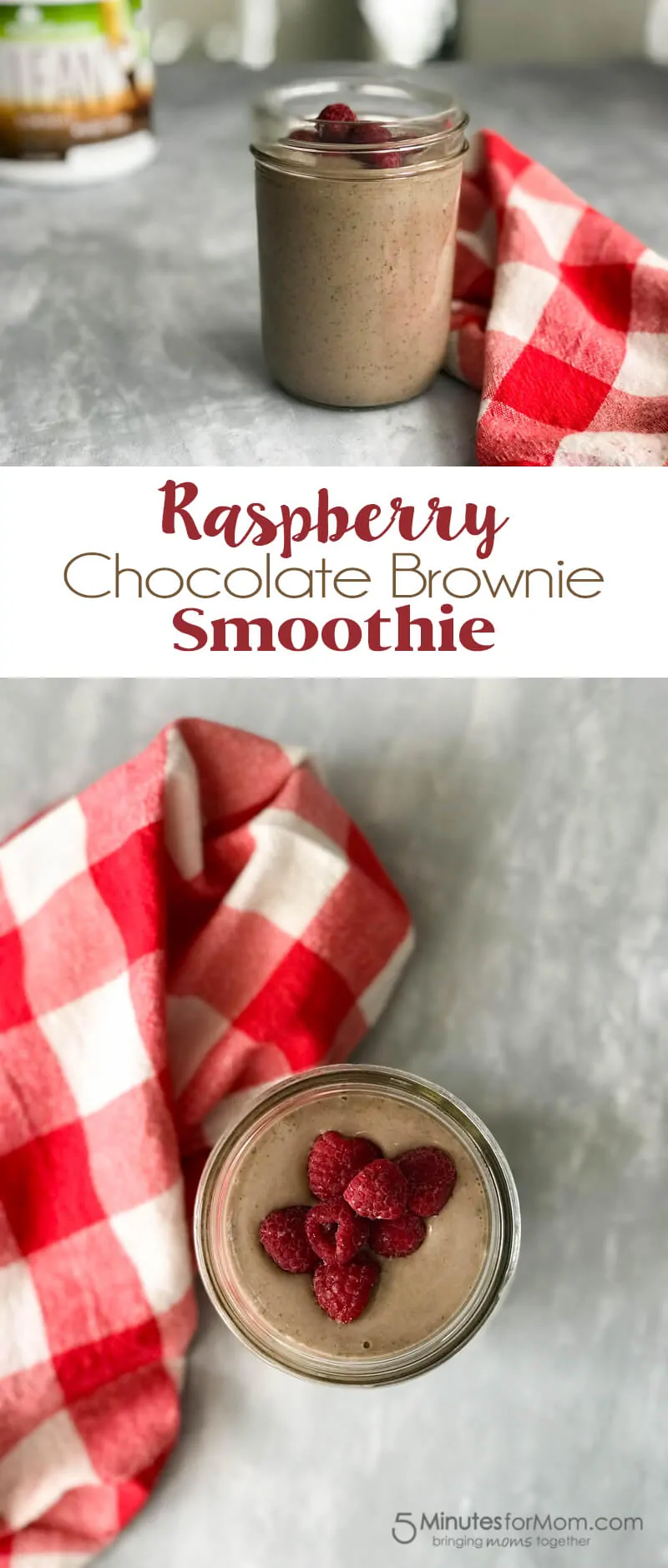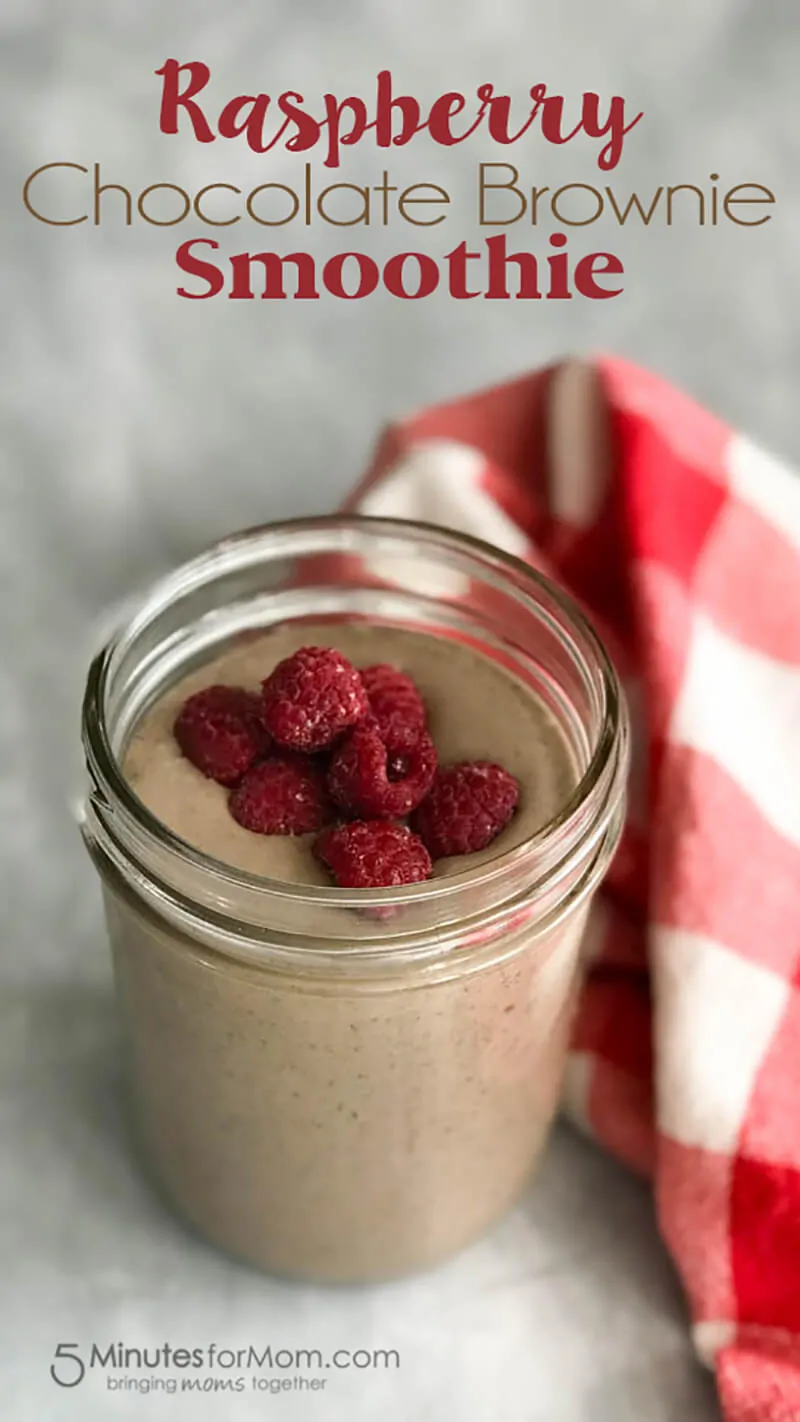 This post is sponsored by PlantFusion. I was sent products to review however all opinions are my own. This post can not be considered medical advice.
Written by 5 Minutes for Mom contributor Anna Hettick. Anna's own blog is Food and DIY.
Find Holiday Gift Ideas