This post may contain affiliate links. Read my disclosure policy here.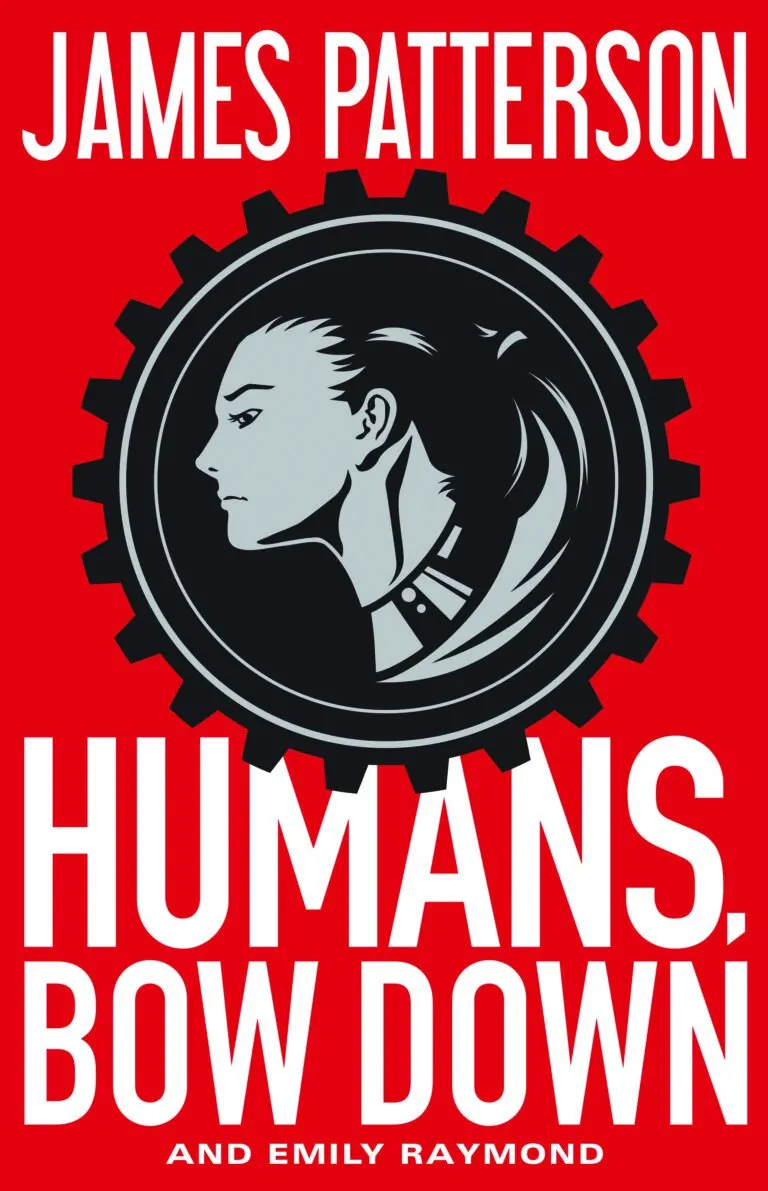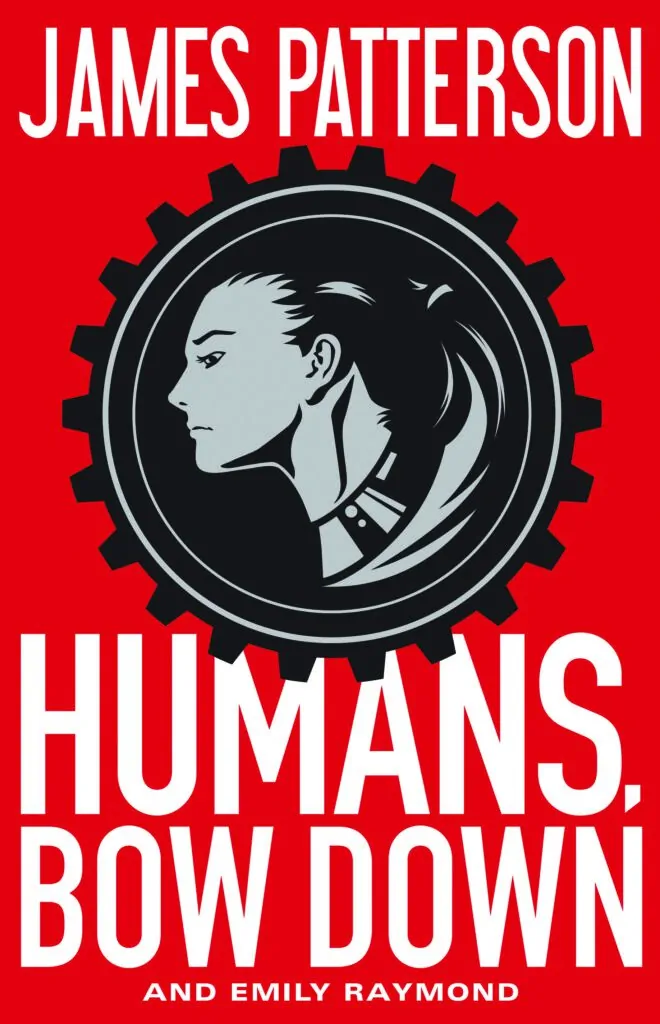 5 Minutes for Books editor Jennifer here to give you some information about James Patterson's new book, Humans, Bow Down, in partnership with the publisher, Little Brown and Co., who has provided samples and prizing for this post.
Dystopian literature has long been popular. We sometimes seem that the wildly popular Hunger Games books started the craze, but it goes as far back as the classic Fahrenheit 451 (and maybe further). Since that amazing book and movie success, it became very popular for a time. I'm glad that every book — especially those in the young adult genre — no longer has to be set in a dystopian future, but I'm always open to try another.
I enjoy reading dystopian novels, because they can be so imaginative with an undertone of realism, and that cloud of "could this happen to us?" that helps me feel even more involved.
Humans, Bow Down is James Patterson's latest novel for adults (though I think older teens will be interested as well).
About the Book
In a world run by machines, humans are an endangered species.
The Great War is over. The Robots have won. The humans who survived have two choices—they can submit and serve the vicious rulers they created or be banished to the Reserve, a desolate, unforgiving landscape where it's a crime to be human. And the robots aren't content—following the orders of their soulless leader, they're planning to conquer humanity's last refuge. With nothing left to lose, Six, a feisty, determined young woman whose family was killed with the first shots of the war, is a rebel with a cause. On the run for her life after an attempted massacre, Six is determined to save humanity before the robots finish what the Great War started and wipe humans off the face of the earth, once and for all.
Visit the Official Site
Follow James Patterson on Twitter & Instagram
Like James Patterson on Facebook
#HumansBowDown
Enter to Win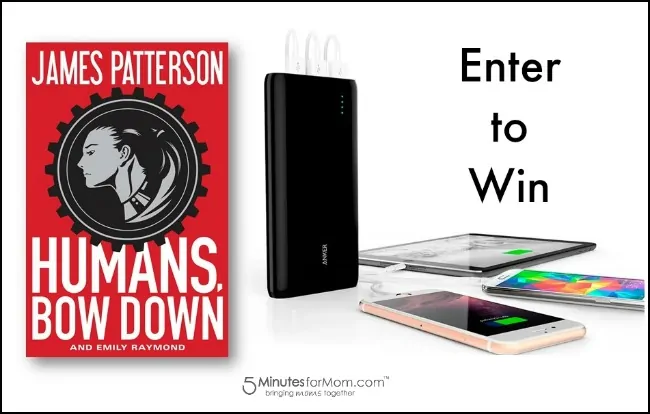 One of you will win:
Copy of Humans, Bow Down by James Patterson
Anker E7 portable power bank to keep your machines running