This post may contain affiliate links. Read my disclosure policy here.
Walt Disney Pictures invited 5 Minutes for Mom contributing blogger Dawn Cullo to Los Angeles, CA to tour the set of Dr. Ken. Dawn's expenses are paid for the trip but no other compensation was paid and all opinions are Dawn's.
While in Los Angeles for the Moana press event our blogger group got the opportunity to tour the set of ABC TV's hit comedy Dr. Ken and chat with the cast and tour the set.
About Dr. Ken

Now in it's second season, ABC TV comedy Dr.Ken stars Ken Jeong who continues to be the hilarious general practitioner we all know and love. He has a smart and beautiful wife, two decent kids and a loyal but sometimes irritating support staff in a job where he gets to help people on a daily basis, all the while using his unique sense of humor to get him through the day.
Follow Dr. Ken on Facebook, Twitter #DrKen, and Instagram.
The Cast
Dr. Ken stars Ken Jeong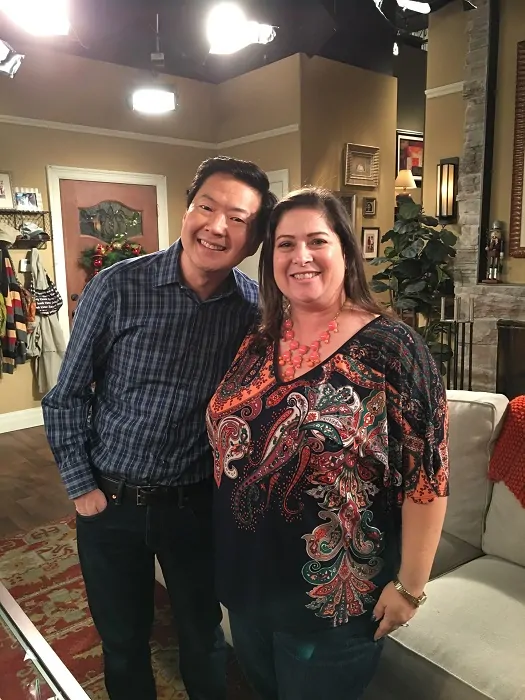 Dana Lee as D.K., Suzy Nakamura as Allison, Ken Jeong as Dr. Ken, Albert Tsai as Dave, Krista Marie Yu as Molly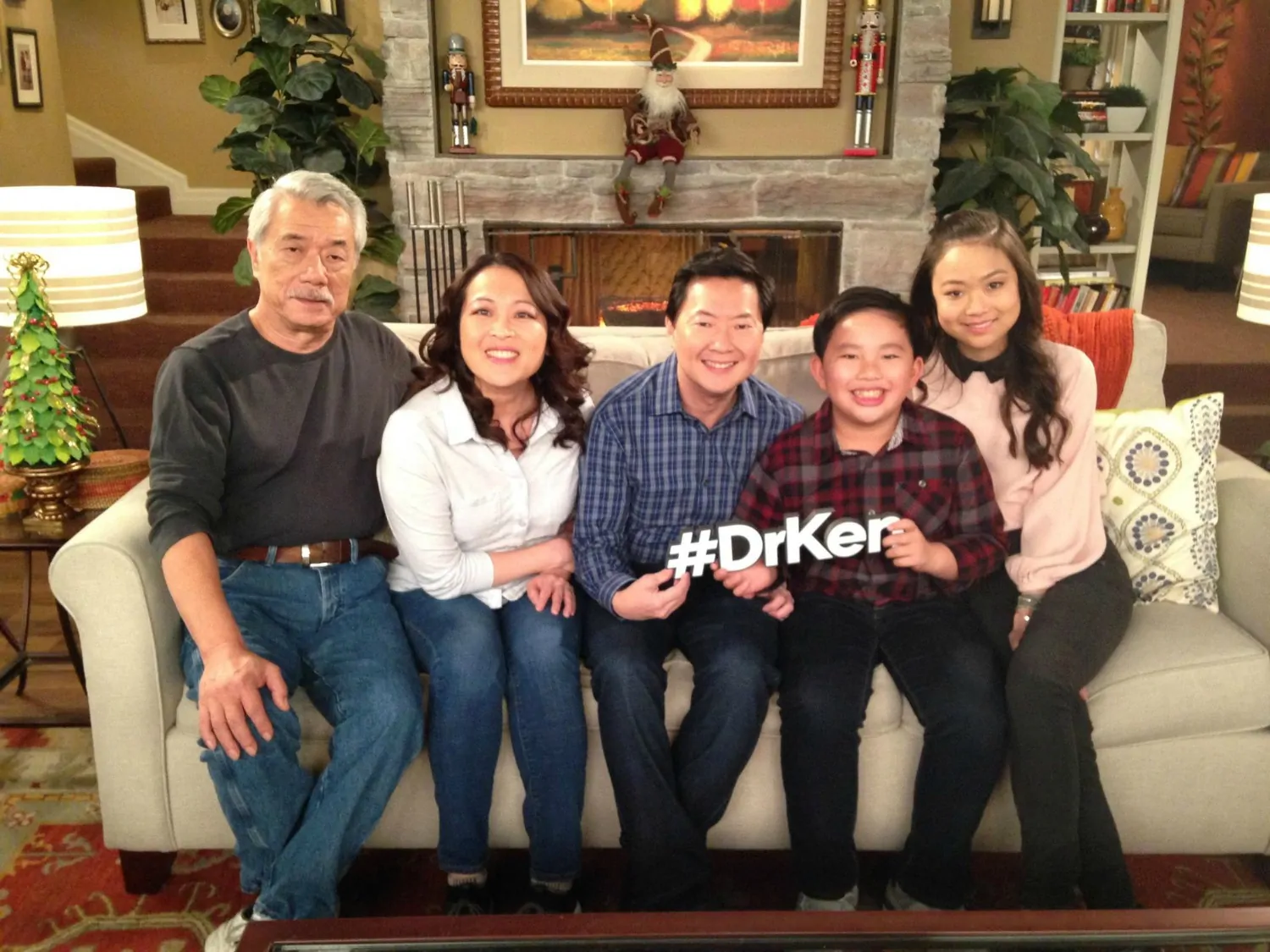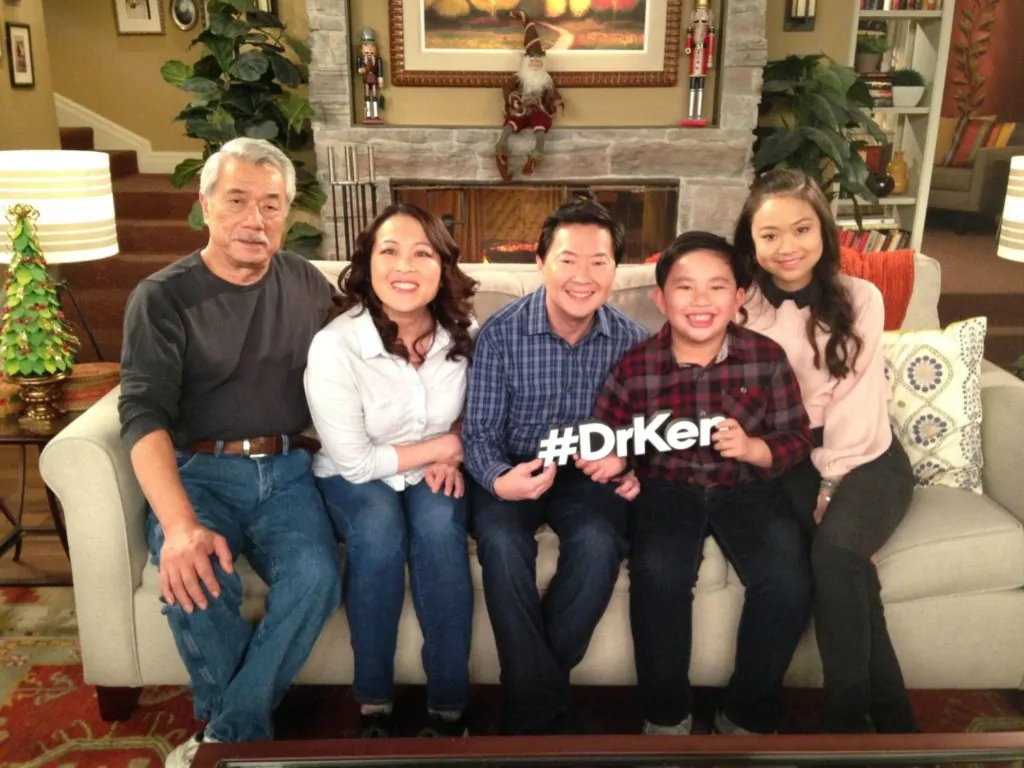 Tisha Campbell Martin as Damona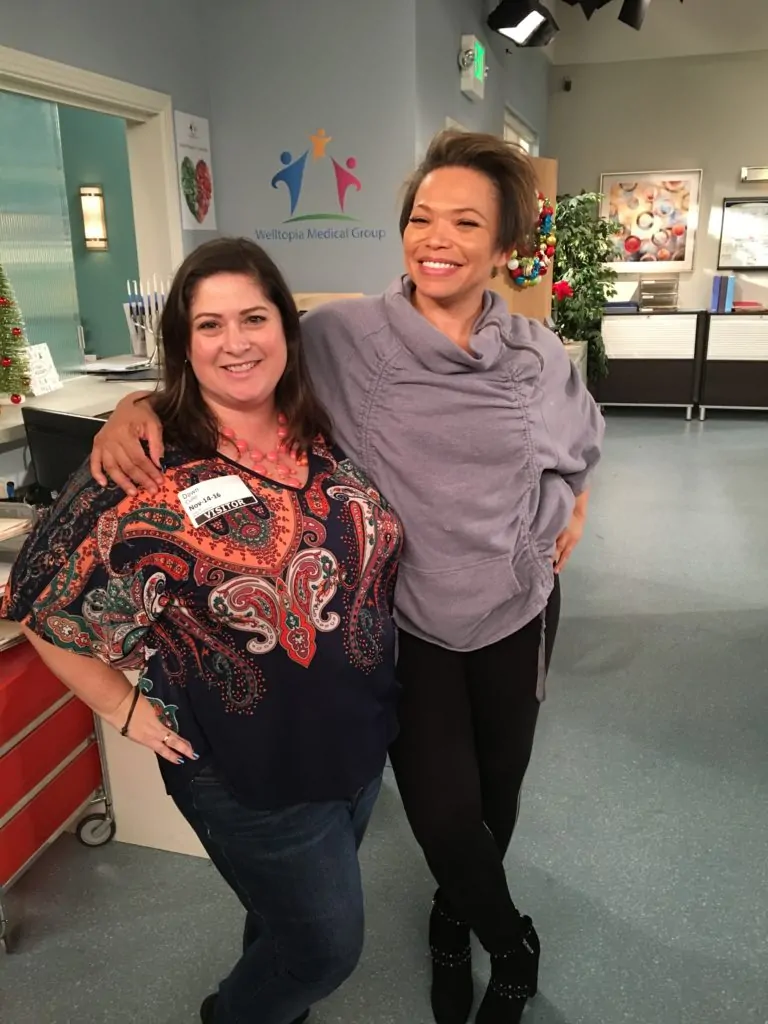 Jonathan Slavin as Clark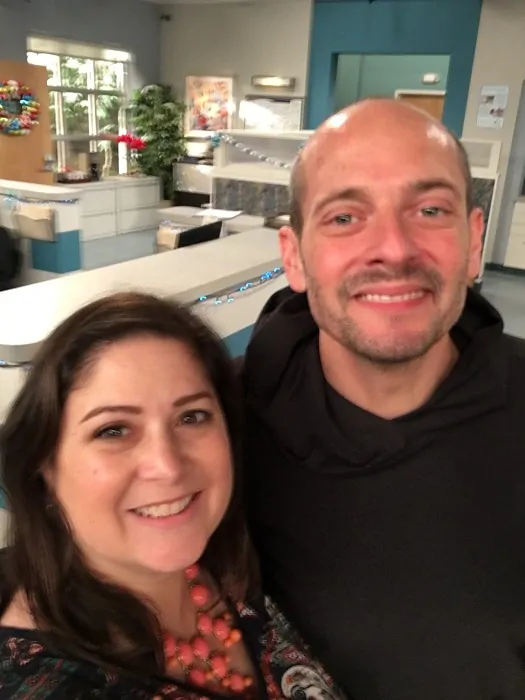 Albert Tsai as Dave and Dana Lee as D.K.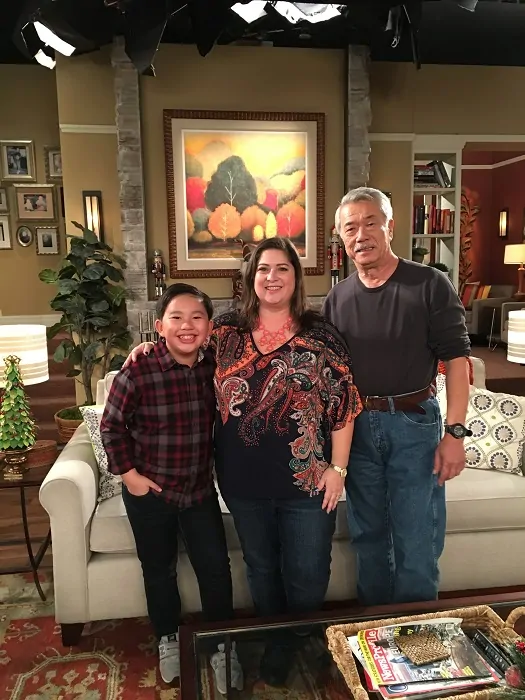 Dave Foley as Pat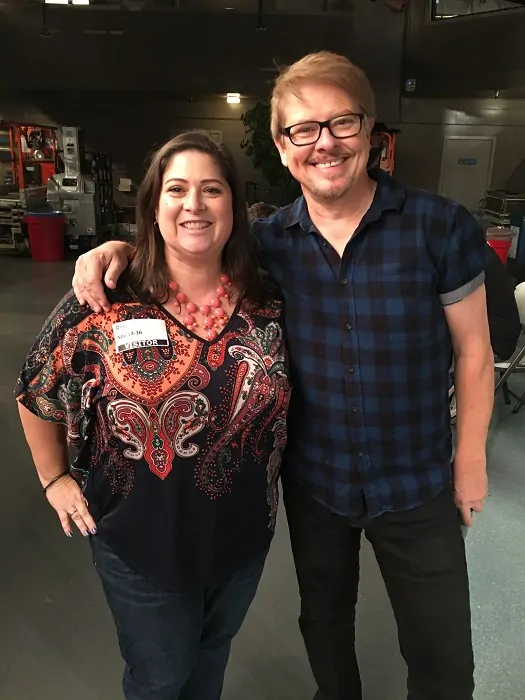 Set Visit
Kitchen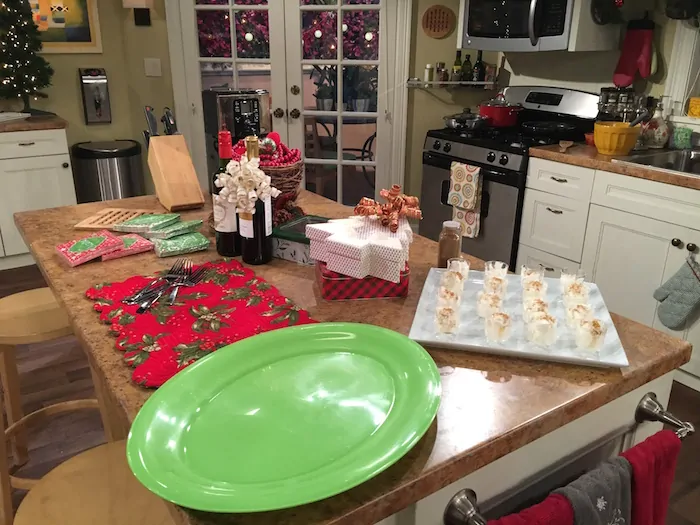 Living Room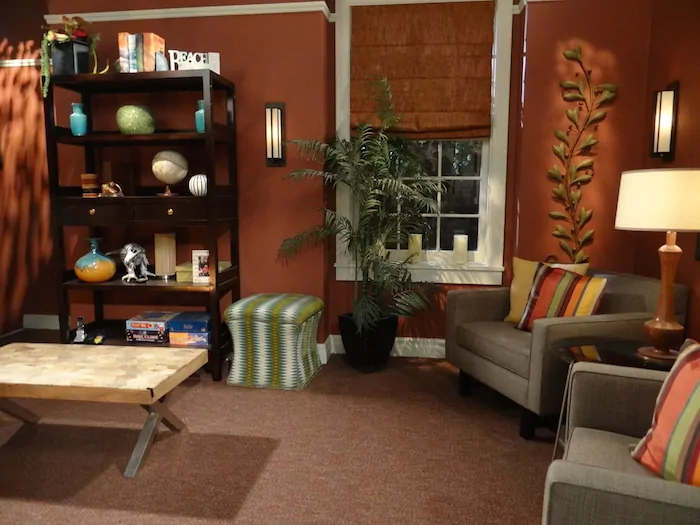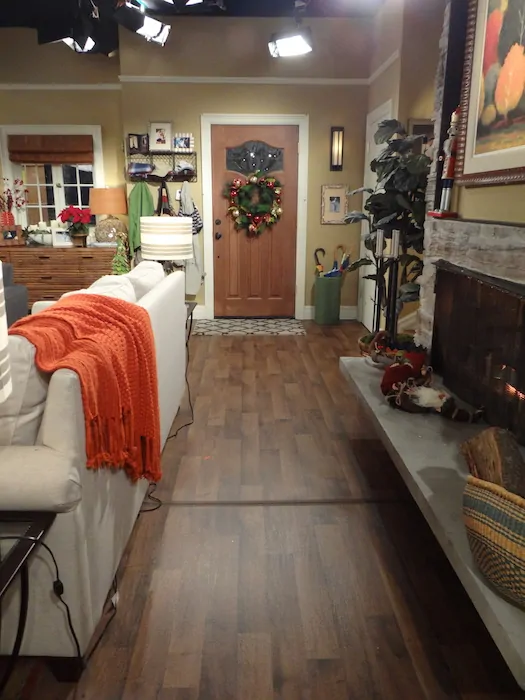 Welltopia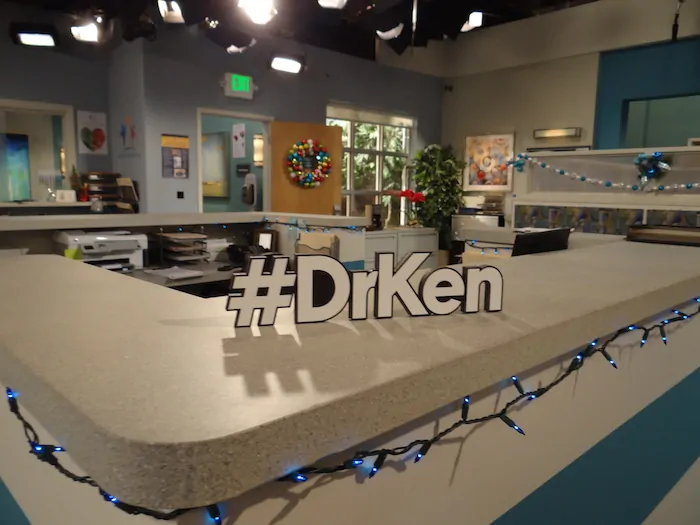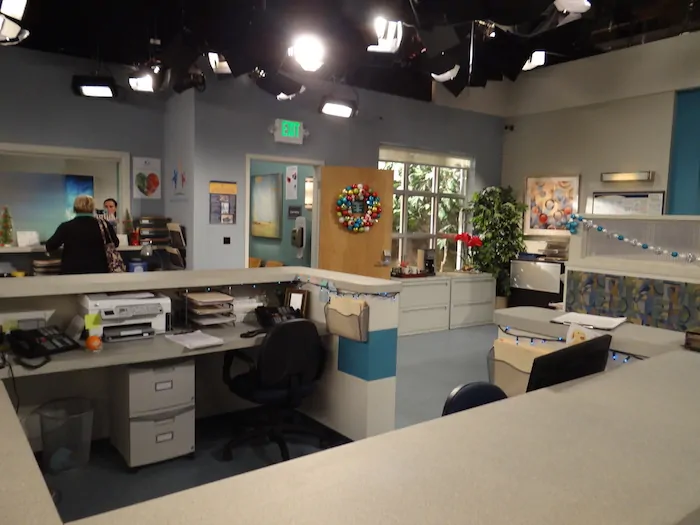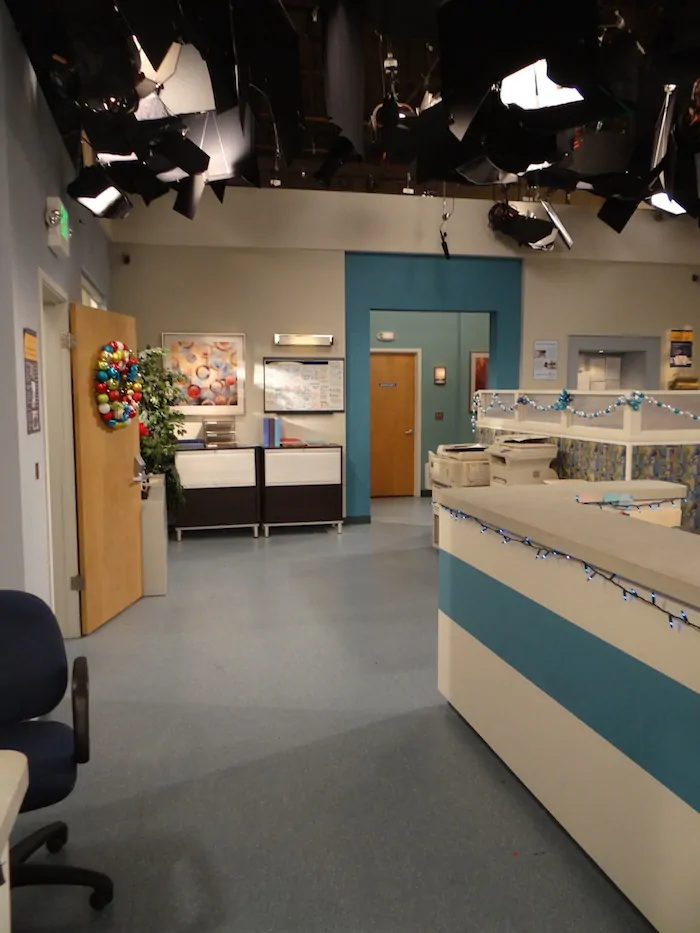 Interview with Dr. Ken Cast
The cast was hilarious together, and told jokes back and forth to each other. They were finishing up 3 days of rehearsal and then would be taping their Christmas episode in from of a live audience the following day.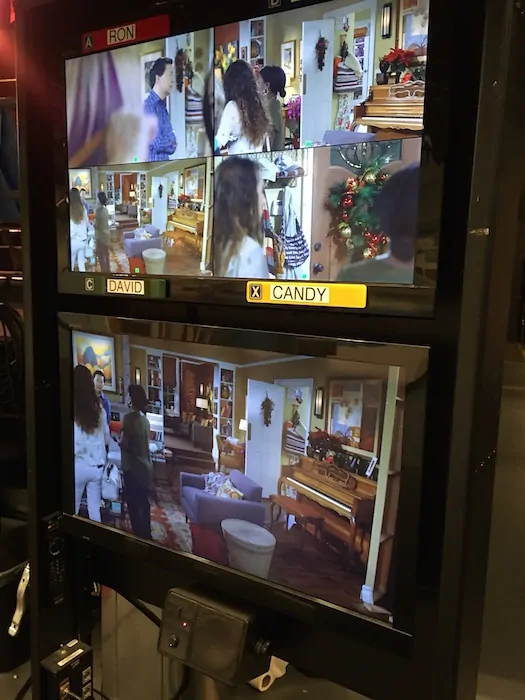 Ken said that his real life wife is a physician and they worked together at Kaiser Permanente when Ken was a practicing physician.
The storylines are relevant to today's healthcare situations, and are sensitive and accurate with their storylines.  For example there are not a lot of solo practitioners in California and many work at for HMO's such as Welltopia (the HMO office on Dr. Ken)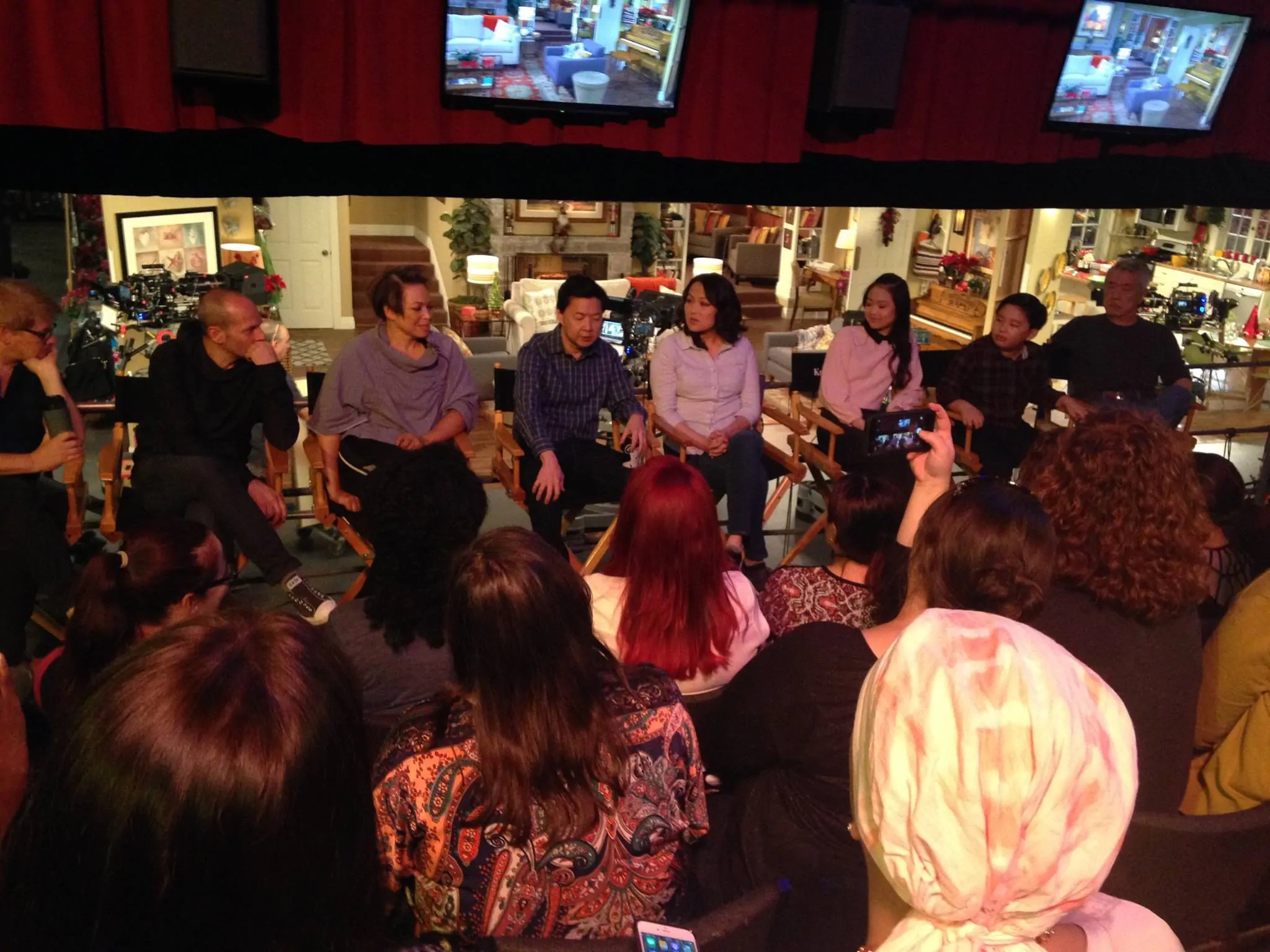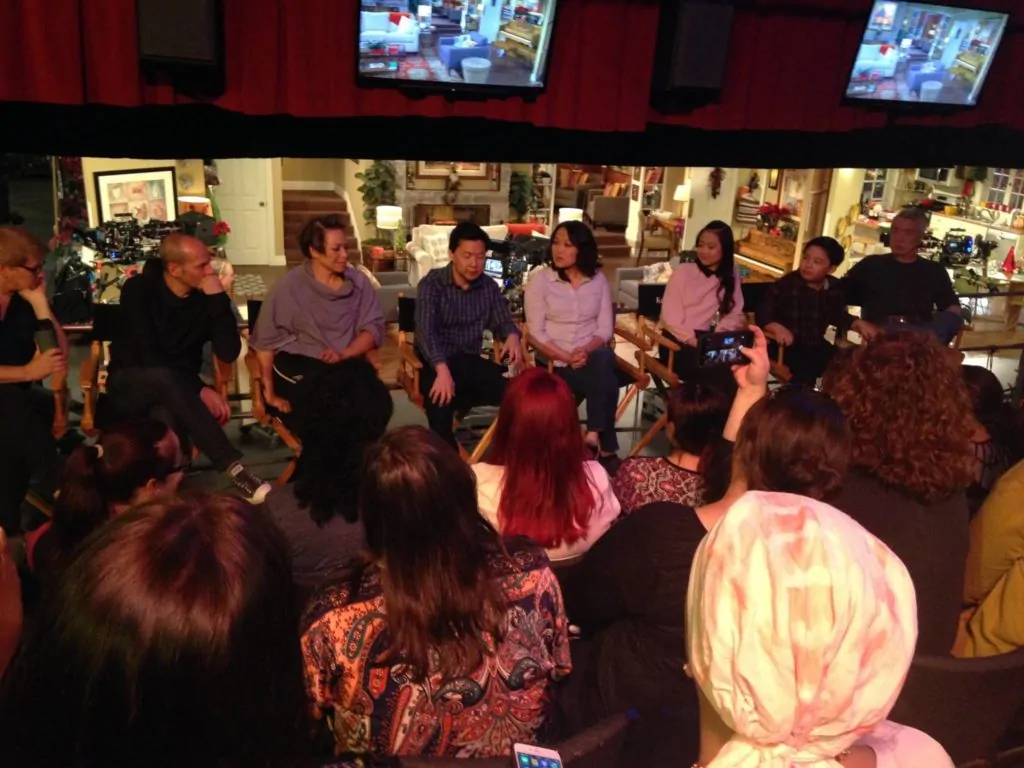 The cast talked about the Christmas episode they were going to be filming the following day. All of the characters will have storylines that will mix and match the characters with heartfelt moments. In one particular storyline they will tackle holiday depression or the "holiday blues." For the storyline they used the real life experience of Ken Jeong's with a patient where she was not just a Doctor to a patient, but also a friend. His wife  helped shape the storyline and dialog in the episode.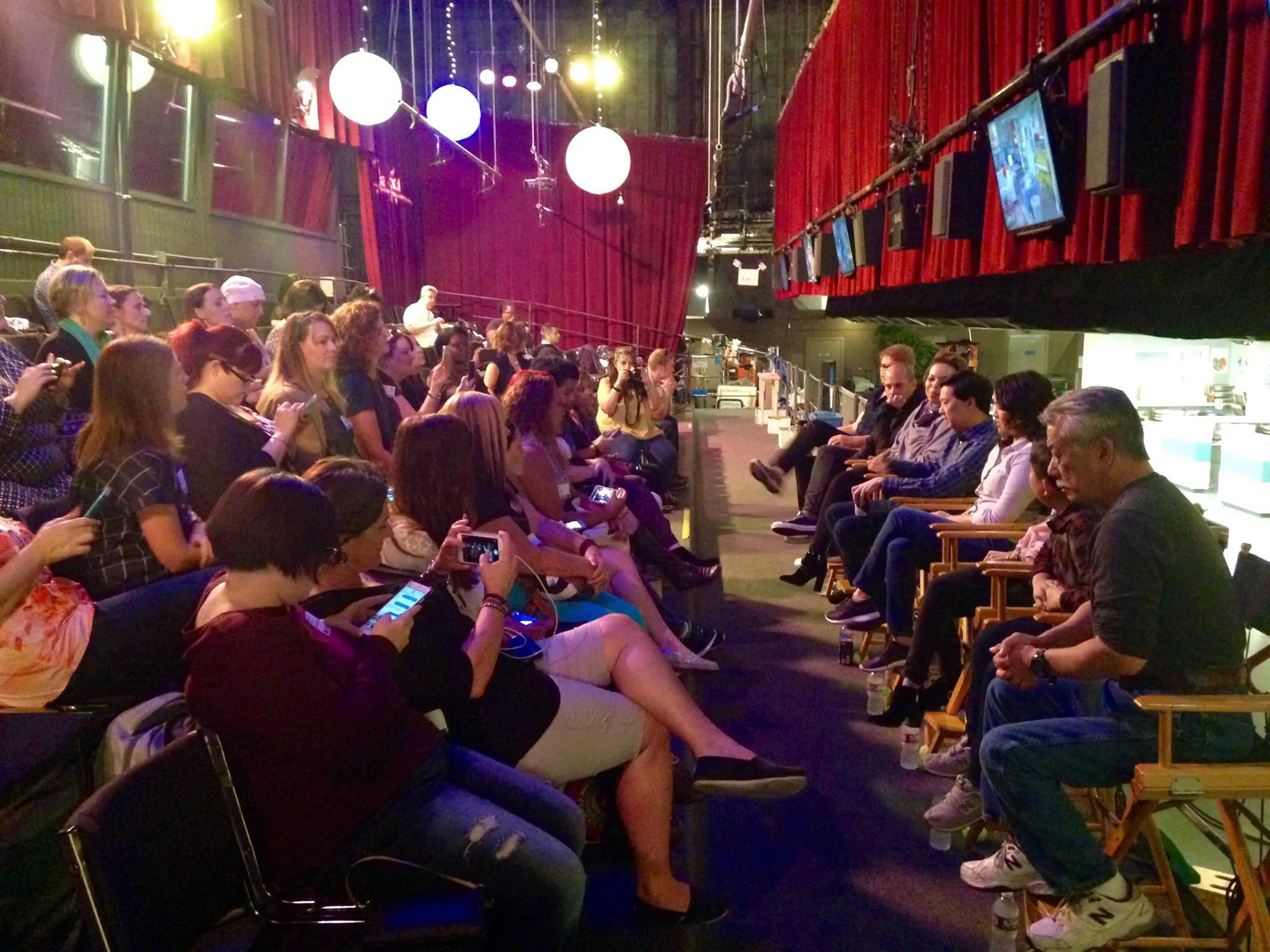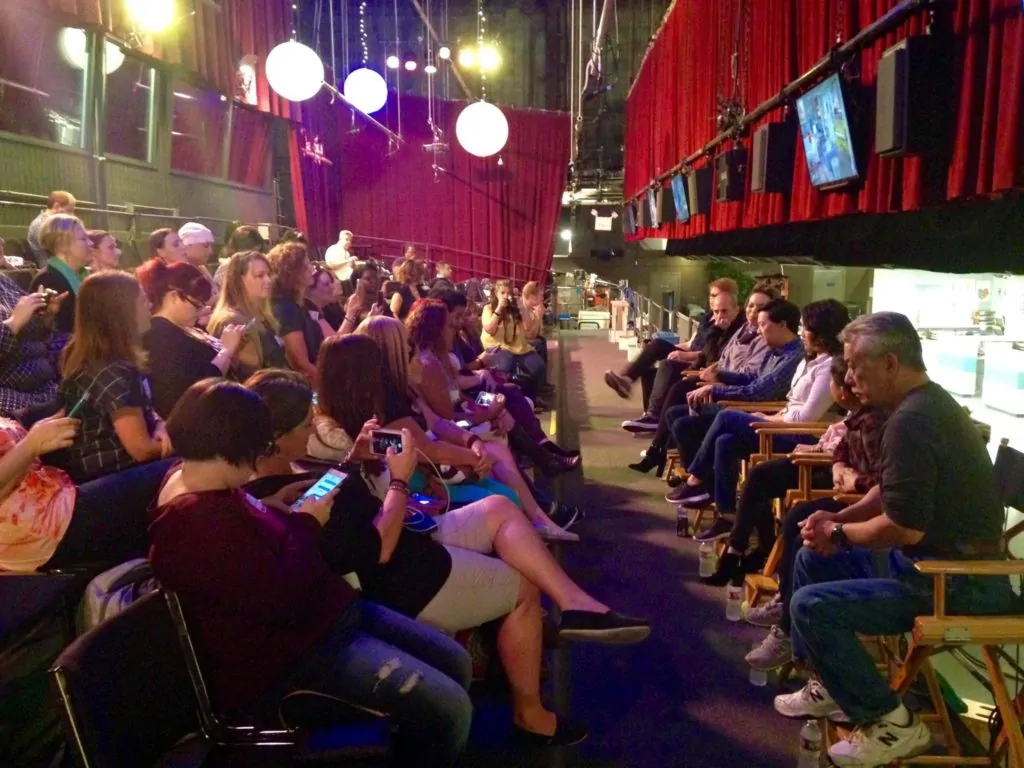 Upcoming Episode
Airing on Friday, December 2 (8:31-9:00 p.m. EST), on the ABC Television Network is "D.K.'s New Girlfriend" When D.K. overhears Allison complain about him overstaying his welcome, he decides to move in with his girlfriend of three weeks. Meanwhile, Pat wants Dave to pretend he's his adopted son; and Allison is convinced Molly wants to talk about something when she suggests they do a spa day, but the tables turn when Molly is the one doling out the advice.
Written by 5 Minutes for Mom Contributor, Dawn Cullo