This post may contain affiliate links. Read my disclosure policy here.
When the school bell rings, we better have those school lunches packed and ready to go. If you need some creative lunch ideas for your picky eater, school is in session… (Special thanks to Mott's for sponsoring this post.)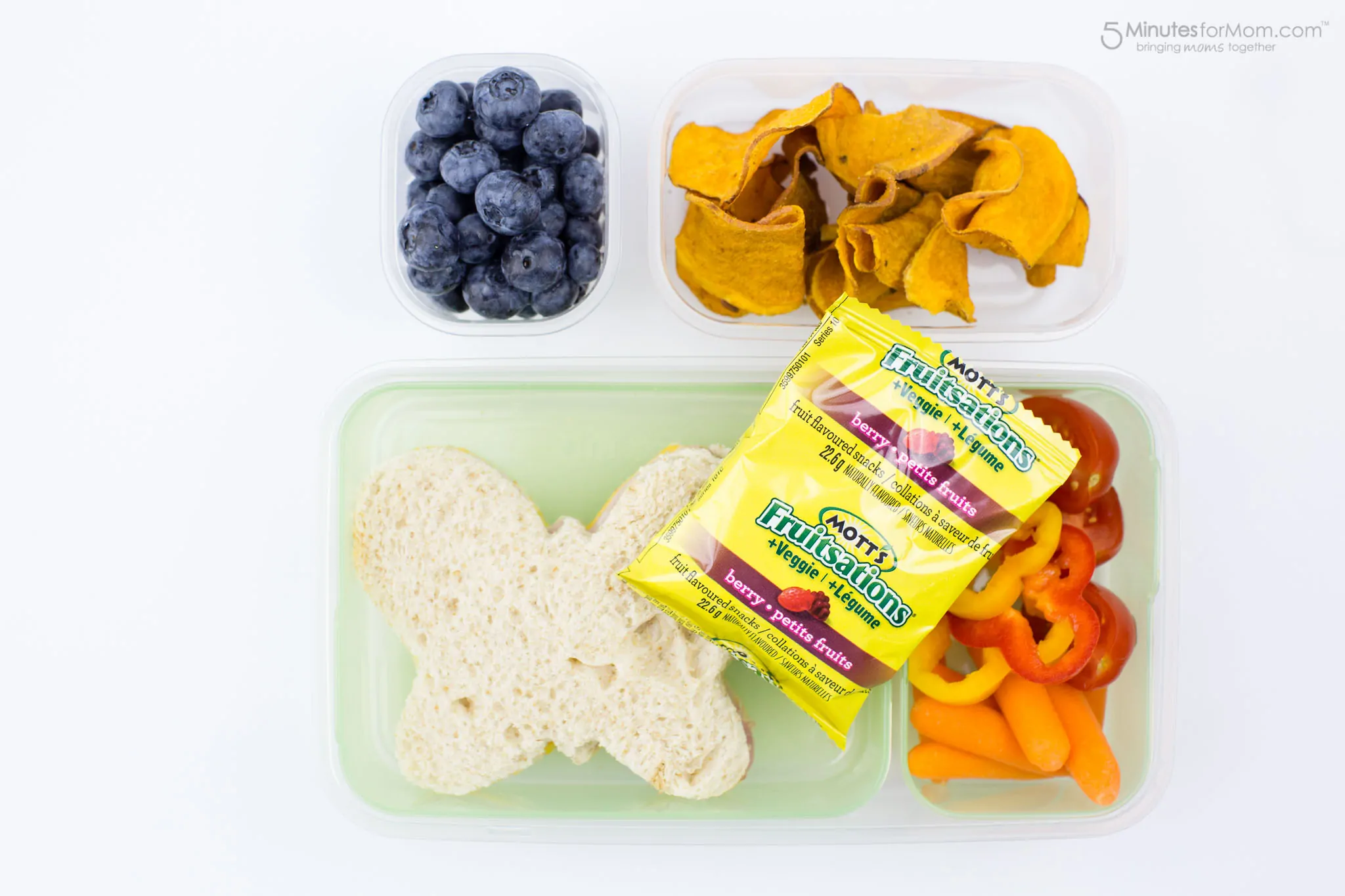 Mention the chore of making school lunches and you will hear it — the collective groan from every parent, everywhere.
And for those of us who have picky eaters in the family, our moans are deep and heavy. Feeding my picky eater is one of the hardest parts of my day.
But we have to put on our big parent pants and face the task before us: making school lunches our kids will actually eat.
As most things in life, dealing with school lunches is a lot easier if we change our attitude and approach the job with some creativity and fun.
Having said that, I will not be spending an extra hour each day building picture perfect lunches for my kids. I live a busy, chaotic life. I have to pull lunches together quickly, easily and affordably.

In my constant quest to make lunches for my kids that are easy to prepare, and have food my kids will actually eat, I have found these five tricks help the most:
Make it Fun
While I am sure we all wish we could send Pinterest-worthy lunches to school with our kids every day, our reality usually isn't so picture perfect.
But, we can add a bit of fun and whimsy to our kids' days, even if we don't have time to create magazine quality lunch spreads.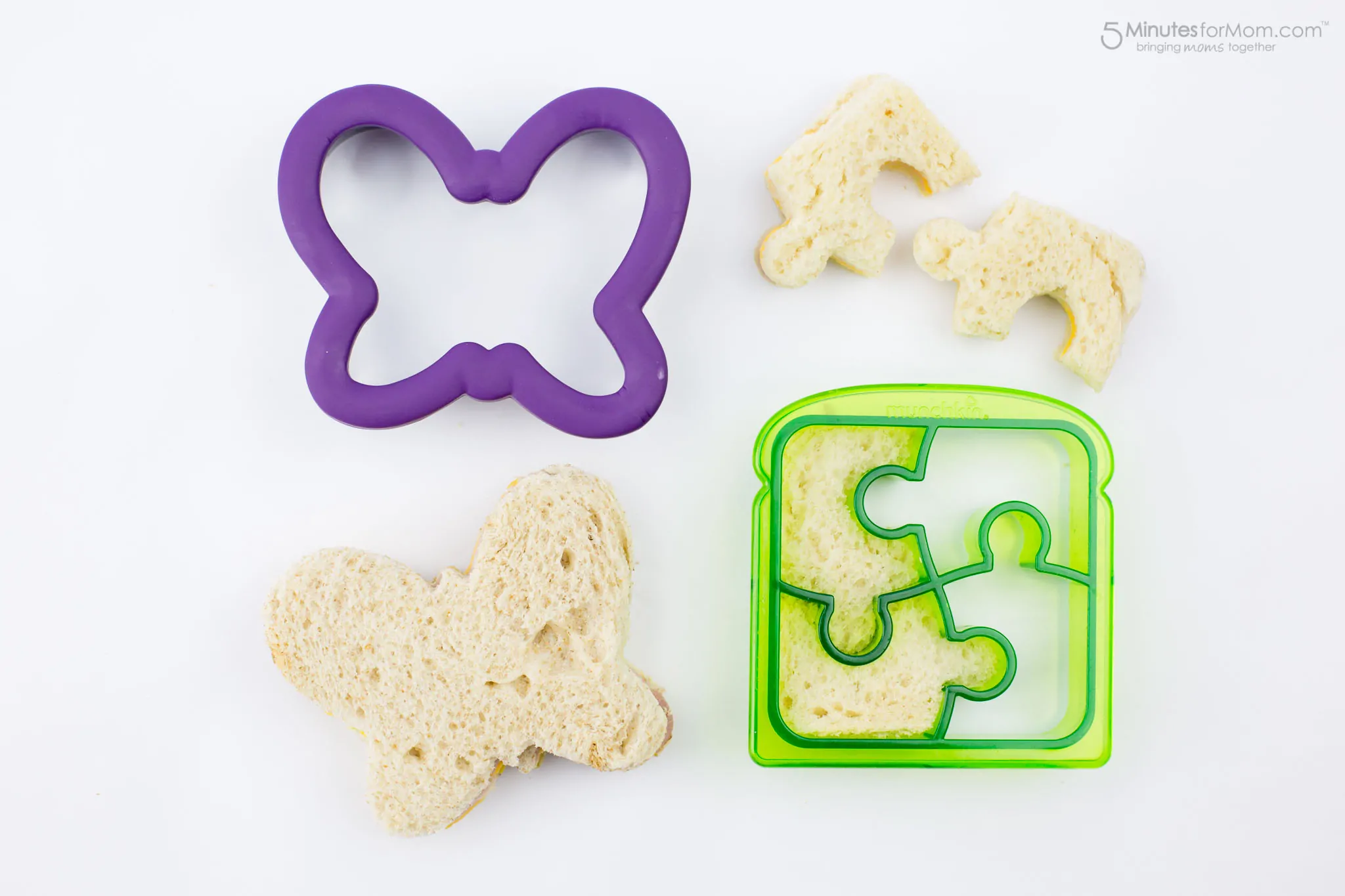 Using sandwich shaped "cookie cutters" to remove crusts is actually faster than cutting them off with a knife, and you get to create fun sandwich shapes that might help convince your picky eater to eat a few bites of that ham and cheese sandwich you made.
Cookie cutters can also make foods like cheese and fruit more fun with little effort.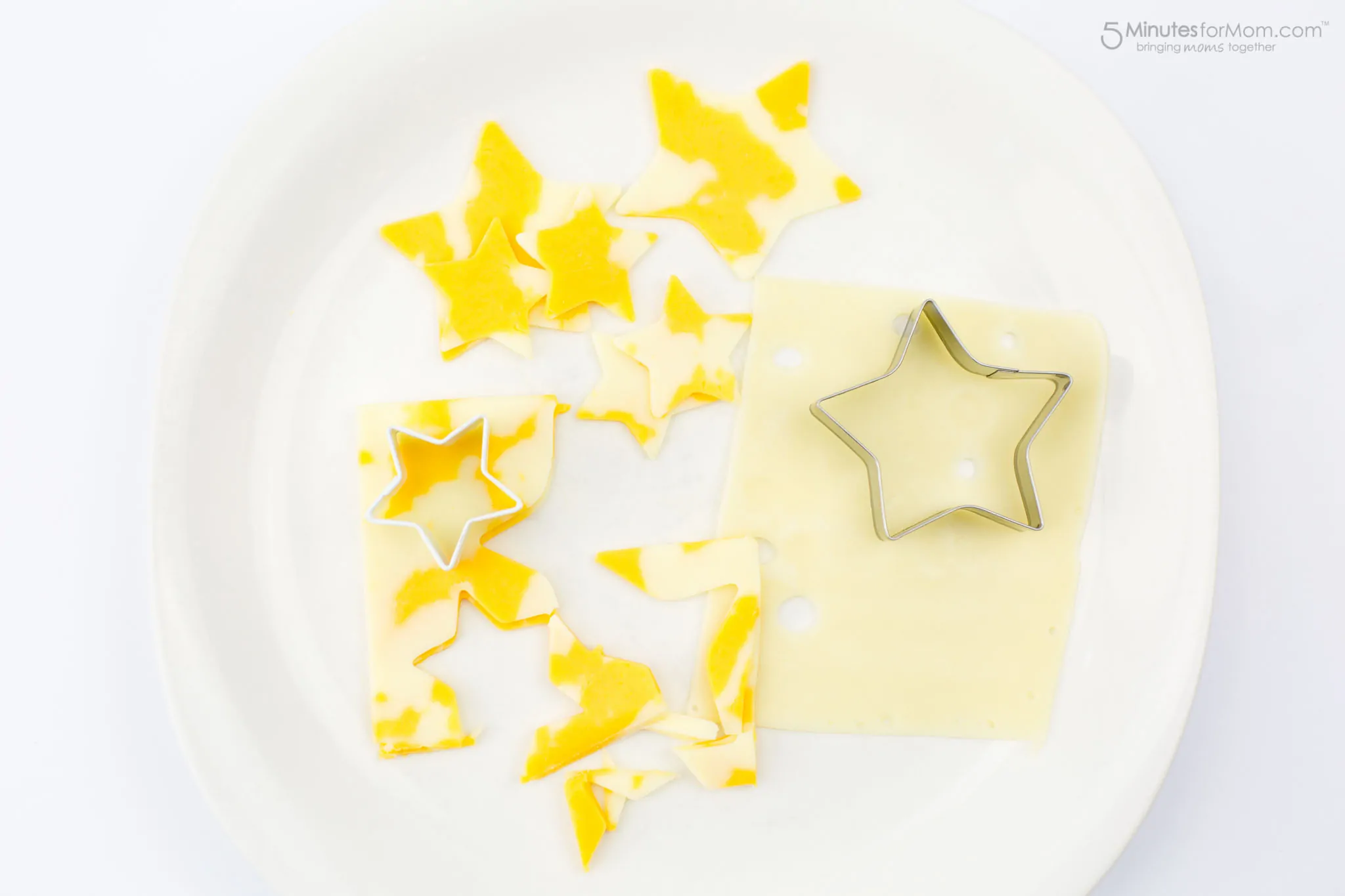 And don't worry about the food scraps. Stash them in a bag or container and add them to your next salad, snack, or grilled cheese.
Keep it Fresh
We all know the story. Our picky eaters will only eat certain foods. They insist on these items over and over. Eventually, those magic foods lose their appeal because our kids get sick of them.
Picky eaters may resist our attempts to mix things up, but ultimately, we need to make the lunches we send to school at least a bit new and exciting.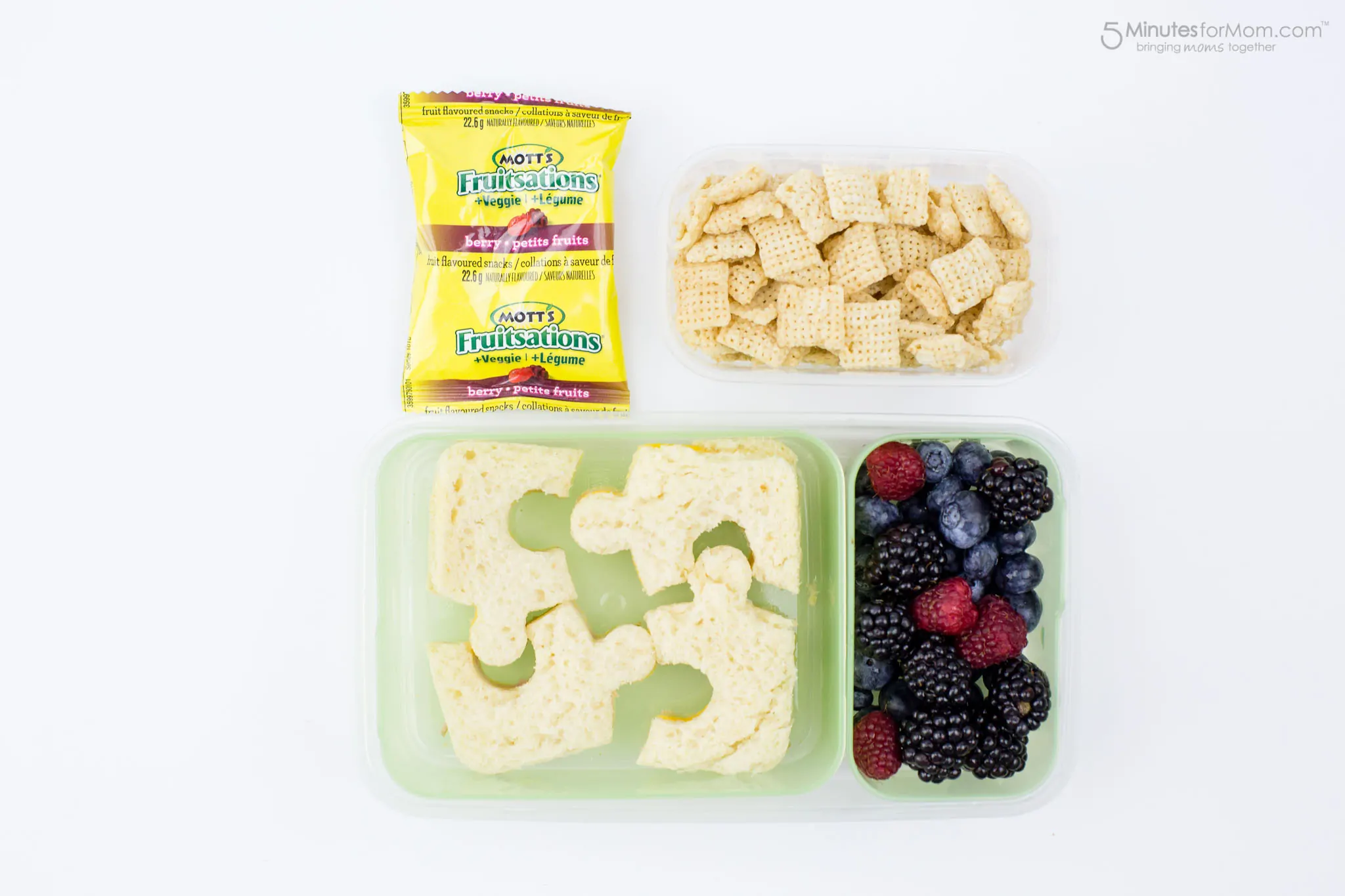 We may not be able to go too crazy with our picky eaters, but if we establish a go to list of lunch item ideas we can keep swapping them around and adding in a few new things every once in a while to keep things interesting and palatable.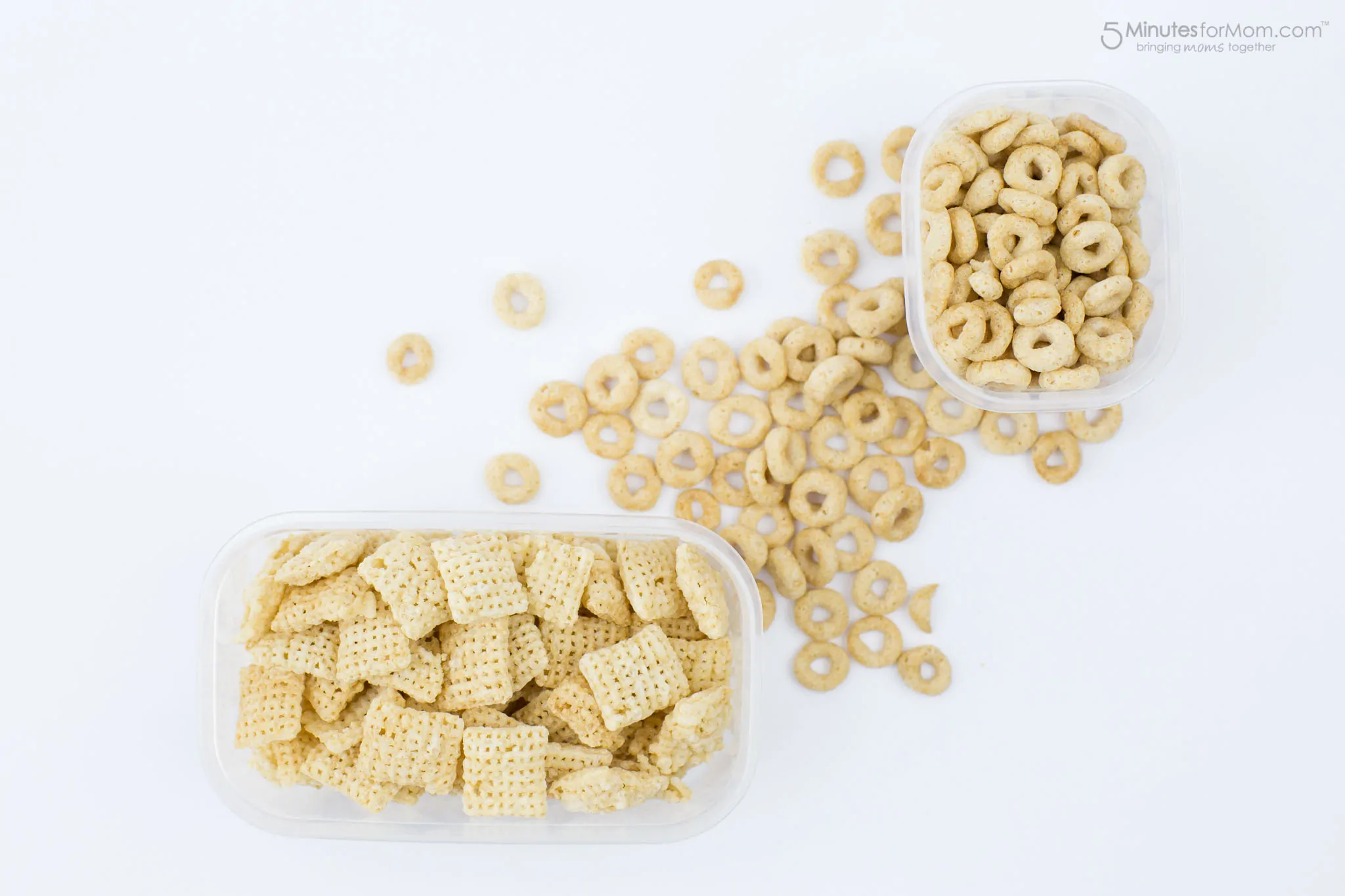 I try to switch it up and pack alternatives to sandwiches. My daughter likes to eat rice crackers, wraps, rice cakes, etc. Olivia also chooses to add dry cereal to her lunches such as Cheerios or Chex cereal.
Get Their Help
Ownership is huge. If kids feel invested in their lunches, if they helped choose the items and, even better, helped prepare and pack them, we have a much better chance that they will actually eat their lunch.
Personally, I prefer to grocery shop without my kids. But every once in a while I take them on trips to the store to look for new lunch ideas.
Yes, my kids often choose foods that are far from ideal. So we have to work out together some compromises and alternatives that I can feel good about.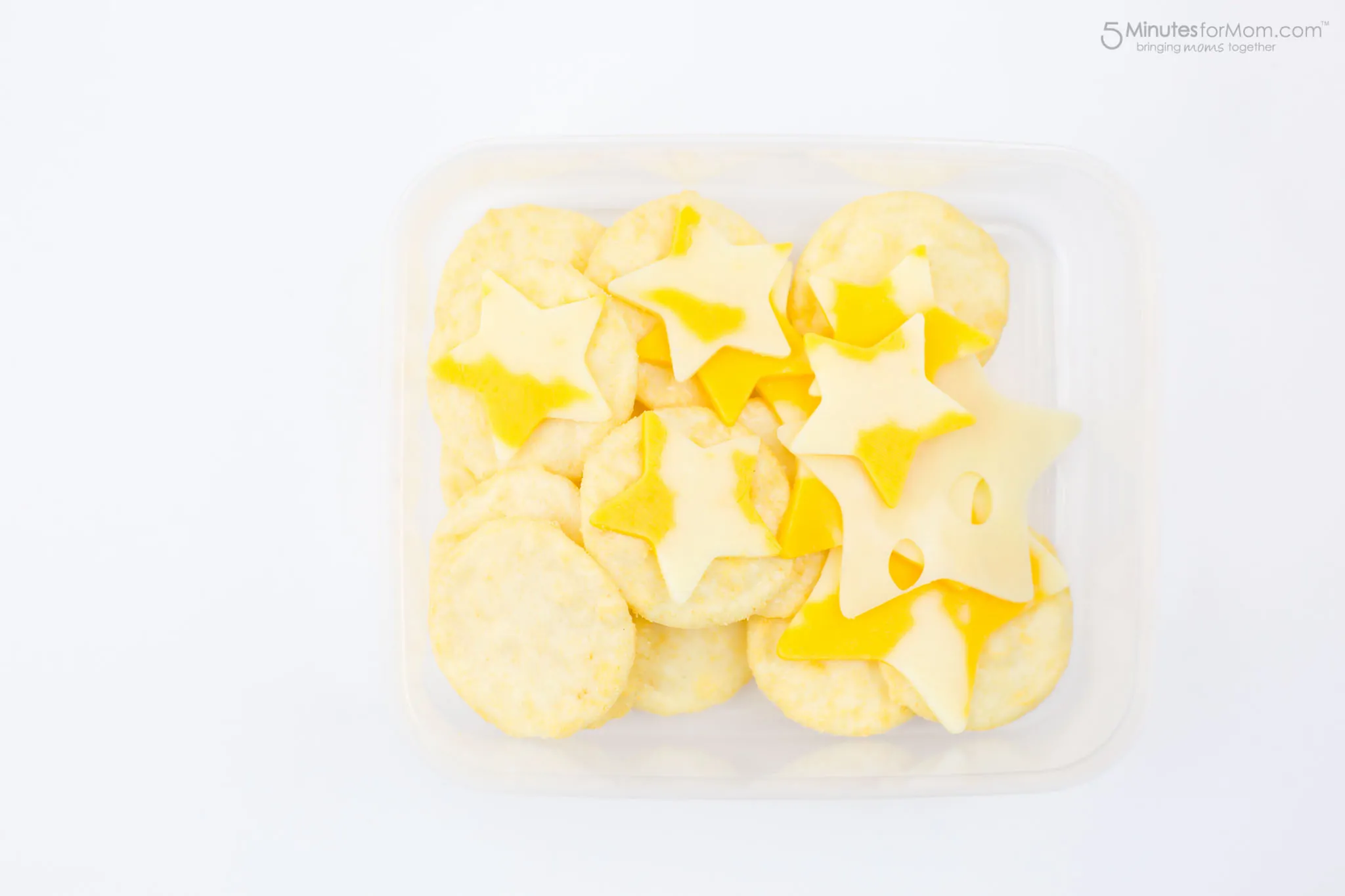 But getting this input from them is critical for me when I get totally overwhelmed and have no idea what I should try out next in their lunches.
Now as my kids are getting older, I also involve them with preparing and packing their lunches. Many days we are too rushed and I throw things together myself, but I try to get some involvement from my kids either the night before or in the morning.
One fun way to get kids involved is to let them cut cheese, sandwiches or fruit with cookie cutters the night before school.
Add a Treat
Who doesn't want dessert?!? We all crave something special and delicious when we finish our meals.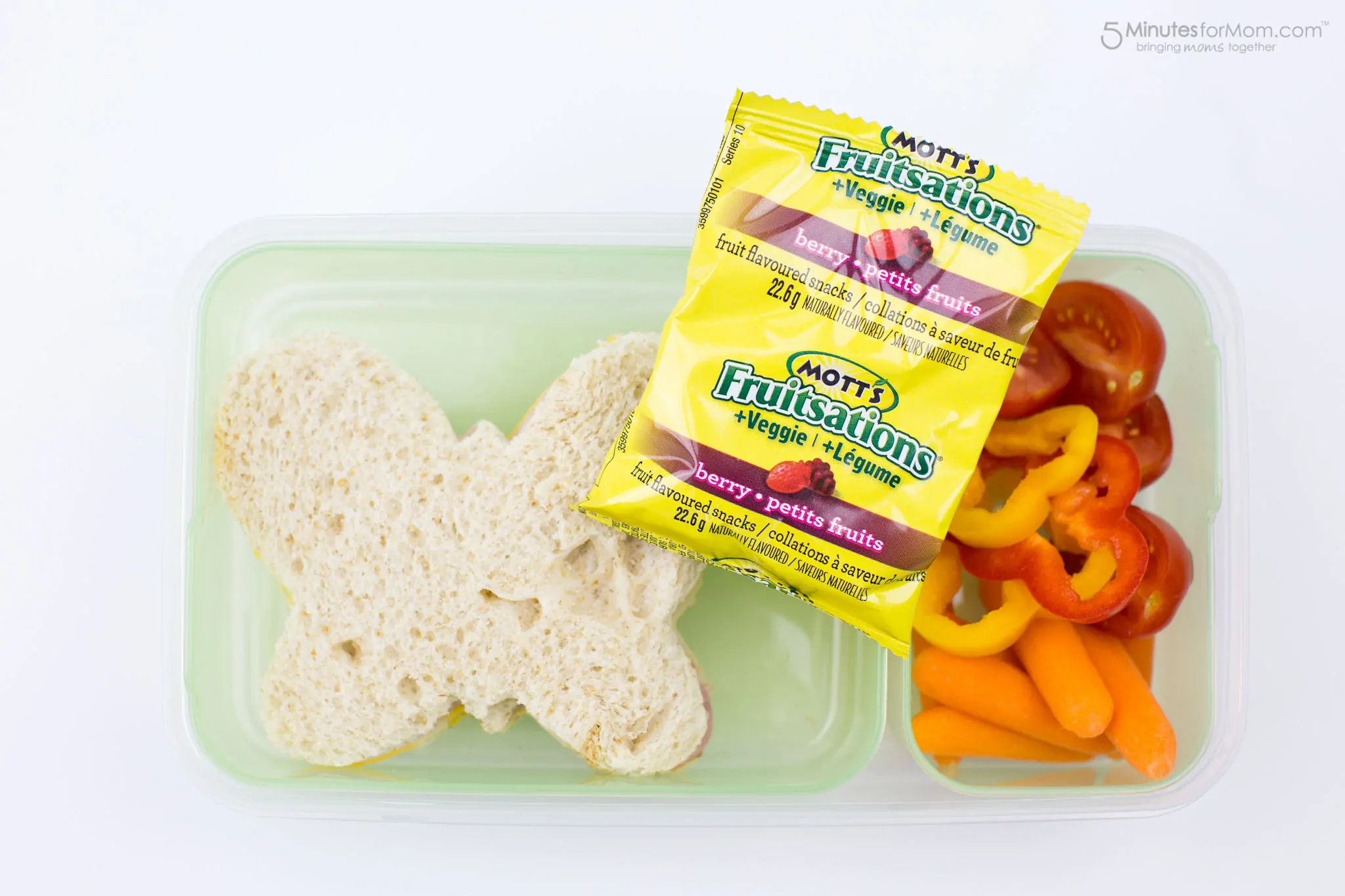 Adding in a special treat for our kids can help encourage them to eat their lunch and rewards them for a job well done.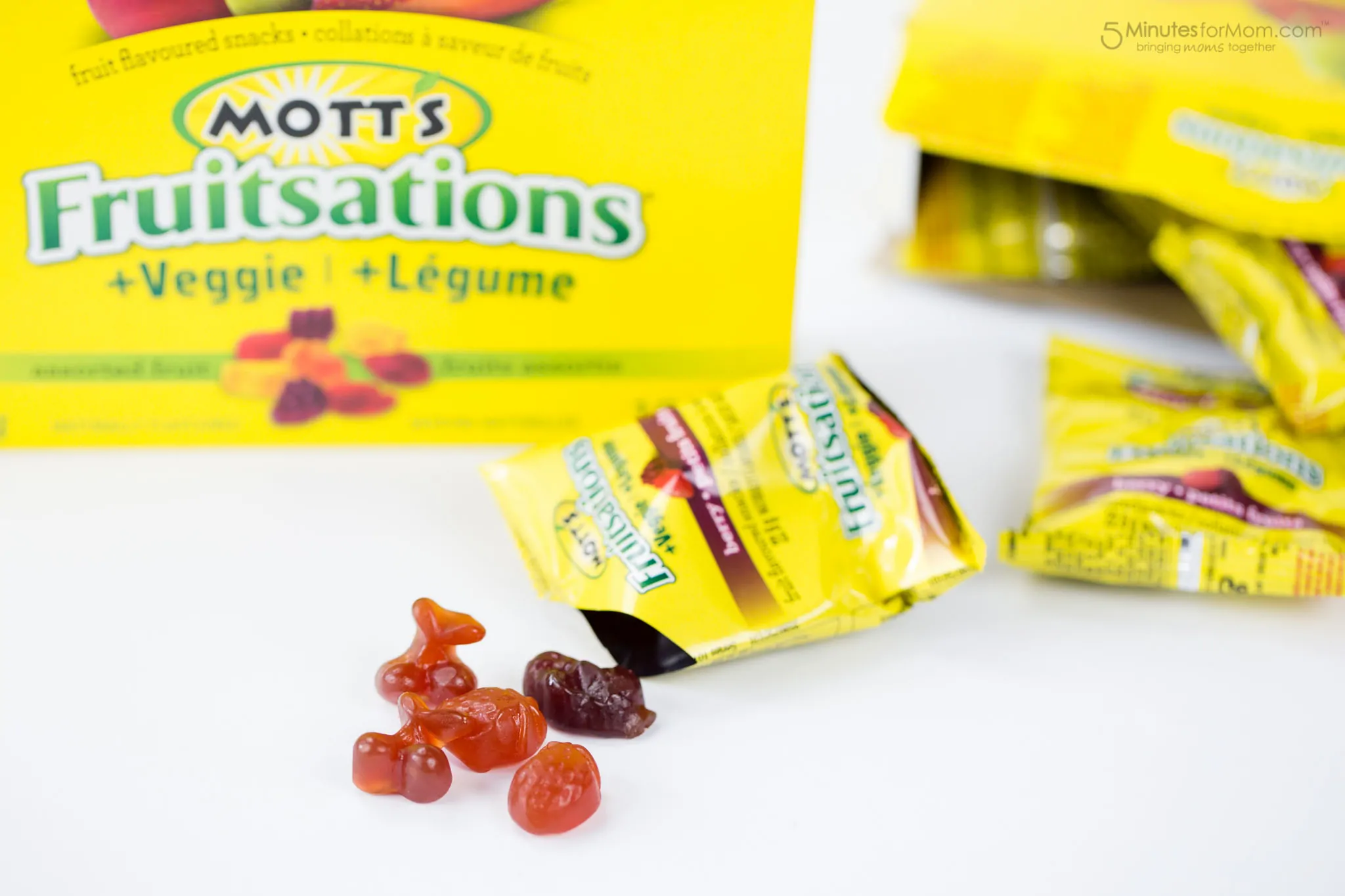 One go to treat I have used for my kids over the years are fruit gummies like Mott's Fruitsations + Veggie fruit flavoured snacks.
Mott's Fruitsations are juicy bursts of fruit flavour your kids will love. They have no artificial flavours or colours and just 80 calories per serving.
Borrow Ideas
There is nothing new under the sun… or in the school lunch box. And yet, there might be a whole lot of things that are new to us!
I ask my kids what their friends are eating that they wish they had in their lunch. Simply asking our kids if they have seen some new food ideas could be all it takes to upping your lunch making game.
I also love to look at Pinterest to find out what other parents are doing to spice up their children's lunches. There are a ton of parents out there who are way smarter and better at this lunch making thing than I am.
Check out our Lunch Ideas board on Pinterest to see what fabulous posts I have been reading for school lunch ideas.
And for more about Mott's, you can find them on Twitter: @lifemadedelish, Instagram: @lifemadedelish, Facebook, Pinterest: /LifeMadeDelish, YouTube: General Mills.
Pin it for Later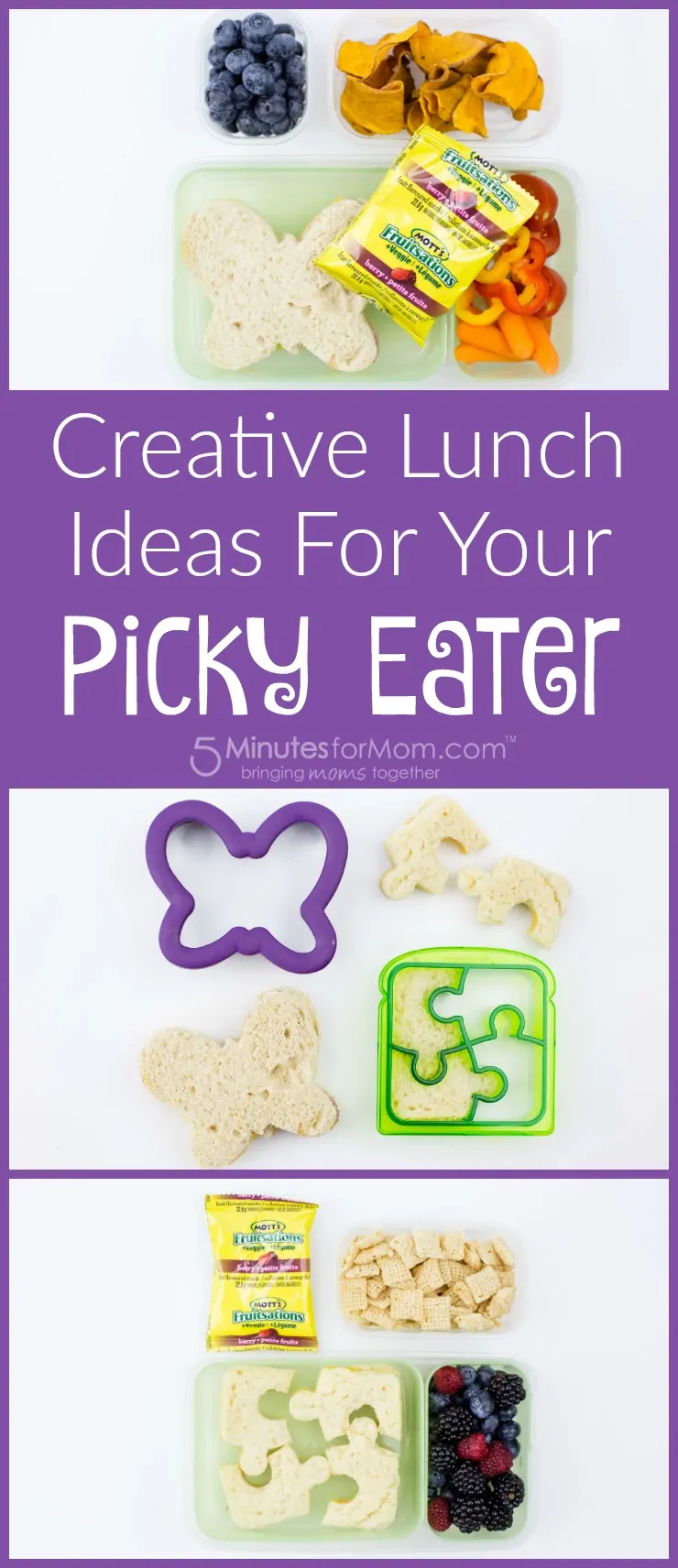 Written and photographed by Janice Croze, co-founder of 5 Minutes for Mom
Talk with me: @5minutesformom and Facebook.com/5minutesformom
Pin with me at pinterest.com/5minutesformom