This post may contain affiliate links. Read my disclosure policy here.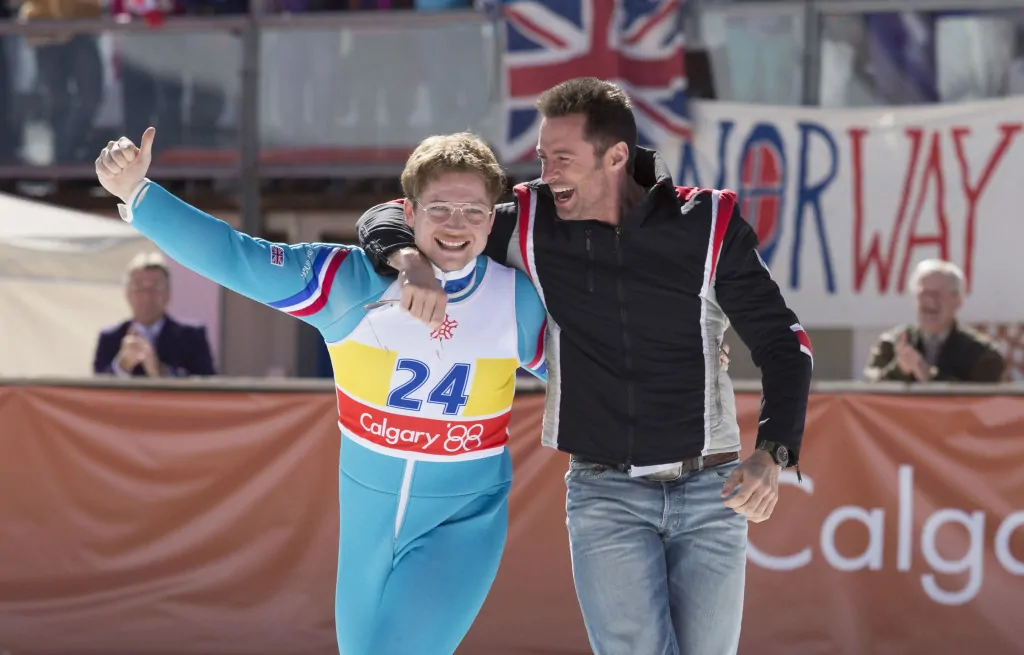 Jennifer Donovan is here to share her thoughts on moms and daughters in this sponsored giveaway from 20th Century Fox.
My mother thought I could do anything. I remember her encouraging me to sing a song in the small church service they held in my grandmother's trailer group at a campout we attended when I was a young teenager. I have what I call a "choir voice." I can sing on pitch, but I don't have a solo voice,yet she was convinced it would be beautiful. She was proud of my academic achievements which were solidly above average, but paled in comparison to my top-ranked classmates. I was a teenager, so I dismissed her praise, but I know it contributed to the self-confidence and self-sufficiency that I always possessed, as a teen, into my young-adult years and even now.

I am trying to carry that forward in support of my own daughter. Honestly, it's hard. It's hard to support adolescent dreams that haven't been trampled by the wet blanket of reality. It's hard to be supportive at all costs and to hold back the critical thoughts or be the voice of truth about natural consequences. My daughter has pursued her dreams of studying to be a professional artist, and while it's not the most conventional, safe, or lucrative path, I am so proud of the work she put into getting accepted, and her passion has conferred to me. I can't say that I was her first cheerleader, but I hope she sees me as her biggest support now.
Any movie that stars Hugh Jackman is going to get a second look from me.

Eddie the Eagle is the ultimate underdog story of an athlete who never questioned himself, and a mother who always believed in him.

About the movie
Inspired by true events, Eddie the Eagle is a feel-good story about Michael "Eddie" Edwards (Taron Egerton), an unlikely but courageous British ski-jumper who never stopped believing in himself – even as an entire nation was counting him out. With the help of a rebellious and charismatic coach (played by Hugh Jackman), Eddie takes on the establishment and wins the hearts of sports fans around the world by making an improbable and historic showing at the 1988 Calgary Winter Olympics. From producers of Kingsman: The Secret Service, Eddie the Eagle stars Taron Egerton as Eddie, the loveable underdog with a never say die attitude.
In theaters February 26.
Official Websites
Visit the Official Site
Eddie the Eagle' on Facebook
Follow on Twitter, Instagram and Google+
#EddieTheEagle
Giveaway


Enter to win a special prize pack from 20th Century Fox:
Eddie the Eagle t-shirt
a $50 Visa card to go see the movie
U.S. addresses only