This post may contain affiliate links. Read my disclosure policy here.
Susan here… I'm so excited to tell you about this free online course through Concordia University that will help you reach your goals and take you to the next level in your career or business and also your personal life. I just completed the course and I'm thoroughly impressed. This post is sponsored, but the enthusiasm is mine.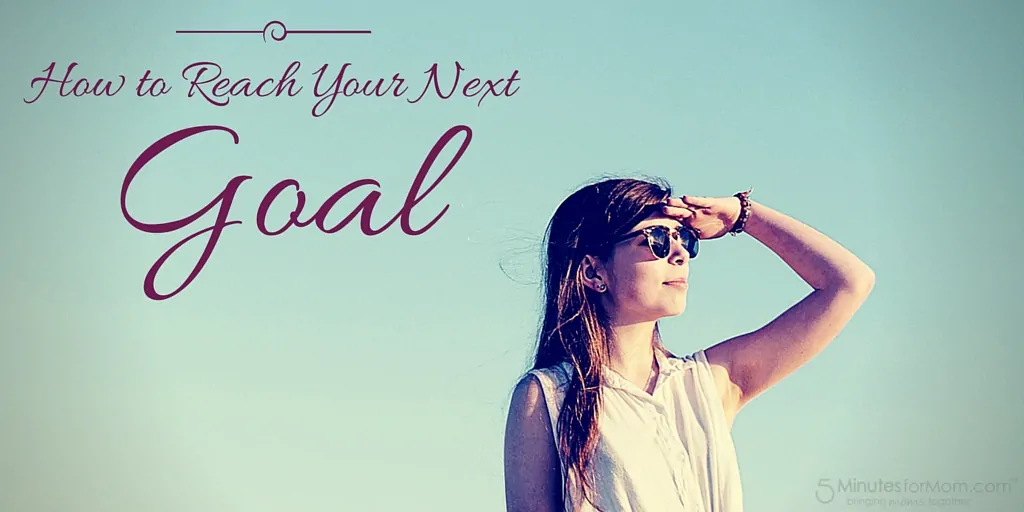 Leadership influences all areas of our lives. You may not think about it often, but your skills as a leader help you in all the roles you may play as an employee, employer, business owner, parent and even as a spouse.
Setting and reaching personal and professional goals takes self-leadership, an understanding of personal strengths and confidence to push forward to the next level.

We need to learn to lead ourselves successfully and then we can also lead others… whether they are teammates, employees, or our children.
Are You Following Your Calling?
Concordia University Online believes you have a calling on your life. And it is part of their mission to help you understand your personal strengths and gain confidence to boldly move forward to follow your calling.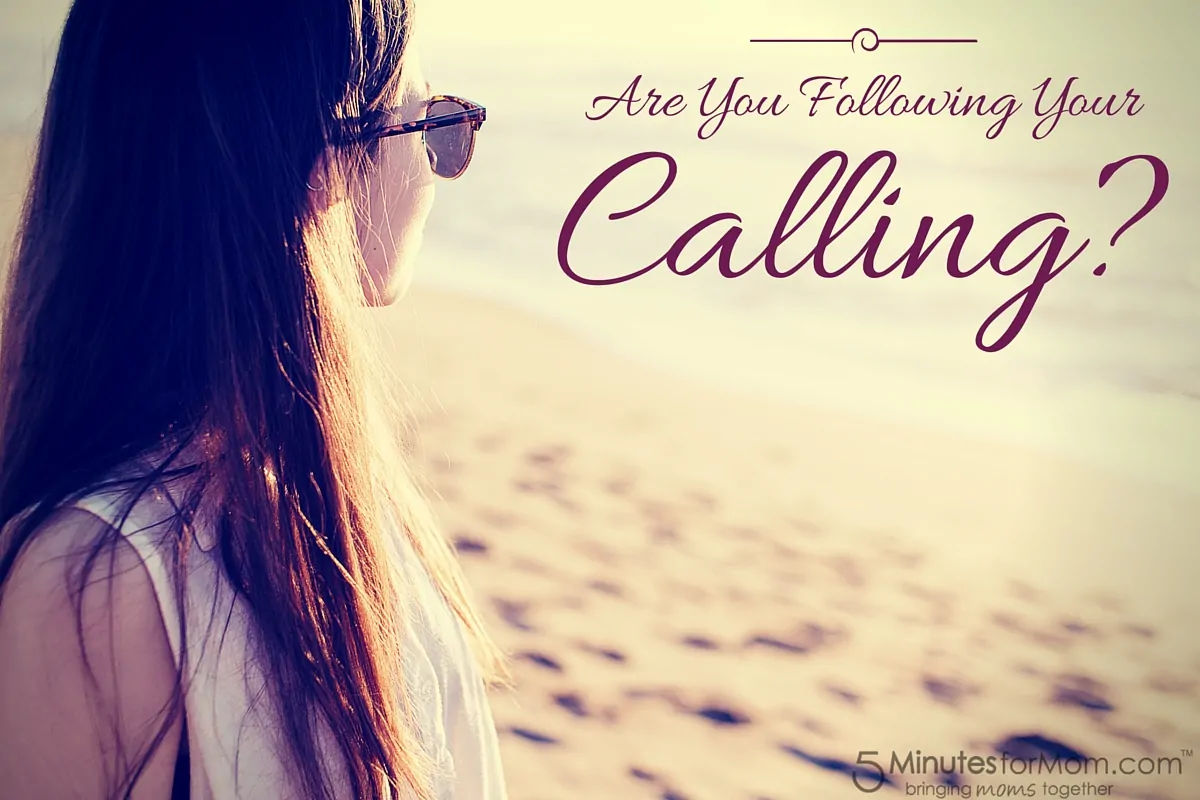 To think about your "calling" in life, consider your vision for yourself functioning at your highest capacity. What do you want to achieve that intrinsically rewards you?
What steps do you need to take to reach your next goal and move towards your calling in life?
This 100% free course, Functioning Above Entry Level, will help you reach that next level in your path — wherever that may be — in your career, business or job as a parent.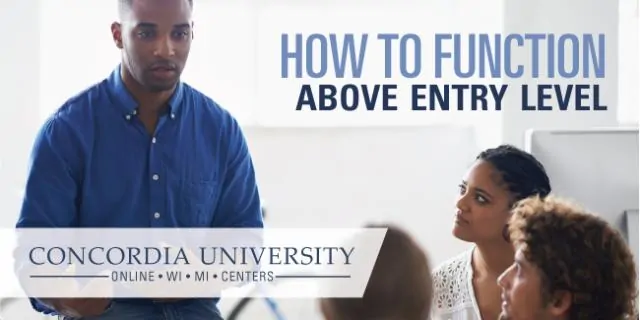 It is a "mini-course" consisting of an introduction and three core lessons comprised of short essays, videos, worksheets, and interactive polls.
I love that it is created for busy professionals who want critical information in a highly digestible, low time commitment format.
The course content is a cross-section taken from their one year, totally online Masters Degree in Organizational Leadership and Administration. The instructor, Dr. Kenneth Harris, is a nationally recognized expert in personal leadership.
This free course explores:
Internal forces such as personality, emotions, and biological factors
External focus such as society, work place, and education
Developing emotional intelligence for personal growth and strong relationships
Developing social intelligence to navigate complex relationships and environments
Get your free course access today!
It's free and delivered to you by email.
You'll receive an introductory email, three lessons, and a thank you email after course completion.
The course is free, delivered to your inbox, and takes about 1 week and 3 – 4 hours to complete.
Who Should Take This Course?
You!
Seriously. Chances are if you're reading this blog post, you care about reaching your next goal. You want to take your skills to the next level.
Whether that "next level" means moving past an entry level job, succeeding at your most recent promotion at work, taking your blogging business to a higher level of monetization, or being more intentional in your parenting.
Reaching your higher goals require self-leadership and an understanding of how you think and what motivates you.
This mini-course is the perfect way to get started.
Since it's a condensed mini-course, no time is wasted. Each lesson is truly valuable and actionable.
And, best of all, it's 100% free!
Share With Your Friends
Don't let your friends miss out… 🙂
[Tweet "We need to learn to lead ourselves successfully and then we can also lead others."]
[Tweet "Reach your next goal. Start here…"]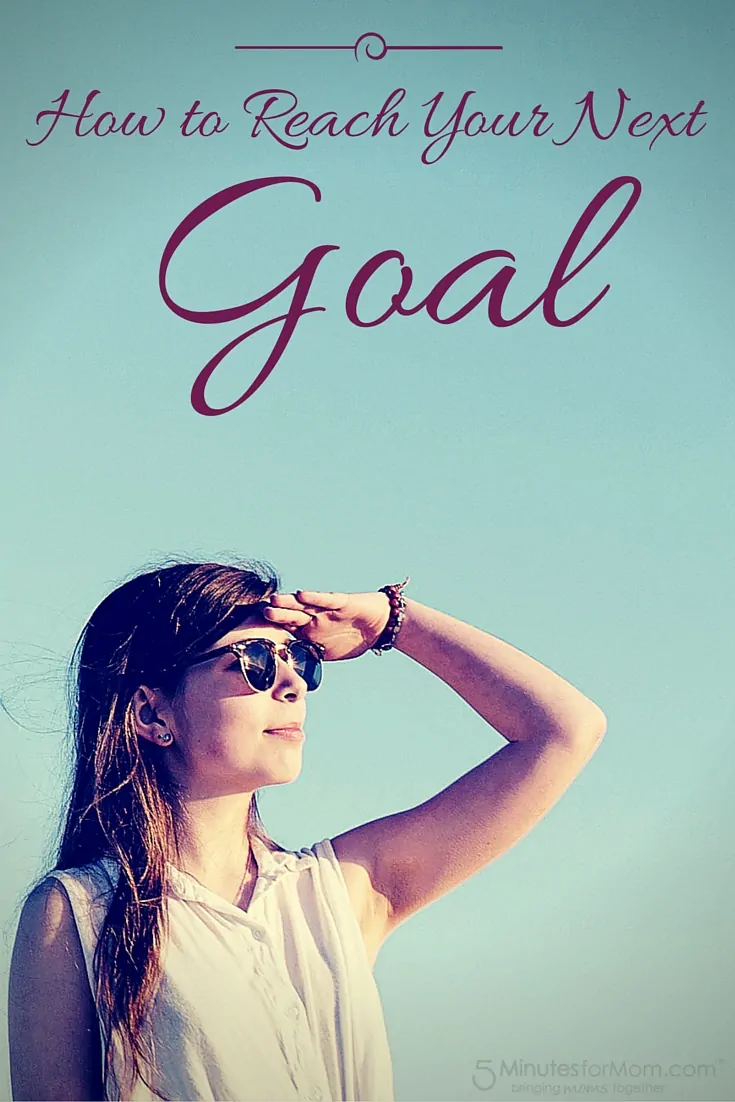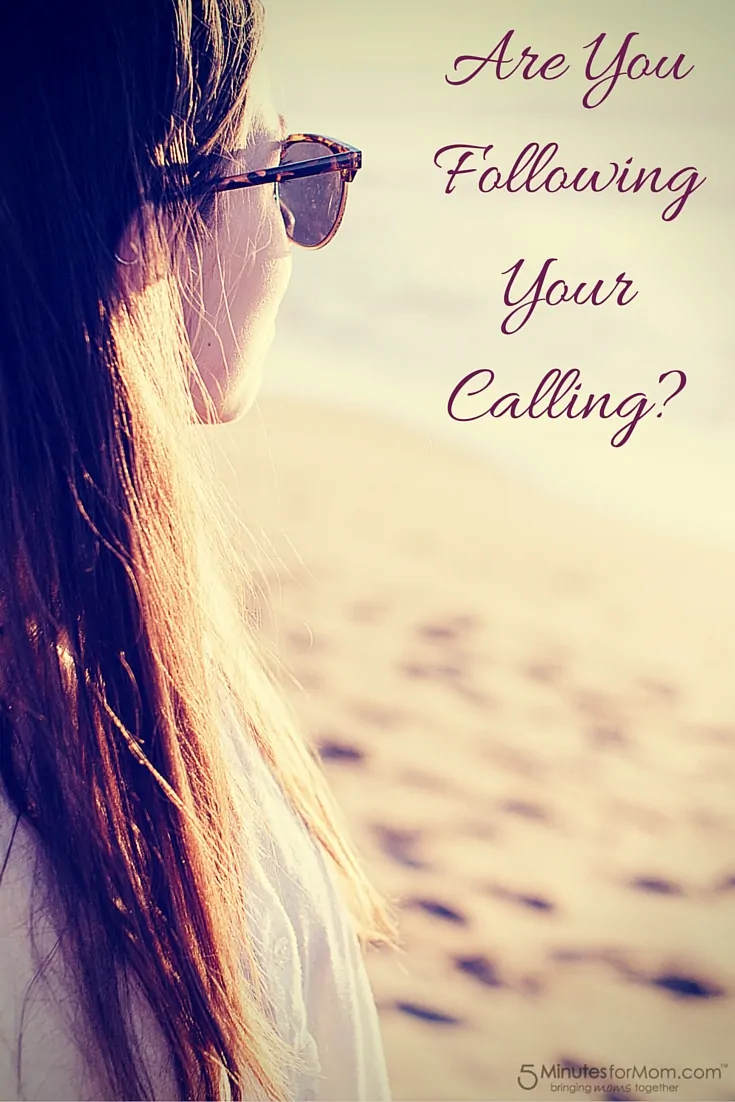 Disclosure: This post is sponsored, so extra thanks for reading and sharing.
Written by Susan Carraretto, co-founder of 5 Minutes for Mom
Talk with me: @5minutesformom and Facebook.com/5minutesformom
Pin with me at pinterest.com/5minutesformom