This post may contain affiliate links. Read my disclosure policy here.
Tonya here, and if you have kids, like I do, then you most likely worry about cyberbulling, monitoring your kids online activity, and keeping them safe in this digital age. I'm going to show you how mSpy can help keep your kids safe and you can monitor their online and mobile activity. Thanks to mSpy for sponsoring this post.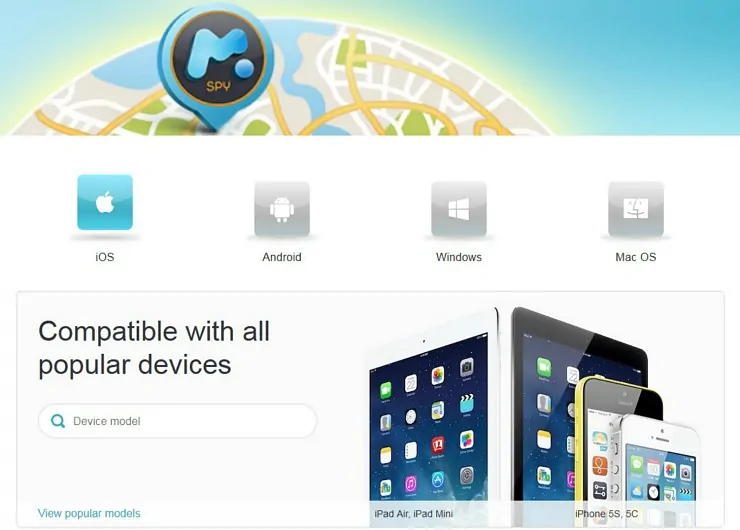 My little ones are only 8 and before long they will be asking for social media accounts, right now though they are far too young. Thankfully a lot of the now popular social media accounts and apps, such as Snapchat, were not a problem when my older son (now 19) was of school-age. I am secretly dreading the day when the other two finally have accounts.
Things have changed so much over the years. I didn't even have my first cell phone until my oldest child was in elementary school. There were no apps, it was just a phone, used to make phone calls. There was no threat of cyberbullying when I was in school, no concerns over someone taking a screenshot of things I posted on apps or online, and no concern of hackers taking my most private things and using them in unsavory ways.
Now that we do have these concerns, it's more important than ever to keep our children safe, not only safe from cyberbullying, but also safe from predators. It's difficult though as a parent to be watching our kids 24/7 and navigate the problems that come with cyberbullying and sexting. That's where mSpy comes into play. According to mSpy research only 6 out of 10 parents are willing to monitor their kids' devices. The mission of mSpy is to try to stop these online crimes and make the internet safer for all kids.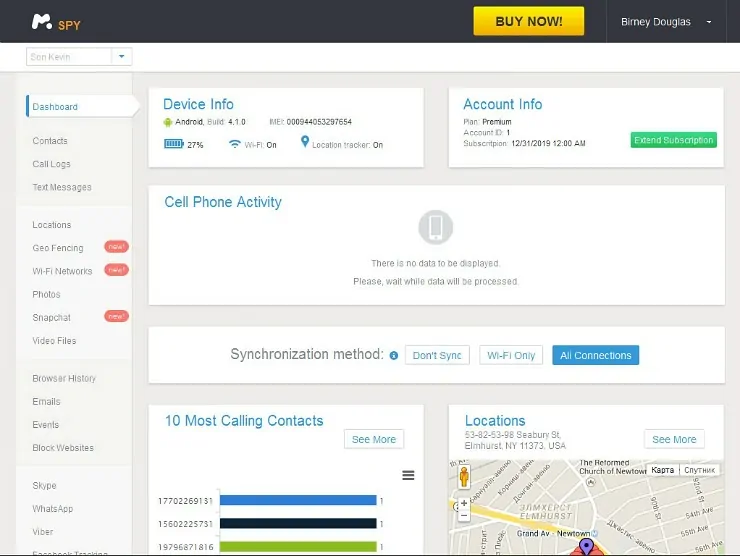 As shown above, mSpy software works by tracking all activity in the background of the monitored phone or computer including:
Track GPS location
Web history
Images
Videos
Calendar updates
Read email
SMS
Skype
WhatsApp
Keystrokes
Monitor calls
The easy to use control panel, 24/7 live customer support and 256 bit encryption makes mSpy the best solution out there for keeping kids safe. It is the most popular and most efficient monitoring and safety application on the market. mSpy has also been deemed by a "Parent Tested Parent Approved" Community to be a Family-Friendly product of high quality and value.
Learn more about mSpy here:
Website | Blog | Twitter | YouTube | Google+
Share With Your Friends
Let your friends know… tweet or pin this post. 🙂
[Tweet "Do your kids use social media? Here is how you can keep them safe online…"]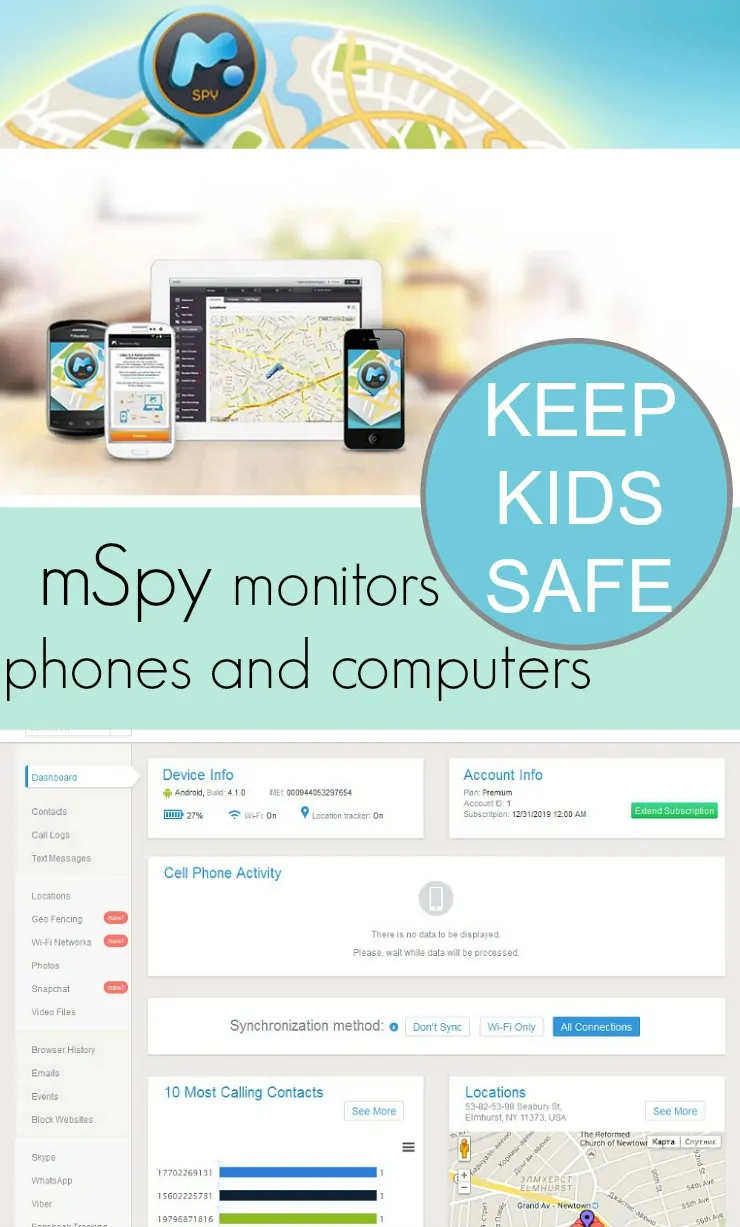 Written by Tonya Staab, lifestyle blogger at Create-Celebrate-Explore
I received compensation from mSpy in exchange for writing this review. Although this is a sponsored post, all opinions are my own.