This post may contain affiliate links. Read my disclosure policy here.
One of the toughest parenting challenges is how to teach your kids self-reliance. For some parents, this challenge is harder than for others. I'll admit, this is one of my areas of weakness. Personally I tend to do too much for my kids because it's often quicker and easier to do the job myself. But I know when I'm making these mistakes. So today I want to help you learn from my mistakes and from other wiser parenting bloggers.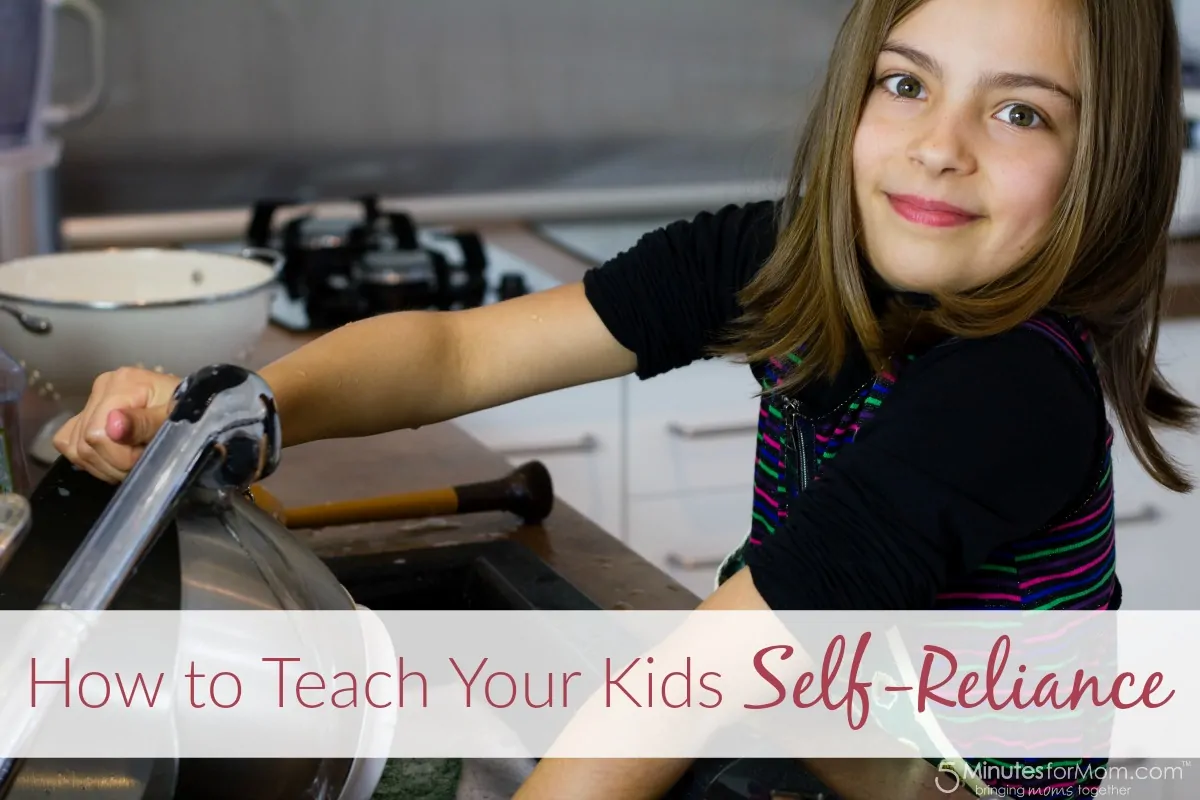 When we first published this post, Jennifer Donovan had reviewed a wonderful web-based organization tool for parents called the M.O.M. Method, but unfortunately the MOM Method website is no longer active. So I wanted to rewrite this post because it's such an important topic for parents.
Jennifer had shared that she too struggled with often taking the "easy way out" when parenting her young kids. Just like me, she found it to be so tiresome to nag about her children about putting their clothes away. Sometimes it was just easier to do it herself.
Do you ever feel that way?
There are a few main reasons why I weaken and just do tasks myself instead of successfully teaching my kids self-reliance.
Learn from 3 of my major weaknesses…

I'm too busy. As a single, work at home mom, I truly am too busy. But this is one of those catch-22 problems. If I would invest some more time in teaching my kids to do certain jobs themselves, I'd have more time.

I think certain personality types have a harder time with this than others. I'm a procrastinator. I tend to put things off. So this challenge is harder for me.

If you're the type to get right to work on a task, you may be better at investing the time up front to save yourself time later on.

I'm not strict enough. As a parent, it helps if you have a certain amount of "strictness". I do NOT have any. I'm such a push-over. My kids really do know how to push my buttons and get away with stuff.

I envy my friends who have a natural demeanour that shows they're not messing around.

But the earlier you can show your kids that say what you mean, the better off you'll be.

I'm repeating my own mom's mistakes. I love my mother so much and I never want to blame her for my mistakes. But the honest truth is that she also did too much for me and I didn't grow up being a very self-reliant kid.

These habits can be hard to break. If you grew up learning self-reliance early, then you're lucky.

If you're like me and relied too much on your parents, you need try hard to break the cycle.
One of my favorite parts of being a blogger and spending so much time online is learning from parents that are wiser than myself.
Here are a few of the parenting bloggers that inspire and teach me…
Zina from Let's Lasso The Moon – Zina has two girls almost the same ages as mine. She blogs about many topics – not just parenting – and I find that she's clearly such a fabulous mother that I'm continually learning from her.

Natasha Daniels from Anxious Toddlers. Anxious Toddlers is about more than parenting anxious toddlers. It offers support and guidance for parenting kids through all ages and stages of life. Natasha is a child therapist and child anxiety expert… and she is just brilliant!

MaryAnne from Mama Smiles. MaryAnne blogs about family life with an emphasis on mindful parenting and educational and creative family activities. I love her blog.
There are an endless list of inspiring parenting bloggers and I hate just listing a few because there are so many who I've learned from. For more, please check out our Parenting Pinterest Board.
And Don't Miss This…
One of our writers shared some really wonderful tips here in this post Ways to Show Your Love Daily.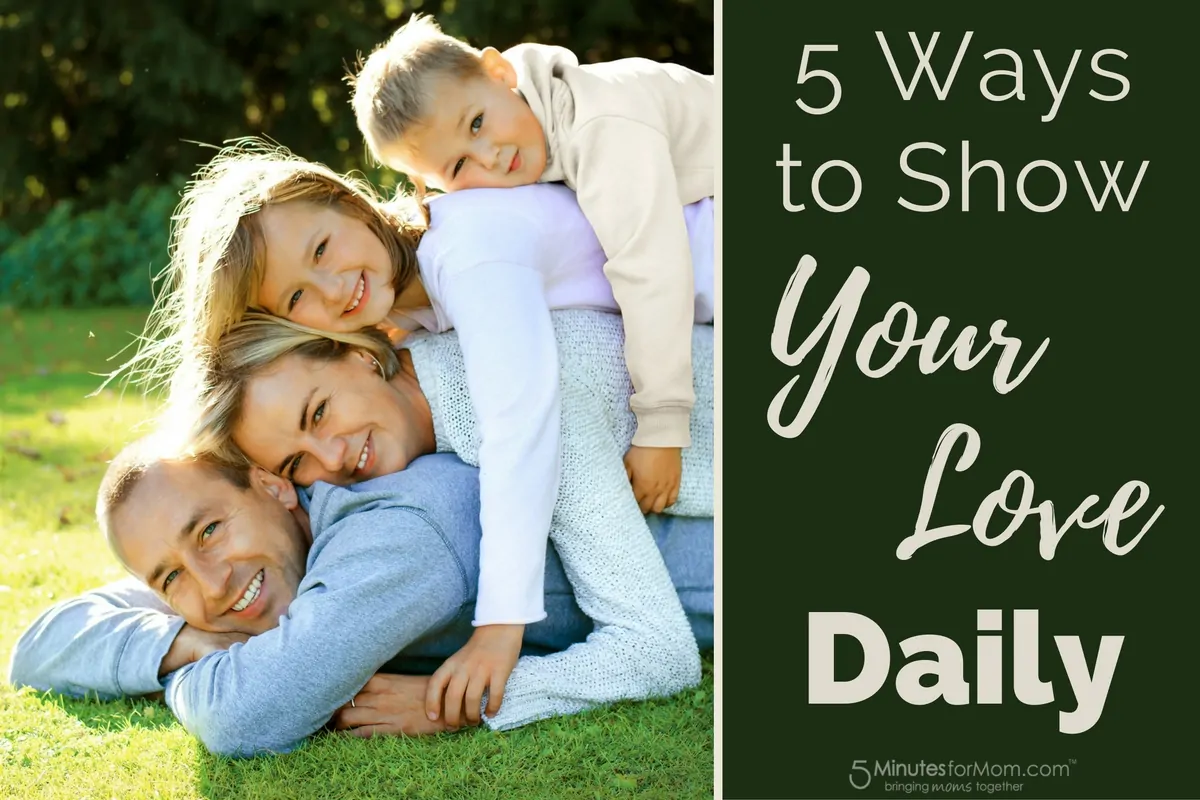 Pin it for Later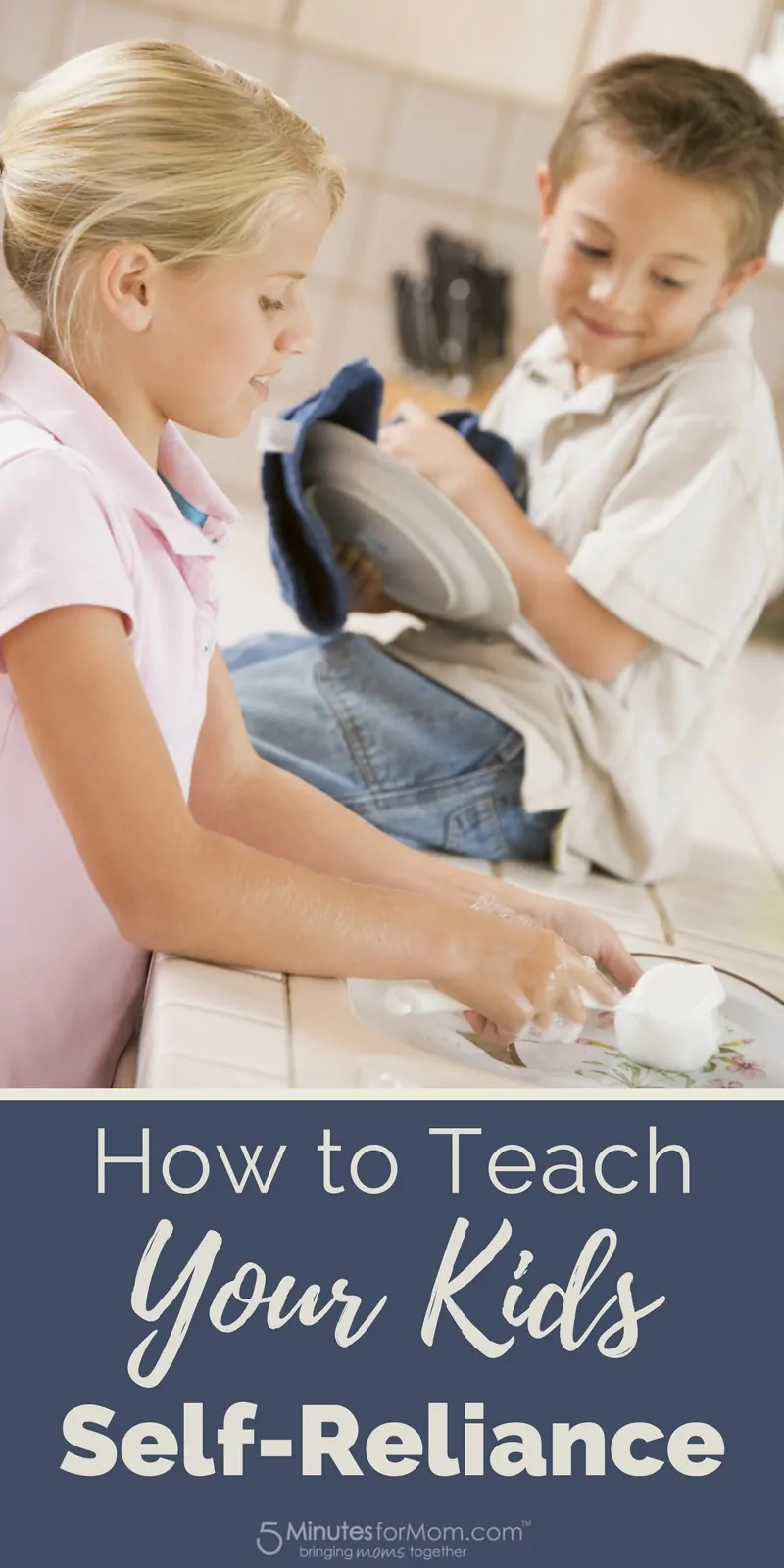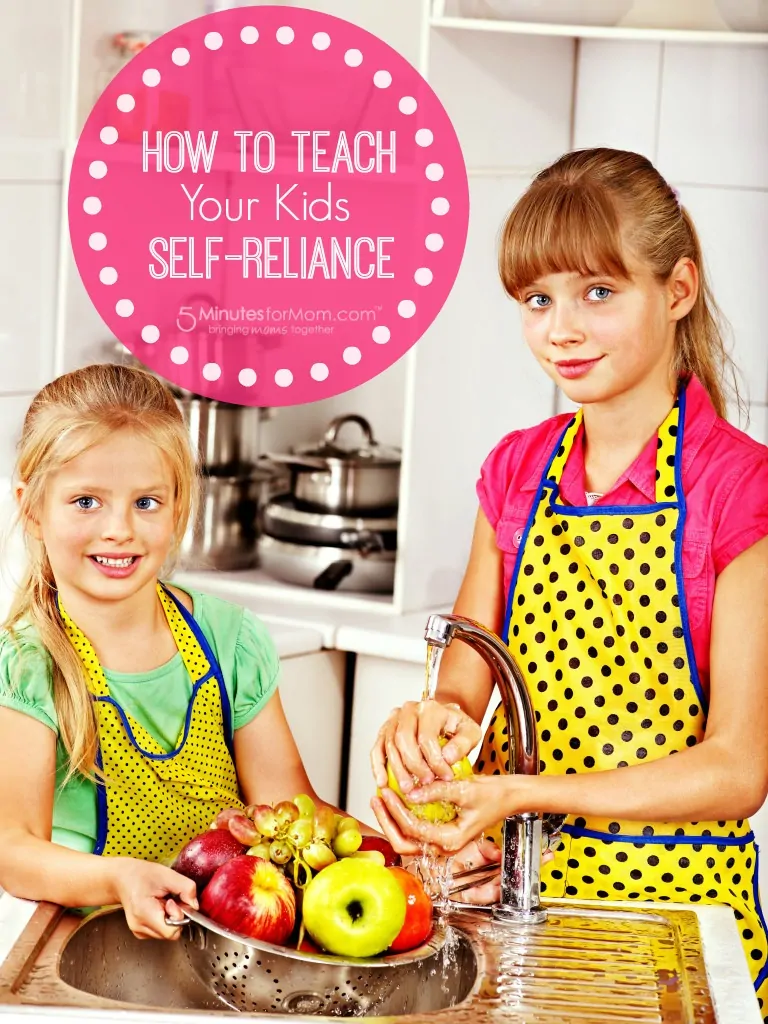 Written by Susan Carraretto, co-founder of 5 Minutes for Mom
Talk with me: @5minutesformom and Facebook.com/5minutesformom
Pin with me at pinterest.com/5minutesformom