This post may contain affiliate links. Read my disclosure policy here.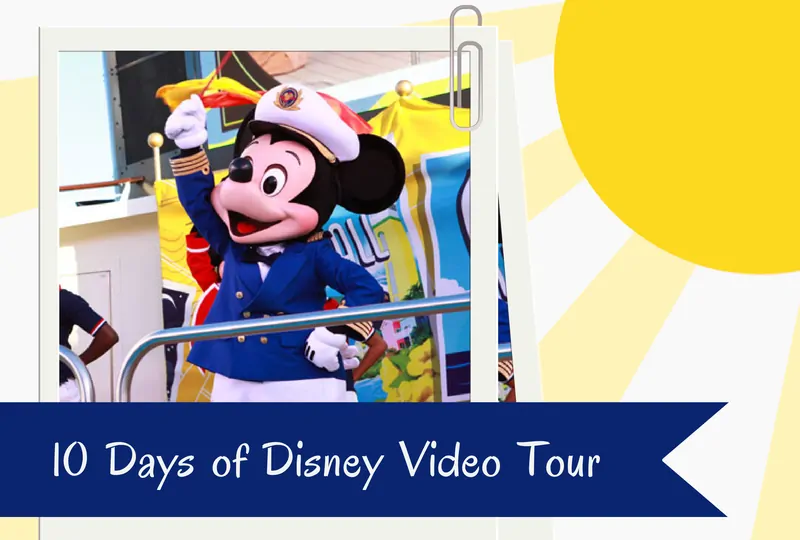 We're celebrating the Magic of Disney!
For 10 days we released one video from our recent Disney trip.
Enjoy the magic of Disney in each of these video posts:
This July, Disney invited Janice and me to bring our families to shoot a series of videos at Disney World and on a Disney Cruise so that we could share with you the magic of Disney and help you plan your next Disney vacation.
We adore Disney and we can't imagine a better place for a family vacation. We are honored to share our love of Disney here with you!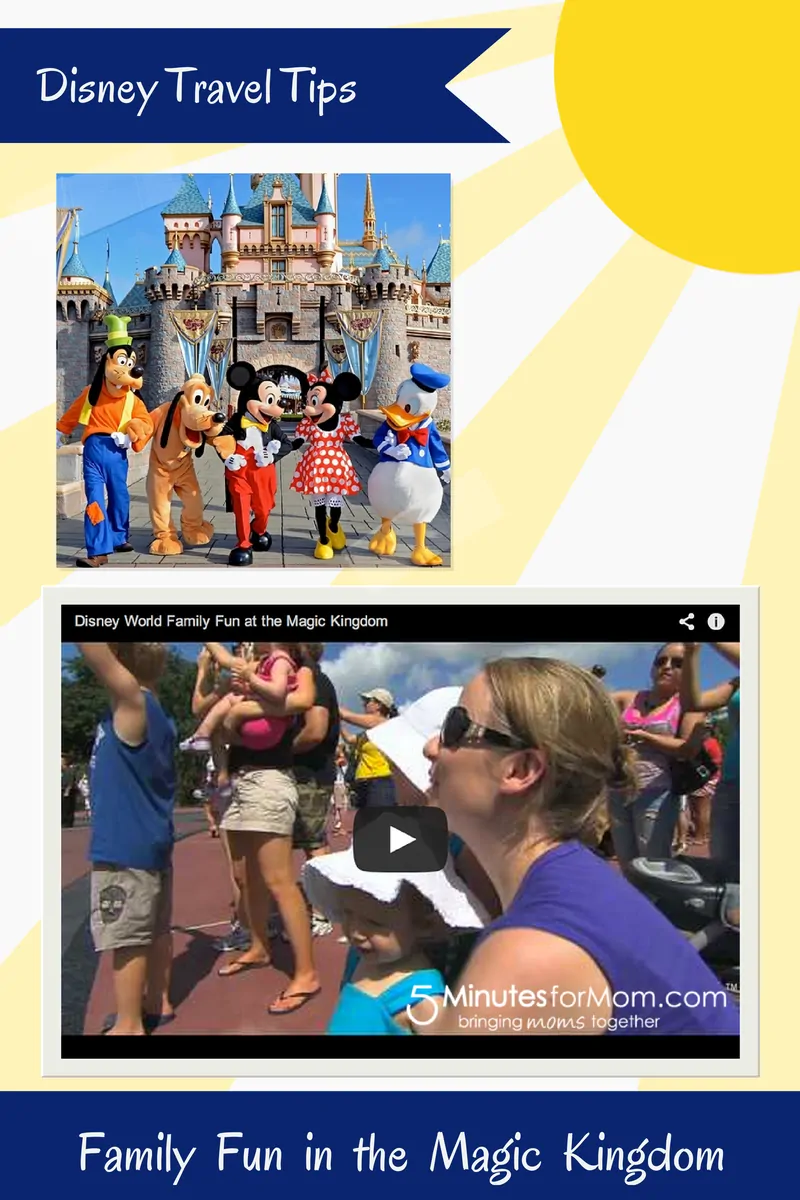 Let the celebrating begin…
Here's a video of us at the Magic Kingdom.
(In the video is Janice, her husband Phil, her children Jackson and Olivia, myself, my children Julia and Sophia and our mom, Joan. My husband sadly couldn't get away from work and missed out on all the fun. Poor guy!)
After you watch the video, leave a comment telling us if you've ever been to Disney World or Disneyland and what your favorite attraction was and what your children liked the most. If you are still waiting to go, tell us what you and your kids are most looking forward to at Disney World.
And in the nature of full disclosure… Disney paid for our trip and produced these videos. But as you can imagine, they certainly didn't need to pay us to love and gush about Disney… that just comes naturally. 🙂