This post may contain affiliate links. Read my disclosure policy here.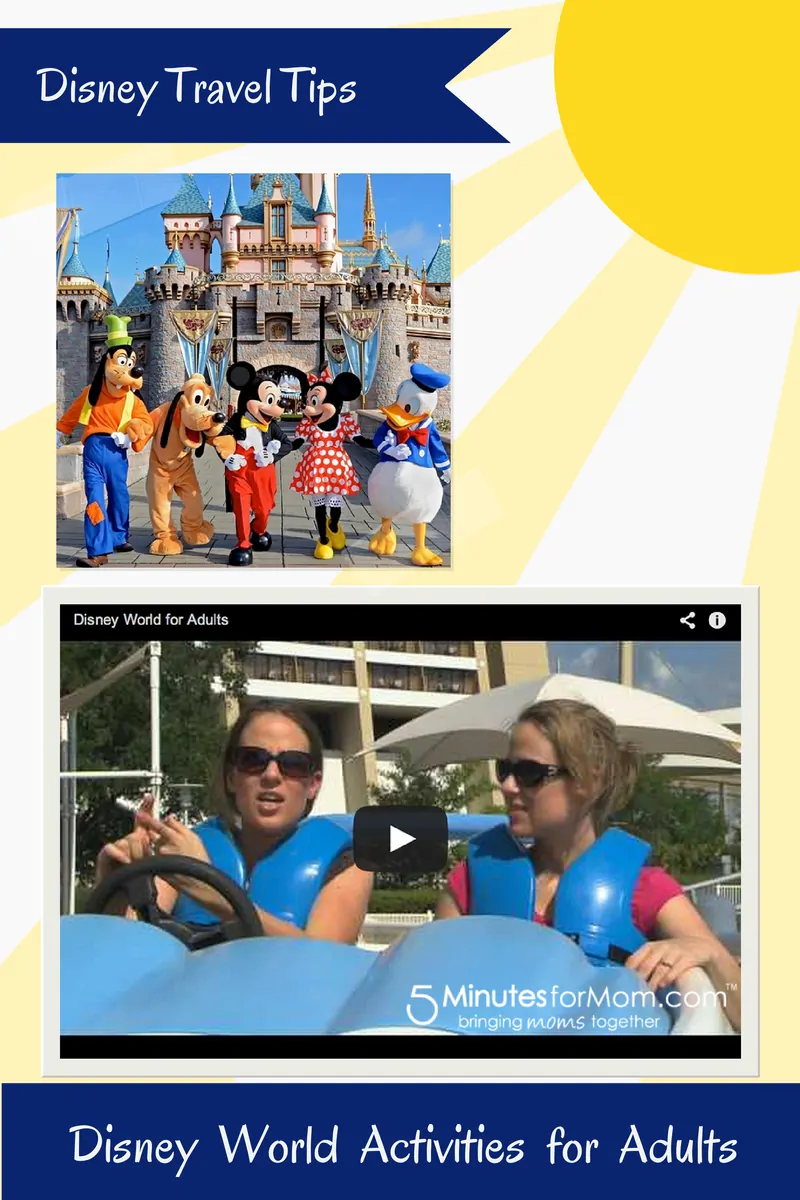 Welcome to Day 3 in our 10 Days of Disney Video Tour.
Today we left the kids with Grandma and headed out for some Mom Me Time. Yes, we wanted to check out what Disney World has to offer for adults because we parents deserve some fun planned especially for us.
I think you'll be as surprised as we were at what Disney World has to offer adults…
See the complete list of videos at 10 Days of Disney video tour.
Or click on each below to enjoy the magic of Disney…
And in the nature of full disclosure… Disney paid for our trip and produced these videos. But as you can imagine, they certainly didn't need to pay us to love and gush about Disney… that just comes naturally. 🙂