This post may contain affiliate links. Read my disclosure policy here.
Her eyes light up with wonder and you can hear an audible gasp as your daughter has her first glimpse of Cinderella's castle. It is an incredible moment. Yes, vacationing with your kids at Disney is magical. (Even if tantrums come along in the package.)
But experiencing Disney without kids is another kind of fabulous you don't want to miss.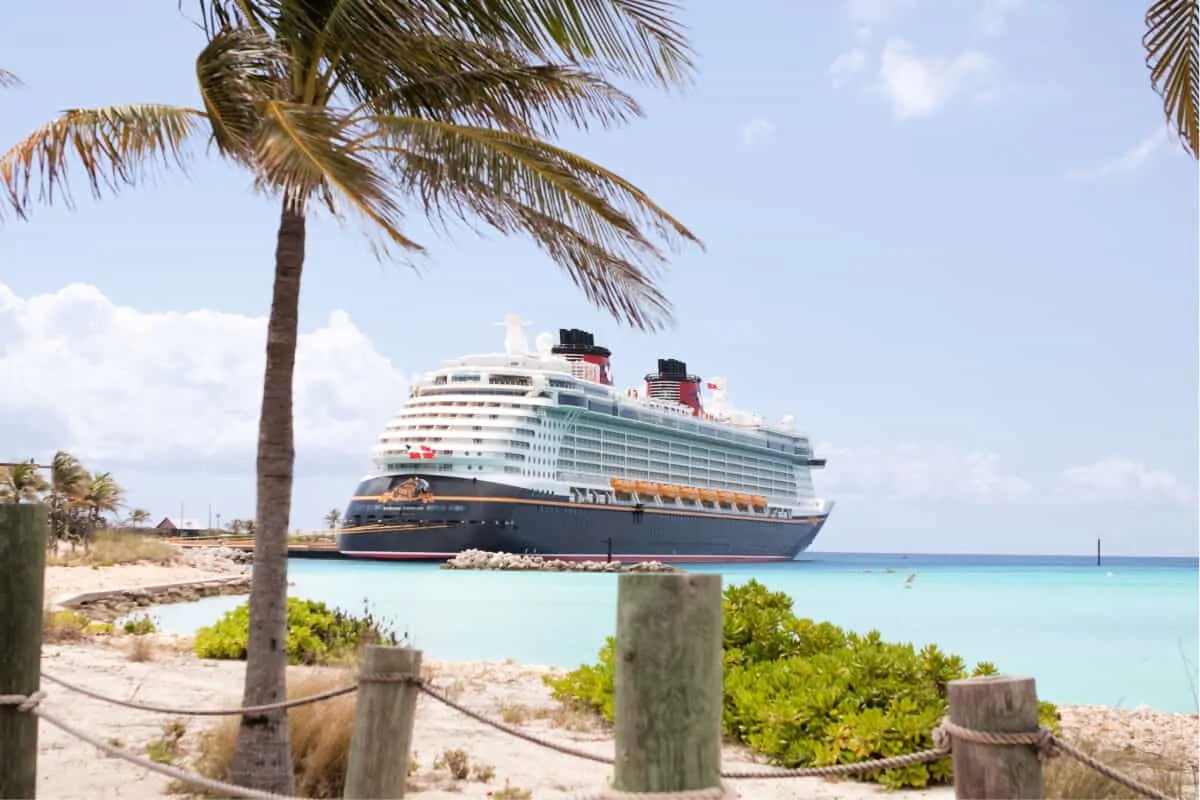 Once upon a time, before I had stepped a foot into Walt Disney World, I thought vacationing at Disney Parks would be something I would do for my kids. I honestly thought it would be all for them and while I pushed a stroller from attraction to attraction, I would just be fantasizing about a vacation at the beach with a good book.
Oh I was wrong!
I love Disney Parks and Disney Cruises as much as my kids do. And I love the freedom to experience the fun, the excitement, and the relaxation sans children.
So whether you board the flight after you dropped the kids at Grandma's house, or you brought Grandma along to watch the kids while you and your spouse have some alone time, here are some of my top reasons that adult-focused vacationing at Disney is just as magical:
1. Reunite with your Prince Charming
There is a reason potty training and breaking up sibling fist fights aren't mentioned in the epilogue. Parenting has a tendency to tarnish even the purest of love stories.
From fine dining, to para-sailing, to safari rides, you and your spouse can have a blast and get that critical quality time together.
2. Ride 'em Fast and Ride 'em More
I love thrill rides. And I want to pack as many into one day as possible.
When I am without my kids, I not only have all that free time that comes from not having to change diaper blow outs and can whip through the park from one ride to the next without kids begging me to buy them a balloon, I can also take advantage of the SINGLE RIDER feature.
Disney Splash Mountain Why You Want to Experience Disney WITHOUT Your Kids
If you are with friends or with your significant other, choose the Single Rider Lane and skip the long lines!
3. Late Night Fun
I am a night person. I may be fading and ready for a nap at 4pm, but after the sun sets, I am ready for fun — and EXTRA MAGIC HOURS!
Disney Night Why You Want to Experience Disney WITHOUT Your Kids
One of my favorite times at Disney is after the fireworks, when the air is cool and the lines are short.
So, when I don't have to worry about getting cranky kids to bed, I stay up and play! And if you stay at a Disney Resort, you have the bonus Extra Magic Hours when the parks open early or stay open late ONLY for Disney Resort guests.
Extra Magic Hours are one of the reasons we always choose to stay at Disney Resorts. And don't forget to find out when the Extra Magic Hours are happening at which parks.
Check Out More of Our Disney Tips…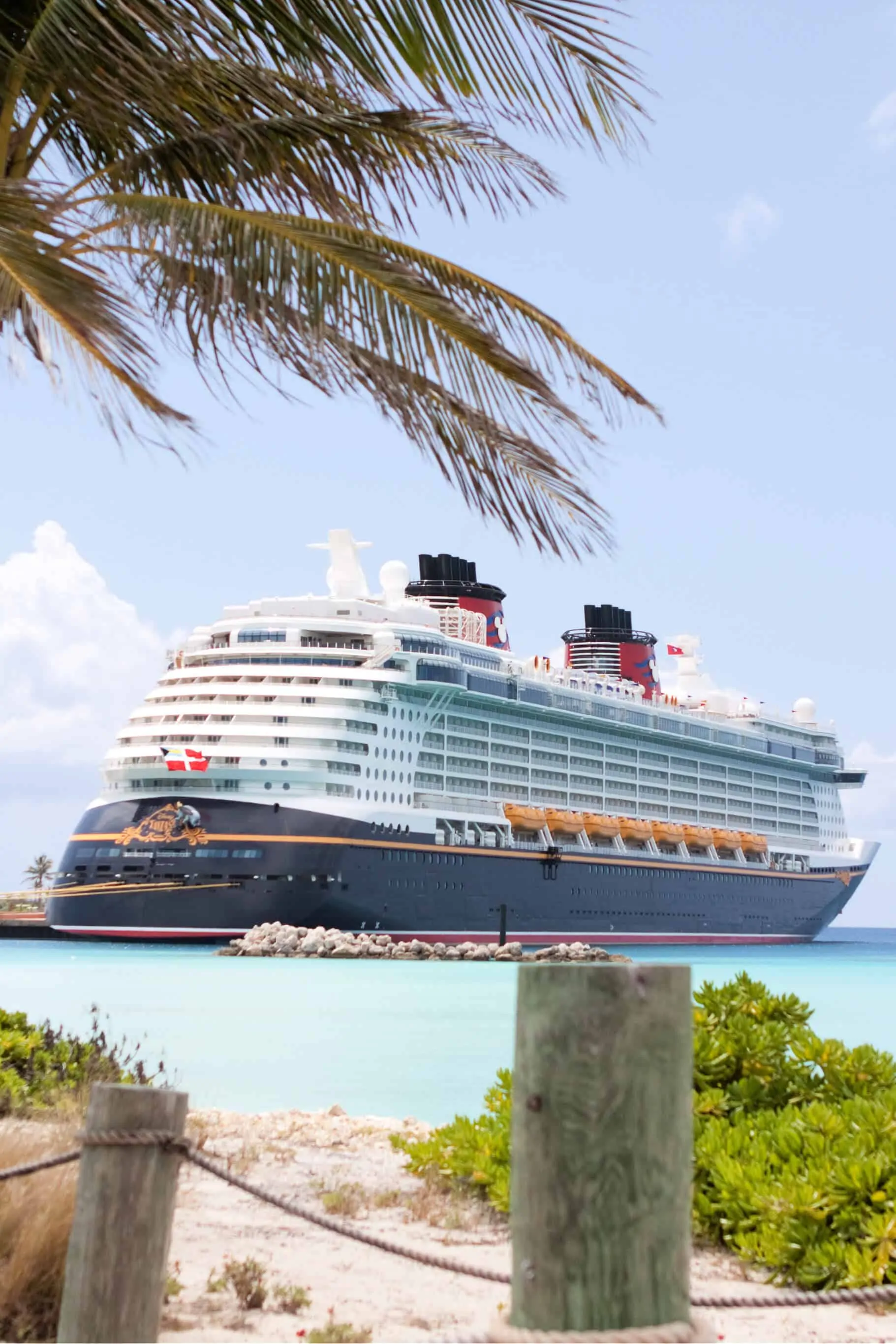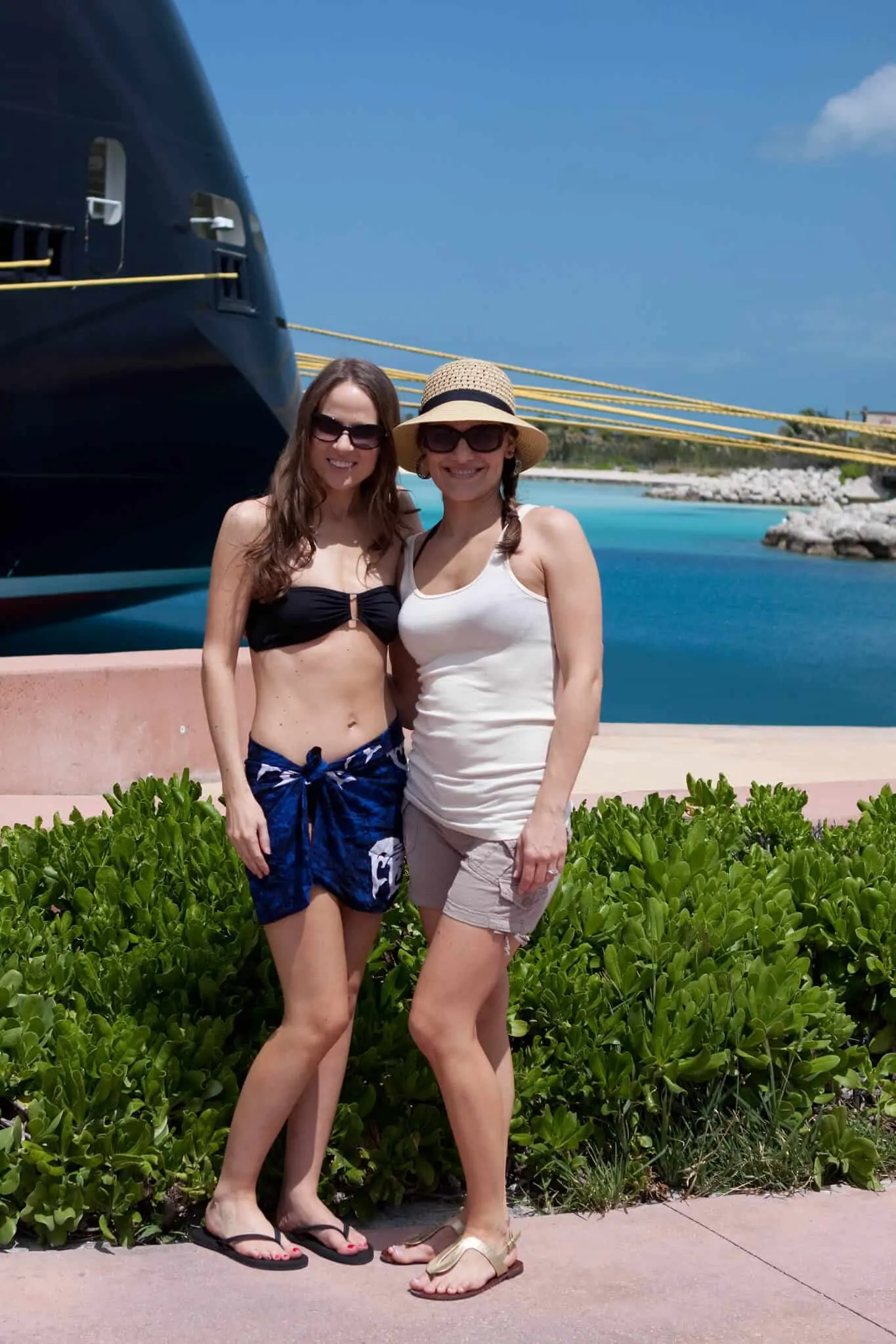 Written by Janice Croze, co-founder of 5 Minutes for Mom.
Wanna chat? Find me at: @5minutesformom, @janicecroze and Facebook.com/5minutesformom.
Readers' Favorites
Be sure to check out some more of our most popular blog posts…